Sports can show Australia's better face
From the AFL's Indigenous round to taking the knee, sportspeople can help us strive to be our best – and show the better face of Australia to the world
The AFL has concluded its Sir Doug Nicholls Indigenous round which recognises and celebrates Australia's Indigenous players and culture – a significant event on the sporting calendar that sends a clear message.
So, why does symbolism in sport matter?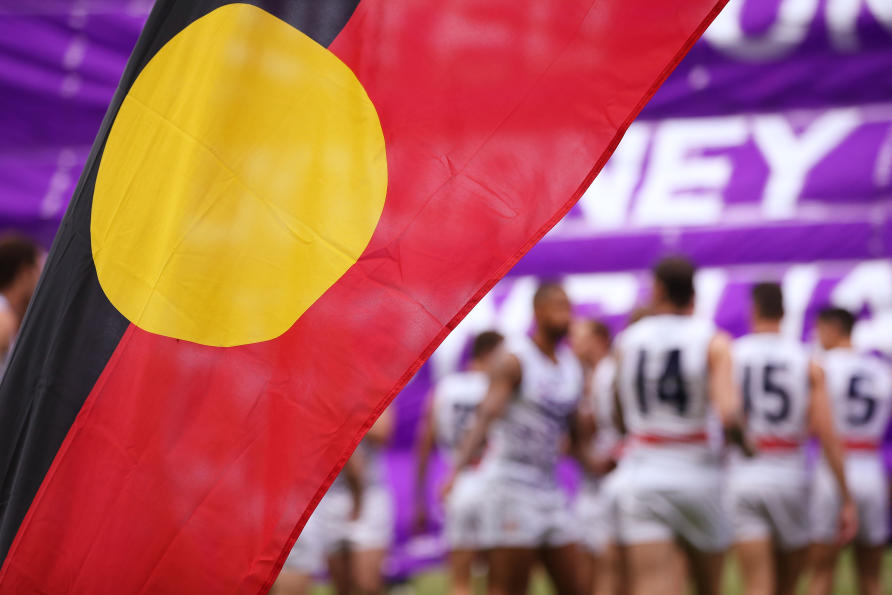 Sports stars act as a face of Australia both to ourselves and to the world – they can show the best of our country, as well as the worst.
In Asia, there are various stereotypes of Australia: we're selfish, subservient to great powers, rich only due to dumb luck, transactional and – most damaging – that we're racist and hypocritical.
While these stereotypes differ by country, when working with Asian colleagues, you assume that they may hold at least some of these views.
Examples from sport can be a great counter to these perceptions.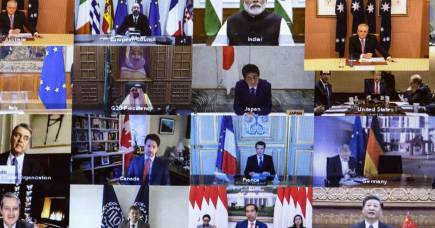 CHALLENGING STEREOTYPES
It's hard, for example, to believe that Australians are all selfish when you look at retired Rugby Union player David Pocock's advocacy for environmental and human rights.
He has joined local farmers in chaining himself to machinery at a coal mine and threatening his professional rugby career. He called out an opposition player for using a homophobic slur in a match and stared down the backlash while he and his wife supported equality by refusing to marry until same-sex marriage was legal.
Equally, former Socceroo Craig Foster's work to free a detained footballer – despite powerful opposition – can also help demonstrate that Australians are not always subservient.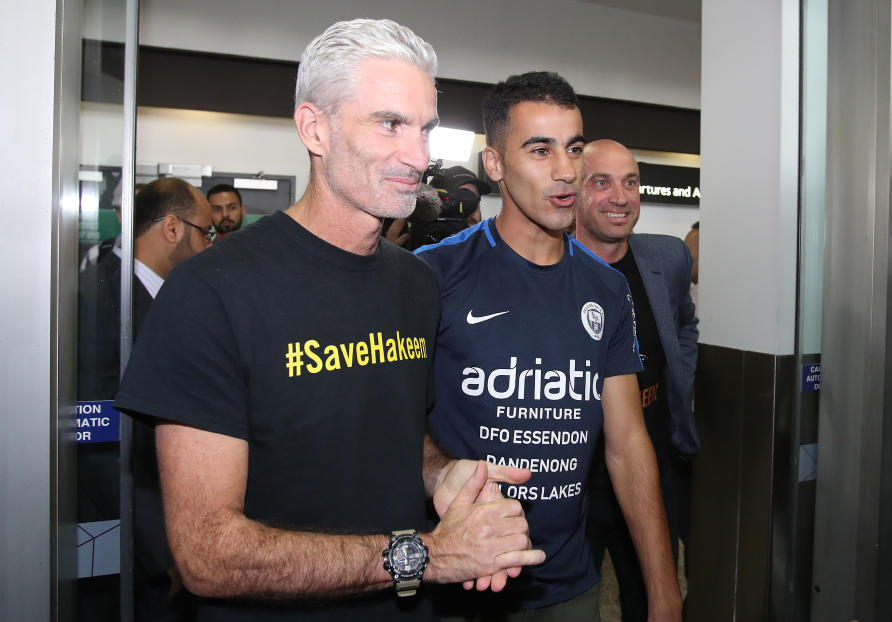 Hakeem al-Araibi was living as a refugee in Australia when he was detained while on holiday in Thailand after Bahrain issued an extradition request. Foster campaigned tirelessly for al-Araibi's release, using his public profile to pressure government and international football officials.
He has frankly discussed the personal cost of his actions, telling the one newspaper "as an ex-player, any opportunity to sit on any board or any committee with FIFA for the rest of my life, that's gone."
The stereotype that Australia rides on luck, rather than effort, is disproved by the Australian Olympic Team's performance from 1996 to 2008. Our country's team overperformed, relative to our population size, peaking at fourth place on the medal tally at the Sydney 2000 and Athens 2004 Games.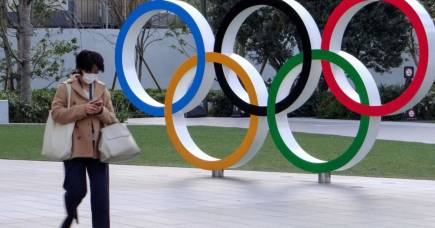 This success is credited to a world-leading strategic funding approach that centralised sports at the Australian Institute of Sport where resources and research could be shared. The relatively poor performance at the London 2012 and Rio 2016 Games fell under a new strategy which shows us that outsized success came not from dumb luck, but from careful planning.
If we look at the stereotype that Australians are transactional and don't invest in relationships – this can be countered by the long-term support of the Paralympics, with the Australian Broadcasting Corporation investing from the 1970s through to the first formal coverage in 1992.
According to International Paralympic Committee's, Duane Kale, the awareness built by the ABC's coverage has wider positive effects on society – flowing into business, economics and well-being. Kale says that: "Para-sport normalises disability and impairment within society."
But can sports help one of the most damaging perceptions, that Australians are racist and hypocritical?
CALLING OUT RACISM
Countering the perception that Australians too easily tolerate racism, sports stars can help Australia recognise examples of racism and teach it to lift its game.
At times, that impetus for change only comes as a result of challenging offensive behaviour.
Top Australia basketballer, Liz Cambage, has spoken out against racism. This included calling out an Opals teammate who wore 'blackface' to a party when dressing up as rapper Kanye West. After the basketballer posted an apology, Liz Cambage said the incident presented an opportunity for her to help Basketball Australia to educate its players.
Cambage aims to be someone that diverse young people can look up to, telling Nine's Wide World of Sports: "I was so lucky to be raised here and I'm lucky that I am Australian and I'm so proud of being black and Australian and that there's myself for young POC (people of colour) girls and boys to look up to today."
Recognising the entrenched problems of racism – through actions like the NRL and other sports taking the knee to support the Black Lives Matter movement – tells us that many Australians are at least facing up to our nation's problems, rather than being moralistic and hypocritical towards others.
One example of this is the complex and painful conversation about the treatment of Indigenous AFL player, Adam Goodes, by both fans and media commentators.
In 2015, the Australian Football League (AFL) was slow to protect Goodes from the ongoing racial abuse, which ultimately led to his early retirement from football.
Four years on, in 2019, the AFL and all clubs apologised to Goodes for their failure to protect him, admitting that the game did not do enough to stand with him.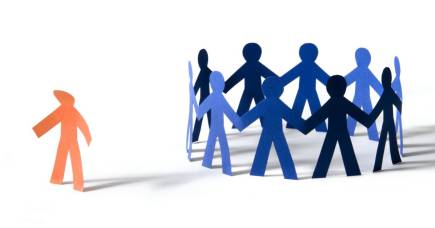 Some lessons appear to have been learned, with the AFL demonstrating strong support for young player Elijah Taylor in the face of racial abuse, taking a zero tolerance approach to fans' villification on social media and apologising for historic racism and disrespect.
According to AFL CEO Gillon McLachlan, "we need to continue to do everything we can to oppose racism wherever and whenever it occurs."
While there is a long way to go, the ability to reflect and acknowledge the continuing harm of racism sends a strong message to other countries – that Australians can own up to our own faults and have difficult conversations about our history.
Like all countries, Australia doesn't always live up to its ideals. But our sportspeople can help us strive to be our best – and show the better face of Australia to the world.
Banner: Getty Images