State leadership on emissions reduction is crucial
Australia's Victorian Government has set a reduced emissions target of between 45 and 50 per cent by 2030. However, a more co-ordinated effort is needed by the States and Federal Governments
President Joe Biden's recent Climate Summit galvanised world leaders and increased ambition ahead of the United Nations Conference, COP26, which will be held in Glasgow in November.
The summit raised the stakes on national targets and commitments to implement the crucial Paris Agreement. The USA, UK, EU, Japan, and Canada all made substantial commitments to stronger 2030 targets and, alongside China, to net zero by mid-century.
Nonetheless, the Summit didn't provide much focus on a crucial scale of government for climate action – that of state or subnational governments.
Victoria's new Climate Strategy
Sunday's announcement by the Victorian Government that it's setting a 2030 target for reducing emissions by between 45 per cent and 50 per cent is broadly aligned with President Biden's announced doubling of the US 2030 targets to between a 50 per cent and 52 per cent reduction.
Victoria is now moving in step, if not in advance, of major and national and subnational economies like California (see Figure 1 below).
The Australian Government's current 2030 target of between a 26 and 28 per cent emissions reduction is now well behind the United States and most other developed nations.
Victoria's target is nearly double this.
The Victorian statement is accompanied by a whole-of-government strategy to boost a clean energy economy, innovation, sustainable farms and forests, climate smart businesses and communities and resilience to impacts.
This is the first such commitment by any of the Australian States or Commonwealth to be broadly aligned with the newly strengthened position of the USA and other developed economies.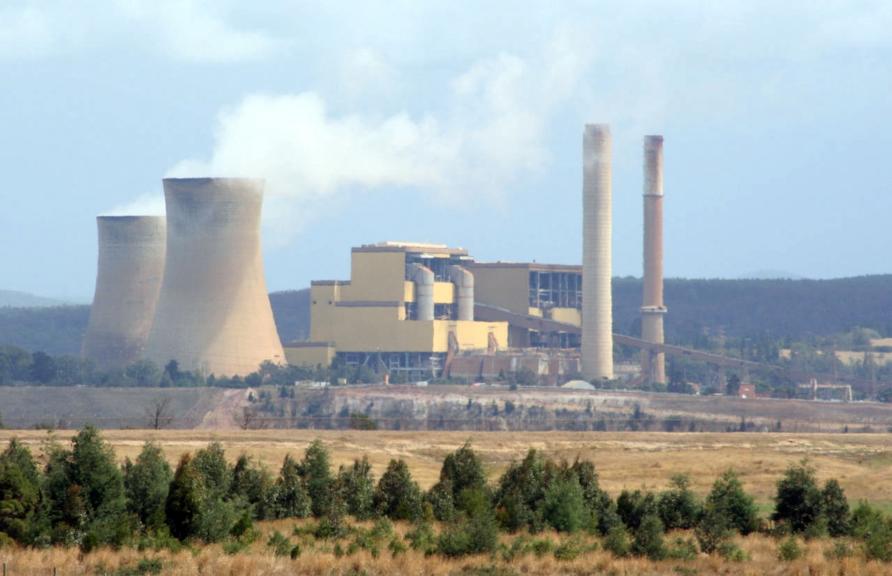 While more will need to be done by governments around the world, including here in Victoria and the USA, to strive towards the desirable 1.5°C limit on global warming – this is a substantial and credible step forward.
What are Australia's States and Territories doing on climate change?
All Australian States and Territories have previously committed to a net zero target by 2050, with the Victorian government the first to do so.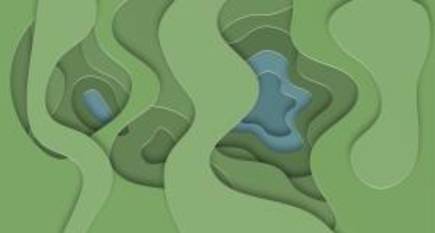 Along with Victoria, the east coast States of New South Wales and Queensland have strong renewable energy targets and are taking action across some of the other elements of their economies.
South Australia has an interim emissions reduction goal of a 50 per cent reduction by 2050. By transitioning to a clean economy, States like Victoria are harnessing the benefits of jobs and positive environmental outcomes that come from it.
Australian States are well-placed to play a crucial leadership role in implementing the Paris Agreement but the Federal Government also needs to align with the United States' efforts for effective coordination.
We have examined the role that Australian State governments can play in driving clean economies to tackle climate change.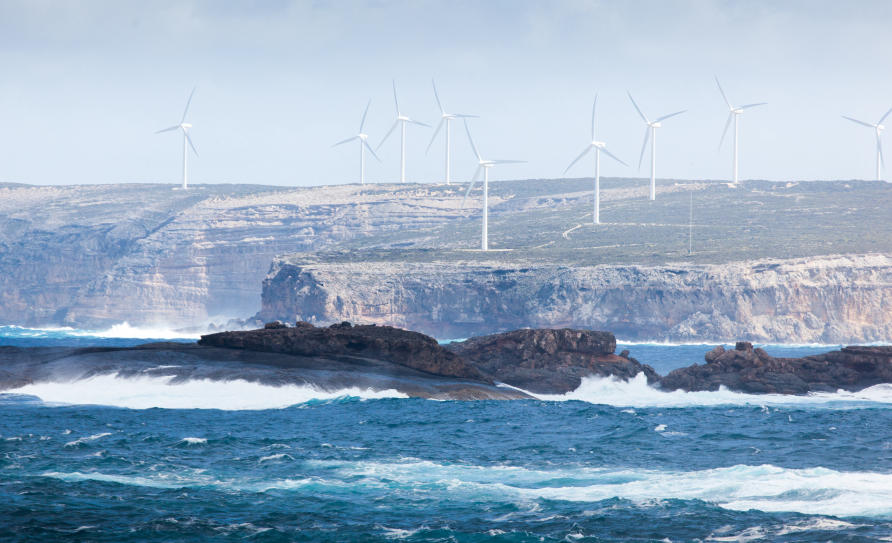 Our research found that state governments hold key legislative powers for advancing climate action in at least eight key areas. These include energy, transport, buildings, planning, agriculture and forests, and regional transitions.
Other research at the University of Melbourne also found that the costs of inaction on climate change greatly outweigh the costs of action.
Now, Australian State governments have the opportunity to create new jobs in regions and cities and attract increased investment at the same time.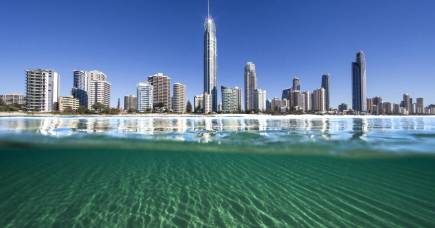 How does State action affect national climate policy?
Over the last two decades, climate action at the Australian national and State level has been somewhat like an 'on/off' light switch – when the national government acts the States have tended to step back, and now we see the States stepping up in the absence of comprehensive national government action.
Both have substantial powers and capabilities, and there are benefits in acting together.
We found that in the USA climate action has also been enhanced by collaboration between states.
California plays an important leadership role. For example, the Pacific North America Climate Leadership Agreement was made between the states of California, Oregon, Washington in the USA, the province of British Columbia in Canada, and the cities of Los Angeles, Oakland, Portland, San Francisco, Seattle and Vancouver to enhance learning and action on energy, transport, buildings and waste.
There's an opportunity for more collaboration between Australian states – and their cities – to enhance efforts, perhaps even with linkages to these USA states.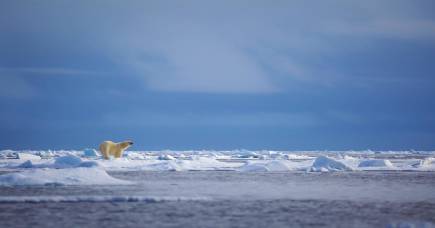 The need for further action now
The Paris Agreement has bipartisan support federally.
At the end of the day, it's the Australian Commonwealth Government that carries responsibility for ensuring that we meet our commitments under the Agreement.
However, the Biden Climate Summit left Australia sitting well behind most other developed nations.
Our major trading partners are now moving rapidly towards clean economies and this creates numerous risks that we will be left behind and worse – still face penalties in a new world of carbon tariffs. There are also diplomatic opportunities opening up for a common effort by the USA, China and other countries, although the road ahead is by no means straightforward.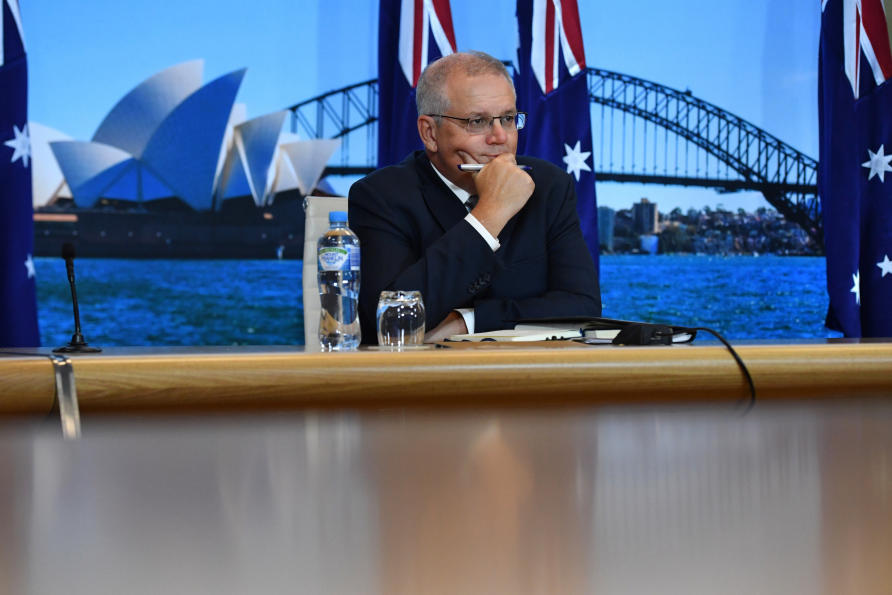 It's highly significant that the Australian States are moving ahead of our national government – and in Victoria's case, aligning more with the comprehensive approach and redoubled efforts of the USA, UK, and the EU.
Victoria accounts for around 25 per cent of the total Australian economy, and their substantial commitment provides even more certainty for the Federal Government that an ambitious 2030 national emissions reduction target is achievable.
Victoria's emissions reduction target and Climate Change Strategy were discussed in a recorded webinar with Minister Lily D'Ambrosio, The Hon Greg Combet and a panel of experts from industry, unions and academia.
Banner: Getty Images