Supply chain challenges ahead for the COVID-19 vaccine
The novelty and urgency of the COVID-19 vaccine presents significant supply chain challenges. Government and private sector collaboration will be key to sharing the risks and opportunities
The Australian government's recent signing of two multi-million dollar COVID-19 vaccine deals is welcome. But it is just the very first step towards delivering an effective immunization program.
Prime Minister Scott Morrison has signed a deal with manufacturer CSL to produce 84.8 million doses if a University of Queensland trial is successful. Previously, the government had signed a similar deal with AstraZeneca for a vaccine in development at the University of Oxford.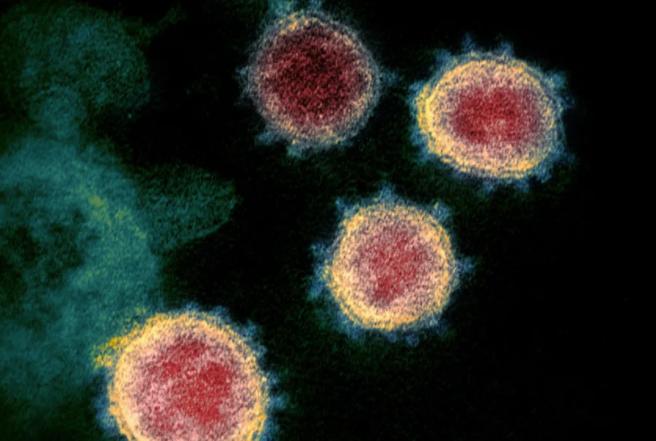 Since there is no guarantee that these vaccines will be successful, the government needs to diversify its support and procurement strategies to ensure timely and effective immunisation. As in the UK, the Australian government should secure more deals with other major pharmaceutical companies.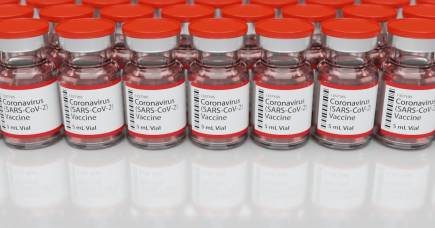 Significant progress has been made in the research and development of a COVID-19 vaccine over the past few months. Among over 165 vaccines in development, 37 vaccines are in human trials with three already approved for early or limited use as of last Friday.
Assuming a safe and effective COVID vaccine is approved, the next big challenge is to transport and deliver the vaccine safely and efficiently. So far, this has received much less attention than the research and development of a vaccine.
A successful immunisation program is built on a functional, end-to-end supply chain system. However, the vaccine supply chain is much more complex, even compared to other medical products such as masks and PPE.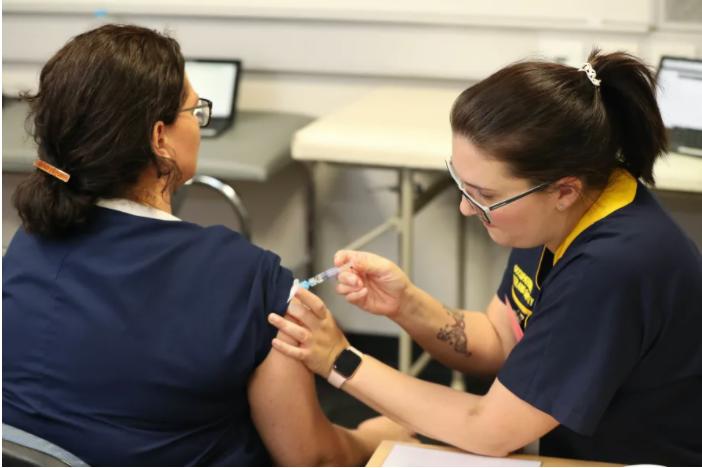 This, together with the novelty and urgency of the COVID-19 vaccine, presents significant supply chain challenges.
By its very nature, a vaccine is fragile and perishable. It must be kept in a sterile environment with strict temperature control, usually within 2 to 8 degrees Celsius. At least $25.9 million in Australian vaccines has been lost to cold chain breaches between 2014 and 2019, according to The Royal Australian College of General Practitioners (RACGP).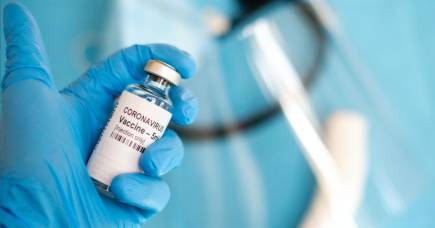 To minimise vaccine wastage, targeted education and training programs are necessary for healthcare workers. Advanced packaging solutions and transparency technologies may be adopted to closely track vaccine doses.
Scaling up manufacturing capacity is no easy task, even under normal circumstances. Building a facility from scratch takes a long time and involves huge investment.
Existing capacities are often purpose-built for specific vaccines; such as the egg and cell-based platforms used to make flu vaccines. Also, great uncertainty still exists around which COVID-19 vaccines will eventually come to the market, and different vaccine candidates will require different manufacturing infrastructures.
The Australian government is gathering information about its onshore manufacturing capacity for vaccines under the COVID-19 vaccine and treatment manufacture and supply chain RFI. While this is a welcome action, the details of this plan will remain unknown until early next year.
Given the significant uncertainty involved and huge investment required, it is unlikely the private sector will build sufficient capacity soon enough. CSL has the capacity to produce millions of doses of UQ's "molecular clamp" enabled vaccine. But Australia does not have the manufacturing capacity to produce certain types of vaccines at scale.
There is much more to be done by the government to support the manufacturing of vaccines domestically. Policy incentives are needed to motivate companies to scale up onshore manufacturing capacity for multiple types of vaccine. This also highlights the need for nimble capacity that can be adjusted to different technologies.
Manufacturing the vaccine contents is just one thing. Packaging and filling a vial are also critical to ensure safe storage and delivery. Globally, there have been shortages in glass vials and other packaging materials.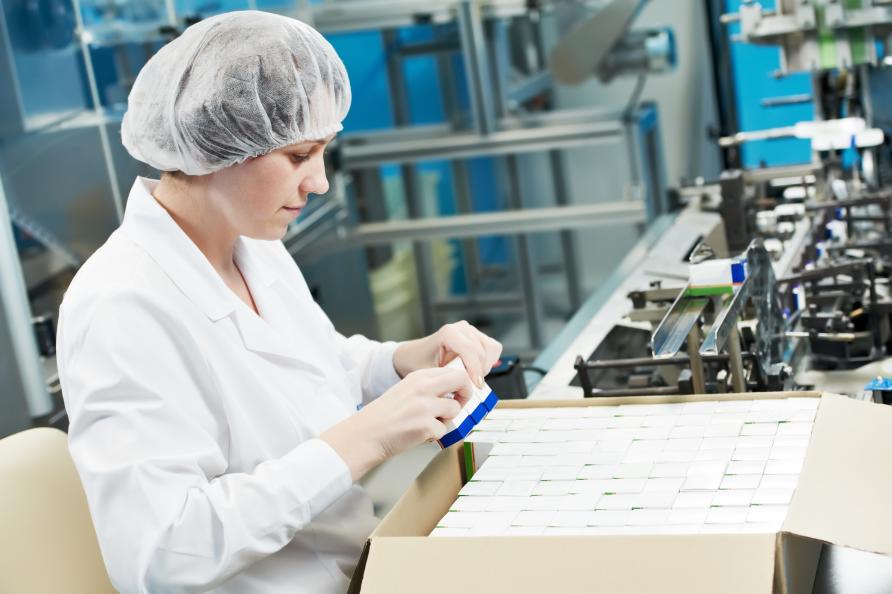 The pandemic has also caused insufficient supplies of syringes and needles, given its impact on global trade and border closure. While no shortages of these ancillary supplies have been reported in Australia, the upstream manufacturing industries rely heavily on imports.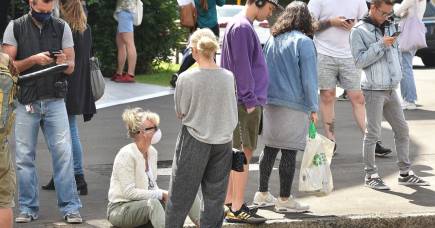 Challenges also lie in domestic and global shipping, cold-chain transit, and distribution. There is limited air freight capacity due to the border restrictions in most countries.
The air cargo market was slumped due to grounded passenger flights. The government could collaborate with major airlines such as Qantas and Virgin to prepare for the logistical requirements by repurposing idle passenger aircrafts.
Another key challenge involves the delivery of vaccines, especially for remote and rural communities.
The government may call on, and provide more support to air medical services such as The Royal Flying Doctor Service of Australia to address this challenge. Some of the grounded regional flights could also be utilised to assist in vaccine distributions.
Overall, as a priority, a further systematic review of the entire supply chain is needed to evaluate its preparedness and identify the bottlenecks. When it comes to ramping up capacity in those bottlenecks, collaboration between the government and the private sector will be key to sharing the risks involved.
With a strategic view, the government and the private sectors should see this as an opportunity to create much-needed jobs amid the pandemic and to revitalise the manufacturing sector, and contribute to the recovery of the economy.
Banner: Shutterstock