The cascading crisis of global food supply chains
The world is experiencing a food crisis linked to war and climate change – but there are some possible solutions to soften the blow
The world is experiencing a major food crisis with impacts being felt from food shortages in vulnerable economies to food price hikes in countries like Australia.
While this food crisis is predicted to last for years, there are some major causes and some possible solutions.
Let's take a look first at some of the key issues that have led to this crisis. And the first challenge is supply shortages.
The war in Ukraine sent a shockwave throughout global supply chains. Together, Russia and Ukraine accounted for more than 30 per cent of global wheat exports and 12 per cent of the world's overall calories.
With the start of the war and its escalation, wheat production in Ukraine has decreased, while the global sanctions on Russia have reduced their exports due to banking and credit limits.
Another shock to global food supply chains has been the impact of extreme weather – like the recent floods in China and ongoing droughts in Brazil and Africa. These have disrupted crop growth and harvest yields in these major grain producers.
Then there's the crippling disruption to global supply chains due to the lack of fertilisers to grow crops across the world.
Russia's share of global nitrogenous fertiliser exports is almost 15 per cent.
In addition to the significant disruption in Russia's fertiliser exports, production in both China and the European Union have declined. This is because natural gas is used to make fertilisers in Europe and the price of oil and gas has increased since the war began.
Meanwhile, in China, coal is the major source of energy for fertiliser production, but the country's 'blue sky' policy has forced a reduction in coal consumption.
The lack of fertilisers has a cascading effect on meat supply chains, where there will be insufficient feed (like barley and soybean) for livestock, and this then negatively affects the quality and quantity of meat and, subsequently, increases prices globally.
On top of these supply shortages, there's also an increase in demand.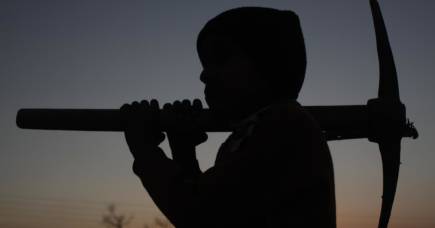 With the intensifying food shortages looming over global supply chains, countries have started hoarding major food products.
Additionally, major exporters of food products like Argentina, India, and many others have already put in place 'export bans' to increase their national reserves of food.
Issues around logistics are also playing their part.
The increase in energy prices, and global logistics issues caused by COVID-19, has resulted in much higher costs for food transportation. In addition, Ukraine exported most of its wheat through the ports of the Black Sea, but this isn't feasible anymore, substantially decreasing the country's logistics capacity for wheat and crops exports.
So, the key question then is: What's the way out of this major food crisis and can global supply chains become more resilient toward future disruptions?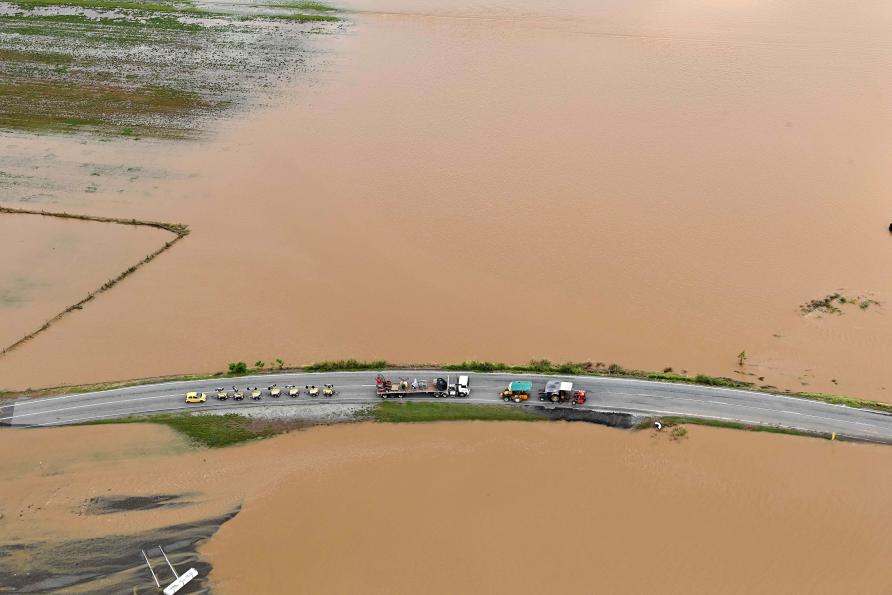 Several studies – including my own research – have shown time and time again that achieving supply chain resilience must be a 'multi-level' effort. This means bringing different groups of stakeholders together to work collectively to soften the harm caused by the supply chain disruption.
We need a global effort to ensure food supply chains bounce back stronger from globally challenging disruptions, like the food crisis we're experiencing. United Nations Secretary General, Antonio Guterres, recently said nations must "act together, urgently and with solidarity" to end crisis of food insecurity.
Naturally, an immediate and urgent solution is needed for countries that are most vulnerable to food crisis and cannot afford the current rising food prices. Ensuring immediate food supplies by international bodies like the World Food Program, as well as helping these countries with their debt crises, would be a strong first step.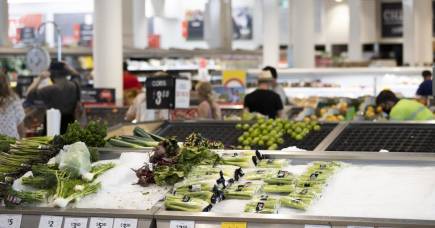 Countries should be encouraged or incentivised to relax their export bans so that the supply shortages imposed by war and climate change can be somewhat compensated.
And those countries that are stockpiling food products should also be encouraged to share a portion of this stock with the most vulnerable populations suffering from food shortages.
In the long-term, farmers from our most vulnerable regions should be equipped with the expertise and infrastructure to produce locally.
So, while the current food supply crisis looks set to continue for some time, there are practical steps our governments, policy makers and producers can take to mitigate the worst of it for the world's most vulnerable people.
Banner: Shutterstock