The enigma of the ACL
More people than ever are injuring their anterior cruciate ligament, or ACL. But PhD candidate Raneem Haddara is exploring how to prevent the injury, rather than cure it
A lot of people have heard of the anterior cruciate ligament or ACL, but not many people know what it does. It's a ligament in your knee that helps prevent excessive movements. In fact, more people than ever are injuring their ACLs - nearly 200,000 ACL reconstructions were performed in Australia between 2000 and 2015.
If you tear your ACL, only 50 per cent of people return to pre-injury performance. That's even with surgery and physical therapy. So, it's really important to try to prevent that injury from happening rather than looking at ways to treat it better.
My research specifically looks at braces that are meant to stabilise the knee and prevent that excessive force from travelling through the joint when you're doing high impact, intense motions.
What we know with certainty is that the injury happens because there's too much strain on the ligament and to prevent that strain from happening we need to stabilise the knee.
The ACL itself is a bit of an enigma. Even though we know the general process of how a person gets injured, we still don't understand exactly why it happens. High speed, intense movement usually during landing, suddenly stopping or pivoting are the riskiest activities.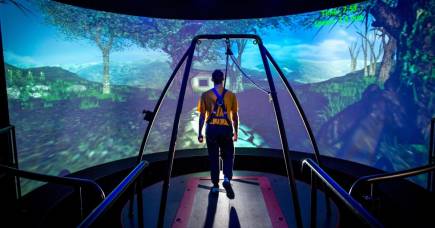 Despite many companies making bold claims that their particular brace will prevent an ACL injury – I'm trying to quantify how much these braces are helping, if at all.
A lot more women are impacted by ACL injuries than men. There's quite a lot of research looking at why this is, but it can be quite contradictory. The main commonly agreed point that leads to ACL failure is an imbalance in strength between a person's quadriceps and their hamstrings. When they contract, your quadriceps pull your shinbone forward. Pulling that shinbone forward causes strain on the ACL.
The majority of researchers agree ACL injury has its roots in that hamstring and quad imbalance. But other suggestions include the hip-to-knee angle variance between men and women, hormones during the menstrual cycle causing an increase in laxity of the ligament, impacting the likelihood of ACL injury - there are so many factors.
The muscle imbalance plus how women and men land – women are more likely to land straight rather than with their knees bent – is one of the most popular reasons to explain ACL failure.
Existing technology used in a new way is making a big difference. I'm working with the Computer Assisted Rehabilitation Environment (CAREN) in the University of Melbourne's School of Engineering. The CAREN uses virtual reality and has a platform that moves in all directions.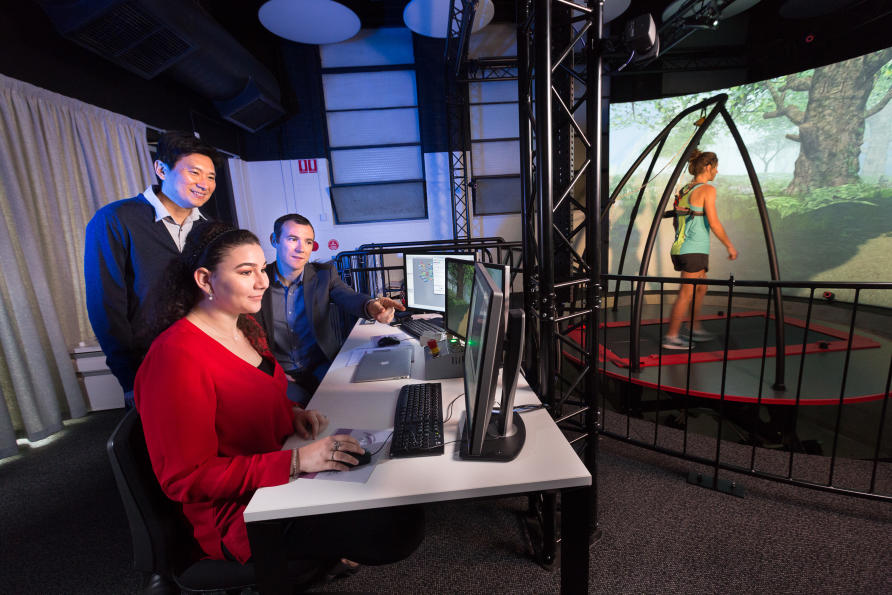 Using this technology, we can measure human movement, in real time, particularly under physical or mental strain. With the CAREN, I'm able to have the person immersed in the virtual reality environment, where I can make those unplanned movements happen to try and mimic a real-life situation in a non-injurious environment.
I'd love to be the first person to figure out how to prevent ACL injuries. The CAREN provides us with a whole new dimension of analysis that is otherwise impossible. In traditional gait labs, patients are in empty labs where they perform pre-planned movements. But in real life, athletes are fully immersed in their surroundings and can't anticipate their next move.
With the CAREN, we are one step closer to understanding how the body reacts and responds in a situation like a sports field and I can simulate unplanned movements like slipping or tripping and monitor how our biomechanics changes. It takes us a step closer to understanding how to prevent ACL injuries.
Growing up, I always wanted to be an orthopaedic surgeon like my dad, Dr Moustafa Haddara. Often, after school, I'd go to the hospital and hang around. The nurses were all my best friends. They'd blow up gloves for me and draw things on them. But more importantly, they instilled in me a desire to help people. My plans shifted over the years and while I didn't become a doctor, I like to think that I'm still helping people.
My dad says he's proud that I'm working as a biomedical engineer. He says it blends the brain of an engineer with my passion for helping people.
My industry is male dominated. I was very lucky to be supervised by an inspiring female professor during my masters. I suffered from a strong case of "imposter syndrome". It was heightened for me, as I had just moved from a science to an engineering degree. My female supervisor gave me the push I needed to feel confident in the field and, as a result, I've continued to be assertive and confident into my PhD.
When I started my PhD in Australia there was just one female academic in the entire department. It can be quite scary to walk into a room where you're the only woman. I think this imbalance can sometimes result in female engineers feeling like they don't deserve to be there.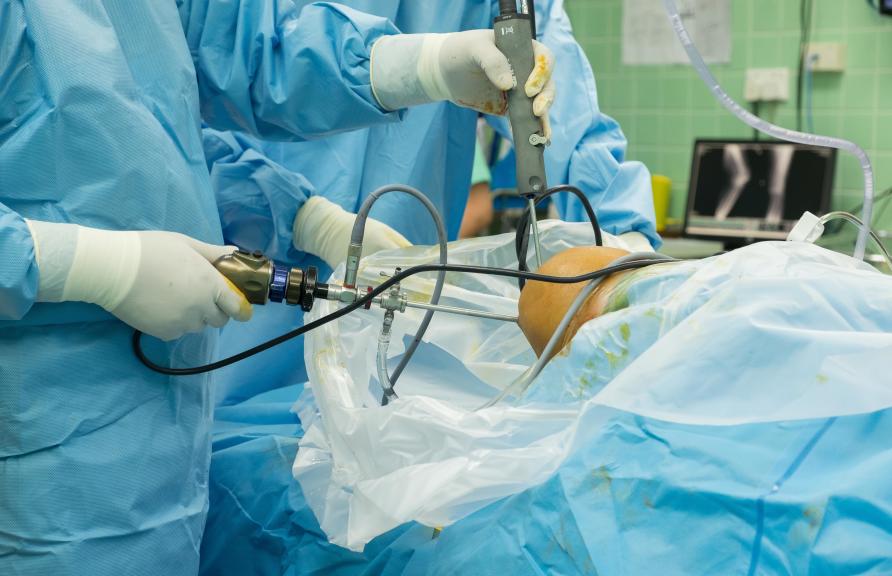 I feel like that's one reason women in STEM are underrepresented. But if you are confident and assertive enough, you can break through that stereotype and prove that women are just as qualified as men in academia, research, and beyond.
For women interested in STEM, my advice is just do it. Don't be scared. Yes, the industry is male dominated, but it's also changing. A lot of people are hesitant to go somewhere they haven't been before. People assume that to do a PhD in engineering you need to have studied this in your undergraduate degree -you don't, that's a big misconception.
If health or biomedicine with engineering is something you're interested in, go for it. If I can do it, anyone can do it.
As told to Prue Gildea
Banner: Getty Images