The global race to understand COVID-19 variants
The BRACE trial is investigating whether it's possible to predict who's susceptible to SARS-CoV-2 variants – despite previous COVID-19 infection or vaccination
The big challenge of 2021 is the fast-spreading and highly contagious SARS-CoV-2 variants circulating in Brazil, India, the UK, South Africa – and now, Australia.
Like the flu virus, SARS-CoV-2 continues to change or mutate, raising questions about the level of protection existing COVID-19 vaccines will provide.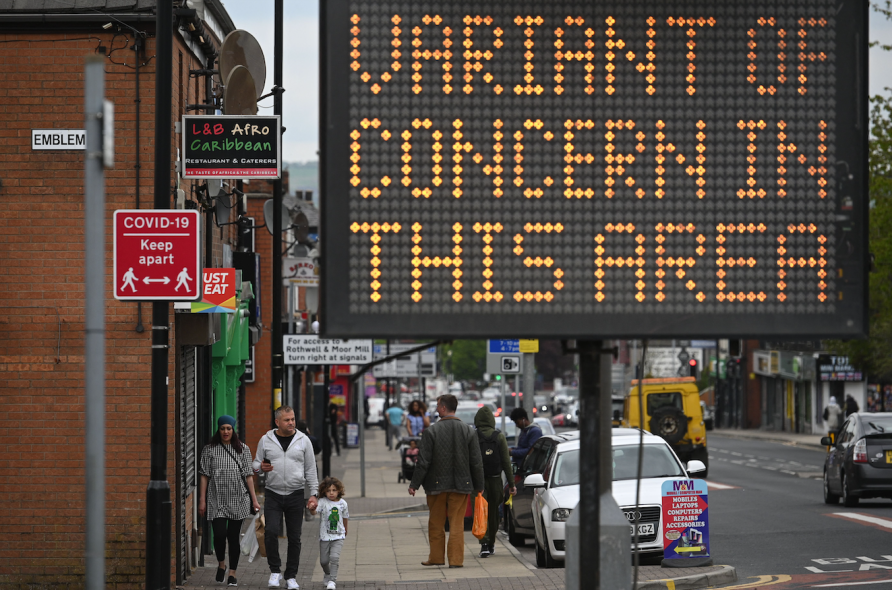 Although vaccines were designed to protect against the first identified strain of SARS-CoV-2, they are expected to provide some protection against new variants, but exactly how much is currently unknown.
These variants are cause for concern if vaccine-induced and natural immune responses are not as effective against the new strains, reducing herd immunity and allowing COVID-19 to continue to spread and cause disease.
We may find that – again, like the flu – the COVID-19-specific vaccines require booster or updated vaccinations to protect against the new strains.
To learn more, the Murdoch Children's Research Institute has recently launched a study to explore the immune response to COVID-19-specific vaccines in Brazilian healthcare workers, in order to find biomarkers that indicate whether someone is protected from – or remains at risk of – contracting COVID-19 if exposed to a variant SARS-CoV-2 strain.
Known as the BRACE COVID-19-Specific vaccine sub-study (BCOS), it specifically looks at the antibody and cellular biomarkers that indicate whether a person has developed protection against SARS-CoV-2 via natural infection or COVID-19-specific vaccination.
Our aim is to gain a better understanding of the risks and determinants of susceptibility to reinfection with the P.1 variant – now known as Gamma – which contains the E484K and K417T mutations of the spike protein.
These mutations are predicted to make this variant more infectious as the spike protein enables access to human cells, so new insights could help design effective approaches to protect people as this pandemic continues to unfold.
This new study builds on the BRACE trial launched in early 2020 to assess whether the Bacille Calmette-Guérin (BCG) vaccine can also help protect against COVID-19.
THE BCG EFFECT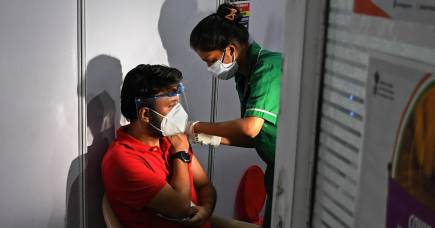 Although designed 100 years ago to prevent tuberculosis (TB), research shows BCG vaccine also boosts immunity to protect against other respiratory viral infections.
Over the past five to 10 years, we've been looking at the effect of BCG on the immune system in babies, with promising results.
So, when the COVID-19 pandemic hit and the World Health Organization called for global assistance, it was a natural extension to explore whether BCG could be used to reduce the incidence and severity of COVID-19 in healthcare workers on the frontline.
Within three weeks, the BRACE trial launched in March 2020 with the additional aim of testing if the BCG vaccine reduced the impact of other respiratory illnesses and allergic diseases.
Since then, BRACE has become the world's largest study on the off-target effects of BCG vaccine with almost 7000 healthcare workers enrolled across 36 sites in Australia, Brazil, the Netherlands, Spain and the United Kingdom.
The overarching goal is to pinpoint how BCG induces protective effects so that we can mimic it to make something perhaps better than BCG – something you would give to everybody to induce a better immune response early or even later on in life.
For this reason, we have collected regular blood samples from participants to establish a biobank that can be used by researchers worldwide.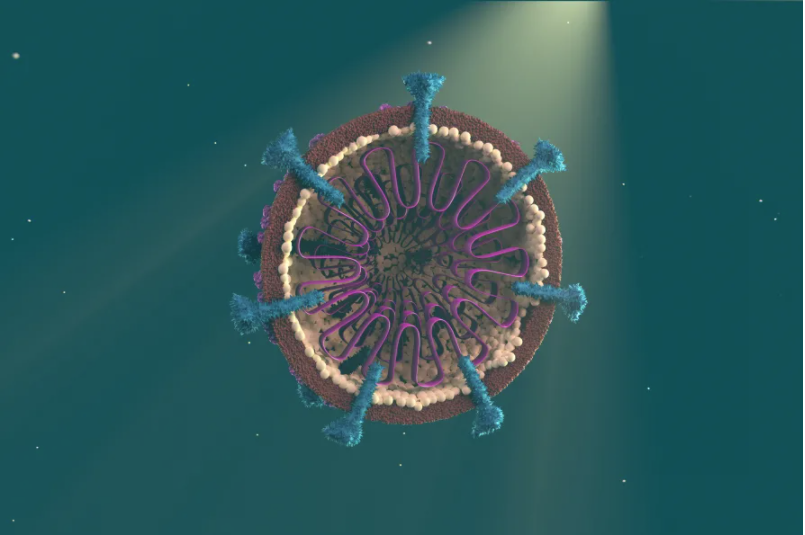 The BRACE COVID-19-Specific vaccine sub-study (BCOS) will analyse some of these samples to explore whether the BCG vaccine also improves the immune response to the Pfizer, AstraZeneca and CoronaVac vaccines in healthcare workers from Australia and Brazil.
To do this, our study team will assess whether those who had the BCG vaccine in our main randomised controlled clinical trial have a better or more prolonged immune response to their COVID-19-specific vaccine.
NEXT STEPS
In the Brazil arm of BCOS – generously funded by the Bill & Melinda Gates Foundation – healthcare workers from across three sites, including the city of Manaus where the P.1 or Gamma variant is prevalent, are being closely followed up and tested for COVID-19.
We are consenting a subset of these participants for the sub-study, which will be embedded within and leverage systems already established in the main trial.
In the Australian arm of the sub-study, existing BRACE trial participants from the Royal Children's Hospital, Melbourne's Epworth Healthcare, Women's and Children's Hospital in Adelaide and the Royal Adelaide Hospital are being asked to enrol in BCOS.
Their involvement means the study team can collect and analyse additional samples taken before and after participants receive their COVID-19-specific vaccine, and investigate how BCG alters immune responses to these vaccines.
Meanwhile, the main trial continues, following-up with participants every three months with questionnaires and blood collection, as well as ongoing data collection through phone calls and the trial's custom-built smartphone app, powered by the digital clinical trial platform, WeGuide.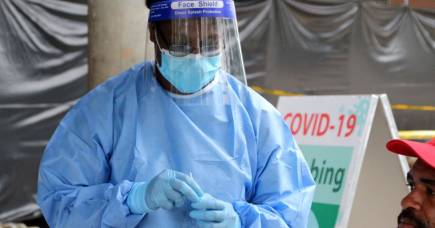 With more than 350 staff and researchers working on the BRACE trial, by providing a deeper understanding of immune responses to SARS-CoV-2 and COVID-19-specific vaccines, we hope to play an important role in the global effort to help contain this – and future – infectious disease challenges.
The BRACE trial has received philanthropic funding from the Bill & Melinda Gates Foundation, Sarah and Lachlan Murdoch, Minderoo Foundation, The Royal Children's Hospital Foundation, South Australian government, NAB Foundation, The Calvert Jones Foundation, UHG Foundation, Modara Pines Charitable Foundation, Health Services Union NSW, Peter Sowerby Foundation, South Australia Ministry of Health, Epworth HealthCare, Swiss National Science Foundation and individual donors.
Banner: Getty Images