The local governments declaring a climate emergency
The rise in the number of local governments declaring a climate emergency is significant, but only a small proportion have developed action plans
Over the last couple of years, we have seen a remarkable acceleration of climate activism around the globe.
We've seen dire warnings in the Intergovernmental Panel on Climate Change's 2018 report and the UN Environment Programme's 2019 Emissions Gap Report. There have been the worldwide School Strikes 4 Climate and Extinction Rebellion's non-violent direct action which have both helped generate the 'climate emergency' momentum.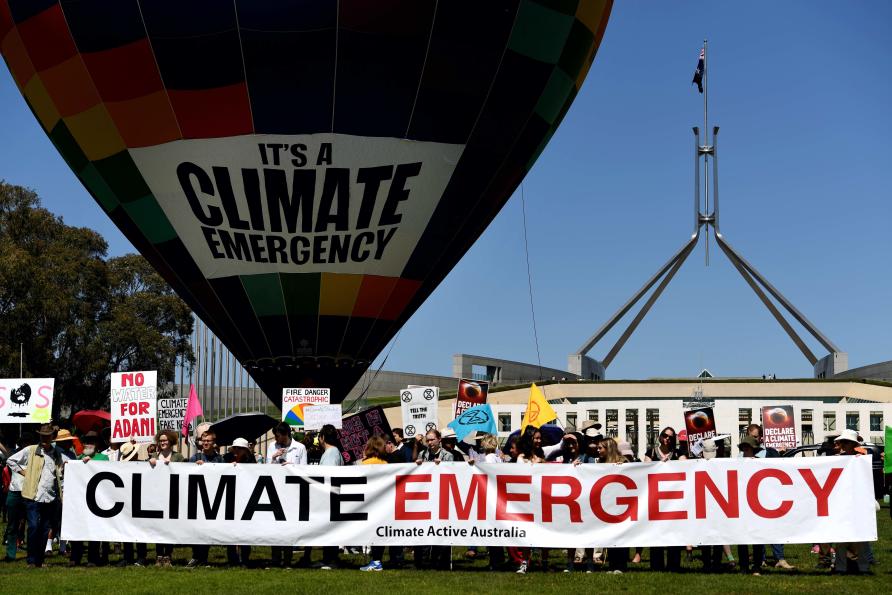 In 2019, Oxford Dictionaries declared 'climate emergency' the term of the year, recognising the shift toward climate crisis 'truth-telling' and the necessity of immediate action.
Signs of a climate emergency are all around us.
In 2019, heat waves in Europe resulted in the hottest July ever recorded. Ice sheets in Greenland melted at record-breaking levels. The wildfire season in the US was longer and more intense.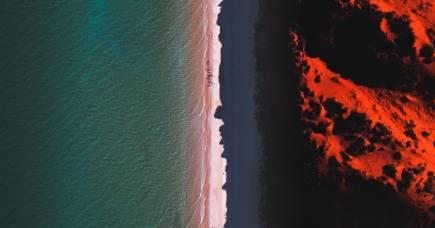 All of these examples are cited as evidence of the imminent threat.
But here in Australia, it was the 2019-20 bushfires that really brought into sharp relief our possible future under climate change.
Our research has found that there are changes happening in our approach to a climate emergency, most interestingly at a local level.
DECLARING A CLIMATE EMERGENCY
Where there has been a perceived absence of state and federal leadership when it comes to climate change, our local governments are emerging as outspoken leaders.
Take Darebin City Council in inner-Melbourne, for example. It was the first government globally to declare a climate emergency in 2016.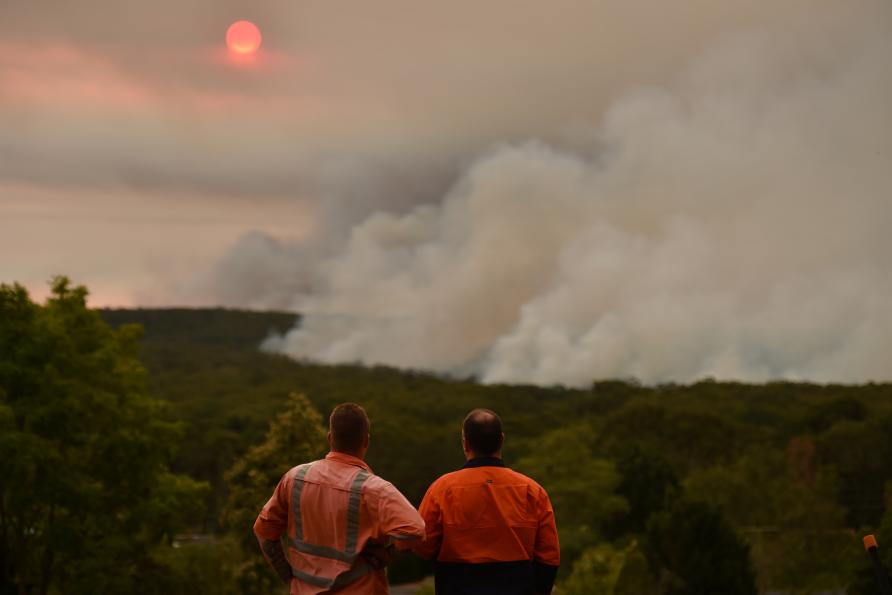 Since then, more than 1,700 governments around the world have made declarations of climate emergency.
Generally, these declarations have two primary objectives: to galvanise communities to mobilise, and justify more urgent and targeted local policy responses. Climate emergency declarations are so far among the strongest calls from governments for accelerated climate action.
However, as declarations like this are still such a recent phenomenon, there's a lack of knowledge, experience and research on what actions need to follow making an emergency declaration and how to plan an emergency response.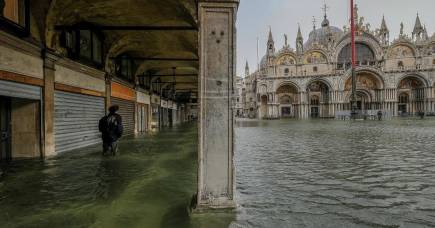 Despite the large number of climate emergency declarations, only a small proportion of the declaring governments have since developed climate emergency action plans.
In discussions with local government, and research partners– many describe the challenge of translating ambitious declarations into local action plans that move beyond a 'business as usual' responses.
FINDING A TRANSFORMATIONAL RESPONSE
Our research focused on climate emergency action plans released before 2020, and we found three levels of local government climate emergency response: business as usual, incremental and transformational.
We found that Business as usual responses are usually characterised by the statement: "Yes, it's an emergency, but we are already taking action – just look at our existing plans and targets".
At this level, the climate emergency response seeks to recognise issues associated with climate change, but to limit any additional actions and changes at an organisational level.
Next, we see the incremental responses. These are characterised by: "Yes, it's an emergency, we'll need to adjust and strengthen our existing plans and targets".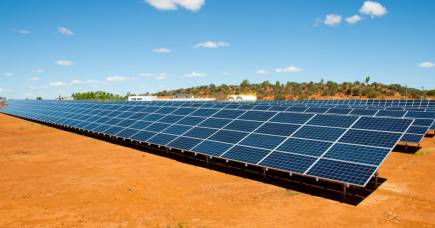 Incremental responses acknowledge climate change and the necessity for planning and implementing action, but this response aims to fit any new action into existing systems and processes.
Finally, transformational responses capture the complexity of climate emergency.
They are characterised by: "Yes, this is an emergency – we need to take fundamental action to address the underlying structural and strategic basis for climate change and implement far-reaching actions and responses".
Transformational responses are prepared to examine the systems and processes across the entire organisation and beyond, to include stakeholders, supply chain, ratepayers, residents and businesses.
At this stage, there are very few, if any transformational responses. There's an urgent need for researchers to work with governments and others in planning, developing and implementing truly transformational actions.
TAKING ACTION
Our research contributes to local government and community efforts by examining and collating initiatives from around the world, analysing planning responses and assessing the effectiveness of actions along with decision-making processes.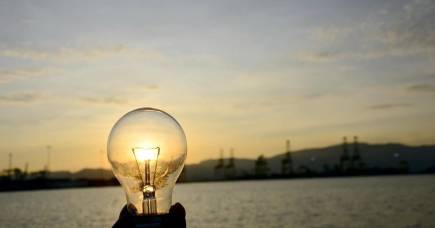 It's apparent that prior to these climate emergency declarations, city planners and policy-makers have conceptualised climate change as a complex issue, but climate change mitigation and adaptation plans have been largely characterised as business as usual or incremental responses.
Now that governments around the world are declaring climate emergencies, we should begin to see whether emergency plans can encompass a more transformational response, adequate for the complexity of the issue.
The exponential rise in the number of local governments declaring a climate emergency is significant.
To make the most of this opportunity, it will be critical to better understand how these responses can be meaningfully put into practice in the real world.
So far, only a small proportion of declarations have been translated into more concrete action plans. It remains to be seen if local government climate emergency action plans will live up to the promise of their declarations, to radically reform climate governance.
Banner: Shutterstock