The pathway to change
Transition Management makes use of society's ability to self organise in bottom-up ways in areas such as sustainability
It's not hard to see we need radical change in some areas of society. If we want to do something meaningful about climate change and sustainability, many of the systems that meet our daily needs of energy, food, transport and even health care need to go through profound changes: Transitions.
We are already in the midst of a transition. The internet has changed the way services are being offered – think Uber and Airbnb. 3D printing and robotisation will likely accelerate this process. People are moving from centralised, top-down service systems to organising things themselves in distributed, bottom-up ways. This pattern can be seen from energy provision to health care.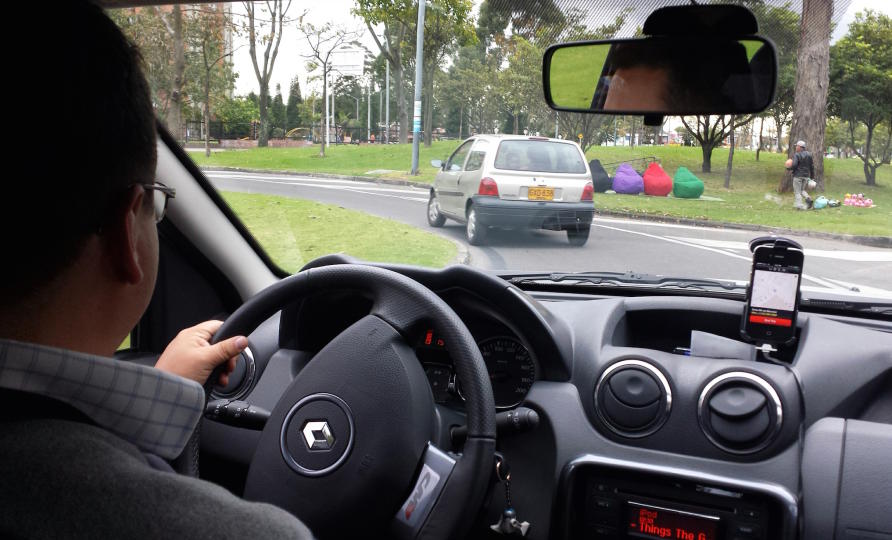 So, we see the need for transitions to overcome persistent sustainability problems such as resource depletion, pollution, ecosystem degradation, biodiversity loss and climate change. A hard task ahead. And at the same time we are already in a transition, though one that does not necessarily solve these persistent problems.
Transition Management is an approach that makes use of society's ability to self organise – making use of the changes in progress. It aims to connect long-term visions of sustainability with short-term, practical actions. It brings together so-called frontrunners – innovators, in the social, technical and entrepreneurial sense – who are already experimenting with solutions that may bring us closer to the long-term vision. Transition Management tries to adjust the sails instead of waiting for the wind to come from a favourable direction.
There are no blueprints, as these would be useless given the deep uncertainties that complexity, the long time spans and human behaviour entail. Transition Management is an approach of searching, learning and experimenting.
Transition Management has already had significant impact on local and national policy making in Europe, particularly in the Netherlands. The approach has gained traction in Australia, notably in the water sector.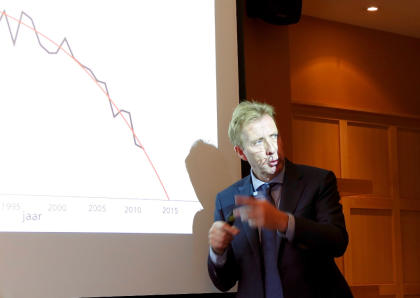 Professor Jan Rotmans, founder of the Dutch Research Institute for Transitions (DRIFT, Erasmus University Rotterdam) is a pioneer of the Transition Management approach.
In February 2016, the EU Centre, Melbourne Sustainable Society Institute and ASTRA (the Australia-based Sustainability Transitions Researchers Alliance) hosted an event featuring Professor Rotmans.
Professor Rotmans spoke of his work as a "scientivist", combining science with activism. His presentation touched on the most recent advances in theoretical understanding of transitions as well as providing examples of transitions happening around the world – in some of which he plays an active and ongoing role.
He discussed the end of fossil fuels and how small groups of people can have great impact in the turbulent phases of transitions.
The event also showcased transitions research and practice in Australia. Dr İdil Gaziulusoy, from the University of Melbourne, provided an overview of the emerging field of design for system innovations and transitions and David Craven (C40 City Advisor to the City of Melbourne) presented the transformative plans for Melbourne's iconic Queen Victoria Markets.
The EU Centre for Shared Complex Challenges hosts a summary web page here with links to Professor Rotmans' presentation and audio recordings of the event.
Banner Image: Jev55/Flickr