The right frame of mind(fulness)
A single-minded approach to mindfulness could bring big benefits if adopted by business, government and industry
The concept of mindfulness has pervaded popular culture as an antidote to our increasingly fast-paced, tech-heavy lifestyles.
But its application has far more potential than colouring books and inspiring Facebook memes.
While a mindful, empathic and compassionate approach can be valuable for individuals, it also offers wide-ranging benefits for government, business and society.
Neuroscience is increasingly reinforcing the link between the mind and body, with MRI technology helping us to literally see the physical impact of emotions, as areas of the brain light up in response to feelings such as fear and compassion.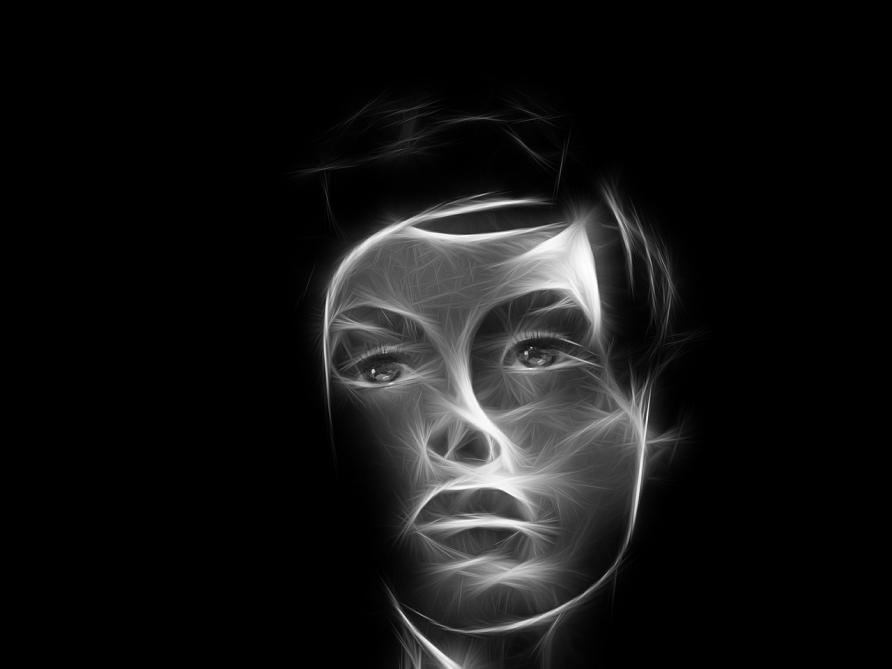 The improved understanding of the way we react to emotions, and their impact on behaviour has highlighted the value of mindfulness, empathy and compassion as learnt competencies, rather than espoused values. Research is showing that developing these competencies can help improve communication skills, reduce stress, professional burnout and de-escalate emotional states.
potential benefits for government and business
The incorporation of these competencies in decision-making and policy development can have a range of benefits for businesses, government, education and criminal justice.
A recent pilot study by Australia21 asked participants in positions to influence policy to have a guided 'empathy' conversation with government service users experiencing financial difficulty. Each participant was provided with background training in mindfulness and emotion regulation, based on the research from Professor Paul Gilbert's work at the UK Compassionate Mind Foundation.
Participants reported the conversation enabled the two parties to make a connection, improving the influencers' capacity to understand the positions and needs of the other participants, and make decisions accordingly.
Studies from the Mindful Leadership movement is showing that a more mindful, empathic approach can also provide influencers, leaders and employees with the tools to better manage their own emotions in order to make better decisions.
While the world today is sophisticated and fast-paced, our emotions have changed little from those experienced by our ancestors.
Then, our "reptilian" brain was bent on survival against a range of physical threats. While these threats have diminished considerably, we can continue to respond in the same way to negative emotions, causing us to make automatic and self-serving decisions.
In the 21st Century, individuals, companies and governments are better served if individuals have a greater awareness of emotions driving poor decisions, and work to respond better to these emotions.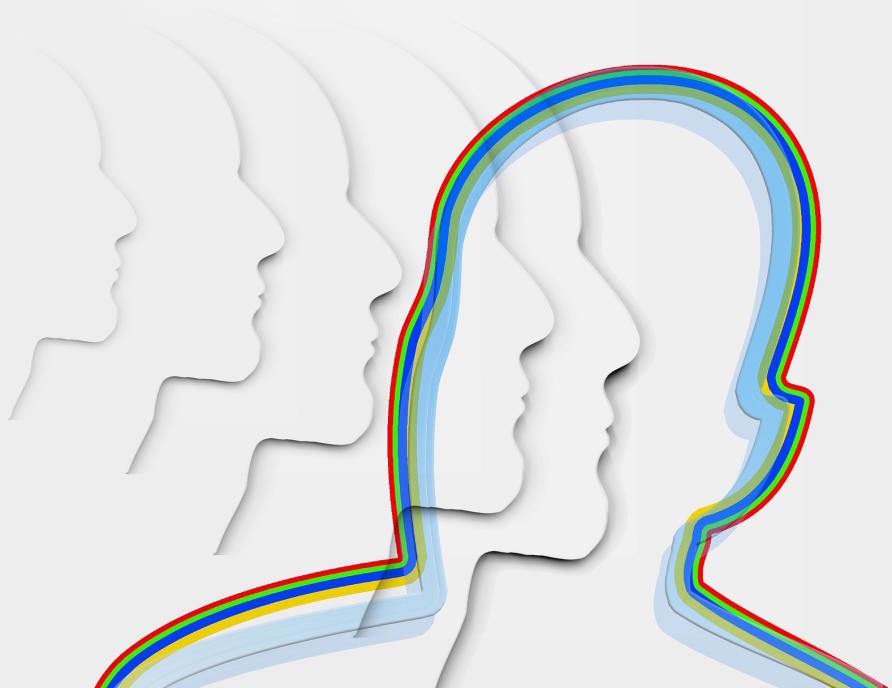 An international perspective
The broader application of mindfulness training is already being considered internationally.
In late 2015, the Mindfulness All Party Parliamentary Group in the UK released its report Mindful National UK, which recommended that "UK government departments should encourage the development of mindfulness programmes for staff in the public sector – in particular in health, education, and criminal justice, to combat stress and improve organisational effectiveness".
Group president Chris Ruane, himself an MP, is working with the Mindfulness Centre at Oxford University to train UK parliamentarians in mindfulness.
In the United States, mindfulness is also on the political radar, with Congressman Tim Ryan having established 'Mindfulness on Capitol Hill' and written a book Mindful Nation: How a Simple Practice Can Help Us Reduce Stress, Improve Performance, and Recapture the American Spirit.
Mindfulness practices were established in the Dutch Parliament and the Welsh Assembly in 2014.
Can Australia become a mindful nation?
Australia now has the opportunity to employ this knowledge in various settings. This is already happening in companies such as IBM and NAB, some universities, schools and hospitals, which provide mindfulness and empathy training sessions for their employees, students and patients. However, this opportunity to benefit from new understandings of mindfulness, empathy and compassion is still sporadic and does not allow for its systemic application.
To address this, one of the world's most respected neuroscientists Antonio Damasio, Professor of Neuroscience at the University of Southern California, is calling on policymakers internationally to inform themselves of the latest learning from the neurobiology of consciousness.
Speaking of the importance of better understanding our minds, Professor Damasio said: "The time will come when the issue of human responsibility, in general moral terms as well as on matters of justice and its application, will take into account the evolving science of consciousness. Perhaps that time is now."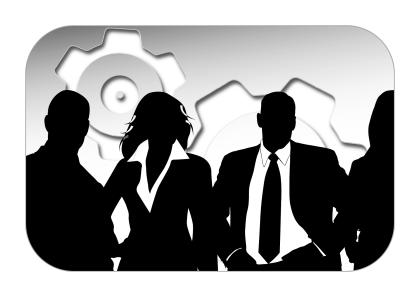 While there is still much debate on the definition and nature of human consciousness, Professor Damasio contends that CEOs, politicians and senior managers can no longer ignore the way in which the mind and body work together when making judgements and decisions that affect others.
He said lawyers, judges, legislators, policymakers, and educators needed to inform themselves of the neurobiology of consciousness in order to encourage the writing of laws that take into account how this knowledge could contribute in preparing people to better adapt to the stress of contemporary society.
To promote this understanding of the mind and body connection and its potential benefits, Australia21, an independent non-profit research company supported by the University of Melbourne, is running the Mindfulness, Empathy and Compassion: The Building Blocks of a Mindful Nation forum on Friday, 10 June 2016.
This forum will investigate the application of the skill of mindfulness, the competency of empathy, and the motivation of compassion in the decision making of Australia's political, industry, health, education and community sectors.
More information on the forum and bookings here.
Dr Lynne Reeder is a Director of Australia21 and works part time in The Centre for University Partnerships at Federation University Australia.
Banner image: Shutterstock