Training new doctors through child's play
Teddy Bear Hospitals provide health care students with the opportunity to interact with children and develop communication skills, while children are introduced to the healthcare consultation process
There is an old adage, that children are the best teachers. And for health professional students on their way to becoming doctors, nurses and allied health professionals, making children feel comfortable and cared for is an important skill to learn.
Good communication skills in health practitioners have been shown to be associated with benefits for patients including improved quality of life and symptom improvement, increased adherence to treatment plans and better management of chronic conditions.
Physicians also report that good communication results in higher satisfaction with patient encounters and reduced risk of medical errors and malpractice claims.
But interacting with children requires particular training and enhanced skills from a medical practitioner. This is partly because a child is still developing their cognitive abilities and emotional maturity, and consultations also include parents and family in the decision-making process.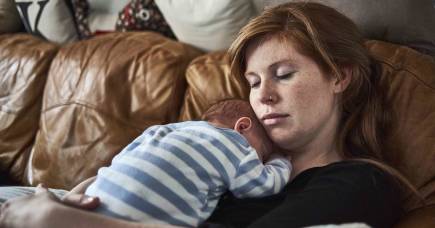 Across the globe, Teddy Bear Hospitals (TBH) are now held to help reduce children's anxiety associated with healthcare.
A Teddy Bear Hospital involves mock consultations where medical students play the role of a "teddy doctor" and children act as the carer of a teddy requiring consultation for a variety of ailments that are imagined and explained by the child.
During a visit to the Melbourne TBH, children 'consult' with health care students about their 'sick' bear, doll or soft toy. They progress through Teddy triage, anatomy, laboratory, height and weight stations, Teddy Doctor, nurse, physiotherapy, optometry, dentistry, radiology, audiology, nutrition, speech pathology, and this year music therapy.
The children can visit Teds in Beds (sick Teddies) and practice Teddy surgery, as well as take a ride in the ambulance or The Royal Flying Teddy Service.
This provides all health care students with the opportunity to interact with children and develop communication skills while children are introduced to the healthcare consultation process.
Studies have shown that the Teddy Bear Hospital reduces children's anxiety associated with hospitalisation and enhances their knowledge of the body, health and illness concepts as well as medical procedures.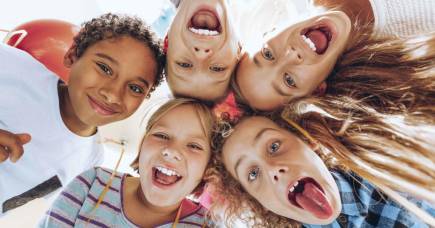 It is seen as so beneficial that the Teddy Bear Hospital is now incorporated into the University of Melbourne's Doctor of Medicine curriculum during the student's paediatric rotation at the Royal Children's Hospital. The field of paediatrics focuses on the diseases and illnesses that affect the health and development of babies, children and teenagers.
However, many medical students often have minimal prior experience with children, which may increase their discomfort when interacting with children.
So for the first time, researchers from the Department of Paediatrics at the University of Melbourne and the Royal Children's Hospital sought to evaluate the medical students experience of the Teddy Bear Hospital.
Dr L. Nheu1, Dr Wonie Uahwatanasakul and Dr Alison Gray conducted an observational study to evaluate how medical students experience Teddy Bear Hospital within the paediatric curriculum.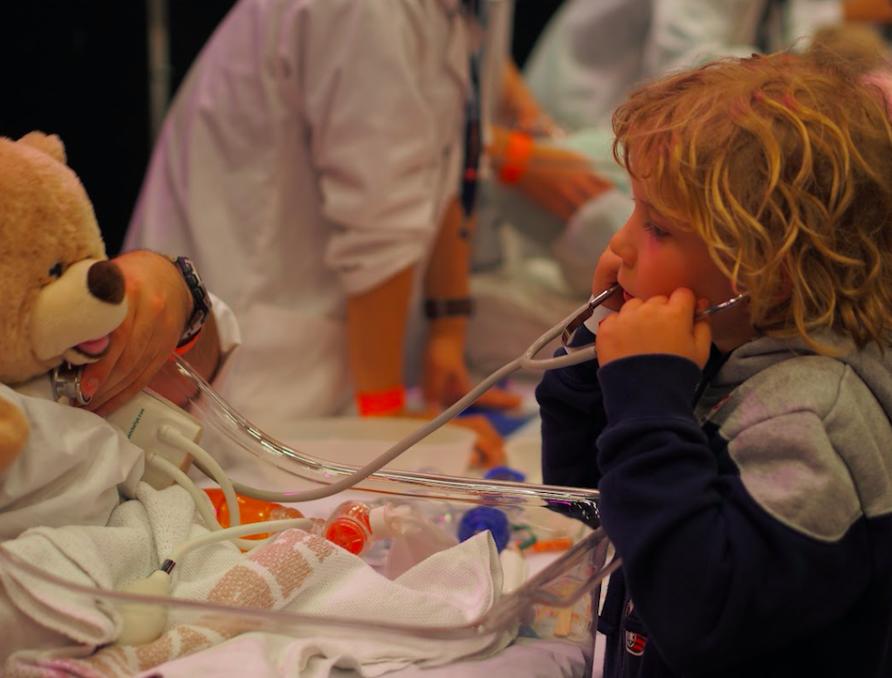 The research was guided by an approach that examines 'the lived experience' of a person as well as observation of Teddy Bear Hospital sessions by a researcher.
The study found initial discomfort and anxiety associated with interacting with children gave way to an increased confidence during participation in the Teddy Bear Hospital. The ability to interact with a wide range of children provided medical students with the opportunity to develop, apply and practise communication skills.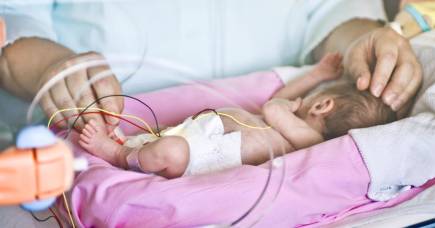 Some students felt out of their comfort zone managing difficult interactions, for example misbehaving children and in some cases, difficulty in knowing when to end a consultation. Others reported feeling awkward, nervous and anxious about interacting with children, particularly those with less prior experience with young people.
Despite this, the Teddy Bear Hospital was perceived to be a valuable tool in the medical curriculum, providing an enjoyable learning experience in which students are introduced to paediatrics.
Challenging students in a safe environment to deal with concerns that will undoubtedly come up as they enter clinical practice, in whatever discipline, appears to be a significant benefit of the TBH.
Adaptability, listening and responding, and changing style to suit the child are all skills that are observed and that students self-report.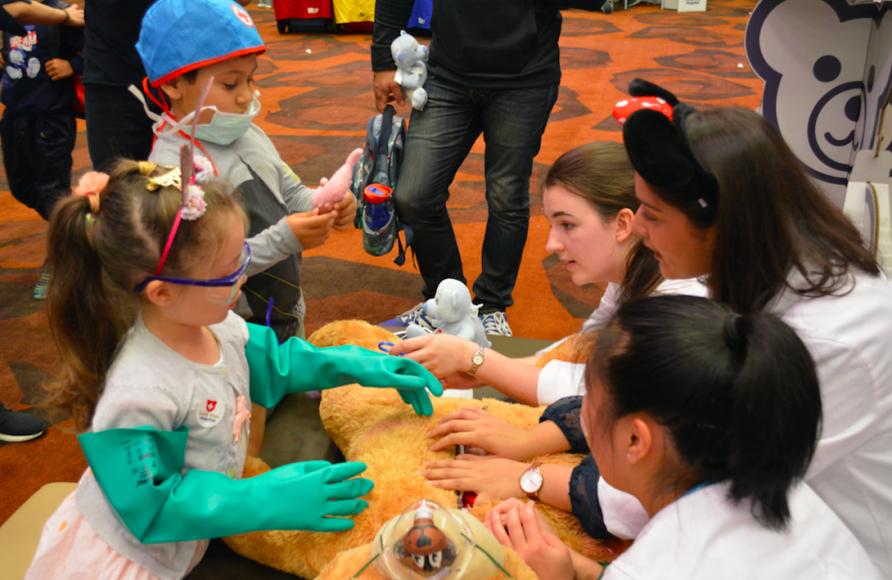 Developing confidence through working by trial and error in a protected environment, where colleagues can easily help out each other is a great way to improve bedside techniques.
Our Teddy Bear Hospitals provides many challenges for health care students from which specific learnings are gained, both personal and practical.
The results of this evaluation reaffirm the value of health education programs as a means of teaching medical and other health care students.
On Friday 19th April, at the Melbourne Convention and Exhibition Centre, over 1300 students from the University of Melbourne will be interacting with children and their teddy bears or soft toys, as part of the annual Good Friday Appeal "Kids big day out". This will be the 7th year that the Teddy Bear Hospital (TBH) will feature on Good Friday in what has now become the University of Melbourne's largest community engagement project involving almost 2000 volunteer students and over 5000 children or families per year.
Banner: Getty Images