Transforming informal settlements
Informal settlements house over a billion people in cities of the Global South; it's time to maximise their potential as diverse and dynamic neighbourhoods
When we visit cities in the Global South, it is often impossible to ignore what are variously called 'slums', 'squatter' settlements or the more polite 'informal' settlements.

These are often found lining riverbanks and railway verges, expanding across escarpments and marshlands, filling small, unused spaces in the so-called 'formal' city.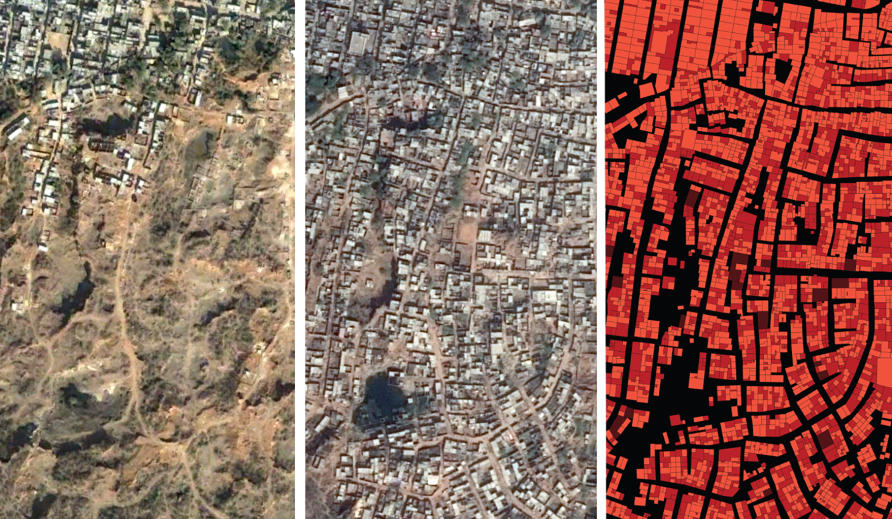 Most of the time visitors see places like this at a distance and are warned to avoid them.
These visible settlements are often just a small fraction of informal accommodation that can house over 50 per cent of the population in cities like Mumbai. Camouflaged within the 'formal' city are backyard rooms, internal subdivisions and rooftop extensions - added incrementally and hidden for their own protection.
Despite over 50 years of attempts to demolish and resettle informal settlements, they remain an important part of many cities.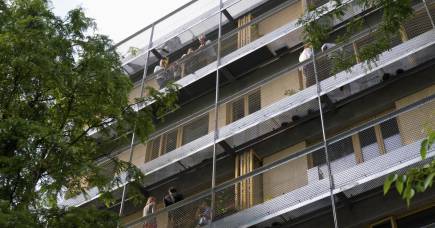 Moreover, many examples of upgrading practice show they have an inherent value with the potential to become attractive places to live and work, by celebrating and developing their diversity and dynamism.
A vital part of many cities
Around the world, rural poverty and urban opportunity are combining to drive a relentless rural-to-urban migration and these new urban populations have overwhelmingly housed themselves informally.
While some would hesitate to call this architecture, urban design or urban planning, it is where most of the action has been happening in urban property development internationally - producing affordable housing for an estimated 1-2 billion people.
The security guards, taxi drivers, cleaners and cooks who support and protect middle-class lives in cities like Mumbai and Medellin, and the construction workers who build these cities and their infrastructure generally live in informal housing of some kind. Without it, many cities would be unsustainable.
But traditional forms of urban design and planning practice – focused on top-down regulation and the production of housing projects and master plans – have proven both destructive and blind to the dynamism, complexity and adaptability of informal settlements.

While informal settlements hold certain attractions for global tourism they are also seen as a form of urban disorder that cuts across middle-class dreams of a modern city.
Many remain vulnerable to forced displacement at the hands of a state determined to 'cleanse' and modernise the city, often in league with the interests of capital to raise land values and claim key urban sites for redevelopment.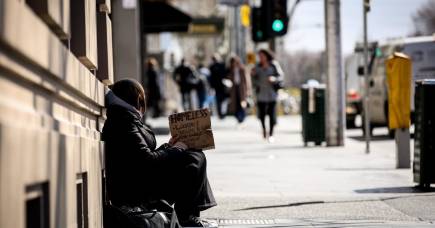 Unseen potential
Our ongoing research focuses on the complex urban design practices that produce and transform these urban settlements. We are looking at communities in Bangkok, Medellin and Mumbai, and mapping informality across many cities in the global South.
While informal settlements are often unhealthy, overcrowded, poorly serviced and with insecure tenure, the majority of buildings can be incrementally and effectively upgraded in situ rather than replaced.
They can be made more livable by improving their safety, light and ventilation, as well as the amenity of the area more widely through more open spaces, and better public transport and facilities.
Informality is a mode of production that we need to work with rather than simply eradicate. And while some settlements are unsustainable - under freeways or beside railway lines are not places to live – the majority are complex, hyper-adaptive and deeply resilient in the best and worst of ways.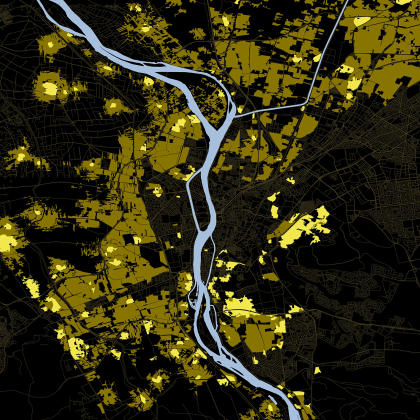 In formal planning processes, street layouts and building plots are always designed before buildings are built - urban design and planning precedes architecture.
The informal settlement process by contrast is relatively incremental and self-organised - the architecture and urban design often co-evolve. While the result may look messy it has an internal logic; the process is similar to how villages in the Greek Islands traditionally emerged.
The best future for informal settlements is as formally, socially and functionally mixed districts of a less divided city.
These are the attractions that characterise the best of mixed-use, socially and formally diverse, inner-city neighbourhoods and creative clusters of many global cities - highly desirable neighbourhoods like Soho in London, Fitzroy in Mebourne or Surry Hills in Sydney were also once called 'slums'.
To make this work, we need to teach architects and urban planners how to work with urban informality. All good cities are produced by a mix of top-down and bottom-up processes.
While deeply ingrained with problems of global poverty, informal settlement is much more than a polite way of saying 'slum'.
In this global context, informal urbanism can be understood as the harbinger of new forms of radical democracy and citizen-driven planning where people can engage directly in the production of public space.
This broader study of urban informality, linking studies of both global North and South, is the focus of InfUr—, the new multidisciplinary Informal Urbanism Research Hub at the Faculty of Architecture, Building and Planning.
Banner image: Mumbai/Getty Images