Treating knee arthritis with online exercise and diet
Research shows telehealth-delivered diet and exercise programs help people cope with knee osteoarthritis, possibly reducing need for surgery
Osteoarthritis is a common and painful condition that affects more than 2.2 million Australians – and the knee is one of the most commonly affected joints.

For people who are overweight or obese, the impact of knee osteoarthritis can be more severe – the increased weight on the knee aggravating the pain, making movement more difficult and over time worsening the condition.
In these cases, people are more likely to eventually require knee joint replacement surgery. And this is expensive.
Osteoarthritis costs the Australian healthcare system approximately $A3.5 billion each year and joint replacement surgery is one of the key drivers of these costs. In fact, avoiding or delaying knee replacement surgery alone is projected to save over $A233 million in 2030.
But as the population ages and rates of obesity increase, the cost to our health system is likely to rise as more and more people are expected to develop osteoarthritis.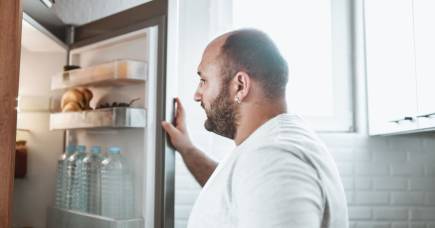 We know that exercise, weight loss and education are recommended treatments for osteoarthritis so there is clearly an urgent need for effective and accessible treatment programs that can treat symptoms and help delay or prevent surgery.
Our new research, just published in Annals of Internal Medicine, has shown that telehealth-delivered lifestyle programs can be are effective for Australians living with knee osteoarthritis.
I coordinated the Better Knee, Better Me™ randomised controlled trial, conducted in the Centre for Health, Exercise and Sports Medicine at the University of Melbourne, in partnership with insurer Medibank, Austin Health and Monash University.
It assessed the effectiveness of two different telehealth-delivered lifestyle programs over six months – one involving exercise and the other combining exercise and a diet program for people with knee osteoarthritis.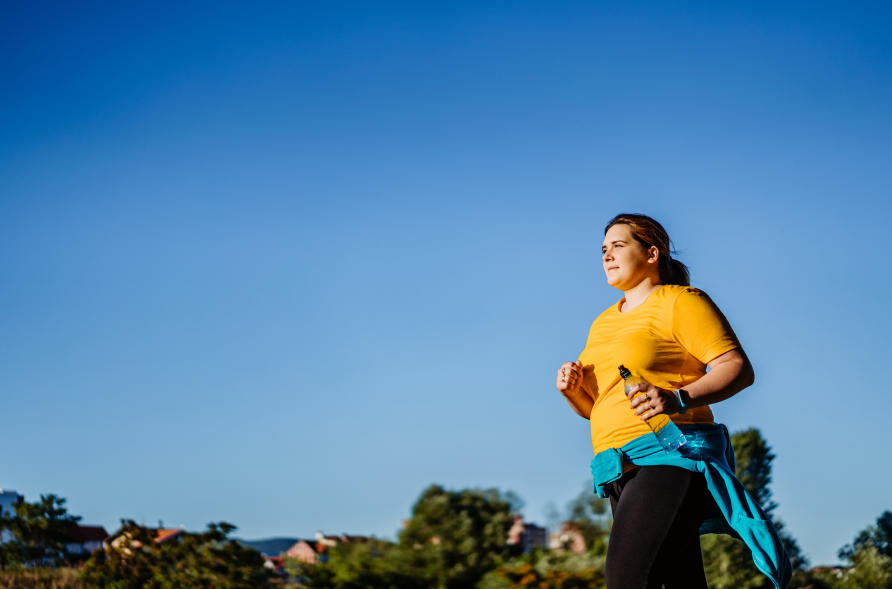 The trial was made up of 415 people from all states and territories in Australia, randomly allocated to one of three groups: 1) a control group with no intervention; 2) a group participating in the exercise only program, and; 3) a group participating in both the diet and exercise program.
People in the exercise only and the diet plus exercise programs both received six consultations with a physiotherapist via Zoom for prescription of an exercise program, as well as a suite of educational resources.
On top of that, those in the diet plus exercise group also received six Zoom consultations with a dietitian guiding them through a very low calorie diet, along with free meal replacements and additional weight loss resources.
Compared to the control group, participants in both the exercise only and the diet plus exercise programs reported improvements in their knee pain, physical function and quality of life.
Compared to those in the exercise only program, those in the combined diet plus exercise program also reported additional benefits, including greater reductions in knee pain, lower use of pain medications and an average weight loss of 10 kilograms.
Importantly, after both programs, between 55 to 70 per cent of people were now unwilling to undergo knee joint replacement surgery in the future. This suggests that the programs may help reduce surgery rates and, ultimately, reduce the economic burden of osteoarthritis.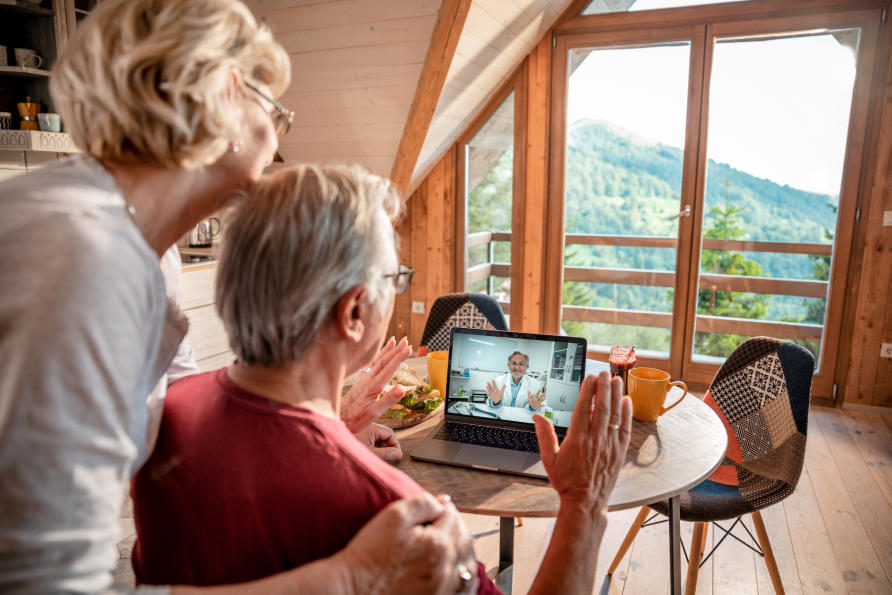 A follow-up qualitative study in which 24 participants in the combined program were interviewed, found that participants valued the fact that the program was delivered entirely online via telehealth, finding it to be convenient and, contrary to popular expectations, that it didn't negatively impact the rapport they developed with their physiotherapist or dietitian.
The fact that the program was delivered online also meant that people from remote and rural areas of Australia were able to participate in the program – one third were from regional, rural, or remote areas of Australia.
With telehealth programs becoming more common during COVID-19, remotely delivered programs are likely to be an effective way to provide exercise and diet support.
Beyond the research, we hope the program will be made widely accessible to people in the community who suffer with osteoarthritis.
In April 2021, Medibank started permanently offering the diet and exercise program to eligible members with knee osteoarthritis. Since scale up, more than 200 of their members have enrolled in the program.
In 2022, we will again partner with Medibank to test a similar program in people with hip osteoarthritis with a view to increase access to telehealth-delivered diet and exercise programs.
Banner: Getty Images