Using design to put voters at the heart of elections
Digital technologies give us the opportunity to transform voting to better engage people in the electoral system
The Australian Electoral Commission estimates that the 2022 Federal Election on Saturday will be the most complex in Australia's history. With over 17 million people enrolled to vote, it is certainly the largest.
Designing and delivering an election at this scale is no small feat, but in order to deliver trust in the result – the heart of the AEC's mission – people need to be encouraged to vote and that means making voting as easy and as simple as possible.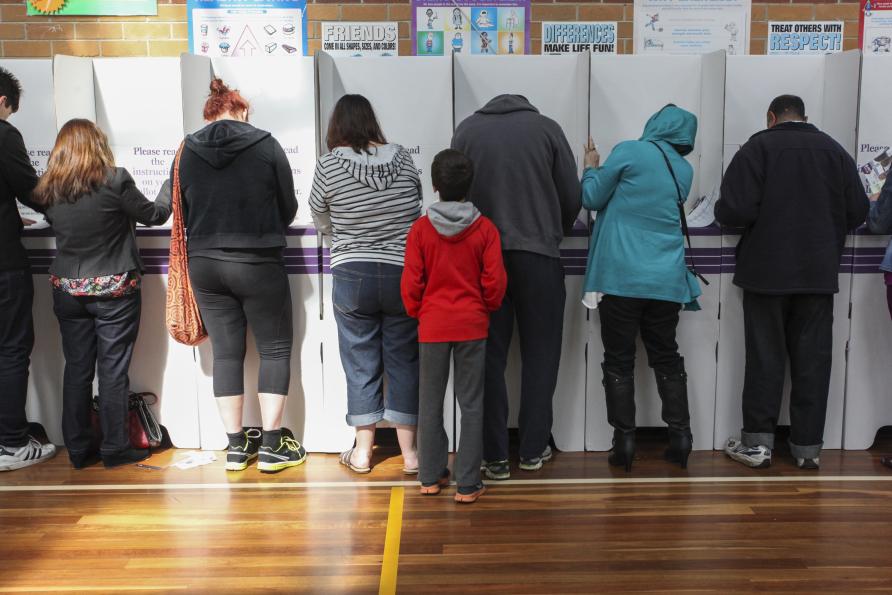 To achieve this, the voter journey – from preparing to vote to casting a ballot and getting the results – needs to be examined from end-to-end.
Improving the voter's user journey has received great attention overseas where voting isn't compulsory – which makes it that much harder to ensure a large turnout. But even in Australia where voting is compulsory, there are still problems in encouraging people to vote and ensuring their vote actually counts.
In the 2019 election, almost 10 per cent of enrolled voters still didn't vote, and of those who did vote, 5.5 per cent submitted invalid ballots. A small proportion of eligible voters (about three per cent) hadn't registered to vote.
In a political environment where trust in government is at an all-time low and disinformation is growing rapidly, we need to urgently explore new ways to improve people's trust in our elections and democracy.
PERSONALISING THE VOTING EXPERIENCE
Human-Centred Design is a tool increasingly used to improve citizens' interactions with governments and is about designing services and requirements in ways that put people (whether customers, users or citizens) at the centre. So, rather than the people having to 'fit' the election processes, we need to be looking at how we can re-design elections to meet the unique needs of voters.
At each stage of the voter journey, information is required about how to vote. While the AEC provides some support, it clearly isn't enough. For example, 12 per cent of respondents to a survey after the 2019 election found the Senate ballot difficult to understand, and 10 per cent didn't have confidence that their vote would be counted as they intended it to be.
People need information that is tailored to their different lived experiences. A first-time voter will require different information compared to someone who is voting for the tenth time.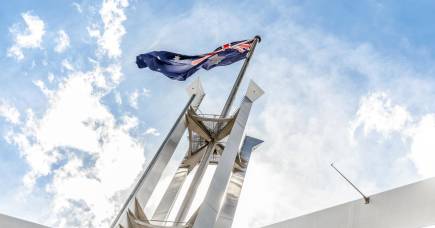 This may explain why those aged 18-24 were significantly more likely than older groups to seek assistance from a friend or family during the 2019 election. Respondents from culturally and linguistically diverse backgrounds were also significantly more likely to seek advice from a polling official.
Digital technology could be used to provide voters with more tailored information based on their characteristics, similar to the way private companies do. For example, imagine if you could be automatically registered for a postal vote or notified of your closest pre-poll voting centre – all based on your previous voting behaviour.
The AEC could use this sort of personalisation to mitigate the micro-targeting of election material. Increasingly, political groups are using large quantities of data harvested from social media to micro-target messages to very specific demographic groups. These messages are usually only seen by a small audience and there is limited transparency as this messaging isn't public.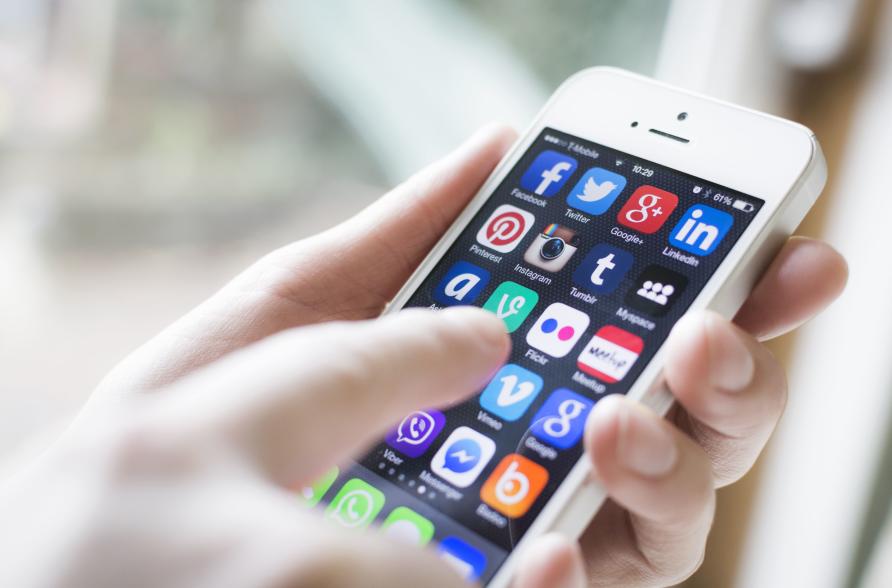 We could enable the AEC to use the same methods to provide tailored information to ensure people maintain electoral engagement and provide reputable information.
Convenience Voting and Electoral Engagement
The biggest change to how people engage with elections now has been the increase in early voting.
In the current Federal Election, pre-poll voting is already significantly greater than in the 2016 election. The Australian Electoral Commission found in 2019 that the most common reason for voting earlier was that it was more convenient.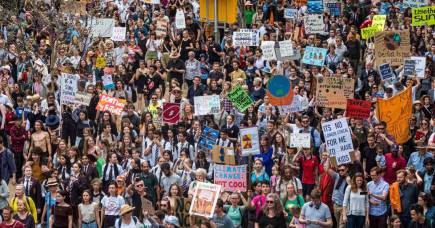 The AEC has signalled it will conduct future research on whether early voting leads to reduced electoral engagement. This is an interesting question as elections in Australia have traditionally been significant local events with BBQs and bake sales that help build a sense of community as people line up to vote at community halls.
Reframing the debate
This raises the question of whether we can better design engagement and community into the various ways people may choose to vote in Australia?
Information is at the core of our election, from the discussions we have with friends to the many flyers you'll receive in your letterbox during the campaign.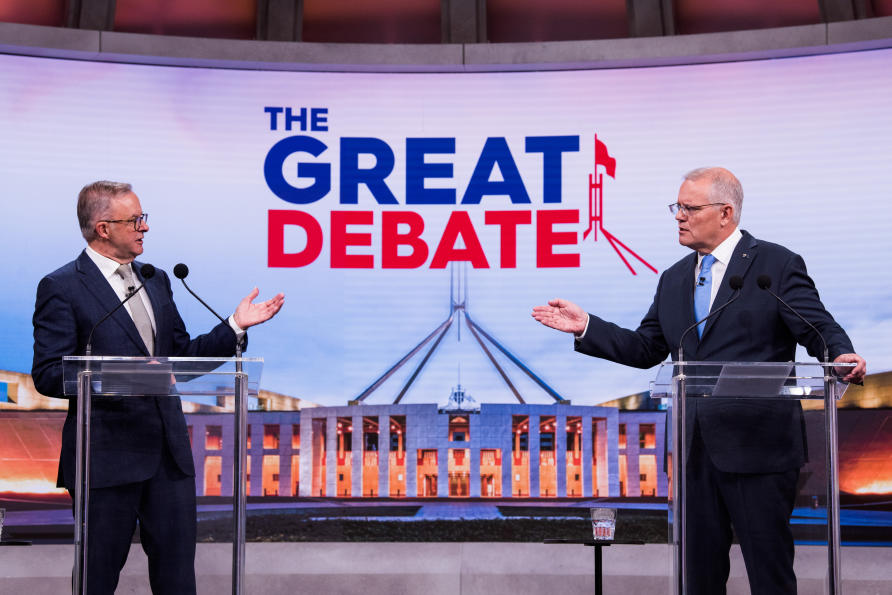 One way people receive information about the different candidates they might vote for is through debates hosted by the media. There are suggestions that these debates could be better handled by an independent debates commission.
However, as a way to encourage more engagement it may be worth exploring ways in which we could cut out the middle person and use technology to connect voters directly to candidates to debate policy issues.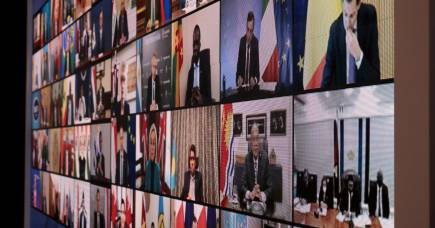 Various crowdsourcing platforms allow groups of people to ask questions, seek answers, and evaluate the answers provided. A common event on Reddit is 'Ask Me Anything' (AMA), where users can ask questions of a guest (usually someone famous). Other users can upvote and downvote the questions being asked so that the questions relevant to the most people become the ones that are actually asked.
Then US President Barack Obama participated in an AMA in 2012. We could apply a similar approach to election debates and information to allow citizens to put their questions directly to candidates and use the power of the crowd to shape the conversation.
Beyond these suggestions, we should also consider new roles for voters in an election. A design consultancy in the US has suggested that the voting experience tends to treat voters more like students taking an exam rather than experts with their own lived experience and needs.
Digital technology has the potential to change this and radically transform the way we engage and empower voters.
Because the one thing democracy can't do without, is voters.
Banner: Getty Images