Venomous bites: Getting treatment right
Researchers are conducting Australia's first national survey of medical professionals who treat venomous snake and spider bites
About a thousand bites from venomous snakes and spiders are treated as medical emergencies every year in Australia.
But despite our high quality of care and treatment, experts have differing opinions about the optimum management of venomous bites.

This might be because, contrary to the media attention, snake and spider bites in Australia and internationally are rare.
Almost half a million people are hospitalised each year as a result of injury, but of these only 0.2 per cent (or around 1,000 people) have been injured by a snake and spider bite.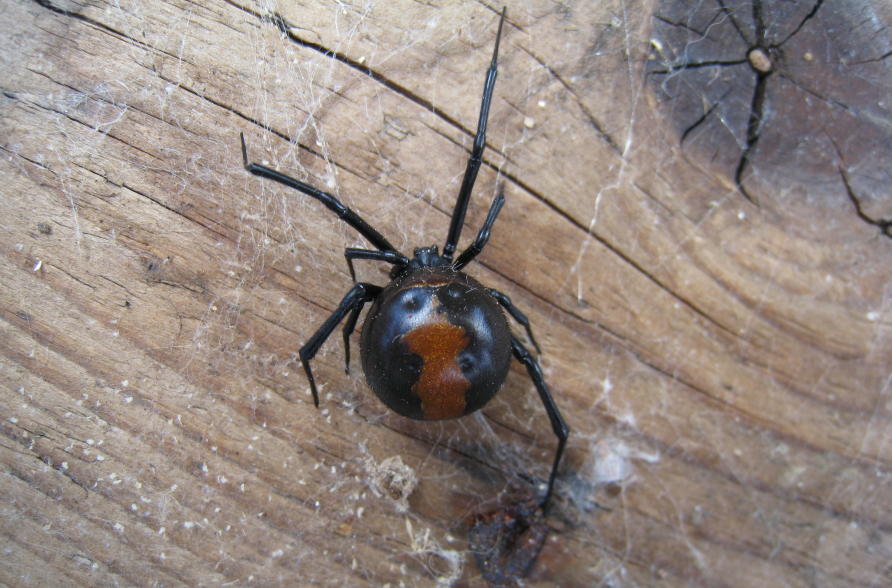 So, how do we train and support doctors to maintain the skills, including the use of antivenom, needed to treat an injury they might see once in their lifetime?
The use of antivenom generally follows accepted practice from a technology developed in the late 1890s; in Australia, antivenom has been used to resolve signs and symptoms of a venomous bite.
While current treatment works well, with effective co-ordination in health care, there is always room for improvement. But it's only through identifying practice variation and knowledge gaps that we can improve.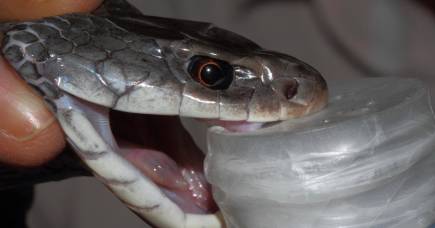 In 2015, Australia's snakebite guidelines were updated following research that suggested one vial of antivenom was enough to treat a person, while in the past multiple vials may have been used.
From this, a conversation has been continuing among doctors and coroners to identify a best practice for treating a venomous bite.
In order to review doctors' experiences and treatment of venomous bites, the University of Melbourne's Centre for Integrated Critical Care (CICC) has launched the Survey of National Attitudes and Knowledge in Envenomation (the SNAKE study).
This is Australia's first national survey of the medical professionals who treat venomous snake and spider bites.
The results will be linked back to doctors and policy makers to identify gaps in needs and improve the way antivenom is administered.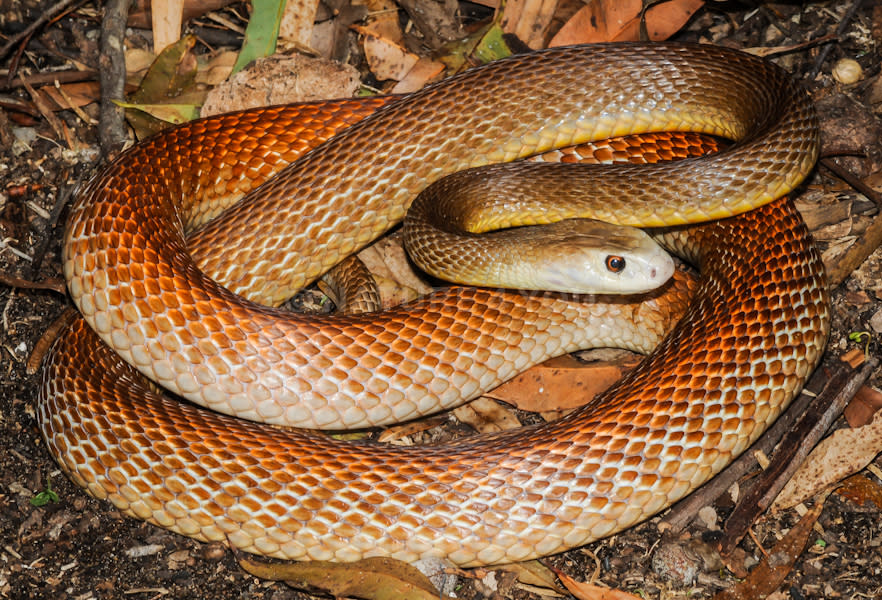 Any physicians who have treated at least one snake or spider (like the redback or funnel web spider) envenoming in the last three years are invited to take part, answering survey questions about their treatment.
The focus is on clinicians who manage emergency situations, emergency physicians and general practitioners who also act as emergency physicians in a rural setting.
Review after coroners enquiry
This study follows two Victorian snake bite deaths in close succession, in 2014 and 2015. These incidents prompted a Coroner to recommend that her findings were circulated to the emergency medicine community to highlight evidence gaps, guidelines and potential issues in the management of snake bite.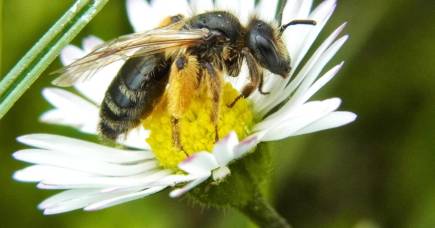 After reviewing the documentation of this Coroner's case in Victoria, it was clear that there was a lack of agreement among experts that the coroner sought advice from.
The results of our survey will hopefully inspire further research to identify practice knowledge gaps, as well as treatment barriers and enablers. The results could also support an evidence-based national policy review.
This in turn would lead to improved prevention, early intervention and treatment quality for snake and spider bites.
For more information please visit the SNAKE study, which is now open for participants and closes at midnight 16 June. This research is conducted with investigators from the University of Melbourne's Centre for Integrated Critical Care (CICC), Royal Melbourne Hospital, Epworth Hospital and Safer Care Victoria. Study results will be publicly available in March 2020.
Banner: Eastern Brown Snake in the Northern Territory/ Getty Images