War and trauma: Learning the lessons
From a cup of tea behind the lines, to sophisticated psychological therapies, we are still working to improve treatments for Post Traumatic Stress Disorder
Soldiers in the trenches of World War One who experienced 'shellshock', were simply rested just behind the frontline for a week or so, fed, exercised, and then returned directly to battle.
At the time, the PIEs principle (proximity to the frontline; immediate treatment; and expectancy of a return to duties) was regarded as the best way to manage shell-shocked soldiers and quickly return them to the front to meet the war's insatiable demand for manpower.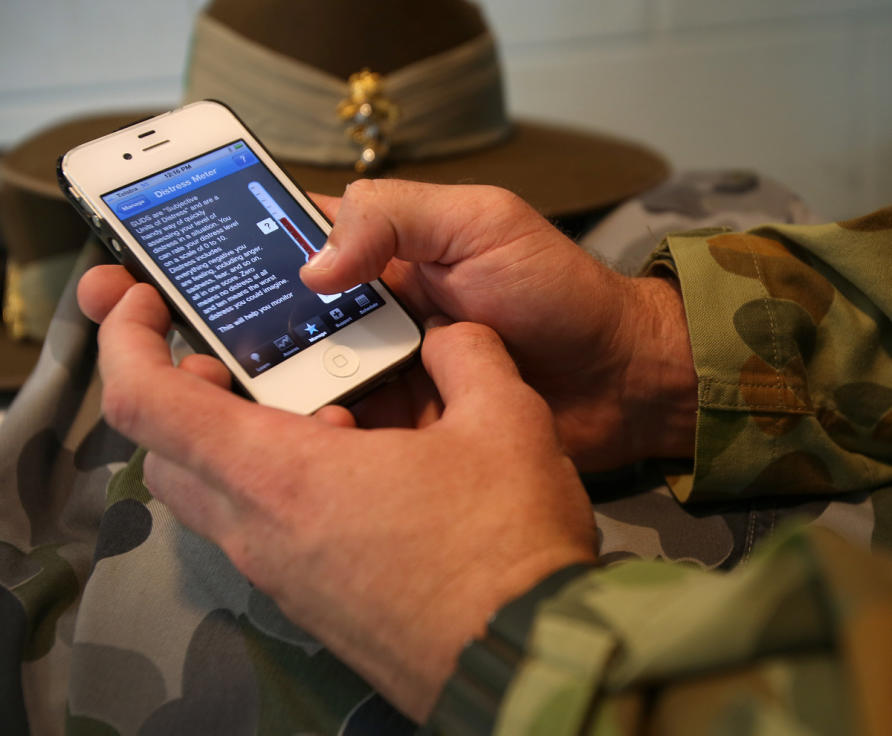 Today, Australian soldiers who report psychological injury are removed from the battlefield altogether, only to return if and when they fully recover.
"If a uniformed soldier is experiencing significant post-traumatic stress disorder and they acknowledge it and ask for help, there is a fairly comprehensive system of medical and financial supports available to them," says consultant psychiatrist Dr John Cooper from the University of Melbourne.
"It's not perfect, but there's a high level of sophistication and intent by the Australian Defence Force to minimise their psychiatric casualties and to look after their personnel."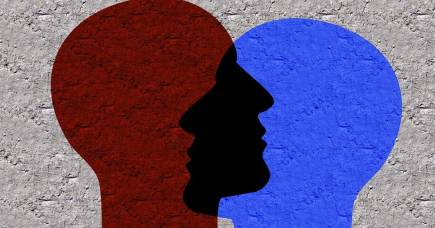 The legacy of Vietnam
It was not always so. Dr Cooper, who has worked extensively with returned veterans experiencing post-traumatic stress disorder (PTSD), says the Vietnam War was a turning point.
"We learned important lessons after Vietnam," he says. "The politics and cultural issues around that war meant returning veterans were treated quite badly. At times they were instructed to take off their uniforms and put on civilian clothes and to keep a low profile. They would disembark at night-time to avoid attention.
"Whilst those terrible homecomings didn't cause PTSD, they certainly didn't help prevent it. We now know that poor social support is a risk factor for developing PTSD after exposure to trauma. Vietnam era veterans will often say they found that experience more distressing than combat."
Post-traumatic stress disorder, with symptoms including distressing re-experiencing, avoidance and hyper-arousal in response to a traumatic event, isn't unique to military personnel. But the nature of warfare means soldiers are vulnerable.
"The more severe the trauma the more likely it is to cause PTSD," explains Dr Cooper. "The trauma that has the highest rate of PTSD is generally interpersonal trauma like experiencing rape or torture. Some studies show there is up to 50 per cent rates of PTSD after those kinds of events."
Military personnel are screened for some of these risk factors during selection, particularly a history of serious mental health problems and any past history of PTSD. There is an improved level of awareness within the military of the importance of looking after personnel who have experienced trauma and keeping them connected with their communities.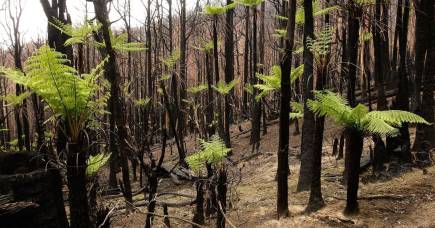 From shell-shock to psychology
Pioneering military psychologist Charles Myers was one of the first to coin the term 'shellshock' in 1915. Struggling to determine whether the symptoms he observed among soldiers in the trenches were physical – caused by concussion from explosions, or psychological – caused by stress, he ultimately came to the opinion that it was predominantly a psychological problem, and treated his patients accordingly.
"During the First World War the psychoanalytical approach was fairly prominent and common therapies included hypnotherapy and talking therapies aimed at integrating traumatic memories," says Dr Cooper. "Physical treatments using electricity and magnets were also used. These were early precursors to modern treatments of depression such as electroconvulsive therapy (ECT) and transcranial magnetic stimulation (TMS).
"There was also a big emphasis on occupational therapy and keeping the injured soldiers active and busy."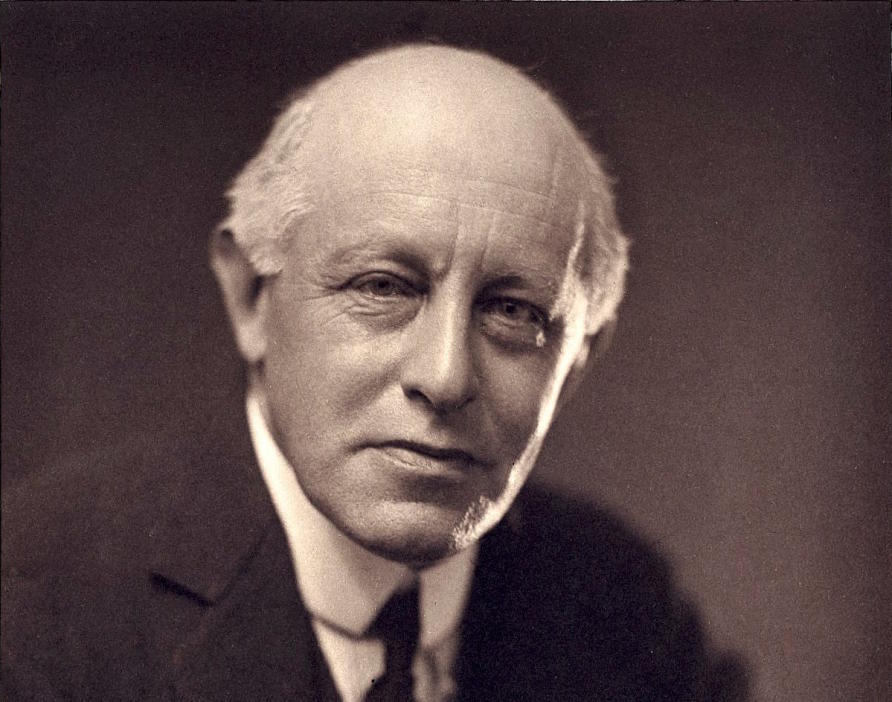 PTSD in today's military
For today's soldiers, there is now a range of research-informed treatments available for PTSD.
"The first line of treatment is one of the evidence-based psychological therapies – trauma-focussed cognitive behavioural therapy, cognitive processing therapy, and eye movement desensitisation and reprocessing," says Dr Cooper. The aspects of these treatments that we believe are associated with effectiveness are that they assist the patient to confront distressing memories, reduce avoidance responses, address distorted thinking, and teach strategies to reduce distress and arousal.
"A lot of people with significant PTSD will also be treated with medication, predominantly antidepressants. There is reasonable evidence for them being helpful, too."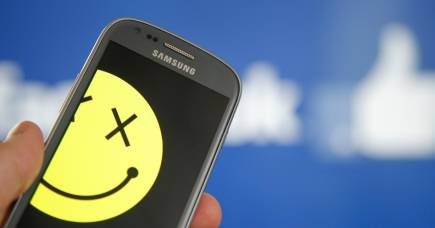 Early diagnosis and treatment is important – the longer someone experiences PTSD without treatment, the harder it can be for them to recover. But Dr Cooper says there can be barriers to early treatment in the military. Reporting psychological problems may lead to medical ratings that prevent personnel from deploying. Consequently, some personnel are reluctant to put their hands up for help, and that can make their problems worse.
Early intevention important
"If someone perseveres with the symptoms without seeking help, we worry that this delayed presentation leads to a more severe and hard to treat condition," he explains.
At that stage, the soldier with PTSD might start self-medicating with alcohol or other drugs, their relationships might start to suffer and they risk losing their social supports.
"Once PTSD has become chronic then it's usually also complicated by other mental health problems like depression and alcohol abuse.
"Their work performance can be the last thing to deteriorate and at that point they're likely to come to the concerned attention of their boss or colleagues."
While the majority of people respond to evidence-based treatments, there remains a significant minority who don't – around one third, says Dr Cooper.
Researching how to help this group is part of the agenda at the Phoenix Australia Centre for Post-traumatic Mental Health, where Dr Cooper is based. The centre's new federally funded Centenary of Anzac Centre is supporting clinicians and researching clinical approaches to help improve treatment.
Improving treatment
One of the new biological treatments the centre is investigating is transcranial magnetic stimulation (TMS), which stimulates the brain with a magnetic field generated by an electrical current, and is already an established treatment for severe depression.
"We're hoping that, as has been seen in depression, not only will it improve the PTSD but also the cognitive problems with memory and concentration that many patients experience."
Dr Cooper and his colleagues experience a similar challenge to the one that faced Dr Myers in WW1 – how to distinguish between soldiers experiencing brain injury and those with PTSD.
"A number of our soldiers coming out of the Middle East have been exposed to improvised explosive devices, and have suffered concussions," he says. "Trying to work out the difference in presentations between those with mild traumatic brain injuries and those with PTSD remains a challenge in modern day psychiatry.
"What Myers was trying to disentangle in the First World War, we're still trying to untangle now."
Banner Image: "A grief stricken American infantryman whose buddy has been killed in action is comforted by another soldier. In the background a corpsman methodically fills out casualty tags, Haktong-ni area, Korea. August 28, 1950." U.S. Army Korea Media Center official Korean War online video archive/Flickr