We can eliminate cervical cancer
Australia is on track to be the first country to eliminate cervical cancer, but inequities persist
Australia has the potential to be the first country in the world to eliminate cervical cancer as a public health issue.
For cervical cancer, 'elimination' means fewer than 4 per 100,000 women diagnosed with cervical cancer per year. Currently, this rate is 6.5 per 100,000, with an estimated 942 women in Australia diagnosed with cervical cancer, and 222 dying in 2022.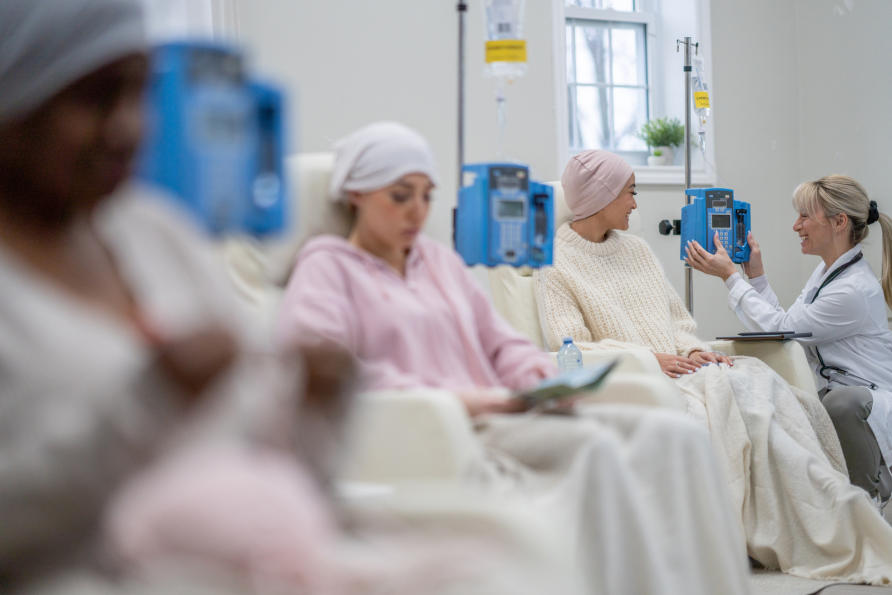 The overwhelming majority of these deaths and cancers were preventable. Up to 70 per cent of cervical cancer cases occur in women who are under-screened or have never been screened.
For women globally, cervical cancer is the fourth most common cancer, and also the fourth leading cause of cancer death.
Regular screening for human papillomavirus (HPV), the virus that leads to 99 per cent of cervical cancers, is one of the key pillars in the World Health Organization's (WHO) cervical cancer elimination strategy and is a key determining factor in how quickly we can reach elimination.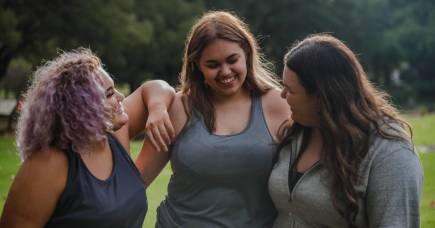 The WHO says screening, along with vaccination and access to treatment for pre-cancers in line with global targets, will "put the world on track to eliminate cervical cancer within the next century".
Cervical cancer is likely to be the first cancer ever to be eliminated, and Australia is on track to be the first country to achieve this public health feat, which could happen as early as 2028.
Leading the world
Australia is a world leader in cervical cancer prevention. Our national screening program, introduced in 1991, led to a reduction in cancer rates by around 50 per cent in its first 10 years.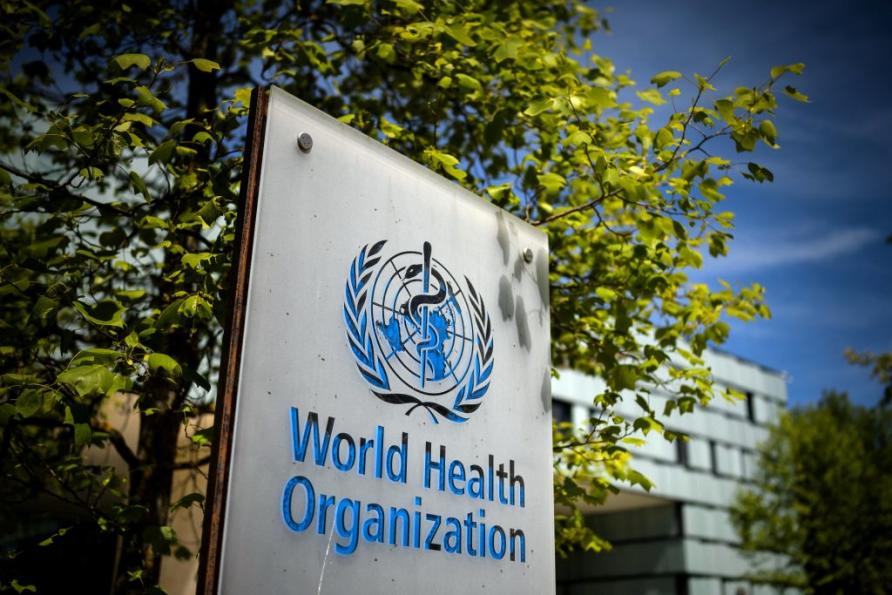 The program was further strengthened in 2017 when Australia became one of the earliest countries to switch from Pap testing to HPV testing.
Australia was also the first country in the world to introduce a nationally publicly-funded HPV vaccination program in 2007 and to introduce a gender-neutral vaccination program in 2013.
The most recent data shows that 72 per cent of people were up to date with their screening. However, this means that almost 30 per cent of the eligible population have not screened in the recommended timeframe or have never screened at all.
Population-level statistics hide inequities
Cervical cancer is now a disease of inequity – most deaths occur in low and middle-income countries.
In Australia, some groups of women, and other people with a cervix, experience additional barriers to screening and, therefore, are at greater risk of developing cervical cancer.
These groups include Aboriginal and Torres Strait Islander communities, people who are LGBTQ or intersex, people from culturally and linguistically diverse backgrounds, people living with disability and people living outside major cities.
Australia has committed to the global elimination strategy and is in the process of developing a national strategy. Our research group contributed to the draft strategy, which is informed by extensive consultations. It clearly identifies that equity must be at the centre of efforts to reach elimination.
Self-collection is a promising step
One solution to increase equity is offering people the choice to be screened on a self-collected sample (self-collection), using a vaginal swab.
Self-collection has been shown to improve participation in screening by under and never-screened women and our own research has shown it to be more acceptable to people who experience barriers to having a clinician-collected sample using a speculum.
Until recently, access to self-collection in Australia was limited to very under-screened groups but in July 2022, screening guidelines were updated to recommend that everyone eligible for screening should be offered the choice of either a self-collected vaginal sample or a clinician-collected sample.
However, our research and that of others show that health professionals experience barriers to the implementation of self-collection, and uptake has been low.
There is a real risk that people who experience screening barriers, but who could benefit greatly from the option to self-collect, will miss out if screening programs are not offered in ways that meet their needs.
Addressing barriers to self-collection
We are leading a national NHMRC grant to generate evidence about what works to achieve equity in Australia's National Cervical Screening Program.
This involves talking to healthcare providers about what support they need to offer self-collection for people who experience barriers and listening to community members about how we can adapt screening programs to be more accessible.
Karleen Plunkett, an advocate for people with disabilities, and one of our Consumer panel members says the health sector must be supportive of this approach towards the holistic and inclusive health of all women.
"All Australians with a cervix, including those with disability, deserve the security in knowing they have the option to be proactive partners in the early detection of HPV through the liberating and lifesaving use of private self-sample collection," she says.
Australia risks failing to eliminate cervical cancer among some populations because of a persistent gap in equity. We hope this research will help ensure the monumental achievement of elimination is both swift and equitable.
To find out more about this research and how you can be involved contact Dr Tessa Saunders or visit the website.
Banner: Getty Images