We need to talk about chlamydia
A surprise finding from a major study of chlamydia testing in GPs has led researchers to recommend a renewed focus on better management of this common infection
A landmark trial has revealed that an annual offer of testing to young patients aged 16 to 29 years is unlikely to eliminate Australia's most common sexually transmitted infection – chlamydia. Instead researchers are recommending a focus on better management.
Chlamydia is hard to control because many people just don't know they have it. And the potential consequences for women in particular can be severe if left untreated – it can cause serious infections of the uterus or fallopian tubes (pelvic inflammatory disease- PID) that can lead to hospital admission in severe cases and can ultimately cause infertility.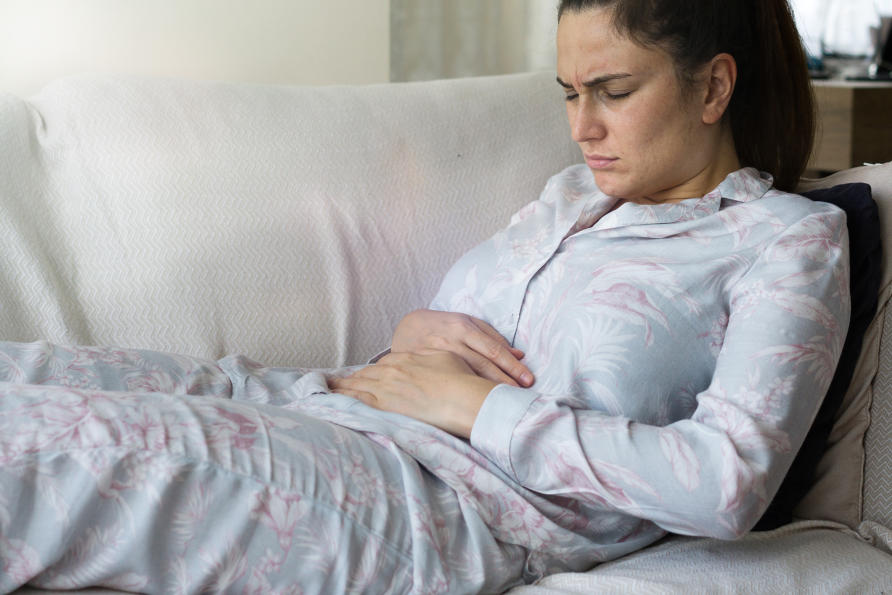 This has led health departments in many high-income countries to recommend widespread testing for young adults. But in research published in The Lancet, a team led by the University of Melbourne has found that opportunistic testing for all sexually active 16 to 29 year olds attending the GP didn't reduce the overall proportion of the population contracting chlamydia.
Rather than investing further resources in increasing chlamydia testing, the researchers say that precious GP resources would be better spent on improving chlamydia management, which includes getting sexual partners tested and treated.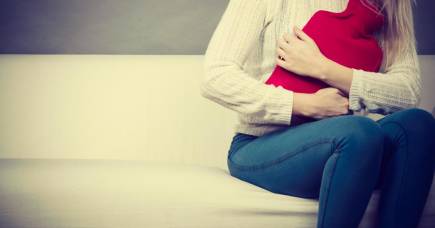 "While GPs should continue to test young men and women according to the guidelines, we recommend focussing on better management of chlamydia once it's diagnosed as the best way to reduce the harm caused by chlamydia," says lead researcher and sexual health epidemiologist, Professor Jane Hocking.
If left untreated in women, chlamydia is an important cause of pelvic inflammatory disease, which can increase the chances of ectopic pregnancy and tubal factor infertility.
"One of the biggest risk factors for developing pelvic inflammatory disease in women is getting re-infected with chlamydia," says Professor Hocking. "So we need to minimise re-infection by getting sexual partners tested and treated."
The research found that increasing opportunistic chlamydia testing for 16-29 years olds in general practice did reduce the incidence of severe pelvic inflammatory disease requiring hospitalisation, but didn't reduce milder cases in the community that can also lead to infertility.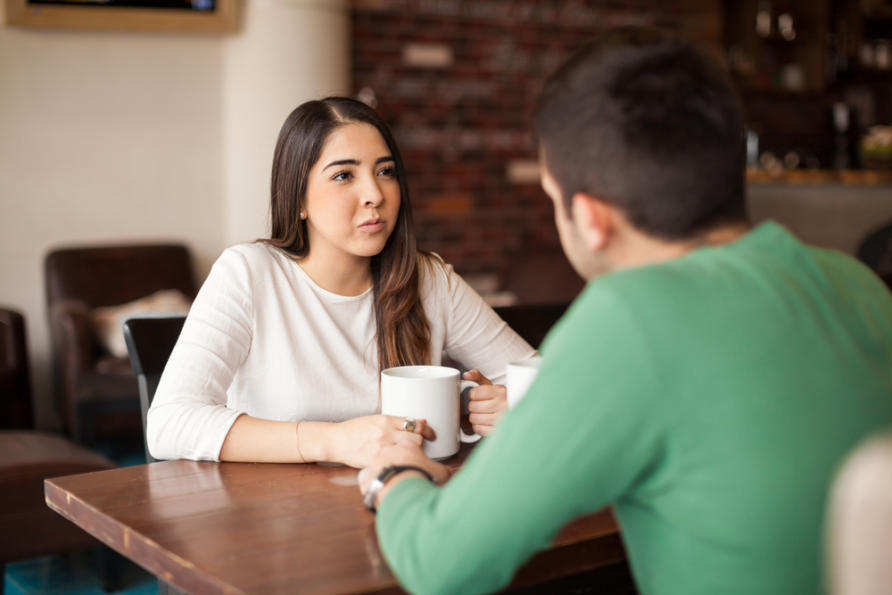 "But only a small number of chlamydia associated pelvic inflammatory disease cases require hospitalisation. Most cases have mild symptoms only and remain undetected by a doctor, increasing the woman's risk of infertility," explains Professor Hocking.
"If it's detected early enough it can be managed relatively simply, reducing the risk of tubal damage and infertility. Ideally, it will be caught in general practice, and not end up with a hospitalisation."
A common infection
As 80 per cent of chlamydia cases are asymptomatic, early detection can be challenging, particularly among younger people who are unlikely to attend the GP for testing unless they are experiencing symptoms.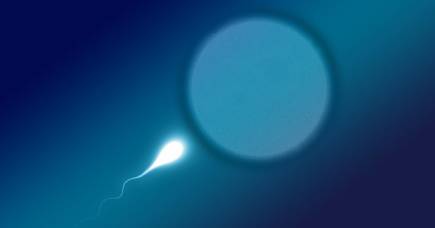 And so Australian guidelines recommend opportunistic testing in general practice to reduce how prevalent the disease is in the population – essentially, testing any young person visiting the GP for any reason, whether they have symptoms or not.
"But although it seems to make sense, there wasn't any clear evidence that introducing higher levels of chlamydia testing in general practice would make an impact on the proportion of young people in the population contracting the infection," explains Professor Hocking.
"The Commonwealth health department decided to do what no other government had done before and fund a trial to answer the question about whether opportunistic testing would reduce chlamydia in the population before spending hundreds of millions of dollars in a screening programme."
Professor Hocking and her team of collaborators from Monash University, University of New South Wales, Deakin University and University of Bern ran their trial from 2009 until 2015. It involved 130 rural GP clinics in 54 towns in Victoria, New South Wales, Queensland and South Australia, over 1200 GPs, and more than 90,000 people aged 16-29.
It is the largest and most comprehensive trial anywhere in the world of opportunistic chlamydia testing in primary care.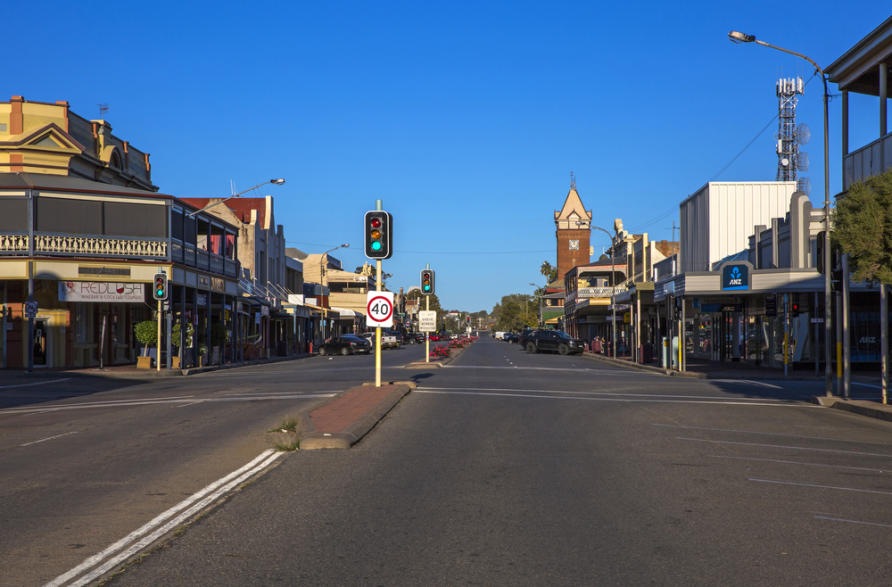 The trial included several rounds of opportunistic testing and measured the multiple biological outcomes of chlamydia prevalence, pelvic inflammatory disease in women and epididymitis in men (an inflammation in the testes, which can be caused by chlamydia infection).
"Internationally, there had been five randomised controlled trials that investigated the impact of testing, but they all had considerable methodological limitations and didn't focus on the multiple outcomes of chlamydia prevalence, pelvic inflammatory disease and epididymitis.
"So it was very insightful of the government to fund this comprehensive trial," says Professor Hocking.
A whole-of-town approach
Researchers randomly allocated the chlamydia testing intervention to entire towns, enrolling all GP clinics in each town in the trial. They did this because Australians can change which GP clinic they attend and it was important to reduce the risk of people attending both intervention and control clinics.
The testing intervention was pragmatic and extensive, and designed so busy clinics could introduce it into their daily activities.
Its components included:
quarterly feedback for each GP in the clinic on their chlamydia testing rates, and how they compared to all GPs in the trial
incentive payments of between $5 and $8 per test for participating GPs
support for participating clinics to set up registers to recall people for repeat testing
resources for partner notification and also health education resources
in some clinics the practices nurses helped with the testing, with the clinic receiving and additional $10 per test.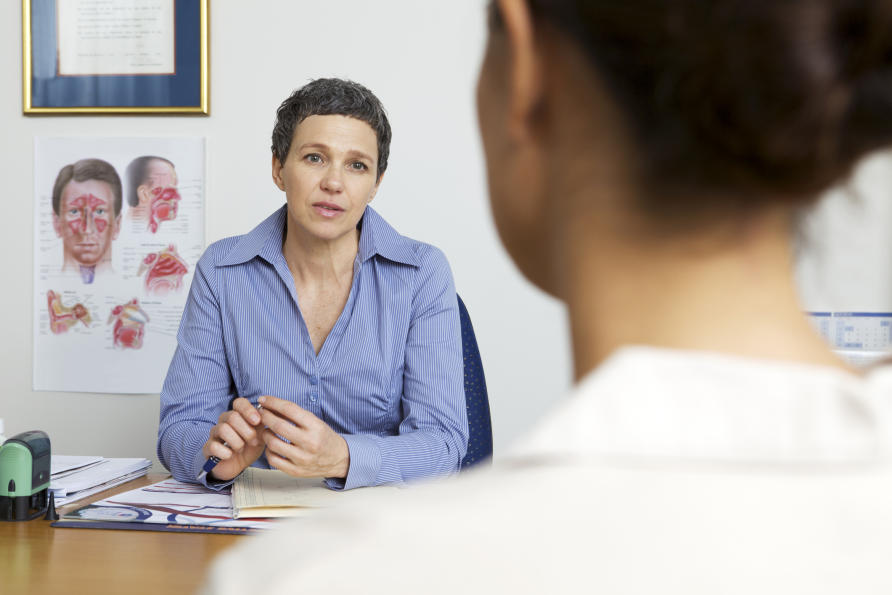 "Because each clinic is a little bit different, we tailored the intervention for each one," says Professor Hocking.
"But every clinic got the incentive payments and every clinic got the feedback."
Focus on management
Ultimately, the researchers found that opportunistic testing in general practice is unlikely to reduce the prevalence of chlamydia in the population, because it is difficult to get testing rates up to the ideal level of 40 per cent of all sexually active young people.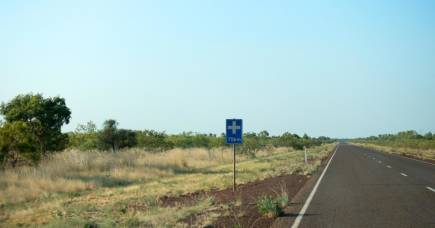 "We did lift testing rates in participating towns from eight per cent to around 20 per cent; with testing rates among young women up to around 28 per cent," says Professor Hocking.
"But in reality, young people, in particular young men, just don't visit the GP often enough, or when they do attend, chlamydia testing can't always be discussed, so we don't hit those target levels that would make an impact on the prevalence of chlamydia in the population."
Instead, she says a wiser use of resources is to manage chlamydia better once it has been diagnosed. Currently, re-infection rates are high, with around 15 – 20 per cent of people contracting chlamydia again within six months of their initial diagnosis.
"Reducing re-infection rates involves better partner management, which can be hard to do but there are resources available to help, like the Let Them Know website" she says.
Professor Hocking says lifting rates of re-testing is another important area of focus.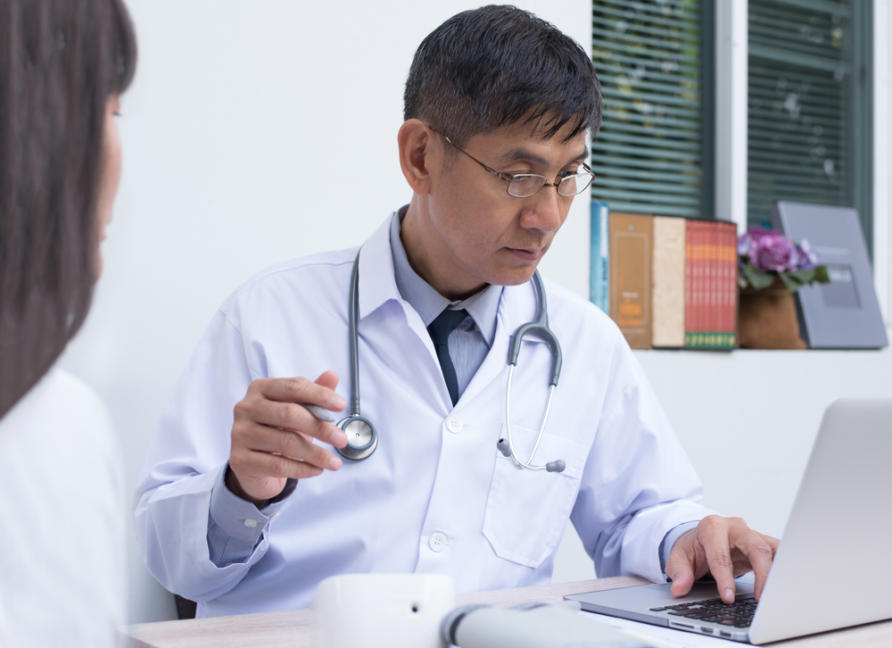 "Clinical guidelines recommend everyone diagnosed with chlamydia is re-tested three months after treatment to reduce their chance of developing complications, but at the moment this only happens in about one third of cases," she says.
Finally, Professor Hocking says it is important GPs ask women diagnosed with chlamydia two or three key questions such as whether they have any pelvic pain, pain with sex or any spotting after sex to help identify any cases of pelvic inflammatory disease early.
"Ultimately, the best way to use our resources, and GPs' limited time, is to focus on preventing the potentially devastating outcomes for women who contract pelvic inflammatory disease."
This research was initially funded by the Commonwealth Department of Health & Ageing, and subsequently funded by NHMRC and the Victorian Department of Health and Human Services and NSW Ministry of Health.
Banner image: Getty Images