We're the world's biggest losers, but odds are we'll still punt this Cup Day
Horse racing in Australia is an unstoppable industry - but more could be done to stop problem gambling
The Melbourne Cup is the biggest day on the sporting calendar for bookmakers.
In 2018, Australia's biggest wagering race reported more than $A312 million in domestic turnover.
Australians are some of the world's biggest gamblers, and we're certainly the world's biggest losers. In 2016, we lost over $A22 billion on gambling – or $A1,241 per adult – and the advent of online gambling means we're showing no signs of slowing.
Betting is now anonymous, online and on credit.
While for many Victorians, the Melbourne Cup is the occasion for their annual flutter, this carnival of betting creates real challenges for problem gamblers.
Is there more the law could do?
Better regulation?
At the government level, there are already moves to tighten regulation around gambling advertising targeting children.
In Victoria in 2017, the Minister for Gaming and Liquor Regulation introduced new laws to ban gambling advertising on roads, public transport and near schools.
The next move is for government to limit gambling advertisements on TV. As we've seen with tobacco and alcohol in the past, getting the problem off screens is a necessary first step.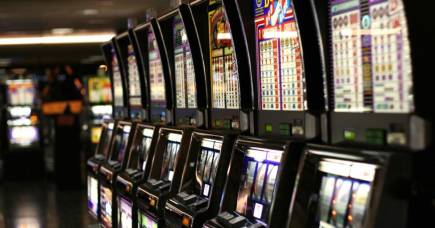 But, with the social costs of problem gambling estimated at near $A5 billion a year, there also needs to be a greater effort at government level to identify and assist this group.
The wagering turnover for horseracing is about $A16 billion per year nationally, and $A3 billion in Victoria, from which government draws significant revenue through taxation.
In 2016, the Melbourne Cup alone contributed $A427 million in gross economic benefit to the state.
Should an even greater portion of this revenue be directed towards identifying and assisting problem gamblers?
Significant efforts have been made by the Commonwealth government to review and regulate illegal offshore wagering. I hope a similar effort can be put into combatting the insidious nature of certain aspects of the domestic wagering industry.
Horseracing and gambling: Inseparable?
From a regulatory perspective, the horseracing industry has traditionally been focused on other nefarious activities, like illegal offshore betting and race fixing.
But problem gambling, especially on horseracing, which was historically designed as a wagering activity, is engrained at a social level.
Regulation is much harder to enact in such a well-established betting market.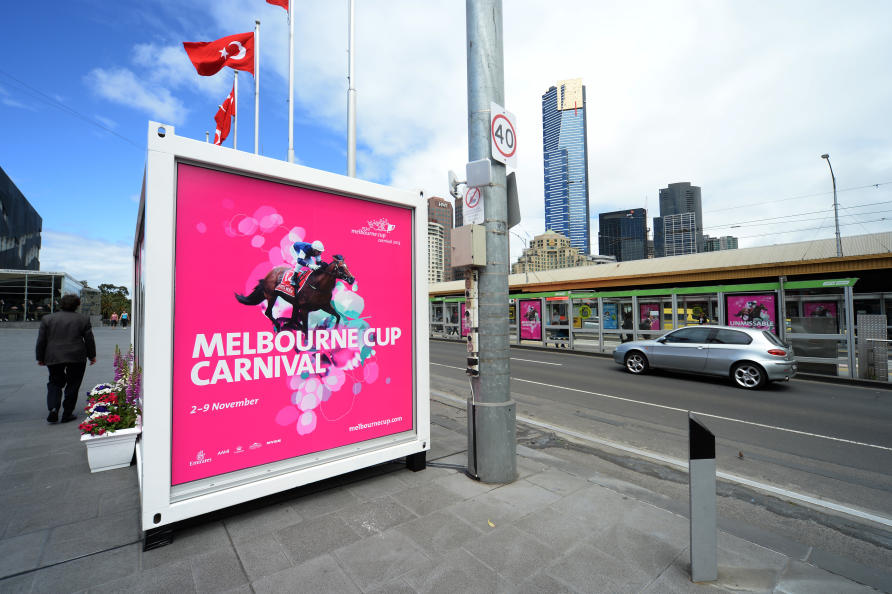 Horseracing has one of the longest continuing traditions of any sport in Australia. Most Australians, even those with little sporting knowledge, would know the story of Phar Lap and many would also have heard of Winx, the Australian superhorse currently on a 22-race winning streak.
Nowhere is the sport more prominent than in Victoria, where Melburnians are given a public holiday for the Spring Racing Carnival's flagship event – the Melbourne Cup.
Today, and particularly since the advent of online betting a decade or so ago, betting markets are offered on almost every sport.
Of the more than $A22 billion a year lost on gambling by Australians, nearly one third is related to sports betting (most of it is lost on pokie machines).
Because horseracing cannot easily separate itself from betting, it makes it more difficult for the industry to take steps to distance itself from problem gambling than other sports. And this is where the state must step in.
A social responsibility
The changing – virtual – relationship we have with betting is a big part of the rise in problem gambling. For example, if you were to bet twenty years ago, you would go to your local bookies, you would bet cash, and there would be a good chance that your bookie would know you.
The ease of access to betting afforded by smartphones, coupled with the entry of new betting agencies into an already-crowded market, gives rise to highly competitive offers to gain market share, enticing many into gambling's addictive habits.
We need to identify and isolate the forms of wagering that present elevated risks of harm to vulnerable members of the community or create consumer protection issues.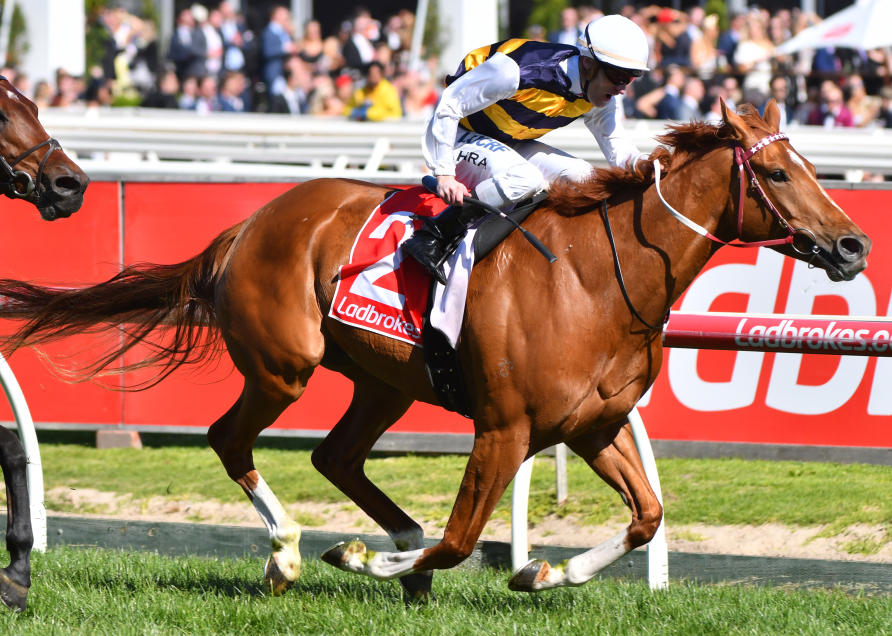 Online betting agencies, as with casinos more traditionally, are very good at recognising when account holders are doing well with their bets and are quick to limit their wins.
Are they as quick, then, to regulate problem gamblers? Is it possible to demand of them a social licence as well as a corporate licence?
Betting companies need to develop meaningful responsibilities, beyond slogans, when it comes to identifying problem gamblers.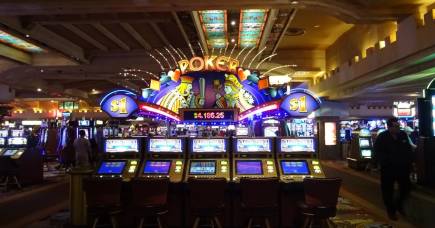 Latest research suggests that campaigns predicated on the 'gamble responsibly' theme are ineffective because they tend to focus more on, and even stigmatise, the person and their addictive behaviour, rather than the addictive products offered by the industry.
The stigma of irresponsible gambling should attach, where necessary, to the industry not the individual.
A statutory duty of care towards consumers, as enforced by the Australian Competition and Consumer Commission could help enforce this.
The betting industry is a powerful lobby group in Australia. Australian gambling legislation is a dense framework of provisions that is as good as any found globally.
And yet even more regulation is required – because in comparison to others we bet a lot and lose the most.
Banner image: Getty Images