What about those left out by the stimulus package?
Australia's massive economic support package to help the community through COVID-19 has left out many of the most vulnerable people
More than a million people – asylum seekers on bridging visas and temporary visa holders including refugees, migrant workers and international students – have been left out by the Australian Government's raft of bold economic measures to support the community during the COVID-19 pandemic.
Tellingly these are already among some of our society's most vulnerable members.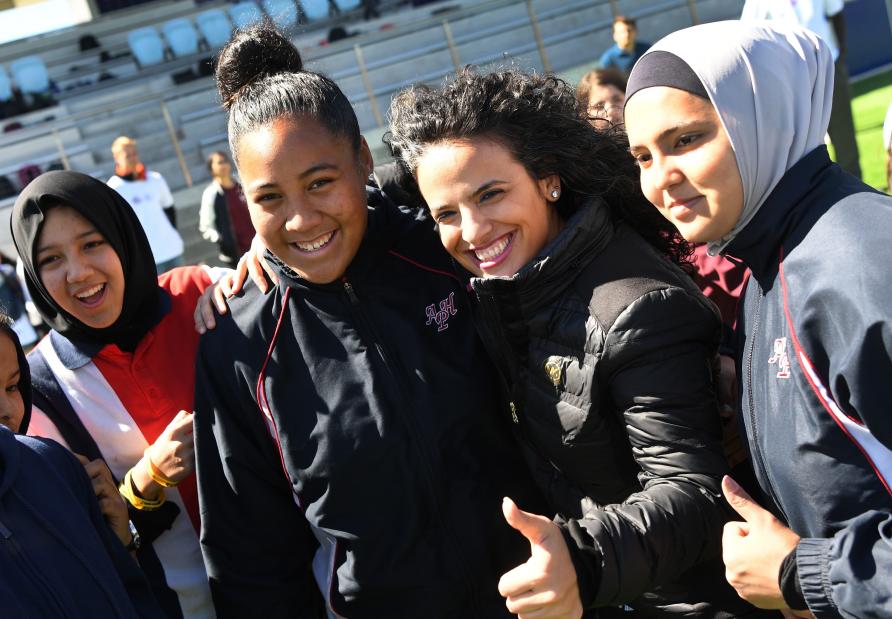 Federal Treasurer Josh Frydenberg defended the government's decision to exclude temporary visa holders from substantive financial support measures on the basis they 'had to draw the line somewhere.' Prime Minister Morrison urged those unable to support themselves to leave the country and 'make (their) way home.'
But for many temporary visa holders in Australia, packing up and going 'home' simply isn't an option. Borders have closed, international flights have essentially stopped and the government itself has recognised that for the tens of thousands of refugees in this cohort, it isn't safe for them to return.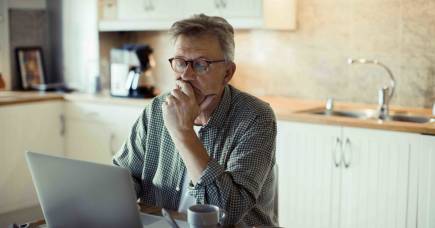 Then there are the thousands of stateless people in Australia who have no nationality and hence no country to even call 'home,' let alone return to.
This week, more than 180 community organisations issued a joint call for the federal government to extend a critical lifeline to 1.1 million temporary visa holders in Australia. They call on the Australian Government to ensure all people have access to Medicare, and for the eligibility criteria for the JobSeeker payment to be extended to bridging visa holders currently excluded from financial support.
Failing to do so, they warn, risks undermining efforts to stop the spread of COVID-19.
Unions, academics and lawyers have also joined this call, in a similar open letter published by the Undocumented Migrants Solidarity Group.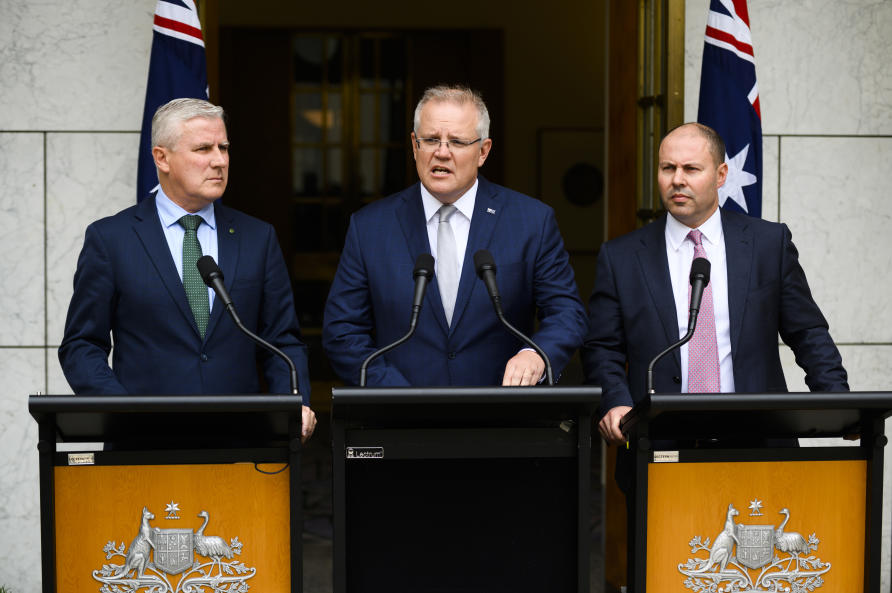 Community concerns over the public health risk associated with failing to support all people in Australia during this crisis are not unfounded. According to epidemiologist Professor Michael Toole of Melbourne's Burnet Institute, strong evidence suggests that when people lack the ability to pay for food or rent, they are likely to move into overcrowded housing, which poses a greater risk for COVID-19 infection.
Professor Toole argues that Australia would do well to heed the example of Singapore. Early indicators that Singapore was containing the spread of the virus were short-lived, with cases rapidly increasing to more than 16,000 after the government failed to address the cramped living conditions for the nation's migrant workers.
Research – and indeed common sense – suggests that poor populations that lack access to medical care in normal circumstances are left most vulnerable in times of crisis.
Emerging mortality data in the United States clearly indicates that the brunt of the pandemic is already being felt by the nation's most vulnerable population groups, exacerbating existing disparities along social, racial and economic lines.
Undocumented workers or those on insecure temporary visas are also much less likely to seek medical help, even if they are unwell, for fear of being reported to immigration authorities.
Access to medical care is further complicated by the fact many asylum seekers in Australia are excluded from Medicare benefits. According to the Refugee Council of Australia, people without Medicare cards are likely to face significant obstacles to testing and treatment.
In the absence of federal government assistance, states are stepping up support to temporary visa holders including some asylum seekers and international students. Last week, Victoria joined Tasmania, South Australia, the ACT and Queensland in announcing a support package for temporary migrants at risk of falling through the gaps during the pandemic.
It shouldn't be left to state governments to offer piecemeal ad hoc crisis payments however. What's needed is a cohesive, holistic response from the Morrison government that includes everyone.
Australia cannot afford to ignore the needs of temporary visa holders in our national response to COVID-19. Ensuring all members of our community can stay safe and are financially supported isn't only consistent with good public health policy; it will be critical to our nation's long-term social and economic rehabilitation.
The Australian government should act now to ensure all people have a financial safety net during this pandemic, starting by extending the JobSeeker payment to all bridging visa and temporary visa holders.
To facilitate universal and critical access to testing and treatment in Australia, it is also essential that Medicare is extended to all, regardless of their visa status.
'We are all in this together' is a constant, reassuring mantra we tell each other regularly as we struggle through these uncertain times. Except that as things currently stand, we're not.
It is imperative we adopt a truly inclusive approach to protecting everyone in our community. Nobody must be left behind.
Banner: Getty Images