What does it take to run faster, throw further, jump higher?
Many of us are aware of anti-doping regulations in elite sport, but there are also unregulated non-doping performance-enhancing strategies that give an inequitable advantage to some athletes
As Japan readies itself to host the COVID-postponed Tokyo Olympics, the spectre of doping in elite sport is once again on the agenda.
Elite sporting performance is made up of a myriad of factors, from nutrition to psychology to technology. But many of these factors are often inequitable when it comes to access.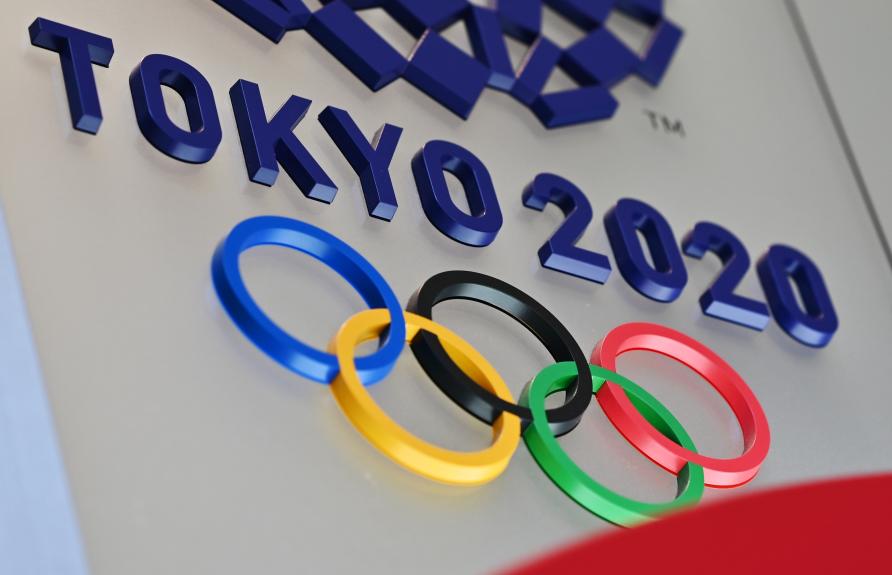 Those athletes born in developed countries are afforded more opportunities and better access to technology, helping them to run faster, throw further, jump higher.
As a result of significant abuses of performance-enhancing strategies – like the massive and undeterred use of amphetamines in the 20th century – the World Anti-Doping Agency (WADA) developed strict and uniform regulation of Performance-Enhancing Substances and Methods (known as PEDs).
While many of us might be familiar with some of the doping scandals associated with PEDs, there are other non-doping performance-enhancing strategies (or NDPESs) that are either wholly unregulated or regulated in a sport-specific or ad hoc manner.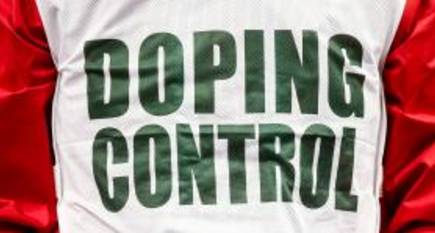 NDPESs include nutrition, psychology, technology and even environmental factors.
For example, polyurethane swimsuits and carbon-plated shoes are regulated separately and specifically by the world governing body of swimming and athletics respectively.
But other NDPESs are totally unregulated – like dietary supplements, sport psychology, and even simulated high-altitude centres and alternative environments.
There are substantial similarities between the 'performance-enhancing' nature of PEDs and NDPESs, but the regulation and treatment of PEDs and NDPESs are distinctive.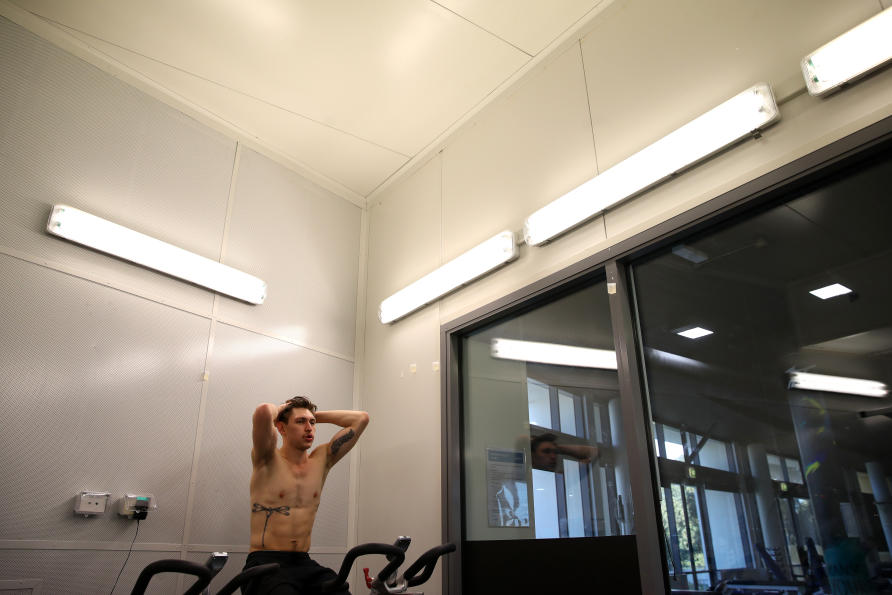 In short, some athletes, who can afford it, have better access to NDPESs and it means they have, some would say, an unfair advantage.
So, do NDPESs need to be regulated to ensure a level playing field in elite sports? Or do we just accept that this is the way the world is? Are PEDs currently regulated the right way? And what are the other options?
Could we abolish all regulatory frameworks?
In the endeavour to harmonise the treatment and regulation of all performance-enhancing strategies in elite sports, the foundational question to ask is, why is there a need to regulate anything?
Many have long-argued for non-paternalistic alternatives to the regulation of PEDs.
This means all athletes would be allowed to use non-harmful PEDs and other technology to match the performance advantages that others are getting by way of their environment (like access to a high altitude).
The abolishment of all regulatory frameworks could promote mass production of these substances, equipment and education, which could then reduce inequities in access and opportunities.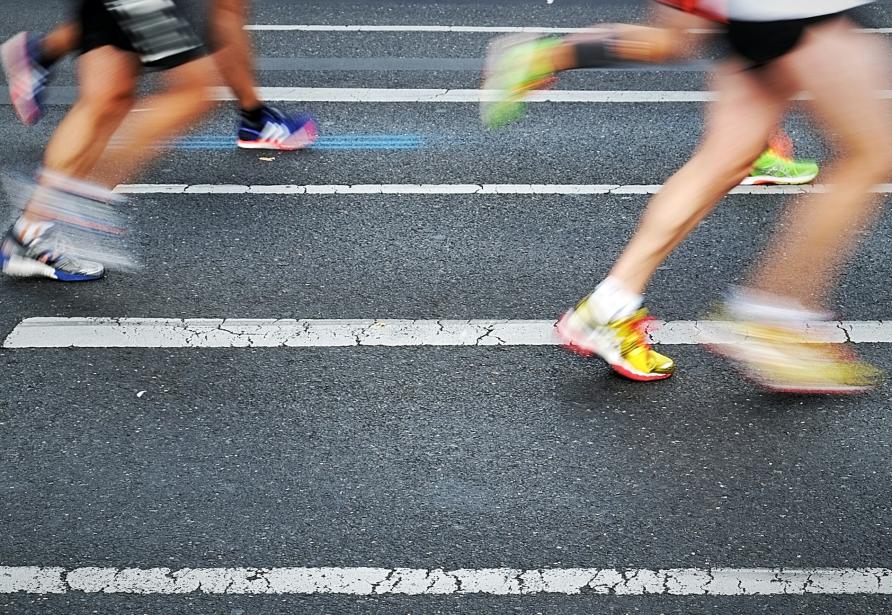 For example, instead of banning the use of carbon-plated shoes in road races, the World Athletics Council has instead ensured that all carbon-plated shoes are made accessible to the market, and to other competing athletes who are unable to access the same technology.
While not the scope of this article, it is also interesting to consider the feasibility of the present regulatory framework in light of the COVID-19 pandemic, which has somewhat restricted efficient and effective sports anti-doping measures.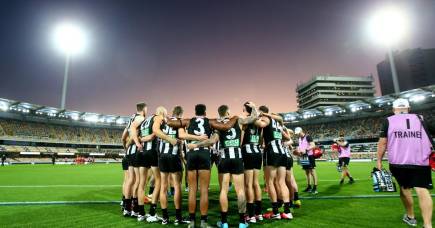 What about Decentralising the regulation?
A more nuanced approach to the radical deregulation of performance-enhancing strategies could be to decentralise their regulation.
This would mean international sports federations (IFs) manage their own performance-enhancing strategies – which is currently the case when it comes to NDPESs like technology and equipment.
IFs are in a better, more informed and specialist position to carefully consider and regulate the performance-enhancing strategies in their unique sporting competitions.
If we look again at the regulation of carbon-plated shoes as well as the regulation of polyurethane swimsuits by the swimming governing body, Fédération Internationale De Natation (FINA), these decisions are based on specialised research by the respective IFs.
However, decentralising the regulation of performance-enhancing strategies to individual IFs comes with the concern that they could be inconsistently implemented or sporadically enforced.
This has happened before. Prior to the establishment of WADA in 2006, PEDS were regulated this way, and not very well.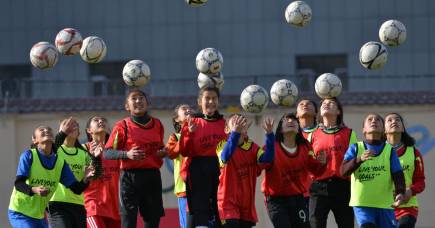 Could a main integrity body be created?
An alternative solution could be to create a global sports integrity unit to oversee the regulation of PEDs and NDPESs, like WADA.
This idea was first proposed by David Howman, the ex-Director General of WADA. but really focused on sports integrity issues like betting, corruption, and match-fixing.
But a global sports integrity unit could have various arms – one for the regulation of PEDs, one for corruption and match-fixing, and another for the regulation of NDPEDs.
A unit like this isn't a new idea in sports.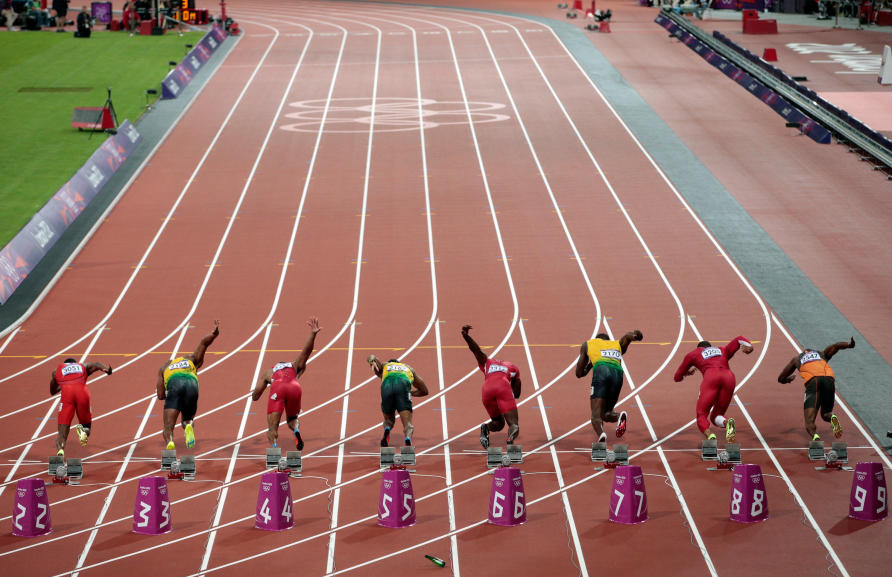 Australia established a similar national sports integrity unit to oversee corruption, match-fixing, PEDs regulation, and even safe sports issues.
An extra arm that oversees the regulation of NDPEDs could easily be established, which could monitor and regulate the development of sports technology and other performance-enhancing strategies.
An example of a framework for the regulation of NDPEDs can be found within the global disability sporting network.
Under the International Paralympic Committee's Policy on Sports Equipment, there are broad principles governing the use of sports equipment at the Paralympic Games; as disability sports have always had to adapt to fast-developing technology.
Even under the World Para-Athletics Rules and Regulations, the specific monitoring of sports equipment was established under the principles of Safety, Fairness, Universality and Physical Prowess.
Harmonising and empowering
In this imperfect economy, there are inequities in terms of access to and the availability of resources that can enhance sporting performances. So, regulation becomes key to ensuring a level playing field in sports.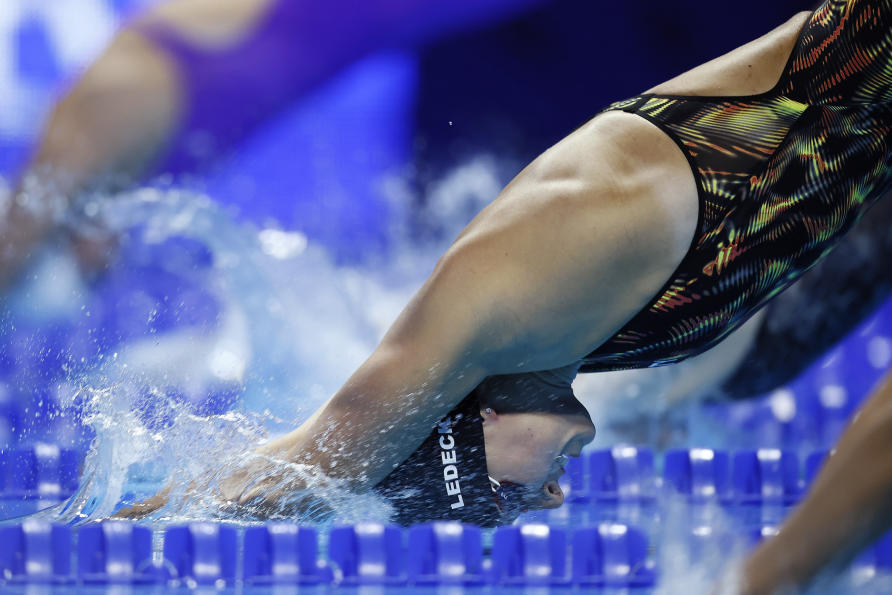 The option to deregulate and abolish all regulatory frameworks for PEDs and NDPESs may reduce costs and provide 'free' competition among athletes based on their environment and the availability of resources.
However, as we've seen in the past, this would run the risk of abuse.
But on the flipside, over-regulating or intrusively regulating inevitably results in rising costs and undermines the essence of competitive sports.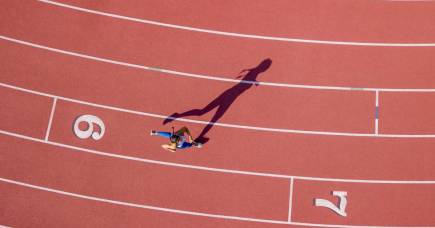 Nevertheless, well-considered regulations must be also coupled with consistency, meaning all performance-enhancing strategies should be treated and regulated in the same way.
Currently, the regulation of PEDs has decades-long head start, but it doesn't mean that NDPESs should continue to go unregulated or inconsistently regulated.
A prudent step forward would be establishing a global sports integrity body to institute principles and standards for the regulation of all performance- enhancing strategies that includes NDPESs.
This would begin the process of harmonising the respective regulatory frameworks, empowering international sports federations to institute their own sport-specific regulations.
Banner: Getty Images