What will the British election mean for Brexit?
The results of the British general election will decide which party sits down with the EU to hammer out a deal
Britain's next leader will have the difficult task of deciding on concrete outcomes for populist platitudes in relation to Brexit.
Voters will go to the polls on June 8 for a general election that will decide which governing party will negotiate Brexit. It comes almost a year after the referendum in which the British people voted to leave the European Union.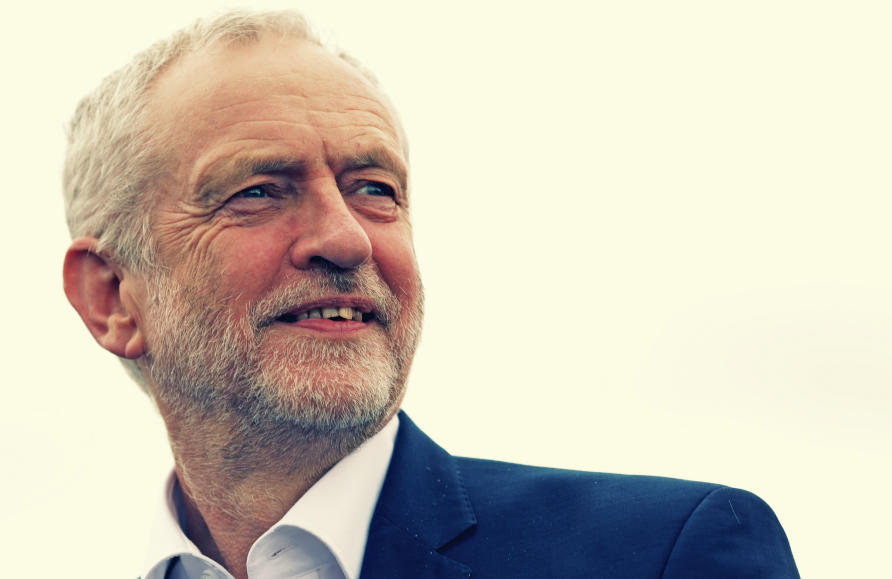 Since that momentous vote, and since former Prime Minster David Cameron's subsequent resignation, Theresa May has led the incumbent Conservative government. She called the (very early) election saying she needed consensus in parliament to negotiate the best possible terms for exiting the EU.
Brexit is a fait accompli. However, since the government triggered Article 50 of the Lisbon Treaty in March – formally beginning the two-year process of disengaging Britain from the EU – Brexit is also a significant political liability.
In light of this, the incumbent government is seeking to expand its fragile 17-seat majority in the House of Commons as political insurance.
'Hard' or 'soft' Brexit?
The Conservative government, if re-elected, is positioning for a probable 'hard' exit. Its Brexit White Paper and the Conservative Party election manifesto both stress exclusive British control on immigration. Holding to this view means Britain cannot maintain even a modified membership within the EU because members must guarantee freedom of movement for EU citizens.
Instead, British negotiators would try to negotiate optimal EU market access through a separate free trade deal. If no headway is made, the government has indicated it could walk away from negotiations with no agreement.
'Hard exit' is a disconcerting message to campaign on, so the Conservative Party has framed the election as a question of 'strong and stable leadership'.
By contrast, Jeremy Corbyn's Labour Party – the main opposition party - is angling for a theoretically 'softer' departure. Labour has tried to finesse a half-and-half alternative: diluted EU membership, including continued access to the single market, and control over cross-border movement.
Here, again, restricted migration breaches freedom of movement; one principle or the other must go. However, Labour has promised not to walk away from the negotiating table without some form of deal and will allow parliament a final say on its terms.
These electoral pledges on Brexit are largely ambit claims. The Article 50 process invests the bargaining power with the remaining 27 EU members. Whichever party wins will have to work with what it is given and May's success in defining Brexit as a clarion for less immigration and legal independence means the decision between 'hard' and 'soft' is a superficial one.
The race between the Conservatives and Labour is becoming competitive
On April 18, when May announced the snap election, a Times/YouGov poll had her government leading Labour by a historic 21 points, 44 per cent to 2 per cent.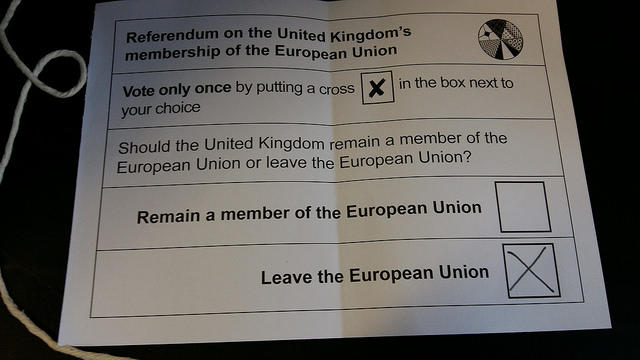 Since then, the poll gap between Labour and the Conservatives has narrowed dramatically – down to a five percent margin in the May 24-25 YouGov poll.
Based on this trend it is not inconceivable that Labour pulls off an unprecedented turnaround (or forms a coalition government). Polls taken since last week's Manchester terrorist attack indicate the Conservatives haven't experienced much of a swing towards them.
Labour's comeback reveals that the Brexit election of June 8, like Brexit itself, is really a proxy for shifting domestic issues. Economics and immigration are the critical drivers in contemporary British politics.
Interestingly, Labour's 16-point surge seems to be derived largely from the release of its socially democratic election manifesto, which takes aim at privatisation, corporatisation, austerity budgets and safety net cuts - the legacies of Thatcherism. If Labour's apparent support in opinion polls sticks it will reflect the role that opposition to austerity policies played in the Brexit referendum.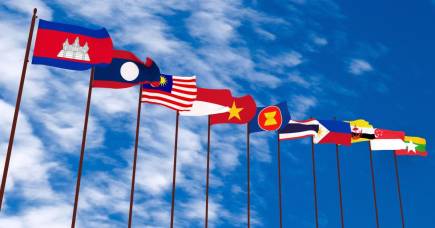 Support for the anti-EU anti-immigration UK Independence Party (UKIP) has collapsed from a high of 16 per cent just prior to Brexit down to around four per cent. With the issue of Britain's place in Europe neutralised, UKIP supporters appear to be leaning Conservative. However, since the release of the Labour manifesto some might be migrating to Labour.
Scotland remains a wildcard
Scottish voters had their say in the Brexit referendum, but they strongly voted to remain part of the EU. The Brexit vote to leave has therefore re-galvanised the pro-independence movement, which in 2014 lost a referendum on independence.
The Scottish National Party (SNP), which holds minority government in Scotland has demanded a second independence referendum before Brexit is finalised. Both May and Corbyn are opposed and Scottish opinion – steady at 45 per cent for independence – reflects a wait-and-see attitude. If negotiations with the EU go badly the SNP will seek to capitalise.
The June 8 election is unlikely to radically change the terms of Brexit.
But it will provide a window into the underlying issues that will determine the direction of Britain during Brexit and after: economic inequality, migration control, and what it means to be British in an increasingly globalised world.
This article was co-published with the University of Melbourne's Election Watch Europe.
Banner: Getty images