Why South Korea's young men are turning conservative
As South Korean society changes, the internet is playing a key role in spreading a new wave of right-wing conservatism among the country's young men
Young men in their 20s in South Korea are increasingly becoming conservative.
Despite initial support for President Moon Jae-in's liberal administration, men in their 20s have shifted overwhelmingly conservative in Seoul's recent by-elections, with a massive 72.5 per cent voting for right-wing candidate, Oh Se-hoon.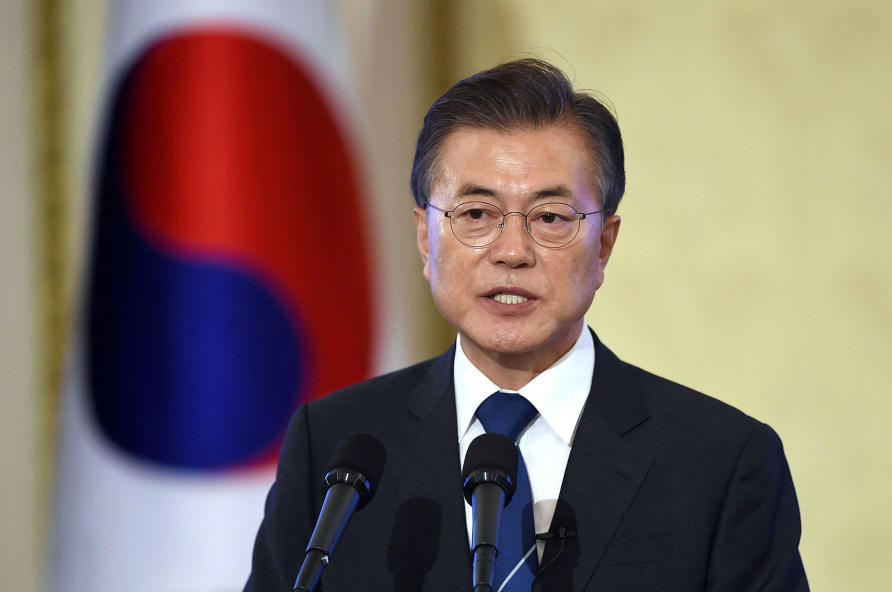 According to some reports, the reasons for this polarising conservative swing include South Korea's competitive education system, high youth unemployment and worship of perceived meritocracy.
But other factors like compulsory military service, changing population dynamics and, particularly, the improvement of women's rights in South Korea may offer us further insight into why this demographic is more conservative than past generations.
While all of these factors have contributed to a conservative mindset – the internet has played a key role in curating widespread, right-wing values among young South Korean men.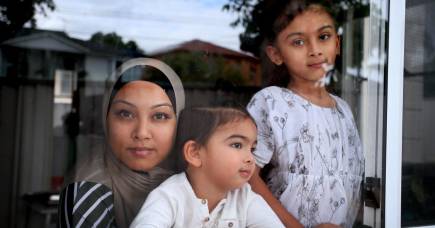 CHANGING ATTITUDES
The current generation of young men in their 20s face some unique conditions that have shifted the role for masculinity and men in South Korean society.
We can see this in the changing attitude towards military service, their understanding of new masculinity as well as the growing presence of women in spaces that were traditionally male dominated.
A 2019 study by the Korean Women's Development Institute found that non-traditional masculinity is now favoured by the majority of men in their 20s over the traditional stereotypes of sexual and physical power.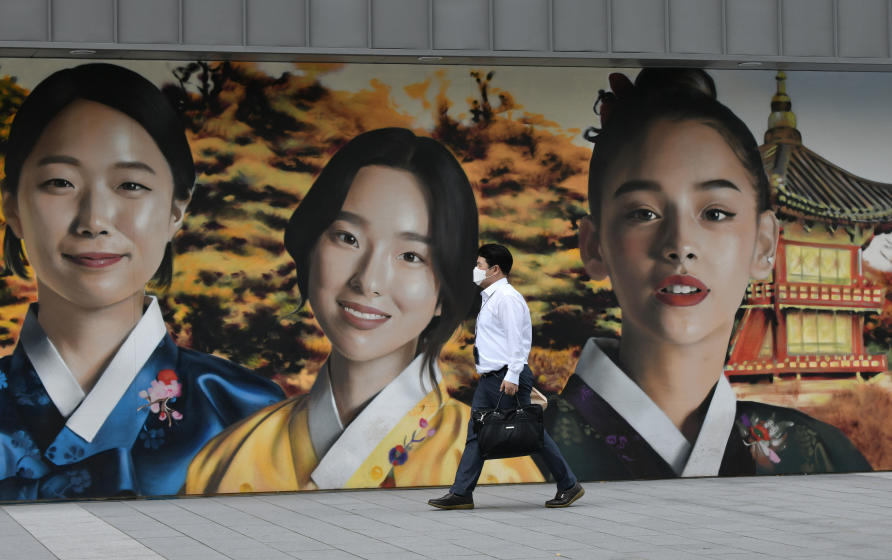 This is in part due to the changing view of South Korea's compulsory military service, which was once an indicator of masculinity but is now no longer as highly valued. In fact, nearly 70 per cent of men in their 20s believe the service should now be avoided.
Valuable economic benefits of completing military service have also decreased after the Constitutional Court dissolved the military 'business points' scheme. Once used in the job market to stay ahead of other candidates, the point system was found to be discriminatory against women and those men unable to complete military service.
This loss of privilege led to a feeling of unfairness that young men were not receiving their due for completing the 21 to 24 months of military service.
Not only did this affect their view of masculinity, but it affected young men's perceptions of women's hardships in relation to their own.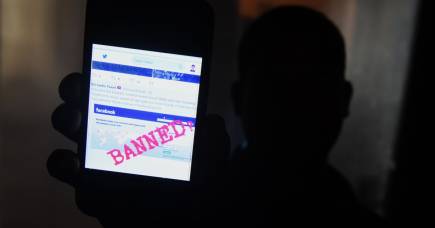 Many men discount the sacrifices that are standard for a lot of women – like caring for elderly in-laws or quitting their careers to start a family. With military service still compulsory in South Korea for men under 30, it's increasingly seen as a disadvantage for men, while women are perceived as free to pursue their lives.
This is exacerbated by the increasingly unstable and pessimistic view of the future held by many young men.
South Korea's rigorous school system, with its gruelling hours and entrance exams, has produced highly capable young people. However, upon leaving university many enter a saturated job market in major cities.
Women, once viewed as having no place in these workforces, are now a key source of competition, thanks to initiatives to create more inclusive work environments.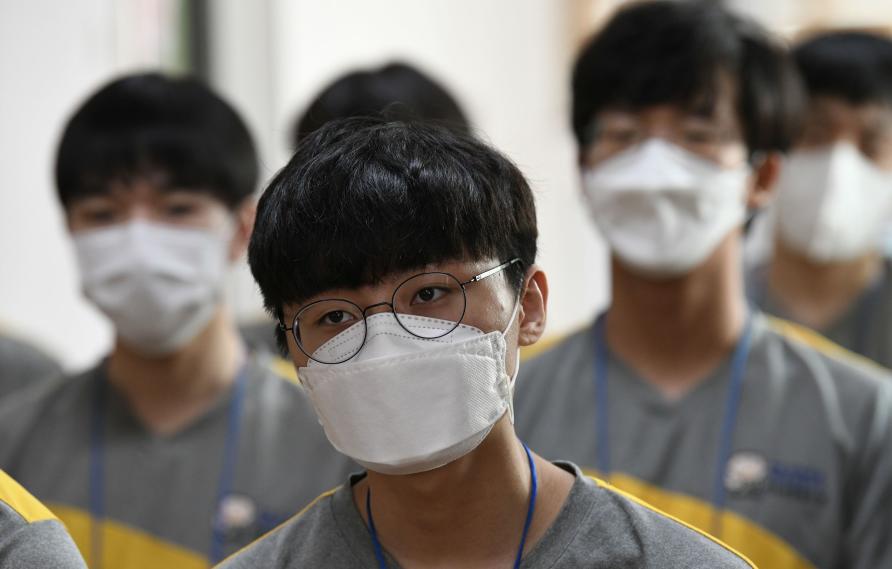 With unemployment among men in their 20s rising to 11.3 per cent this year, the economic instability has further heightened this sense of loss of male privilege.
On top of this, women's increasing lifespan has resulted in a shift in the ratio of men to women throughout Korea.
The lowest male/female ratio in history was in 2019 with only 95.2 men to every 100 women in the capital city, Seoul. And with more women in the cities, in workforces and in academia, men's place in society is facing greater competition.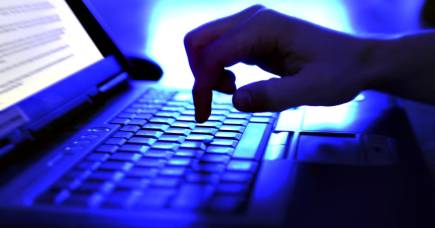 This has led to feelings of injustice and perceived reverse sexism among some young men. And many have turned to the internet to share their feelings of frustration.
KEYBOARD CONSERVATIVES
With its accessibility and anonymity, the internet has played a significant role in nourishing this group's conservative outlooks – particularly when it comes to gender equality.
The 2019 KWDI study found that men who engaged with websites dominated by men showed an increased hostility towards feminism, compared with their peers who did not.
South Korea's feminism, beginning early in the 20th century with its own radical feminist movement, has since experienced a resurgence alongside the #MeToo movements of countries around the world.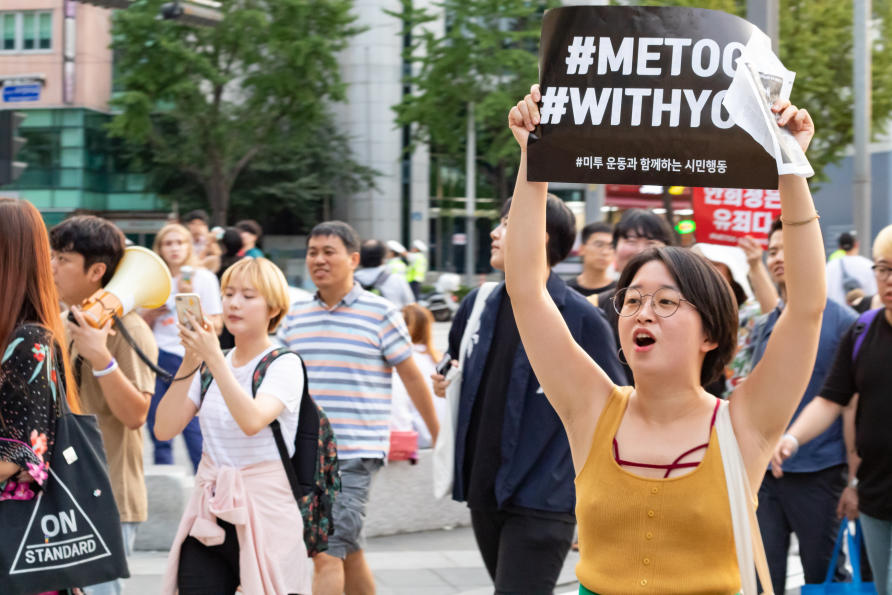 While South Korea's feminist movement isn't new, the hostility of 20-year-old men towards the movement is.
The prolific nature of conservative discourse online is reflected in other recent research which found more than 80 per cent of South Korean women had been exposed to misogynistic hate online.
Nevertheless, much of South Korea's feminist movement has been fuelled by online mobilisation, evident in the #MeToo Movement and 2016 protests sparked by the murder of a woman in a bathroom in Gangnam, a district in Seoul.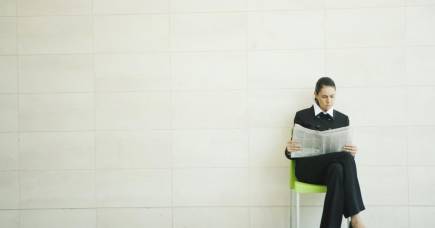 Although the internet cannot be said to be the sole cause for these young men's growing conservativism, it has become a tool.
The right-wing website Ilbe, in particular, is a hub for the proliferation of hateful language and views against women. As the third most visited website in 2016, misogynistic threats and hate speech have increasingly become the norm online.
Spaces that encourage female membership have become isolated in the interest of safety, while websites engaging in discussion around perceived reverse sexism are commonly restricted to men-only membership.
As a result of these exclusionary online spaces, conservative biases towards gender equality are confirmed and encouraged.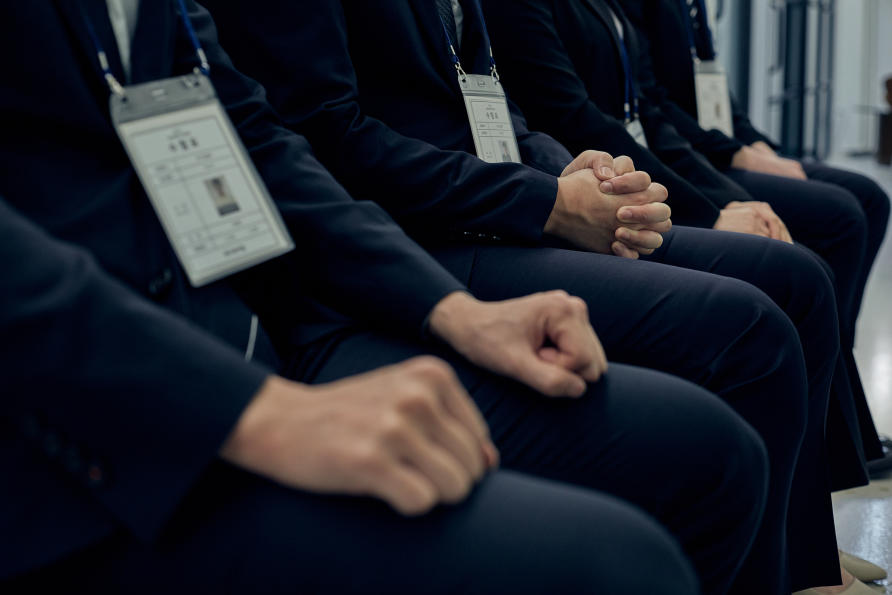 This makes the internet a key tool in contributing to rising conservativism among young, technologically literate men in South Korea, nurturing their views in the absence of consequence or alternative discourse.
South Korea's upcoming presidential election in 2022 will be crucial in determining what development towards gender equality will look like and whether this conservative leaning will continue in future generations of the country's young men.
Banner: Getty Images