A generation dislodged: Why things are tough for Gen Y
The mental health of many young Australians is suffering, thanks to unaffordable housing, insecure working conditions and a 24/7 working culture
A new report shows young Australians are dislodged from the traditional path to adulthood, and that establishing a career, buying a house, getting married and 'settling down' are no longer realistic goals for many.
Gen Y on Gen Y is part of the University of Melbourne's Life Patterns program, which has been tracking the lives of 515 Generation Y members, now aged 28-29, since they were in Year 11 (in 2005). It documents their transitions through education and work, their relationships and wellbeing, as well as their hopes, plans, disappointments and strategies.
Gen Y is the most educated Australian generation yet. They take it for granted that investment in education is necessary to be competitive in today's labour market. Secure employment is a top priority for 95 per cent of them, and to achieve this goal, 21 per cent of respondents have returned to study after completing an undergraduate degree.
Yet this commitment to education takes a long time to pay off. In their late twenties, less than three quarters are in full-time work. Many of those who are employed have yet to find work in their area of study.
Precarious work is eroding Gen Y's capacity to 'move on' with their lives. They also struggle to find affordable housing and to pay debts incurred during years of study. Stress is common, with 14 per cent of men and 28 per cent of women in the Life Patterns study experiencing poor mental health.
In an effort to understand how Gen Y are dealing with the cumulative impact of change, some 25 Life Patterns participants were invited to take part in a series of facilitated groups discussions about the challenges they face, the strategies they use and their hopes and expectations for the future.
What emerged from this workshop, held in Melbourne in 2016, was the story of a generation stretched and stressed in their efforts to secure modest outcomes: job and housing security; work-life balance; positive relationships, good mental and physical health.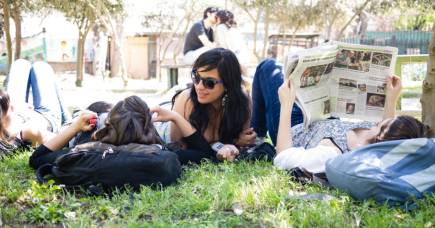 The impact of insecure work
Debt, working conditions and housing availability impact on each other and ripple out to affect all aspects of Gen Y lives. Short-term and insecure work, which is on the rise, particularly for younger generations, impacts on all areas of life.

In the Life Patterns study, 23 per cent of men and 27 per cent of women aged 28-29 are on limited term, renewable or casual contracts, 44 per cent are working night or evening shifts, and 59 per cent work on weekends.
Several of the workshop participants reported that contract-based employment caused them to feel pressure to perform well enough to have their contract renewed, which meant they did not feel able to take the leave they were entitled to. As one participant commented, contract work is "the biggest killer to actually getting ahead" both because it makes it difficult to get a housing loan and impacts on relationships.
As one young man said: "A lot of the jobs are in metropolitan area[s], where the cost of living is higher and employment and housing opportunities are uneven."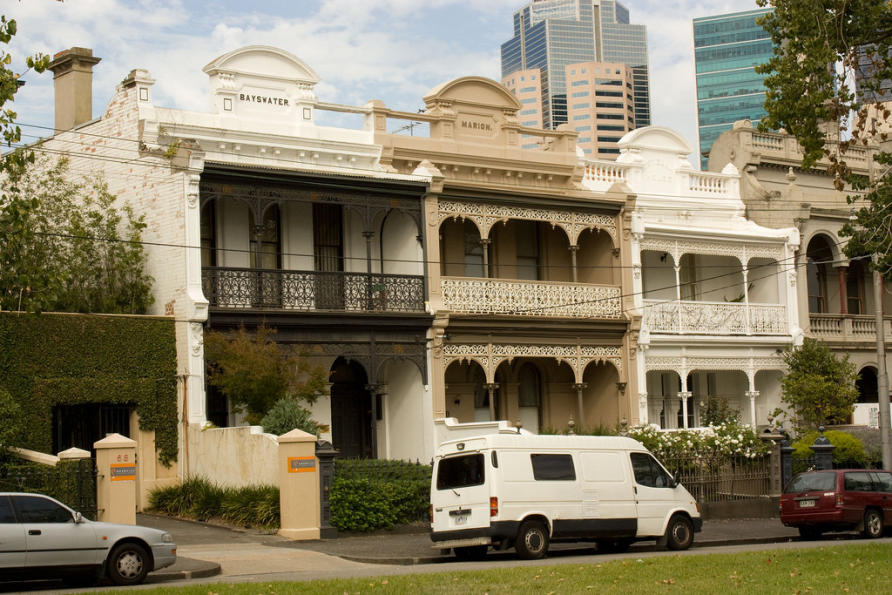 The young people described the ways in which the precarious nature of contract work hindered the possibility of planning for the future. Another young man said: "Because people don't have that financial security and don't actually have their own life secured in terms of a job or where they're going . . . I feel like marriage almost drops down [as a priority]."
For some, staying single means "one less thing to worry about" (as one young woman put it) and it's better not to "catch feelings" (as another young women explained), while juggling competing challenges.
Relationships are also impacted by the way work hours are extended through digital technology. Another young woman said: "It's a huge amount of hours that our generation are putting in on top of the work that we go to. So our 9:00 to 5:00 job doesn't end at five o'clock, it continues and it haunts us on our weekends and it follows us on our holidays."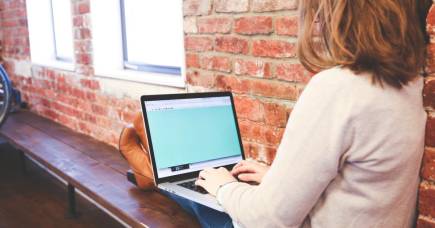 Shifting goal posts
Gen Y is focusing a lot of energy on strategies for managing the shifting goal posts of life. There is an emerging recognition that the modest futures they imagined are stretching beyond reach.
Basic life goals that were taken for granted by earlier generations, are now difficult to reach – goals such as having secure work that pays enough to live reasonably, buying a house and establishing a committed relationship. As one participant explained: "I've only just started full-time work again this year . . . I have no aspiration to really get a house any time soon, because I know that it's so unattainable at this point."
Another said: "I feel like a lot of us - looking at my friends and stuff - and even my brothers and sisters, we're all sort of the same age - but all of us are just kind of - we're just staying afloat."
The cumulative effect of these conditions is that Gen Y has been dislodged from a presumed path to security by economic forces over which they have no control. Despite doing all the right things (investing in education, being flexible about work conditions and working long hours), they have been squeezed by workplace reforms, housing policies and global processes that have undermined the worth and legitimacy of their efforts to get ahead.
For many, simply staying afloat has become a more reasonable life goal.
Investments by government in affordable housing in metropolitan areas, reducing (not increasing) tertiary education fees, and in regulation of working conditions to provide greater security will be an investment in Gen Y – and in the future of Australia.
The Life Patterns research program team members are Chief Investigators Professor Johanna Wyn, Associate Professor Dan Woodman, Professor Helen Cahill, with Dr Hernán Cuervo, Dr Jenny Chesters, Julia Cook and Josie Reade.
The project is funded by the Australian Research Council.

Banner image: iStock