A toast to Anzac Day
Celebrating ANZAC Day with a drink is a long tradition, but one that has always been contested
Commemorating Anzac Day with a celebratory drink is an established Australian tradition, but it hasn't always been so, and even today can sit uncomfortably.
Drinking in Australian culture holds a greater significance than something we simply do after work or on weekends to socialise. It is intertwined with our most important national mythologies. But the long history of controversy over the place of alcohol in Anzac Day reveals that Australians have never been uncritical of our relationship to alcohol.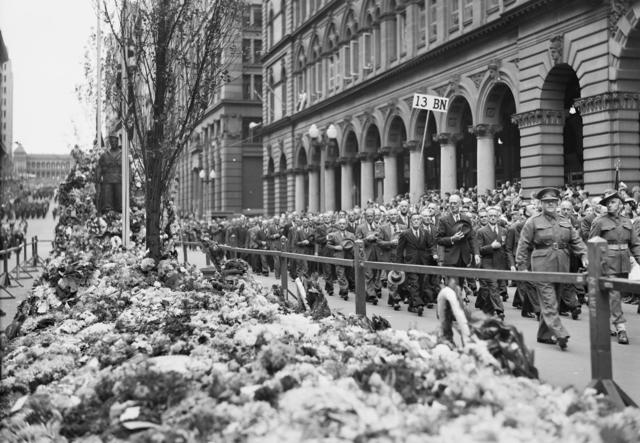 As early as the 1920s it was established that Anzac Day should be a combination of solemn remembrance in the morning followed by an afternoon of revelry, entertainment and drinking. But this dual observance of Anzac as both commemoration and celebration has often been fiercely debated, most especially in the wake of the Second World War.
During the interwar period, different states imposed different restrictions on drinking and gambling on the day. From 1922 onwards New South Wales legislated that commercial entertainments, including pubs, remain closed on the morning of Anzac, not opening until the afternoon. But in some other states like Queensland, Anzac Day remained a completely closed day right up to 1964.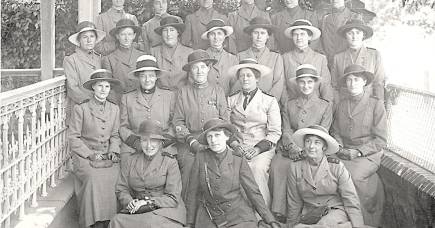 In 1939 the Federal Government used its emergency wartime powers to stipulate that Anzac Day be strictly observed as a closed day across all states and territories. When these restrictions were continued into peace time there was a sharp backlash from some ex-servicemen's associations.
In a letter to Prime Minister John Curtin, Mr AE Craig of the RSL's Singleton sub-branch advised that the restrictions were 'an unnecessary restriction of [the returned soldier's] liberties on this day which … he regards as his day.'
Temperance unions were unsurprisingly in favour of the continued restrictions. The NSW Temperance Alliance wrote to Mr Curtin just prior to Anzac Day in 1946 to express their 'keen appreciation of the action of yourself and Cabinet in deciding to close all liquor bars … on Anzac Day.'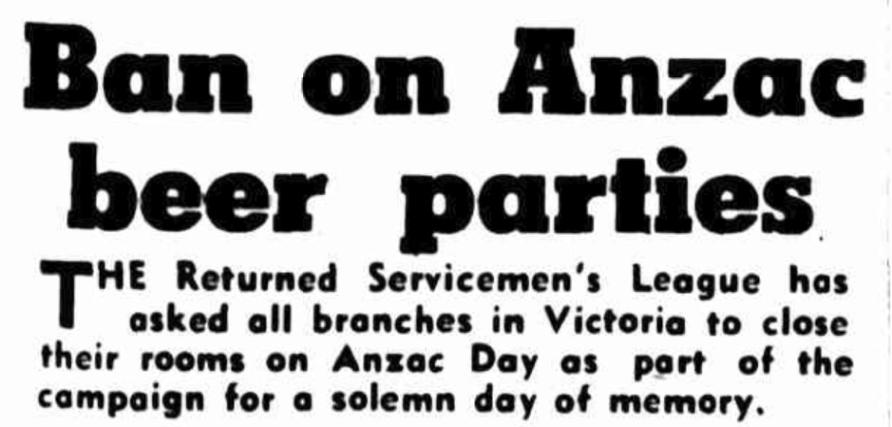 While the nation-wide restrictions were lifted by 1947, in Victoria restrictions on drinking and entertainment remained in place throughout the 1950s. These sparked a heated debate between veterans of the two world wars, highlighting an important difference between these two generations of veterans and their conflicting views on the meaning of war commemoration.
On the one hand older veterans advocated a remembrance of war that was solemn and backwards looking in recognition of the tragedies of the First World War. On the other, veterans of the Second World War supported commemoration that was celebratory and reflected an optimism for the building of a new and better world in the war's aftermath.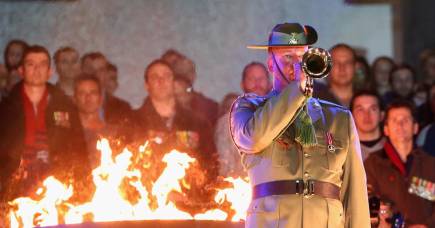 The RSL's leadership in Victoria were staunchly in favour of a closed day and resisted any call to open the day up to entertainments. In contrast, Second World War veterans argued that Anzac Day should be both commemorated and celebrated, with solemn observance in the morning in the form of a Dawn Service, and revelry and entertainment in the afternoon.
Profits from these entertainments, they reasoned, could be put towards fundraising for war widows and disabled veterans. In this way, the new generation of veterans wanted to help the living as well as commemorate the dead.
Writing to The Argusfollowing a Victorian poll on the question, Second World War veteran Harrison Leigh argued:
"I am reasonably certain that there would not be 2% of my old pals, dead or alive, who would want me or other ex-servicemen to cry over them all day … Let returned men keep their memories of their comrades ever green, but not in eternal gloom."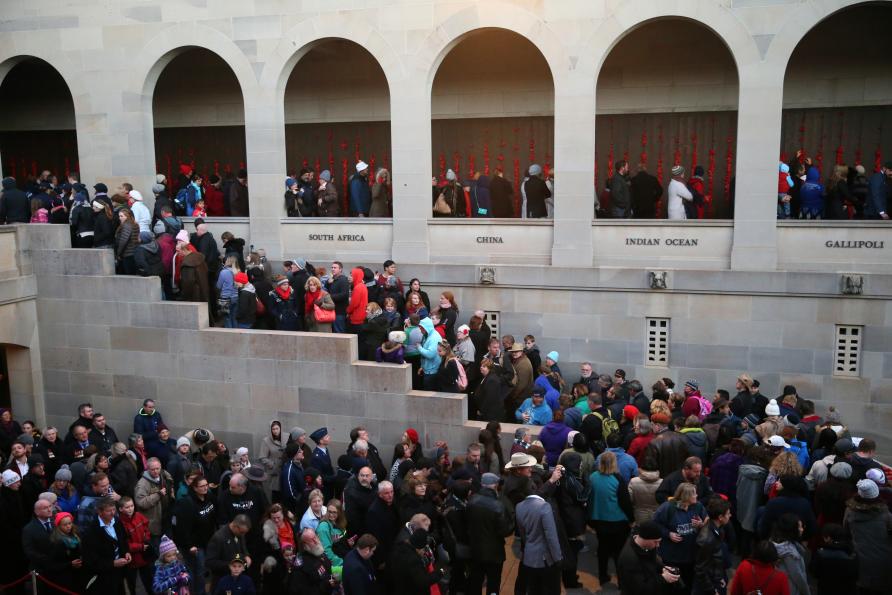 Others argued that it was precisely the restrictions that had led to the recent decline in enthusiasm for Anzac observance at that time.
Eventually, in 1960, the Victorian RSL gave way and agreed to open the day. Ironically, this marked the beginning of the lowest period of enthusiasm for Anzac culture in Australia that wouldn't see its true revival until at least the mid-1980s.
Since then, enthusiasm for the Anzac tradition has steadily grown for a number of reasons. First, in the 1980s, narratives of Australian prisoners of war began to emerge in the form of autobiographies and academic literature. Popular movies and television series, such as Gallipoli and A Town Called Alice were also released in this period (both in 1981), taking clear inspiration from the Anzac legend.
This renewed interest in the Australian experience of war was soon picked up by politicians. In the 1990s, Australian leaders (most prominently Prime Ministers Paul Keating and John Howard) enthusiastically embraced Anzac rhetoric and commemoration, making pilgrimages to Gallipoli, Kokoda and other important sites.
The interest in Anzac Day has continued to grow, and last year an estimated 38,000 people attended the Australian War Memorial's Dawn Service in Canberra. Similar numbers were recorded in capital cities around the country.
Since 1995, the Australian Football League has commemorated the day by holding an Anzac Day match between Essendon and Collingwood. And while this is an emotional event for competitors and fans alike, it is also one in which the consumption of alcohol and gambling come part and parcel.
Similarly, around Australia, horse races, such as Bathurst's Soldier's Saddle race, will be held (as they have been since at least the 1940s) combining drinking, gambling and festivities in honour of the Anzac tradition.
But this link between conspicuous alcohol consumption and the culture of Anzac remembrance can be taken too far in the eyes of many Australians. In 2009, Carlton United Brewers' Victoria Bitter launched a promotional charity campaign in partnership with Legacy and the RSL, entitled Raise a Glass. The campaign's slogan urged Australians to mark the day with a drink, stating: 'wherever you are, whatever you're drinking, raise a glass to those who serve.'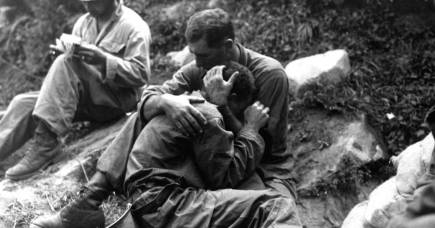 The campaign ran from 2009 through to 2017. Over its course, Victoria Bitter donated around $7 million to both the RSL and Legacy, but the beer company was also accused of exploiting the Anzac name. At the time of the campaign's launch, Queensland's RSL state president, Doug Formby, complained that the advertisements were inappropriate given the 'many hundreds of veterans who are affected by beer … because of service-related problems.'
Mr Formby here was tacitly referring to the extraordinarily high rates of post-traumatic stress disorder experienced by veterans, and how alcohol is often used as a coping mechanism for these affected men and women.
Sir Peter Cosgrove, former Australian Army general and now Australia's Governor-General, was a spokesperson for the campaign and defended the charity partnership with VB.
'I'm not a teetotaller, I am a Vietnam veteran, I am the son of a soldier and the grandson of a soldier and I know that, used responsibly, beer and the military still have a sort of historical linkage,' Sir Peter said at the time.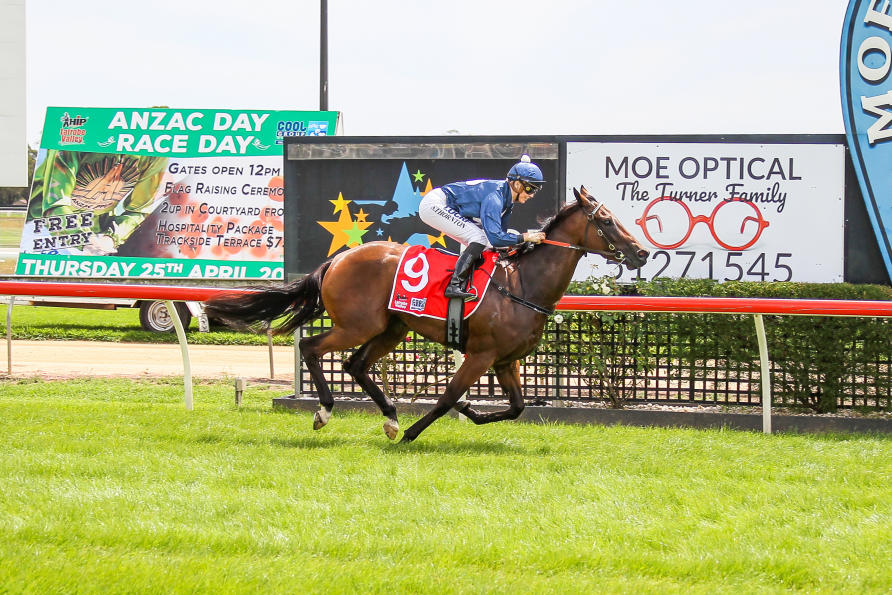 While the Raise a Glass campaign might have been in poor taste, Sir Peter was right, there is a strong historical link between drinking and the culture of Anzac. That link, however, is and always has been controversial.
What these regular debates demonstrate is that while drinking culture in Australia is woven deeply into the national psyche, we are also prepared to engage in an ongoing self-interrogation around our relationship to drinking and its place in the Australian identity.
While Anzac Day has become a focus for this national self-reflection, this conversation is about more than just 25 April — it is also a conversation about what it means to be Australian and who has authority to make that definition.
Banner Image: Shutterstock