A woody meadow in the heart of the city
A unique research project by the Universities of Melbourne and Sheffield aims to grow urban meadows that are as tough as they are beautiful
Walk along the open space of Birrarung Marr downhill from Federation Square in central Melbourne and you'll find a large garden bed beside a wide path. It's often filled with cyclists or people heading towards Melbourne's famous sports precinct. At the moment there's not much to look at, but make a note to visit again soon. The garden is one of the first being established under the Woody Meadow Project.
As researchers study and care for the hardy natives in this garden, it is hoped many other 'woody meadows' will soon appear across Australia's second-largest city.
Modelled on natural heathland plant communities across southern Australia, the aim of the project is to create visually interesting landscapes that require little ongoing maintenance, such as irrigation and labour, to sustain them. Self-gardening gardens, if you will.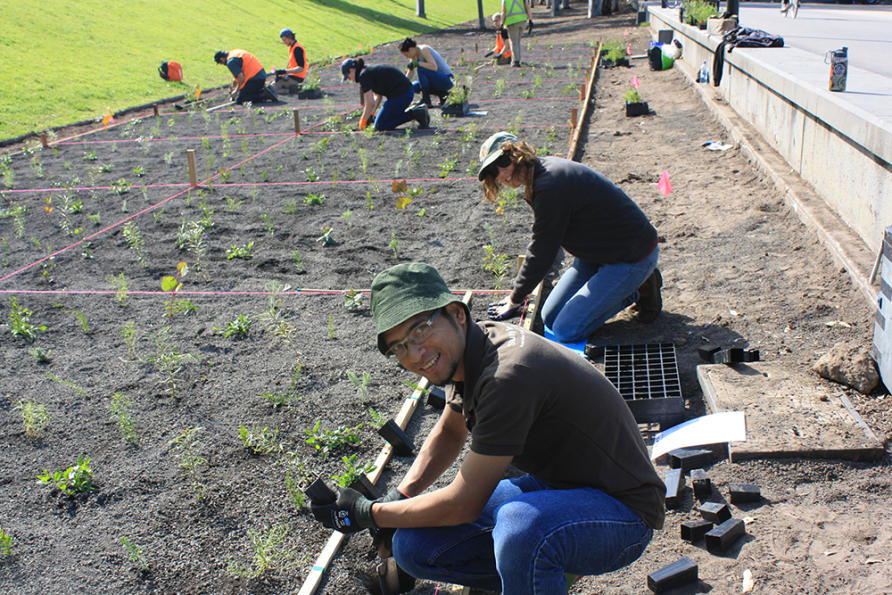 The project is being spearheaded by John Rayner and Dr Claire Farrell, from the University of Melbourne's School of Ecosystem and Forest Sciences.
"The woody meadow uses Australian shrubs that respond well to coppicing, a form of low pruning," says Mr Rayner. "All species being included in the woody meadow are 'resprouters' that can regrow from basal buds after disturbances such as herbivory or fire."
The coppicing treatment means the team will need to visit the garden plot every few years to prune the plants back to almost ground level. This regenerates the vegetation and ensures that large numbers of new flowering shoots are produced, creating a beautiful, meadow-like appearance. Ideally, this process can be sustained almost indefinitely at very low cost and with minimal maintenance interventions.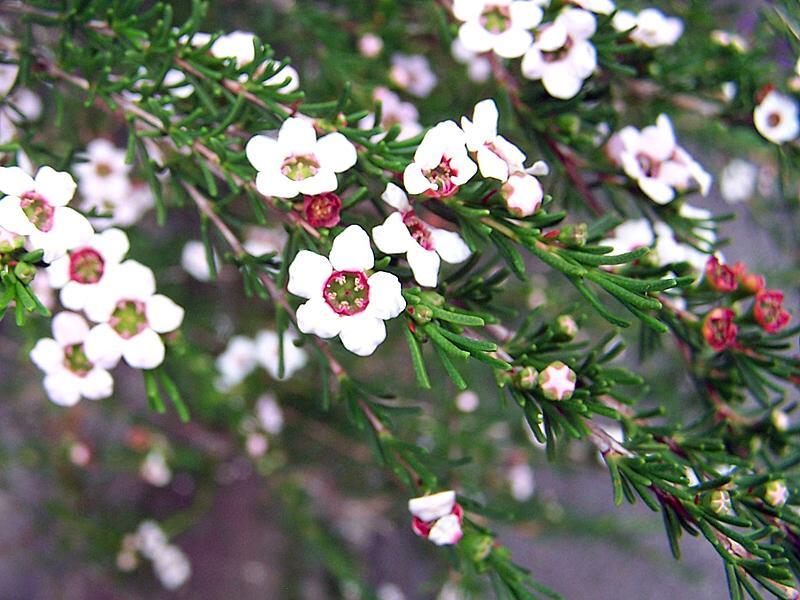 The Woody Meadow Project is a unique research collaboration between the University of Sheffield in England, the University of Melbourne and the City of Melbourne. Most financial support is through the City of Melbourne, but the project is also being supported by the Royal Botanic Gardens Victoria and the Trawalla Foundation.
"Establishing these sorts of designed plant communities is particularly challenging as we know little about the ability of plants to thrive in designed and mixed plant communities such as this, how they will respond to coppicing and how their growth might be affected by strongly modified soils, hydrology and microclimates," says Mr Rayner.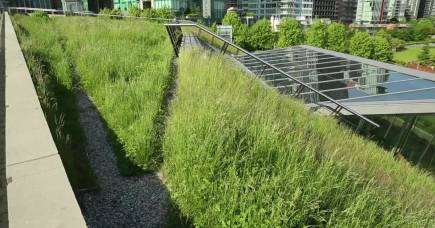 To help answer these questions, Mr Rayner and Dr Farrell, along with research assistant Leanne Hanrahan and Master of Urban Horticulture student Ahmed Ashraf, will monitor the current plantings and continue to research alternatives to ensure the successful establishment, ongoing management and continued high performance of the woody meadow.
Using available literature, Dr Audrey Gerber and Professor James Hitchmough at the University of Sheffield completed an evaluation of 1200 Australian shrubs against a variety of ornamental, functional, horticultural and biodiversity criteria. From this, a smaller list of 287 preferred plants was developed using expert opinion on species cultivation and likely responses to coppicing.
A final plant list was then selected by the University of Melbourne researchers for the field and plot experiments at Birrarung Marr and another site in nearby Royal Park. Both sites were planted in September 2016, with almost 4000 plants from 21 different species included.
The sites provide a long-term experiment to see which plants will survive and thrive under these conditions, knowledge that will inform future plantings of this type. The City of Melbourne, a regular collaborator on the University of Melbourne's urban greening projects, is hoping that the woody meadows will increase the attractiveness of urban parks without needing the huge inputs of labour and resources that rich and diverse plantings such as this typically require. The meadows could also boost the liveability of the inner city and hopefully become a drawcard for tourists.
"Urban landscapes are critical for human health and wellbeing, so the outcomes of this project should lead to more resilient, durable and dynamic plantings that are highly attractive to visitors and users," says Dr Farrell, a lecturer in green infrastructure whose main research interest involves using plants to make cities more liveable.
"The woody meadow as an urban design form is applicable to many other near-Mediterranean climates, highlighting the City of Melbourne's leading role in urban landscape design for climate change mitigation."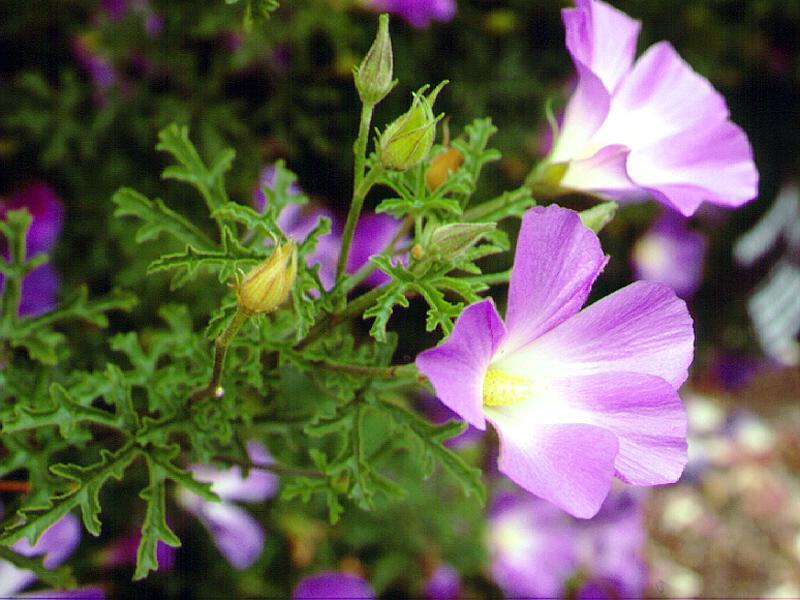 With a succession of flowering events across the year, the woody meadow will build on the City of Melbourne's intention to create colourful and attractive landscapes for people, and its ongoing commitment to expand the 'urban forest'.
The researchers hope that, if successful, the Woody Meadow Project will expand beyond the inner city into some of the least-loved and most unattractive areas of Melbourne.
"This could include hostile sites such as freeway verges, where it can be difficult to install and maintain high value plantings such as these," says Mr Rayner.
"It will be interesting to see how these plantings respond to stresses such as drought and whether they can be used effectively as long term plantings. And of course, whether people find them visually attractive and whether they contribute to creating more liveable cities, which is everyone's long-term goal."
Banner Image: A visualisation of the Birrarung Marr Woody Meadow. Picture: University of Sheffield