Actress, ballerina... engineer?
Engineering needs more diversity, but there are almost no role models for women engineers in popular culture
During WWII, Hollywood icon and polymath Hedy Lamarr co-invented a frequency-hopping device that was designed to be used by the US Navy to avoid radio jamming. While she and collaborator George Antheil received a patent for this system, the military declared it useless at the time.

Time proved them wrong: the ground-breaking technology would underpin now ubiquitous wireless technologies including Bluetooth, Wi-Fi and GPS.
Bombshell: The Hedy Lamarr Story (2017), a documentary directed by Alexandra Dean, tells the little-known story of Lamarr, a self-taught entrepreneur, who was never taken seriously for her ambitions in acting nor for her unique technical talent. She was, as it says in the movie description, "too beautiful to be smart".
Fast-forwarding to 2023 and Dr Melissa Kozul looks fondly at a photo of herself as a girl in a red tutu.
At the age of twelve, her biggest dream was to become a ballerina. Then her teachers told her that she did not have the body to dance professionally.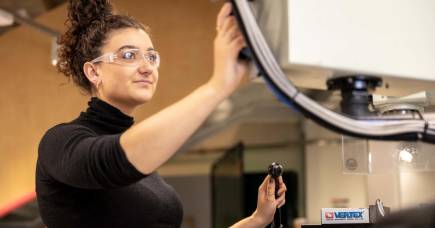 While initially disappointed, she traded one passion for another. Fascinated by the magic of wind turbines as an alternative energy source, she started a bachelor's degree in Mechanical Engineering at the University of Melbourne, then followed this with a PhD.
After a three-year sojourn at the Norwegian University of Science and Technology (NTNU) in Trondheim, she is now a postdoctoral research fellow in the Faculty of Engineering and Information Technology (FEIT) at the University of Melbourne and does cutting-edge research on highly turbulent flows within gas turbines used to produce electricity and propel aeroplanes.
Dr Kozul is an outlier. While there are plenty of role models for young girls looking to do ballet or other artistic pursuits, women engineers are sorely lacking in popular culture.
It doesn't have to be this way – other traditional male pursuits have women playing these roles to great success. Television series like Grey's Anatomy and Suits are headed by female surgeons and lawyers respectively. But no such series or films revolve around female engineering protagonists.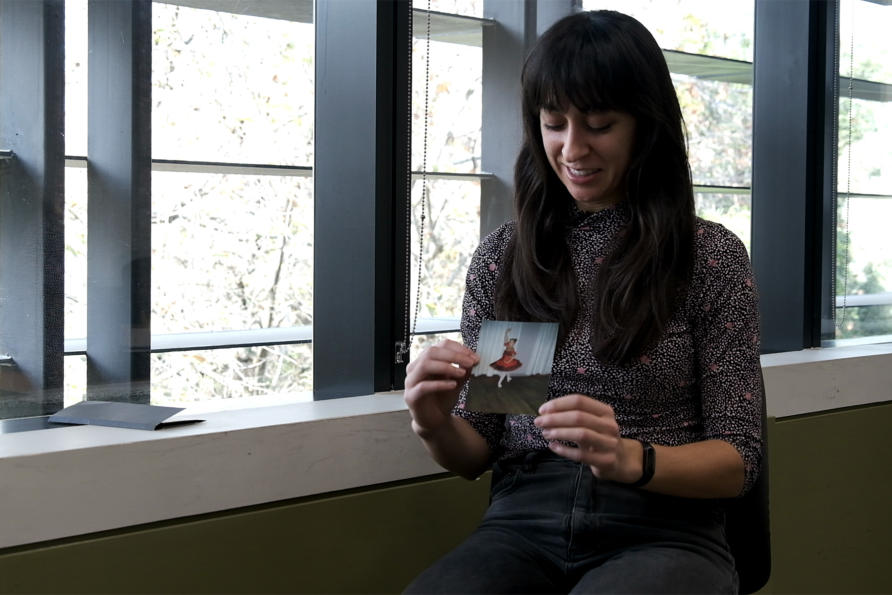 This was the challenge we faced this year when putting together the inaugural FEIT Film Festival.
The festival was a pilot project designed to recognise engineering and computer science in their social and cultural environments and engage present and future students in conversations.
We presented films that connect to the various ideas we were hoping to explore in these conversations.
There was Three Idiots, that explores accessibility to tertiary education in engineering colleges in non-Western countries.
Tesla gives a historical perspective, highlighting one of the early visionaries in the discipline. Robot & Frank is a fascinating cultural representation of artificial intelligence and Pixar's Wall-E is a great example of technology as dystopia.
Bombshell was our chosen film for the theme 'Challenges for Women in Eng and IT', and it touches on issues that are rarely discussed, like the absence of female engineer role models in the media and their representation when they are featured.
The energy transition will need many more – and a greater diversity of – engineering and computing talents than are currently available. To increase interest among younger generations, it would be wonderful to see engineering and IT becoming 'cool' in movies and TV shows.
Moreover, being a woman in this male-dominated profession can mean having to play catch-up in an environment where most of the cohort has a different skill set.
This starts when studying for an engineering career. Dr Kozul had the feeling of hitting a crisis when having to do a computer programming class. While she had no prior knowledge of programming, many of the male students in the class already had some familiarity with coding.
Now she uses FORTRAN to perform unprecedented simulations on the world's fastest supercomputer.
This shows that one of the keys to success is getting girls familiar with engineering skills early, so they don't hit these barriers later on. One of the Festival highlights was bringing a group of pupils from Canterbury Girls Secondary College to the University to watch the Australian film Paper Planes, before making their own planes.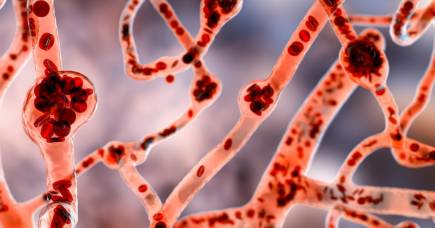 Guided by Professor Katja Hölttä-Otto, a professor of engineering design in the School of Electrical, Mechanical and Infrastructure Engineering, they learned why some of their designs made a nosedive and how to fix it.
The girls were thrilled by seeing the activity contextualised with a film and then visiting the engineering facilities at Melbourne Connect, where they could happily throw their creations around the large workshop space.
This example shows us that film can be an immensely useful tool in the engineering and IT space, as it expands the horizon of technologies past and present and allows people to experience engineering and IT from alternative viewpoints.
We just need more people to see engineers who are versions of themselves (or versions of what they want to be) up on the big screen.
Watch interviews with Dr Melissa Kozul, Professor Justin Zobel and Canterbury Girls Secondary College students. The FEIT Film Festival will return in 2024.
Dr Sandberg coordinates the undergraduate breadth subject "Science and Engineering in Popular Culture".
Banner: Getty Images