Art can be anywhere
Project Anywhere, a ten-year-long global exhibition program, explores the where and when of art outside the traditional exhibition circuits
Some experiences of art are not reducible to single images or objects. Instead, certain works of art are made publicly accessible via aggregates of very different elements and modes of delivery, or indeed, across very different locations, times and versions.
This radical diversity in form of some contemporary art opens a re-imagining of the still contested historical problem, "What is art?", via a shift in co-ordinates that considers the where and the when of a work of art. Or to simplify, we can ask: "Where is art?"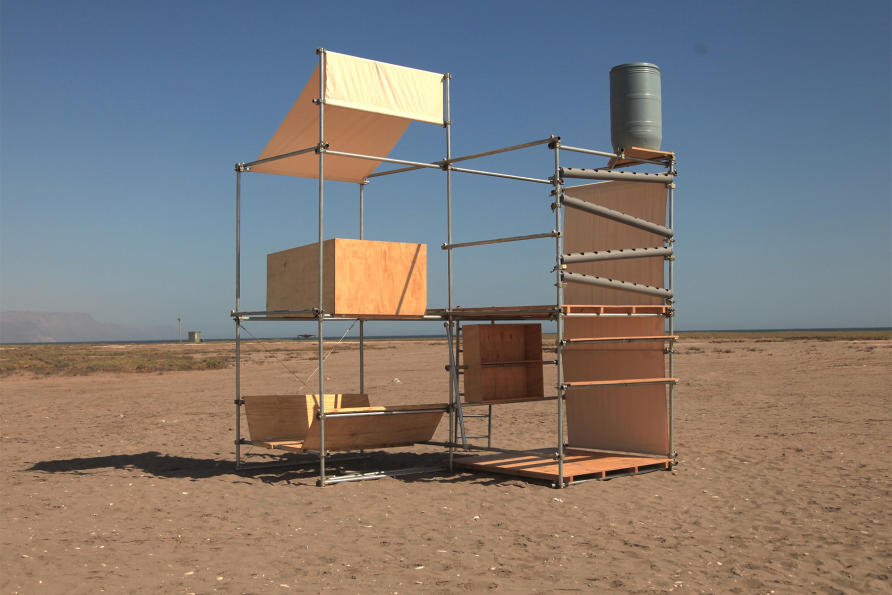 For me, the significance of this question has evolved in parallel with the decade-long development of the global peer-reviewed exhibition program Project Anywhere – an exhibition model specifically designed for art and artistic research located outside traditional exhibition circuits.

This experience has given me valuable insights into how contemporary artists are thinking about the challenges of presenting, evaluating and disseminating art at the outermost limits of location-specificity.

Many of the ideas that underpin the radical spatial and material expansion of contemporary art have historical roots. Beginning with Dada and developing in earnest since the Protest Era of the 1960s and '70s, artists and curators have been sceptical of the presumed objectivity and neutrality of the 'white cube' gallery space.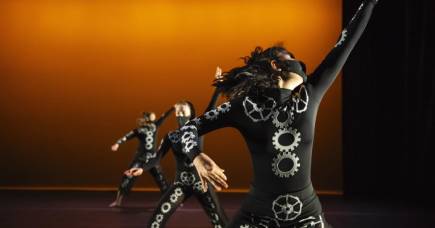 Meanwhile, Situationist International, was in turn influenced by early twentieth-century avant-garde art movements, which were intent on dismantling 'spectacular' mediations of social relations through objects.
It is also apparent that unprecedented social, political and technological circumstances currently unfolding – from deepening partisanship and reckonings centred on race, gender and power to algorithmic web-based distribution and AI – have created new opportunities and challenges for artists.

Most of the artworks and artistic research projects hosted by Project Anywhere were never intended for primary display within traditional exhibition spaces and programming schedules. So, we asked, how might artists better represent and disseminate such work? And, by extension, how should art of this kind be evaluated?

Since its conception in 2012, Project Anywhere has provided artists with peer validation, detailed expert feedback from a diverse range of established artists and scholars, community support, and global dissemination of their work.

A key feature of Project Anywhere's global exhibition model has been its approach to selection and evaluation. A robust and exhaustive approach, in which the function of the curator is substituted for a democratising double-blind peer evaluation system – neither the artist nor the assessor knows the other's identity – that effectively bypasses the currency of artistic reputation or exhibition track record as criteria for assessment.

Projects are typically highly speculative or discursive in nature and seek to extend or contradict existing methods and methodologies. Each year, all proposals were comprehensively reviewed by at least four artist academics of international standing, provisionally selected for initial resubmission and then ranked for final selection by the editorial committee.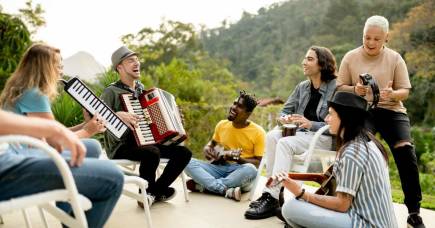 To date, Project Anywhere has accepted and evaluated individual and collaborative proposals from artists and researchers working anywhere in the world, with proposed locations ranging from remote deserts, rural communities, deep underground, underwater, nomadic journeys, online and even low Earth orbit.

Importantly, although the annual exhibition program has been hosted via a dedicated website and publicised through other digital channels, it is not to be confused with online exhibitions. Instead, its web presence helps illuminate the existence of works otherwise understood to be situated elsewhere in time and space.

Extending upon its core global exhibition program, Project Anywhere has also hosted international conferences, symposia and published responses to its core exhibition program. These New York City-based conferences, co-convened by Professor Simone Douglas, and Melbourne-based symposia events brought hosted artists into active public dialogue with leading artists, scholars, designers and curators.
All contributors at these public events were then invited to develop an alternative page-based representation of their projects for the biennial publication Anywhere, which provided another opportunity for artists to speculate upon or rethink their work through text and images.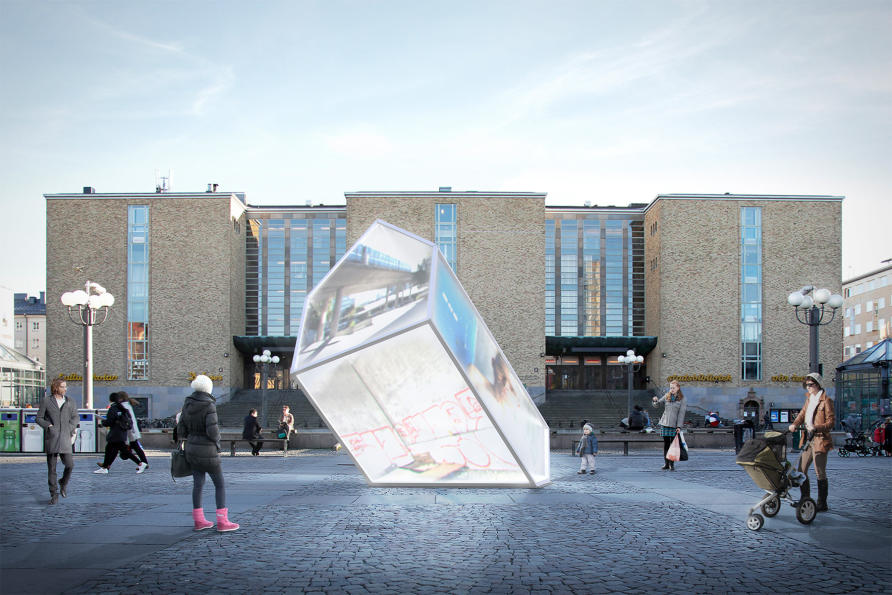 Given the challenges typically associated with exhibiting and evaluating art outside traditional exhibition environments, the evaluation criteria established by the editorial committee were designed to balance radical openness and critical rigour.
Moreover, as peer evaluation takes place at the proposal rather than outcome stage, Project Anywhere's evaluation process and exhibition model seek to accommodate the extent to which a creative work remains a dynamic and porous entity.

For over 10 years, Project Anywhere has promoted artists and researchers working anywhere in the world, in any context. Now, after a decade of service to the international artistic research community, Project Anywhere is no longer accepting proposals for new projects and we will instead turn our attention to creating a substantial historical archive for future researchers to be launched in 2024.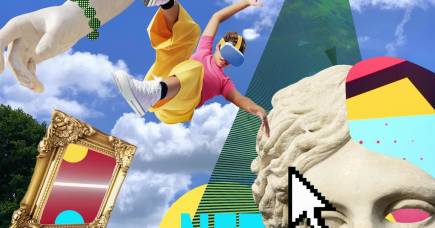 Ultimately, it is not possible to wholly explain or describe a creative work, and there is no formula for consistently accounting for how experience and explanation should ideally work together to produce and transmit meaning and or experience.

Importantly, it is vital that evaluative frameworks and exhibition models designed to support radically spatially and temporally distributed art do not expunge the value of contradiction, discursivity and speculation.
Banner: Susan R. Greene and Art Forces, Oakland Palestine Solidarity Mural, 2014, Oakland, California. Photo: Hilary Hacker