Australia's courts and gender dysphoria
Australia's Family Court continues to oversee the treatment for children experiencing gender dysphoria in some cases, but is there a better alternative?
Medical treatment for transgender and gender diverse children and young people has been heavily scrutinised by the courts, media and politicians here in Australia and in the UK.
Recently, a series of legal cases has challenged the role of the courts in authorising treatment for children experiencing gender dysphoria, and their capacity to consent to that treatment.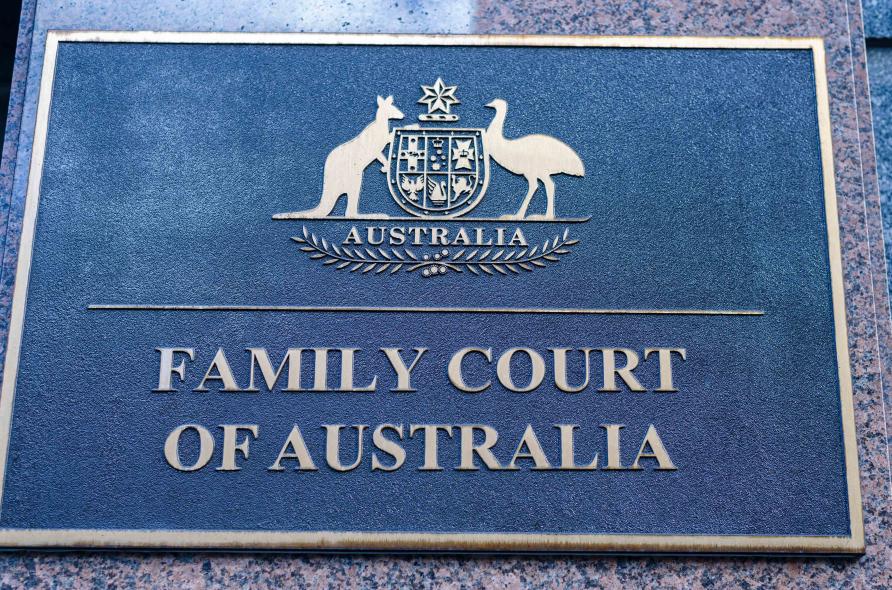 In September 2020, the Family Court of Australia handed down a decision in a case known as Re Imogen (No 6) [2020] FamCA 761. This case held that court approval for treatment is necessary where a parent or doctor disputes a diagnosis of gender dysphoria, the proposed treatment, or the young person's capacity to consent.
But is the court process the best way to deal with controversies over gender dysphoria treatment?
What is gender dysphoria?
Gender dysphoria is a medical condition characterised by a person experiencing a conflict between their self-perception of being female or male and their birth sex.
For a child to be diagnosed with gender dysphoria, they must satisfy at least six of eight criteria listed in the American Psychiatric Association's Diagnostic and Statistical Manual of Mental Disorders (DSM-5).
They must also experience a "marked incongruence" between their experienced gender and their gender assigned at birth that causes "clinically significant distress or impairment in social, school or other important areas of functioning" that persists for at least six months.
In Australia, medical treatment for gender dysphoria in children and adolescents is guided by clinical treatment guidelines and standards of care.
Treatment occurs in two stages. The first stage is the administration of hormones to suppress puberty, known as 'blockers'. The second stage is the administration of gender-affirming hormones (testosterone or oestrogen) to facilitate gender transition.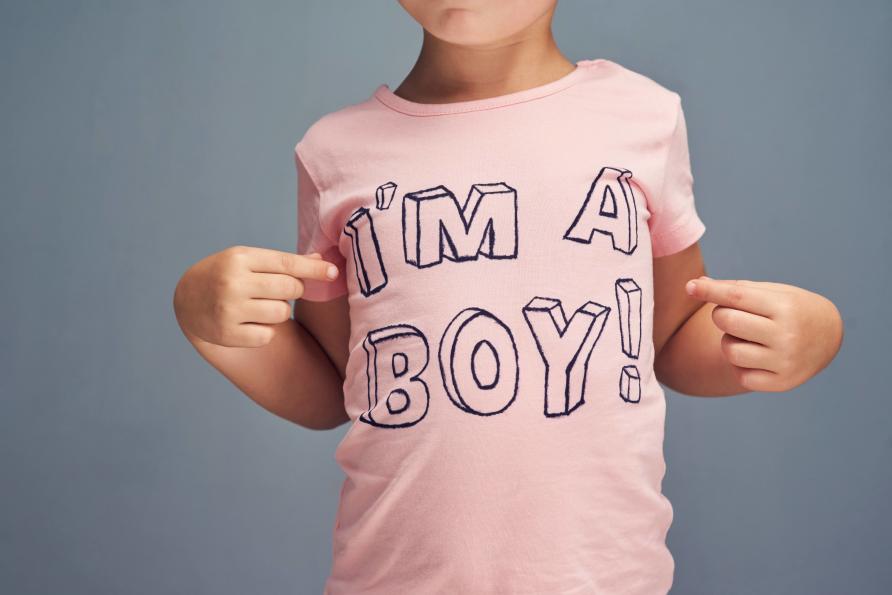 Why did the Family Court get involved in gender dysphoria treatment?
Under Australian law, parents can usually decide on medical treatment for their children who cannot yet consent. This is within the scope of what section 61B of the Family Law Act 1975 (Cth) ('Family Law Act') defines as "parental responsibility."
But there are certain kinds of medical treatment – known as "special medical procedures" – that are beyond the scope of parental responsibility.
These procedures must be authorised by the Family Court.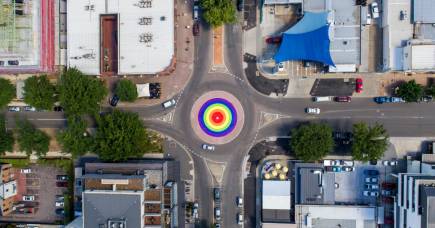 Section 67ZC of the Family Law Act provides that the court has jurisdiction "to make orders relating to the welfare of children", having regard to "the best interests of the child" as "the paramount consideration".
Two issues determine whether a child's medical treatment will require court authorisation under the welfare jurisdiction.
The first is whether the child is competent to consent to the treatment (also known as Gillick competence from a decision of the UK House of Lords). The second issue is whether the application to the court falls within the "special medical procedure" category – meaning that a parent or guardian cannot consent.
One Australian case, commonly referred to as Marion's Case, remains the leading case on the scope of the welfare jurisdiction. This was an application to authorise the sterilisation of a 14-year-old girl with severe intellectual disabilities.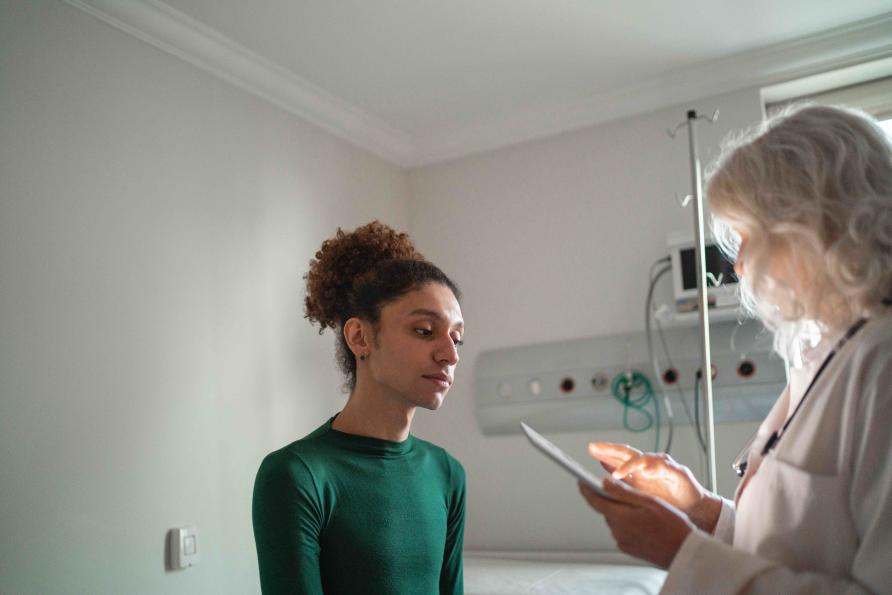 A majority of the High Court in Marion's Case identified various "factors involved in a decision to authorise sterilisation" that justified the conclusion that parents or guardians shouldn't make that decision.
These factors include that the proposed treatment is "invasive", "irreversible', and "non-therapeutic"; there is "significant risk of making the wrong decision"; and the "particularly grave" consequences of making a wrong decision.
In 2004, the Family Court in the case of Re Alex extended the category of 'special medical procedures' to treatment for gender dysphoria in children.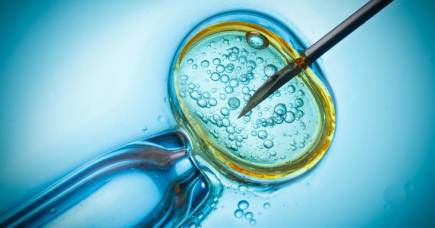 Since then, the Full Court of the Family Court has gradually relinquished the Family Court's role in gender dysphoria treatment, as this is no longer considered a special medical procedure: first in the case of Re Jamie in 2013 and most recently in the case of Re Kelvin in 2017.
However, the Family Court continues to have oversight in cases involving "genuine dispute or controversy".
What was the Re Imogen case about?
'Imogen' (as she was anonymised in the judgment) was 16 years old at the time her father applied to the Family Court.
Imogen had been diagnosed with gender dysphoria and her treating doctors had assessed her as Gillick competent. She had been undertaking stage one treatment and expressed "a consistent, persistent and insistent" wish to progress to stage two treatment for almost two years.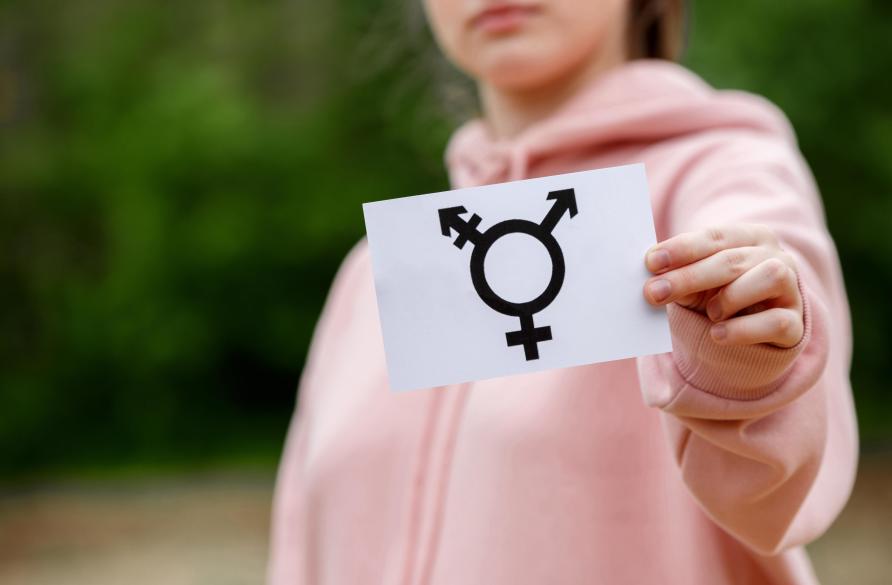 The Family Court became involved because Imogen's mother disputed her diagnosis and that Imogen was competent to consent to gender dysphoria treatment. She also didn't consent to Imogen commencing stage two treatment.
The Justice in this case concluded that an application to the Family Court is mandatory if a parent or a doctor of an adolescent diagnosed with gender dysphoria disputes the diagnosis, the adolescent's Gillick competence or the proposed treatment.
The Re Imogen decision means that the ability of Gillick competent adolescents to access stage two treatment for gender dysphoria without Family Court involvement hinges on the agreement of their parents and treating doctors.
Our recent research, published in the Medical Law Review, explores the rationale for continued Family Court involvement in these cases.
Our analysis of recent case law found a thread of judicial discomfort over adolescents consenting to medical treatment that the courts perceive as innovative, experimental, unique or controversial.
There are four factors that appear to influence courts in gender dysphoria cases:
disharmony within the medical community
uncertainty over the short and long-term consequences of gender dysphoria treatment
perceived lack of clarity over the treatment's purpose
and the potentially lifelong and life-changing consequences of treatment.

This judicial discomfort isn't unique to Australia.
Recent case law in the UK also labelled gender dysphoria treatment as "very unusual" and concluded that that there would be "enormous difficulties" for a child under 16 understanding and weighing up the relevant information to decide whether to consent to the administration of puberty blockers.
On appeal, the Court of Appeal in this case described the treatment of gender dysphoria as "controversial" but held that it was a question of fact whether an adolescent can consent.
What next?
Our research shows that treatment for gender dysphoria remains a controversial area where there is potentially strong disagreement about the benefits and risks of treatment and long-term outcomes.
Disputes are likely to continue to arise.
But it's important for courts to clearly articulate their rationale for their continued involvement in medical treatment for gender dysphoria in children and adolescents.
Greater transparency and clarity is necessary. This will enable judges' reasoning to be openly critiqued and to evaluate whether court intervention is appropriate, as well as help doctors to address any genuine concerns about the current consent process.
Courts can provide valuable guidance about the nature of information that should be provided to adolescents and their parents.
But given that legal processes can be psychologically burdensome, time-consuming, costly and potentially harmful to adolescents and their family relationships, courts should be a last resort for dealing with controversies over gender dysphoria treatment.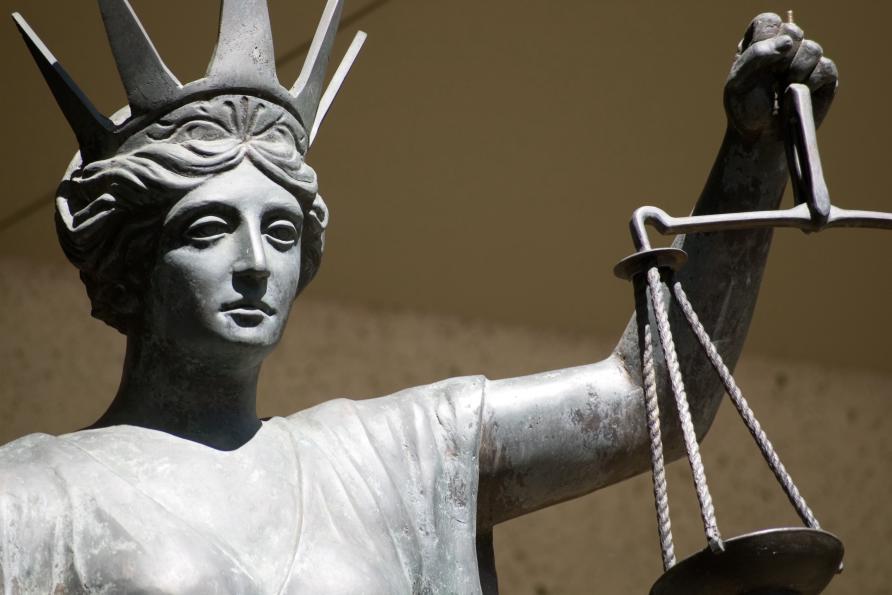 Australia needs a robust and nationally uniform clinical decision-making framework, based on the current clinical guidelines, that supports children and adolescents, their families and clinicians in making complex decisions.
This would minimise court involvement in the future, support adolescents to make informed decisions about their current and future health and contribute to the ongoing body of evidence about gender dysphoria and its treatment.
Banner: Shutterstock