Australia's friendly history
Before governments stepped in to provide welfare, friendly societies provided vital financial and social support to many Australian communities
When a worker was injured in 19th century Australia, their prospects were bleak. They wouldn't receive sick pay or worker's compensation, and often faced starvation or relying on charity.
Many workers were saved from this fate by the support of friendly societies. They paid a small fortnightly contribution and, in return, members received free medical care for their whole family, a funeral benefit to avoid a pauper's grave and sick pay if they were unable to work.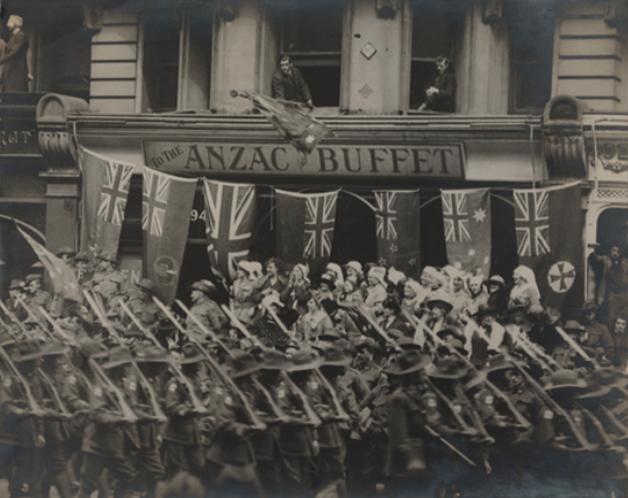 Societies were also socially-oriented, with fortnightly meetings providing entertainment and creating a sense of community spirit, particularly in emerging mining and rural districts.
Friendly societies began life as trade-orientated benefit clubs.
They protected workers and their families from being financially distressed due to ill health, a loss of tools that would prevent them from being able to work, or even the death of a family member.
The Melbourne Sawyers' Friendly Society protected timber cutters, the Melbourne Operative Cordwainers' Society was founded for shoe makers and the Melbourne Association for Manufacture of Passover Cakes was another early example of friendly society that thrived in Melbourne.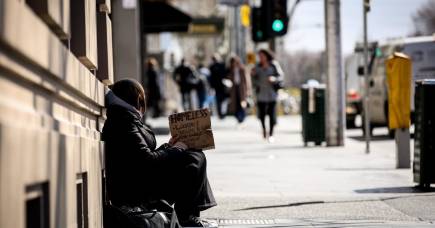 British immigrants brought their knowledge of friendly societies to their new homeland and created branches in Australia that were linked with the large English societies.
These included the Grand United Order of Oddfellows (GUOOF), the Ancient Order of Foresters (AOF), and the Manchester Unity Independent Order of Oddfellows (MUIOOF).
Australian societies were also established like the Australian Natives Association (ANA) in Melbourne and the Hibernian Australasian Catholic Benefit Society (HACBS) in Ballarat.
The ANA was a major advocate for Australian Federation and many of its members were in State parliaments and, ultimately, the new Federal parliament. Former Australian Prime Minister Alfred Deakin and Australia's ninth Governor-General, Sir Isaac Isaacs, were closely associated with the ANA and Federation.
All trades and professions were members of friendly societies – from labourers and factory owners to clergymen and politicians. By 1913, over 50 per cent of people in Victoria, South Australia and Tasmania were covered and protected by benefits from the friendlies. In Australia overall, 46 per cent of people were covered.
But, in many cases, women weren't welcomed by friendlies societies until later years.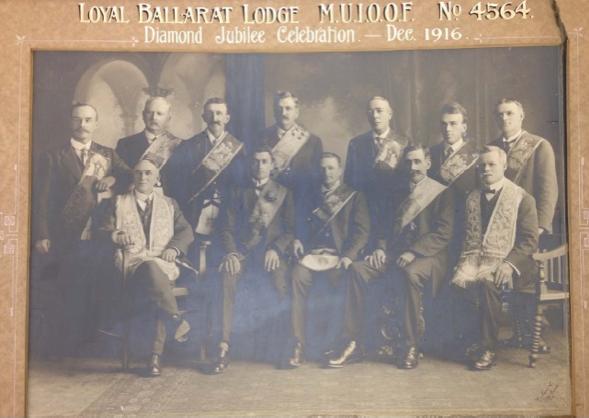 Temperance societies, like the Rechabites and Sons of Temperance, admitted women members early but others hesitated until the late 19th century.
The ANA didn't admit women until the 1960s but fostered a sister organisation, the Australian Women's Association. There were German and Jewish friendlies too, but noticeably absent were members of the Chinese and Indigenous communities.
Friendly societies are often confused with Freemasonry because many referred to their branches as lodges and, like Freemasons, members often wore regalia, sashes and aprons.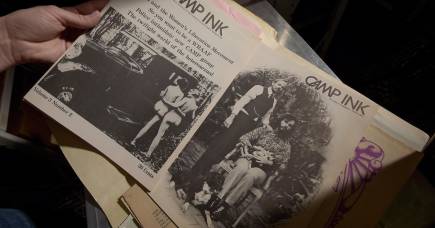 Some societies also had secret handshakes and passwords that enabled members to be admitted into meetings. Banners were also carried in processions for major civic events.
Friendly societies were not charities, but their philanthropic activities were formative in raising funds to build hospitals around the country, including the Melbourne and Geelong Hospitals built in the 1840s and 1850s.
They raised funds for the Irish Famine in the 1840s and supported injured veterans during war, especially with the famous Anzac Buffet in London during World War I.
The friendlies employed doctors and pharmacists, especially younger professionals who had difficulty establishing private practices. Controversially though, during the 20th century, their control of these professions led to Royal Commissions and inquiries in Victoria and New South Wales, which significantly weakened their influence.
Friendly societies eventually died out because government welfare legislation began providing security for workers.
Employers had to provide sick leave and medical benefits became a universal right. The social aspect of meeting every fortnight also became less important as options to relax and socialise grew during the 20th century.

But friendly societies have left their physical mark in towns around Australia and the buildings where they began are now used for a range of other purposes.
The Druids' House café on Swanston Street in Melbourne CBD overlooks the Hibernians' Hall, which is now Storey Hall and part of RMIT University. Around the corner is the old Foresters' Hall, less prosaically now called RMIT Building 24.
On the corner of Collins and Swanston Streets is the magnificent Manchester Unity Building, one of the most recognised buildings in Melbourne.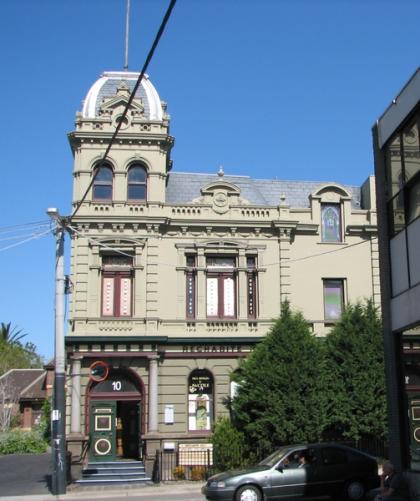 Hotels were also used for friendlies meetings and the Oddfellows Hotel in Little Lonsdale Street is now being redeveloped.
Drinkers at the Carringbush Hotel in Abbotsford can see the old Friendly Societies Hotel sign, while shoppers at the Victoria Market can look across the road to the façade of the Independent Order of Rechabites building.
The tradition of self-help and being less reliant on government for assistance continues today through the many companies whose roots were first established as friendly societies, as well as Australians' wide use of private health insurance.
Australian Unity, a mutual health services company, has Australian Natives Association, Manchester Unity and the Grand United Order of Oddfellows as its major antecedents. The Independent Order of Oddfellows, IOOF, is now a listed public company in financial services.
These organisations provide different services but share the underlying principles of thrift and self-help that were an enduring bedrock of Australia's friendly societies.
Banner image: Ancient Order of Foresters in procession down Hesse Street, Queenscliff/Supplied