Australia's universities need to be free to engage globally
Legislation allowing the Minister for Foreign Affairs to veto universities' international agreements puts the student, research and societal benefits of international cooperation at risk
Next week the Senate will debate proposed legislation that would mean international agreements made by Australian universities can be cancelled by the Minister for Foreign Affairs.
Last month, an expert webinar series co-hosted by the Asia Institute and the Melbourne Centre for the Study of Higher Education demonstrated the huge benefits that internationally-engaged universities bring for individuals, institutions and wider society.
These include students who can work across cultures, academics who use global best practice, and the top research minds collaborating to solve the world's most urgent problems.
The proposed Bill jeopardises the benefits that universities' international engagement bring to Australia and should be rejected unless substantially amended.
Individual learning and transformation
Anyone who has studied abroad knows that it can be a life-changing experience.
The benefits for individuals can include self-transformation (self-discovery, increased awareness and changed self-identity), academic progress (cultural exposure and learning a new language), social connection (making new friends) and employability.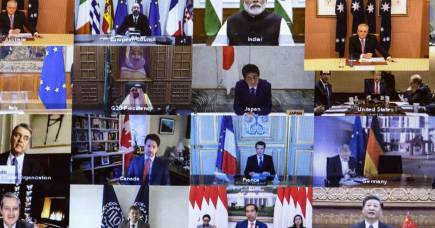 The same applies for university staff who can widen their perspective through international interaction.
Academics can discover how the same subject might be taught differently by experiencing other approaches to teaching, assessment and evaluation – and can learn new research techniques and access international resources.
International experience allows academics to be more open and receptive – including in their attitude toward diversity – and to learn that there are different ways of achieving the same goals.
As Professor Victor Shim, Associate Vice President for Global Relations at the National University of Singapore, told our webinar series, universities plan for study trips and exchanges to be transformative, leading to "a positive shift in mindset, perspectives and practices as a result of involvement in global collaborative endeavours, so that perceptions, assumptions and habits are impacted and transformed for the better".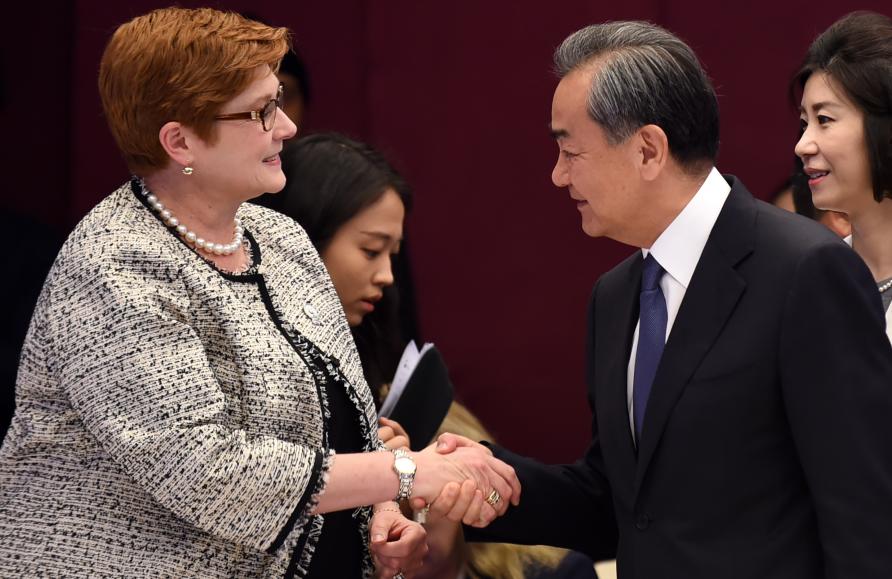 Greater institutional capacity
At an institutional level, international engagement strengthens universities' capacity and capabilities.
As Professor Shim noted, "universities are institutions that nurture talent ... and since talent is distributed worldwide there is really isn't an option but to engage internationally, particularly for a small country".
This means that international engagement is crucial in allowing academic communities to interact so that ideas can be shared and sharpened.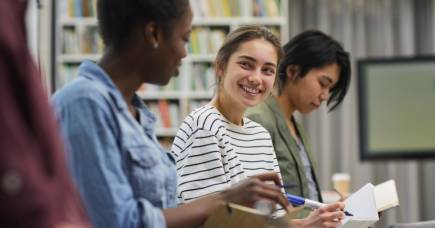 Education is essentially a collaborative activity, with reciprocal exchange providing mutual benefits for the partners involved. For example, the University of Melbourne and National University of Singapore have deep and rich engagement through multilateral, bilateral and sectoral partnerships.
They work together on joint issues through the Universitas 21 global network of universities and the Association of Pacific Rim Universities.
The two universities also work bilaterally through student exchanges and research partnerships, and they have sectoral partnerships pairing strong programs in both universities, including joint degrees.
We all benefit
Universities' international engagement brings wider social, cultural and economic benefits for taxpayers and citizens.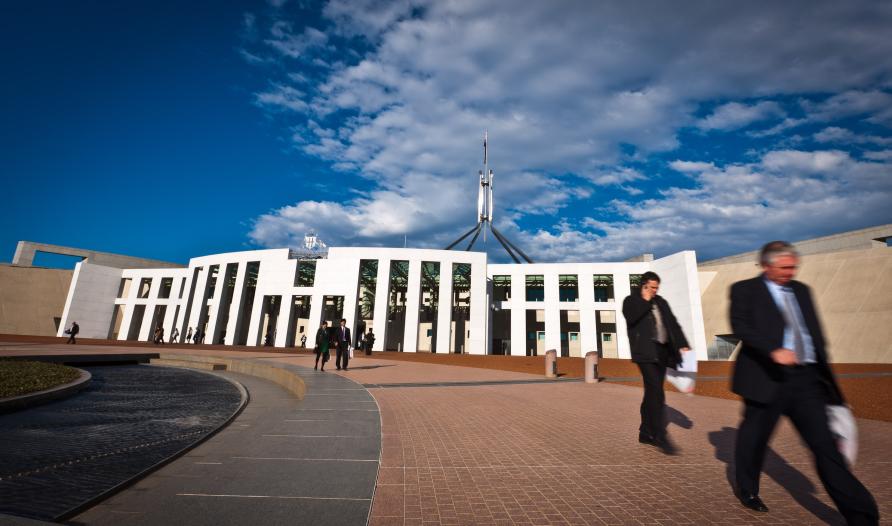 At the highest level, international cooperation is essential for solving difficult and complex challenge – so-called wicked problems – like climate change, pandemics, Indigenous disadvantage and land degradation.
As University of Melbourne Deputy Vice Chancellor International Professor Michael Wesley told the webinar; "The key really big challenges that face humanity and the planet these days are too big and complex for one nation or one university to tackle alone".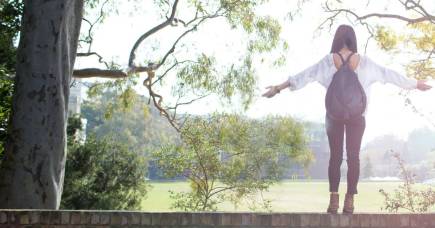 Australia gains soft power from universities' international engagement.
One example is the New Colombo Plan, which has enabled over 60,000 talented young Australians to study, live and work in 40 countries across the Indo-Pacific.
As well as the individual benefits they gain – learning languages, furthering their studies and gaining work experience – these young people act as informal ambassadors for Australia in the region, helping build a strong foundation for trust and long-term partnerships.
Australian businesses also benefit from the skills, knowledge and networks these scholars bring home.
If universities are to full-fill their mission to be leading global institutions, they need to convene and collaborate on a global scale. As Professor Wesley says; "The pursuit of knowledge knows no boundaries. If we want to be at the cutting edge of knowledge we want as broad and free international access to the best minds and the best knowledge as possible".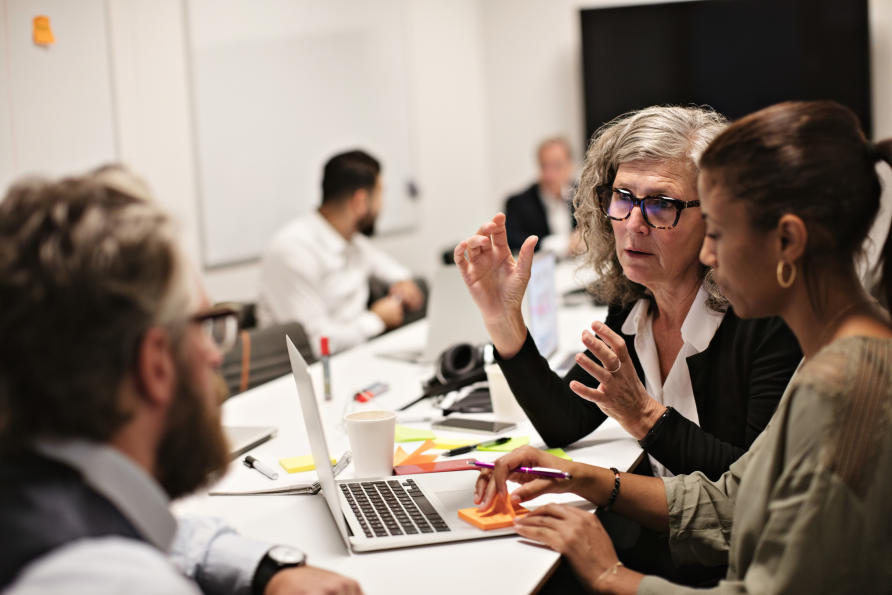 Making international engagement suspect
Unfortunately, the proposed legislation takes Australia in the opposite direction.
The draft legislation requires public universities – along with local councils and state governments – to notify the Australian government of any "international arrangements".
The Minister for Foreign Affairs can declare an arrangement invalid if it's considered likely to adversely affect Australia's foreign relations (which isn't defined) or be inconsistent with Australia's foreign policy (defined as whatever the Minister says it is, whether or not written or publicly available).
The Minister can cancel arrangements retrospectively and there's no appeal or review.
A Senate inquiry into the legislation received 33 submissions from the higher education sector setting out the negative impact including an increased compliance burden, the risk of lost opportunities and the creation of a disincentive for international partners to engage with Australian universities.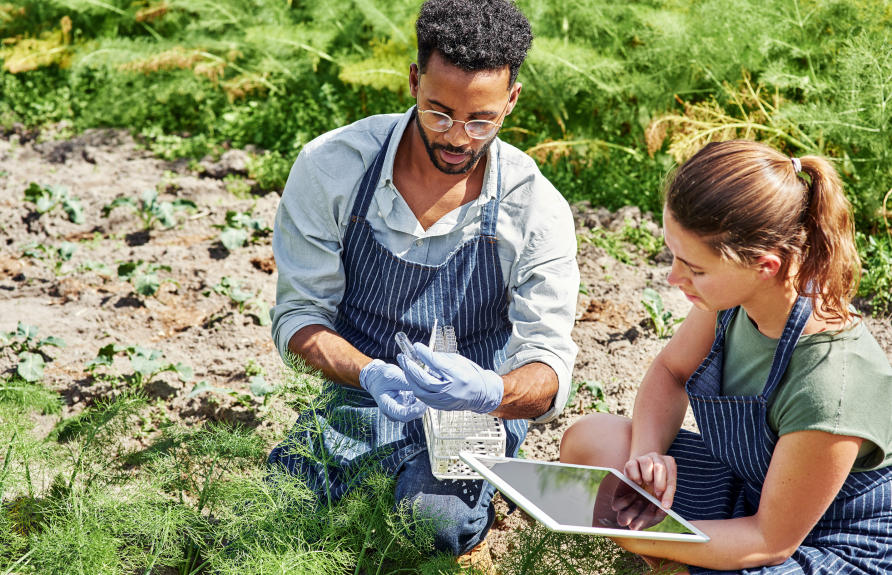 Peak body Universities Australia argued that the legislation has the potential to significantly reduce Australia's capacity for global engagement. It estimates that more than 10,000 agreements would potentially have to be reviewed by the government.
There's been one amendment in response. While all international agreements with foreign governments will still be vetted, the amendment improves the situation somewhat for some university-to-university arrangements.
Originally it looked like student exchange and research agreements with any university linked to a foreign government would need to be flagged – including, say, agreements with universities that have a high degree of independence from their governments like California State University or the University of Amsterdam.
It now looks like universities such as these will be considered to have sufficient "institutional autonomy" to be excluded. However, the legislation will still likely cover all universities in some countries, such as Vietnam and China, as well as some tertiary institutions like the US Naval War College.
Universities will have to check the status of each university partner to see which arrangements need to be notified for government review.
Whether or not the Minister vetoes many agreements, the impact of the proposed Foreign Relations Bill will be to create an administrative burden that discourages international engagement.
Worse, it creates an environment in which international linkages are considered as suspect.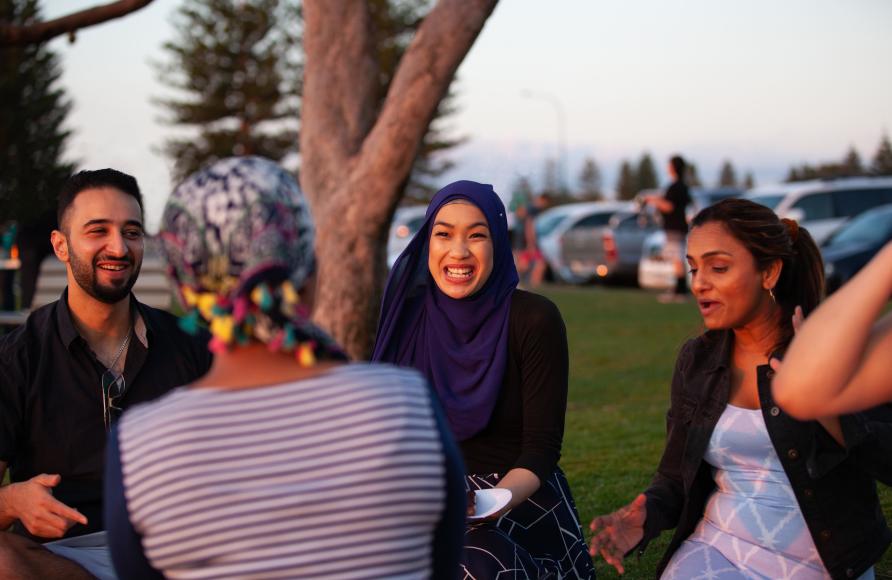 Resisting a Fortress Australia mentality
During parliamentary debate, Greens leader Adam Bandt announced that the party will move an amendment in the Senate to exempt universities from the proposed legislation.
This should be supported.
What universities are looking for is a "virtuous dynamic", where the elements of international engagement support each other. International partnerships around knowledge creation lead to joint research which will be more cited and have greater impact – improving institutional reputation.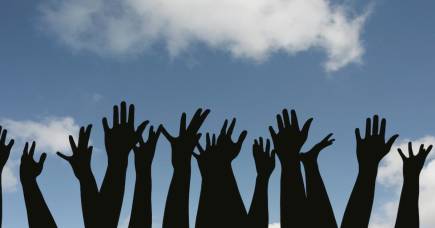 Better reputation, in turn, helps attract better students and researchers, and greater funding. This then gives better opportunities for students to have the best possible education.
According to Professor Wesley; "The top universities in the world have worked out this virtuous dynamic ... and are looking to expand their internationalisation and international activities to keep this going".
In many places, universities are regarded as central to a country's social cohesion, economic future and place in the world.
The debate in Australia often seems to miss this strategic view.
When universities engage internationally it benefits both the universities and broader society. The Senate should exempt universities from the proposed legislation.
Banner: Getty Images