Avoiding the cliff and the freefall into poverty
For more than 20 years, Anti-Poverty Week has campaigned to ensure that every Australian has adequate food and shelter. How far have we come?
Finding the money to pay for a roof over their heads, food, heating and medical care is becoming increasingly challenging for people in Australia – and there are no signs of this bleak situation improving.
Using Australian census data from between 2006 and 2016, our research at the Melbourne Institute showed a glimmer of hope with poverty rates dropping from 17.1 per cent to 14.7 per cent in a 10-year period.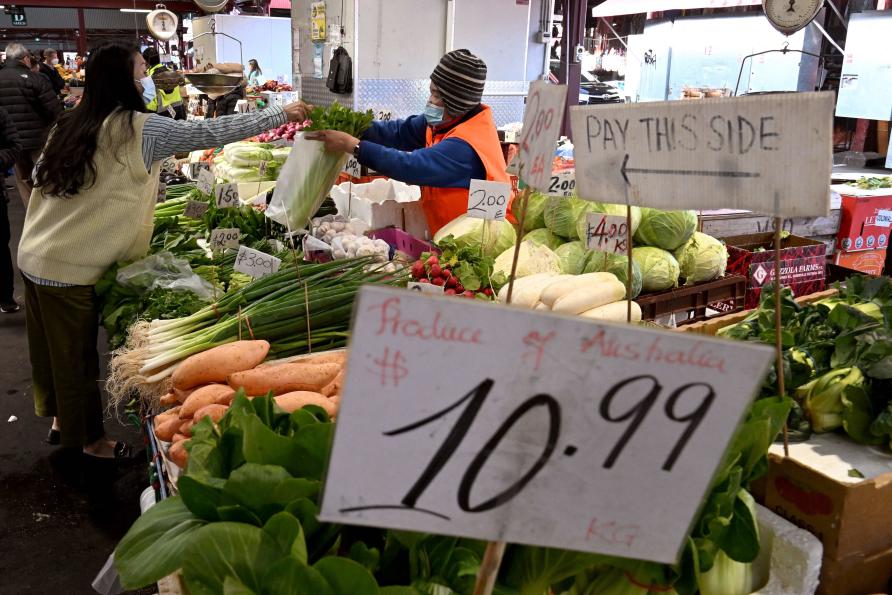 However, that hope was extinguished by 2021 when the country's poverty rate did a U-turn and climbed to 18.3 per cent.
This increase can be explained by the fact that the share of households living on incomes between only 50 to 60 per cent of Australia's median income almost doubled between 2016 and 2021 – rising from four to 7.4 per cent.
If we look at poverty levels through a community level lens – the story gets worse.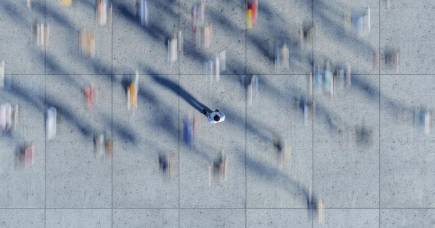 Between 2016 and 2021, the share of communities living with poverty rates above 12 per cent leapt from 60 to 80 per cent. In short, poverty is a real and desperate issue faced by the majority of communities in Australia today.
But what is driving this increase and, more importantly, how do we eliminate it?
Ending entrenchment
At the pointy end of the poverty trap is entrenchment – this is the notion of living in poverty and never cycling out of it. Our analysis found close to 18 per cent of people in poverty remained in poverty for at least a decade.
We have identified three key factors that help people get out of poverty: increasing educational achievements, improving employment opportunities (e.g., people moving from part-time to full-time jobs) and reaching pension age.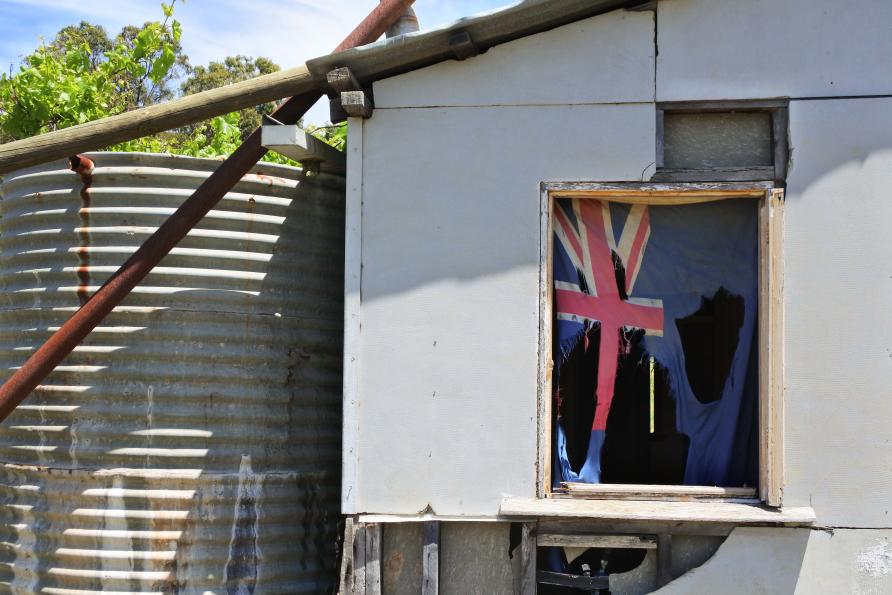 While we cannot do much about ageing, we can think about how we use education, training and employment to support a way out of poverty.
These exit routes are crucial – particularly for children who live in families impacted by poverty. Research by my colleagues, Dr Esperanza Vera-Toscano and Professor Roger Wilkins, found children who live in poverty are more likely to experience poverty as young adults.
Community entrenchment
Why do 80 per cent of Australian communities have poverty rates exceeding 12 per cent?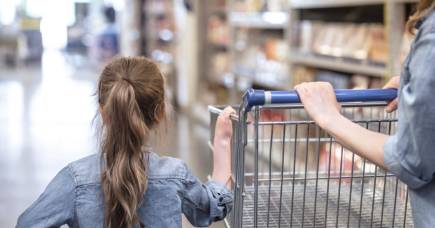 The Melbourne Institute's Breaking Down Barriers project recently released an Interactive Community Profiles' tool to help communities, service providers and government gather evidence to drive a better understanding of poverty and community dynamics.
This tool provides detailed information on poverty, demographics, education, employment and other economic characteristics to help build evidence-based insights and identify opportunities for lowering entrenched community poverty rates.
Poverty cliffs
If you lose your job tomorrow or an event happens that causes your income to drop by more than 40 per cent, how would you cope?
Our research has found that in any given year since the early 1990s, seven per cent of males and nine per cent of females experience this kind of earnings shock.
Equally important is the time it takes to recover. Through the 1990s to the early 2000s, the three-year recovery rate was around 40 per cent for males and 32 per cent for females. Now, 35 per cent of Australians are able to recover within three years.
More people are standing on the edge of a cliff and are at risk of freefalling into poverty if they experience an unexpected earnings shock.
Data from the Melbourne Institute/Roy Morgan Taking the Pulse of the Nation survey found 70 per cent of families with young children were just making ends meet or worse during 2020 and 2021.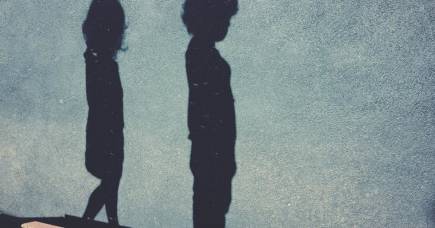 Early research by my colleague Dr Ana Gamarra and her co-author suggests that the birth of a child, even with government benefits, sees household income drop significantly – presenting another potential poverty cliff.
Stress and financial resilience
Since March 2020, Taking the Pulse of the Nation has been tracking financial stress – and stress has been high, especially for lower income Australians.
As we have moved away from COVID-19 lockdowns and the pandemic, even with low unemployment rates, financial stress has remained surprisingly high.
More than 50 per cent of Australians report challenges making ends meet – they are struggling to buy food, pay utility bills and rent, and some cannot afford to see a doctor.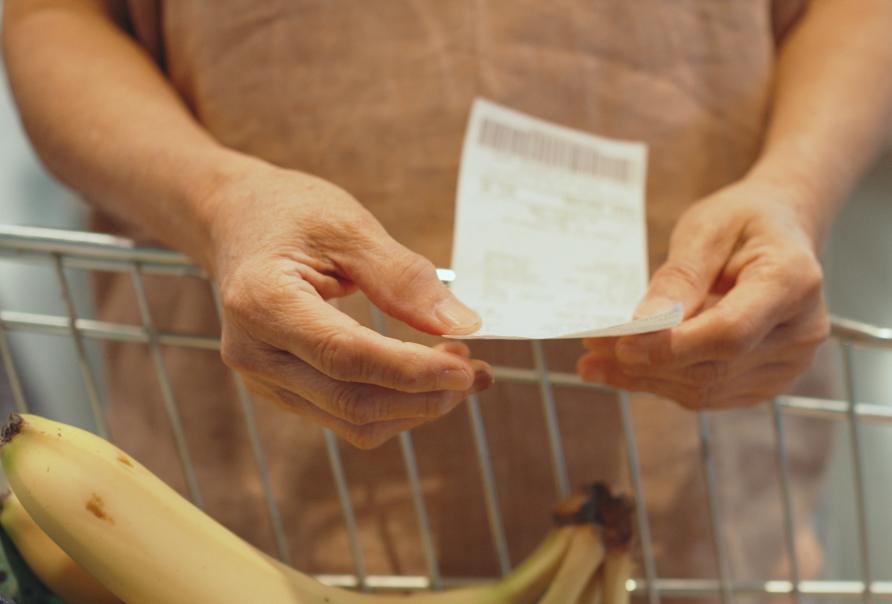 More recently, we captured a picture of financial resilience by asking survey respondents how they would finance an unexpected expense of more than $AU3,000.
Only 40 to 45 per cent of respondents who are struggling to cover basic necessities would have savings or assets on which they could draw.
For Australians already finding it hard to cover housing costs, 45 per cent have no idea how they would cover this kind of expense.
Three wishes
I have three wishes to help tackle poverty in Australia.
My first wish is that we should test investment strategies to give individuals and families the financial means to take action to address their financial challenges and foster greater wellbeing.
Through testing and trialling, we can work toward understanding how a path to financial security impacts parental employment, child development and overall family wellbeing.
My second wish is that we should strengthen family, community and school programs that effectively support young people to transition from high school into further training and education.
This will result in stronger employment opportunities for young adults.
And my final wish is we must utilise our rich data sources to build evidence-based tools that can be tailored by service providers and communities to create and implement opportunities to reduce and prevent poverty at the community level.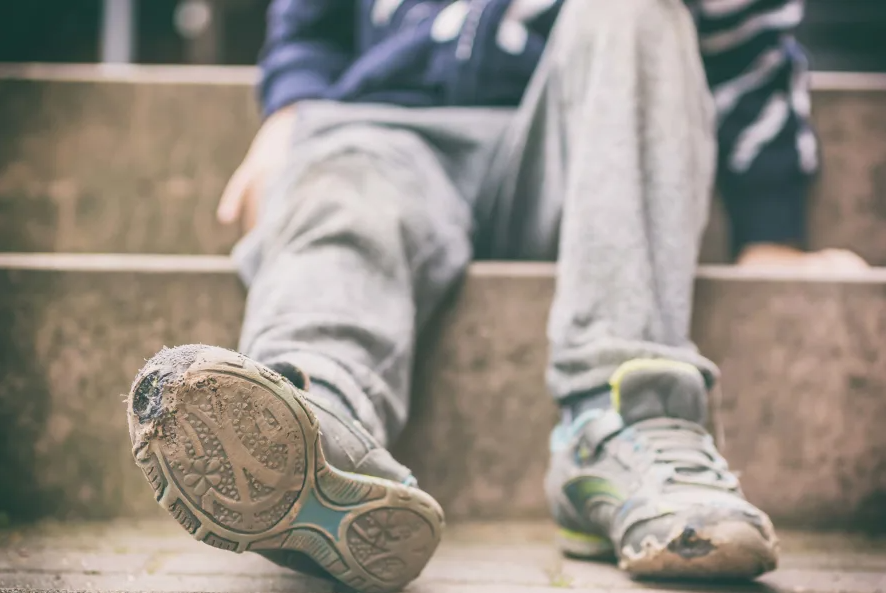 Our Breaking Down Barriers community profiles are just one step to enable greater understanding of community challenges and opportunities, to permit the development and testing of tools that work for the community, and to share these insights.
Tackling poverty is not a one-person job.
Collaboration is critical if we are to deliver evidence-based solutions that achieve the urgent changes needed to confront and cancel poverty in Australia.
Banner: Getty Images