Building a sustainable world depends on our cities
A once-in-twenty year opportunity to drive the world's urban agenda is happening this October at the UN's Habitat III conference. Will Australia have its say?
Walking through inner-city Melbourne, scenes of sleeping rough, makeshift cardboard shelters and begging are not uncommon.
All of this, in the city deemed the world's most liveable for six consecutive years, demonstrates the universal nature of the challenge cities face.
The issue of urban inequality and the rights of marginalised citizen will be a key point at the upcoming Habitat III Conference in Quito in October, 2016. Held every 20 years, the conference will set out priorities and frameworks for addressing global sustainability concerns over the next two decades.
The University of Melbourne's delegation includes several urban planning researchers from the Melbourne School of Design. They will actively engage in discussion that will help to shape Australia's urban priorities and policy for years to come.
The UN Habitat's New Urban Agenda and the relatively new Sustainable Development Goals are two specific global frameworks that will be under consideration at the conference. These global frameworks essentially provide governments with a model on which to base their policy, and an incentive to promote more equitable urban processes and outcomes.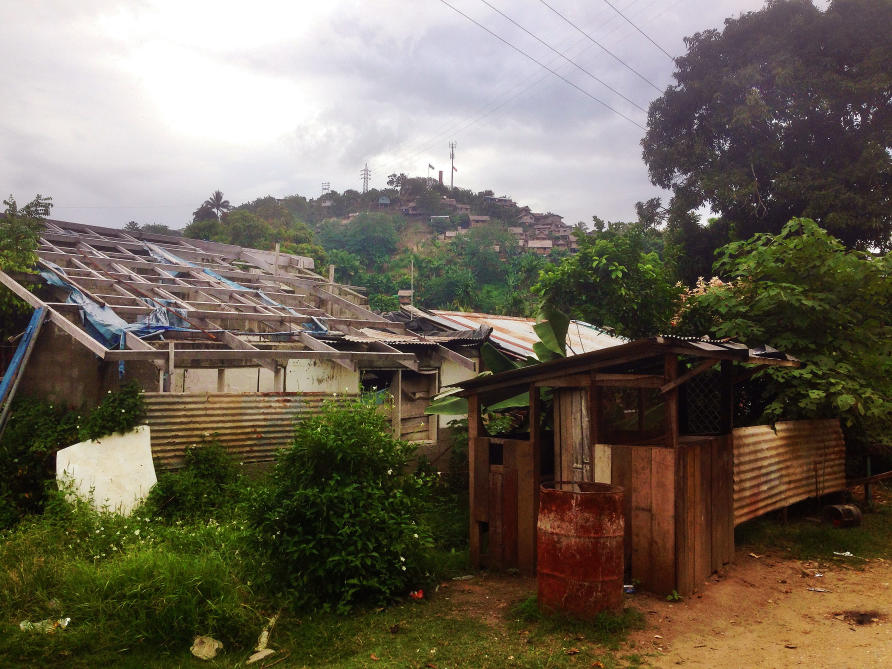 It is predicted another three billion people will move to urban areas around the world within the next 20 years. The issue of what happens to our cities when the urban population increases is a global challenge, and will have an enormous impact on the sustainability of our cities.
While urban disadvantage on the scale seen in some developing countries is not present in Australia, people living in informal, inadequate and insecure housing in Australia is on the rise. "Homelessness, housing affordability, rental and Indigenous land rights are all areas where Australia stands to gain much from international learnings, techniques and cooperation", says Alexei Trundle, a PhD student with the Australian-German Climate & Energy College, who is part of the Australian delegation attending Habitat III.
Urban planning expert and delegation lead, Professor Carolyn Whitzman, believes that Habitat III's focus on global frameworks for urban equity and sustainable development is a huge step in the right direction.
"This is the first time we are really talking about the fact that sustainability rests on the shoulders of cities. The future of us as human beings living on this planet depends on what we do about climate change, and the future of climate change depends very much on what happens in cities," Professor Whitzman says.
The concept of urban equity stems from the idea that urban development and urbanisation processes should ensure access to spaces and services for all urban dwellers.
There are groups that are at risk of becoming marginalised in those processes, and that there is a need for government to work with communities to prevent this marginalisation. In doing so, problems like slum formation and informal settlements could be significantly reduced.
PhD student Hesam Kamalipour is one of three University of Melbourne researchers who have been awarded a competitive travel grant to attend the conference. He is keen to explore and increase the influence that built environment professions can have on creating positive change in the community, and finding solutions to urban sustainability issues.
"One of the most important outcomes of the New Urban Agenda would be to encourage integral and multi-scale approaches to upgrading informal settlements and acknowledge the critical roles of planning and design in dealing with the challenges of urban segregation and social equity", he says.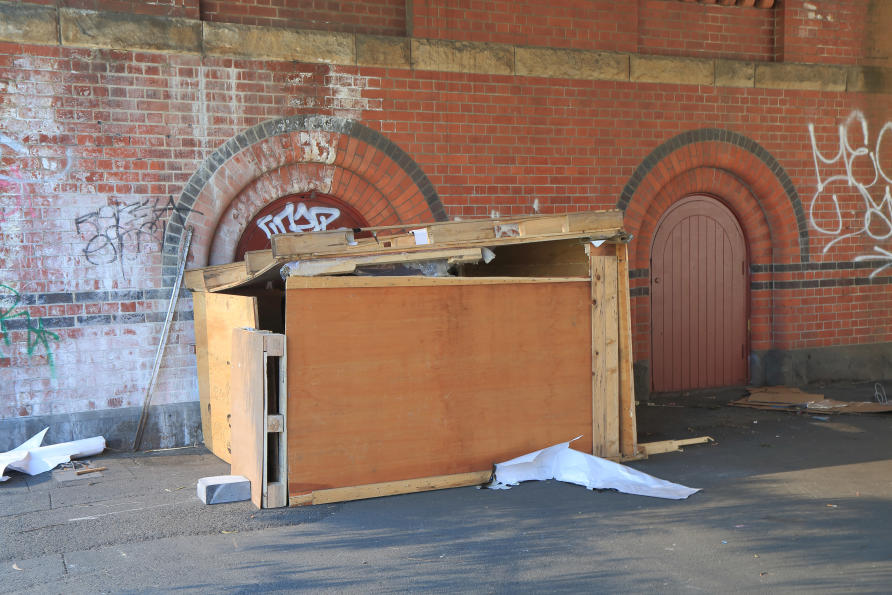 Conference delegate and Research Fellow Melanie Lowe, from the Melbourne School of Population and Global Health, is currently researching how policy and governance can support the creation of healthier urban environments.
"I am particularly interested in how Habitat III and the New Urban Agenda can encourage and commit governments to addressing the determinants of health in urban environments over the next 20 years," says Dr Lowe. "With increasing urbanisation, there is a pressing need to improve the conditions in which people are born, grow up, live, work and age. We need new and innovative thinking about how to house, feed and mobilise growing and ageing urban populations globally."
"Improving the health of urban populations will require the involvement of all levels of government and many sectors, including housing, transport, employment, education, finance, energy, healthcare and social services", explains Dr Lowe.
The University of Melbourne has been granted accreditation to attend the official negotiations at Habitat III, which presents a pivotal opportunity for urban scholars to lead the Australian voice in the discussion around global frameworks, and ultimately influence planning processes and sustainability moving forward at a global level.
Camaraderie and collaboration has been key, with Victorian universities regularly sharing knowledge and opinions about the best way forward for Australia.

"Our priority is to use our collective knowledge and research to bring about positive change at a government level to ensure Australia can move towards more equitable, inclusive and sustainable policies when it comes to urban planning", says Professor Whitzman.
Gillian Bird, Australian Ambassador and Permanent Representative to the United Nations, and Second Secretary Julian Simpson, will also be part of the contingent. The Victorian and New South Wales state governments will also be represented, along with peak local government bodies.