Cannes vs Netflix: A screen battle of blockbuster proportions
As the curtain opens on 2018's Festival de Cannes, without any Netflix entries, there's an economic side as well as a cultural one to this cinematic wrangle
The recent announcement by Cannes Film Festival director Thierry Frémaux that all films submitting for this year's competition must have theatrical distribution in France to qualify has sparked a Godzilla vs King Kong arm-wrestle that suggests a battle for supremacy on multiple levels between two very different approaches to the distribution of feature-length screen stories.
Last year, two Netflix original features (Okja and The Meyerowitz Stories) screened in competition at Cannes.
The Netflix logo was booed. Croissants were choked on upon the Croisette.
As a result of cultural pressure, the festival established its new "theatrical distribution in France" rule. Although Netflix was not mentioned in the edict, everyone knew that the streaming giant was the target: French law has a theatrical window which delays release on streaming platforms by three years.
Netflix's model dictates a premiere on its platform; at worst a day and date release in a handful of US cinemas to qualify for the Oscars.
According to Netflix chief Ted Sarandos, it is untenable to disadvantage Netflix subscribers, who subscribe for exclusivity of original content, in this way. His retort has been to withdraw all non-competition Netflix features from Cannes screenings as well. Bat, ball, home.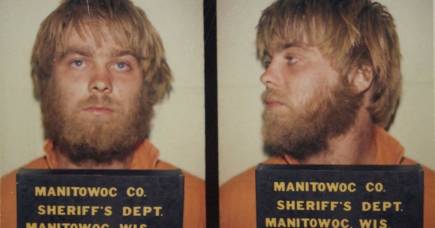 It's a layer-upon-layer dispute: Film vs Television; Old World vs New; Cannes vs Hollywood; Auteur vs Studio; Tradition vs Innovation; Past vs Future; Linear vs Digital; Theatrical vs Streaming; Stay Home vs Go Out.
It is an economic as well as a cultural wrangle. The French cinema industry has always had a protectionist streak. The TSA (la taxe spéciale additionnelle), which is levied upon all cinema tickets, creates a funding pool that supports French filmmakers to a level we Australians can only fantasise about.
With more than 250 films produced each year, France is the second most successful exporter of films to the world, just behind – you guessed it – the US. Protectionism is generally a bit of a dirty word, but it can't be denied that in France it has helped create and preserve a vibrant and distinct screen culture.
So there is a lot at stake, at home and abroad, for French cinema. Some have suggested that Frémaux, who did allow Netflix to enter last year's Festival, has been pressured by distributors and exhibitors to make the policy change.
And there is a lot at stake for Netflix, too.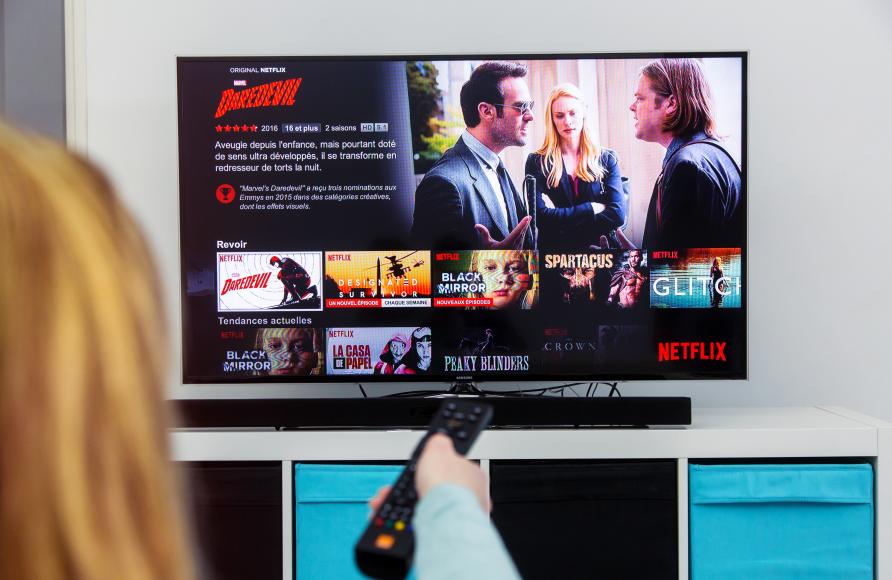 Their disruptive technology and business model has been hugely economically successful. It is hastening the emergence of a global screen culture in television. But it would no doubt dearly love the artistic and creative prestige that only selection at Cannes can bring – not just for itself, but for the filmmakers it has chosen to support to produce for its platform.
Both Cannes and Netflix, in their own way, argue that they are as much about preserving creative freedom for their filmmakers as they are about advocating a distribution model.
This polarisation will reach far beyond the French Riviera, and last much longer than the two weeks of this year's festival. As practitioners, teachers and students of screen storytelling and culture, we will each sooner or later be forced to choose which way we want our particular screen story to go.
The Australian box office
In the Australian context, we will also be faced by factors neither the French nor the Americans have to deal with: the struggle to compete with blockbuster Hollywood content.
Year after year, the aggregate box office revenue for original Australian product decreases. The theatrical half-life of most Australian films is very short.
There will always be a Priscilla or Kenny or Dressmaker that creates queues around the block, but as a rule, Australian filmmakers will see cinema release as a promotional platform for its longer life on alternative outlets: iTunes, Google Play, YouTube and, ironically, Netflix and its streaming competitors like Amazon and Apple.
We would all love our work to be screened on a big screen.
Having had the great privilege of producing a number of successful theatrically released features, I have to say there is nothing quite like that moment when you sit down with your creative team to watch the finally-graded, fully-mixed, Dolby-ized first print of your work on a 20-metre screen with a huge sound system – just a few of you in a big dark room, signing off on your efforts before you let your baby go.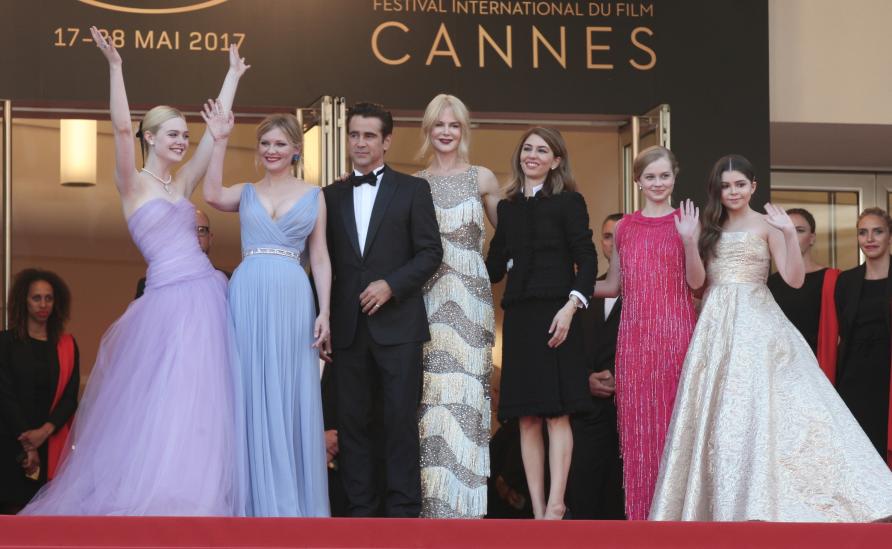 But I fear that the days of a 200-screen release for an indie Australian screen story are almost gone.
Faced with the choice of that admittedly thrilling experience – which will probably be shortlived and attract a relatively small audience – and the possibility of attracting the more long-term, more diverse, and perhaps larger audience that may be out there in the online never-never, the storyteller in us will be torn: red pill or blue pill?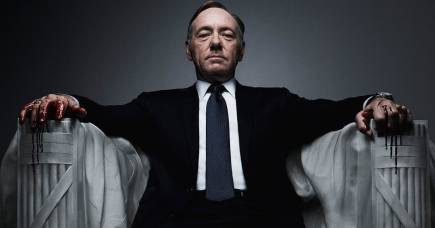 I have used the word "film" sparingly here, to make this final observation: sometime in the last ten to 15 years we have had a technology revolution which has meant that celluloid delivery of a story to the screen does not happen anymore.
Most of the stories seen on our theatrical screens today are not "films" in the old sense. We have learned that the technology of delivery is not the essence of the art form, but we still call them "films".
Perhaps, without our even noticing, a similar alchemy might come into play to blur the dichotomy between the methodologies currently represented by the terms "Cannes" and "Netflix".
Stephen Luby worked as a producer on The Secret River and Crackerjack. This article was first published on Precinct.