Closing the gap in the Indigenous business sector
The Indigenous business sector has seen huge growth in recent years, but there are large gaps that still need to be addressed
In the past, Aboriginal and Torres Strait Islander people have been excluded from the mainstream economy. But today, Indigenous people are choosing business as a vehicle for self-determination and overcoming the historic barriers to their economic participation.
The Indigenous business sector is diverse and thriving. Indigenous businesses are in every state and territory across the nation, and working in every industry sector.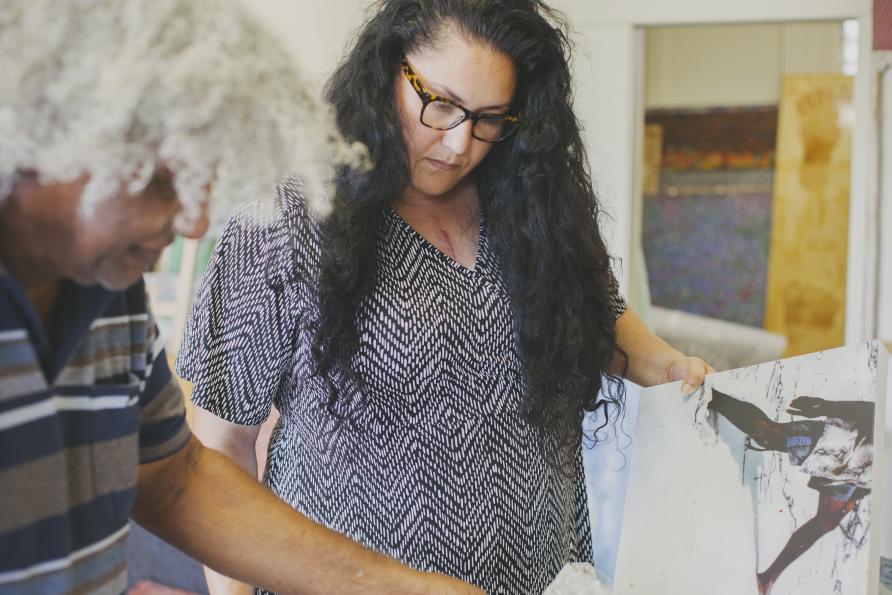 Like Young Guns Container Crew, a family owned business focused on packing and unpacking shipping containers, which has expanded its operations across four major ports in Australia.
Or 33 Creative, an agency working on national campaigns and events, which in four years has grown from two friends working together out of a home to a team of nine.
Or there's Uptuyu, an eco-cultural tourism experience company based in the Kimberley region of Western Australia. This popular company provides adventure tours during each year's dry season to international customers in Europe.
From a base of 4,000 Indigenous people being in business or self-employed in 1991, today there are close to 20,000. Between 2011 and 2016, numbers grew by 30 per cent.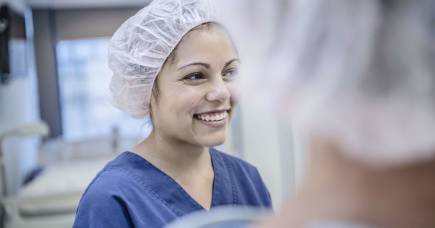 This growth has been supercharged by the cornerstone of the Federal Government's Indigenous business strategy, the Indigenous Procurement Policy (IPP), which was introduced in 2015.
The IPP's primary purpose is to stimulate Indigenous entrepreneurship through preferential procurement procedures for small-to-medium businesses. It works by setting the principle that Government portfolios must proactively include Indigenous business in their procurement activities.
According to the government, since its launch in 2015 the IPP has resulted in 11,933 contracts being awarded to 1473 Indigenous businesses.
Addressing the gap
But while the progress off the back of the IPP has been significant, there is still a critical portion of the Indigenous economy that is missing out.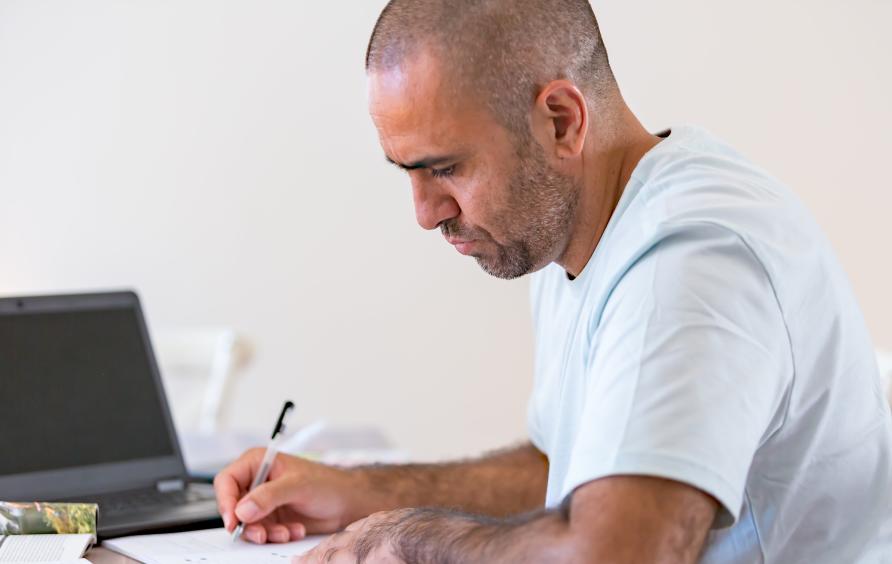 Through research conducted by Professor Ian Williamson and myself into understanding Indigenous entrepreneurial leadership in Australia, over a four-year period, we found that there are three main types of Indigenous businesses operating in Australia:
Open market firms: These include firms that are operating, competing and winning work in their own industry and are owned and operated by Indigenous Australians.
Knowledge broker firms: Businesses that work to broker knowledge, practices, and networks between Indigenous Australia and non-Indigenous Australia, like consultancy firms and cross-cultural training business.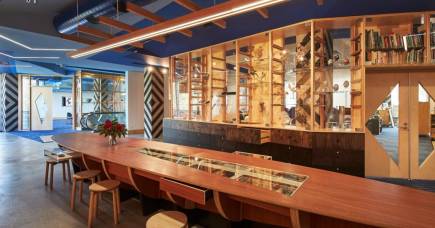 Cultural firms: Businesses that trade cultural services and products.
These different types of businesses often overlap with varying business models. But procurement opportunities are tailored to business-to-business firms which tends to suit open market and knowledge broker firm types.
In contrast, cultural firms often operate a business-to-customer business model. That means the customer segments are completely different which can make it difficult to engage with the opportunities provided by programs like the IPP.
In the current business environment, cultural businesses are losing out, and there is a lot more the Government could do to support them.
Strong policy measures
This year's budget largely failed to address this gap.
The government outlined its commitment to Indigenous health, suicide prevention, solutions for family violence, culturally appropriate care and childhood wellness.
Federal Treasurer Josh Frydenberg also outlined measures to support Indigenous education including $A276.59 million over five years to supporting Indigenous students as part of the Closing the Gap refresh, and $A5 million to promote school attendance in remote communities.
However, a considered commitment to Indigenous business, to the economic empowerment of Aboriginal and Torres Strait Islander peoples was blatantly omitted from the budget speech.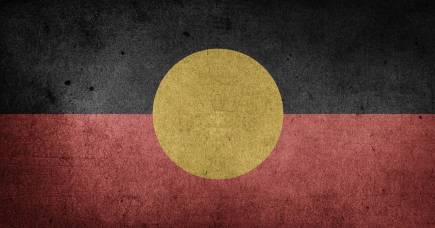 What's missing is a considered plan to support the creation and continued growth of all Indigenous businesses – not just those set up to win a government contract.
So what could the Federal Government do to support the 'supply' side of the Indigenous business sector?
Firstly, the government can start with a greater emphasis on Indigenous business education and development. Indigenous entrepreneurs need to be supported to work on their businesses, not just in their businesses.
Government support to establish newly tailored, community-based Indigenous business education offerings that work hand-in-hand with established infrastructure in towns and communities across regional Australia will strengthen individual firms.
These education programs offer a collective place for the Indigenous entrepreneurs to step out of their day-to-day business and into a learning environment where they will have an opportunity to work on their business with other Indigenous entrepreneurs.
This will help prepare a new generation of Indigenous entrepreneurs to apply their skills, experience and Indigenous knowledge to all kinds of critical problems and opportunities.
The government should also look at funding well-designed and networked business idea and development programs with strong emphasis on financial literacy and marketing at an Indigenous community level. There should be a particular focus on regional and remote Australia.
Importantly, these programs need to be, and should be, led by Indigenous entrepreneurs.
This will unearth the Indigenous business excellence that already exists in these communities.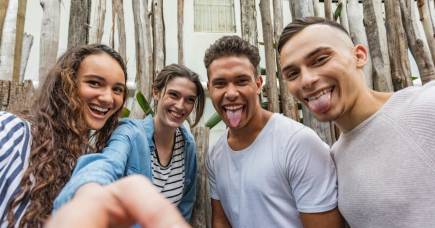 Also critical is building market-engaged virtual platforms that attract customers to the offerings of cultural firm.
These days, every business must have their own web presence, but the opportunity remains to build sector-specific virtual platforms that attract larger customer bases that are networked into well-trafficked commercial platforms. This would drive visibility and demand for those cultural products and services.
While some steps have been taken to ensure a competitive playing field for Australian Indigenous businesses, the sector is now calling for innovative and culturally based business education and development that could supercharge a broader spectrum of Indigenous businesses in Australia.
Banner: Getty Images