Covid-19: A challenge and an opportunity for public transport
The pandemic has raised doubts over mass public transport, but connective technology offers a new way to keep everyone moving sustainably
COVID-19 has shown just how quickly the behaviour of the broad community can change when faced with a deadly threat.
Our travel behaviour and transport choices are entrenched in our daily lives and have shaped our cities, suburbs and regional corridors.
But now, in many important respects, they have suddenly come to a grinding halt.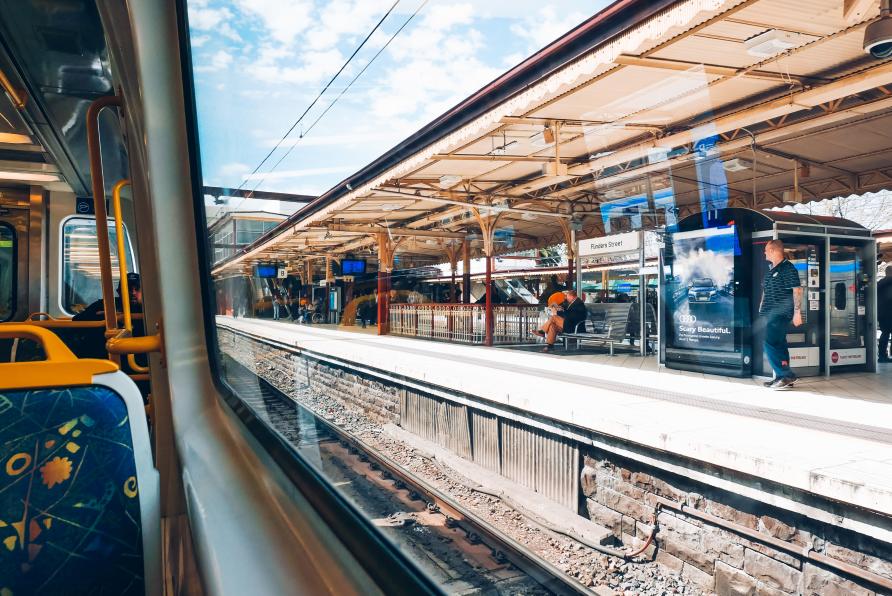 For almost a hundred years the automobile has dominated our transport system, facilitating the creation of sprawling suburbs and taking over our cities. The car has become an iconic consumer product and public transport has always struggled to compete.
But this car-centric transport system is no longer sustainable.
Chronic losses of life on roadways, dangerous deterioration in air quality and world-wide accumulation of atmospheric carbon can no longer resist the challenges of an increased population and its urbanisation.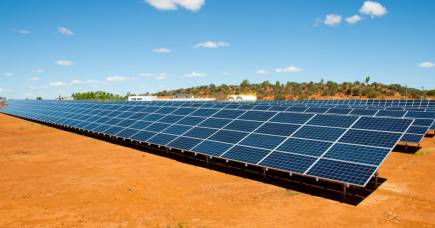 A big part of the solution is to make better use of public transport; but COVID-19 has raised serious questions over how public transport can effectively cope with contagious public health threats.
The need for social distancing and working from home has caused massive changes in travel patterns, almost overnight.
Our Australian Integrated Multimodal Ecosystem (AIMES) research program – a network of sensors, cameras and mobile technology in inner city Melbourne that connects drivers, vehicles and pedestrians as a way to make transport safer and more efficient – has provided a window into how transport patterns changed.
During the first wave of COVID-19 transmission (March through May 2020), Melbourne experienced a more than 70 per cent reduction in public transport use across all modes (trains, trams and buses).
We also saw a similar reduction in pedestrian foot traffic in inner city areas.
Evidence from many other cities echoes what we have seen in Melbourne.
These large and disruptive impacts of the pandemic have been repeated all around the world, reinforcing a momentous sense of potential for change among transport professionals.
While we saw trips by car also decrease dramatically in the early stages of lockdown, car usage has since steadily recovered, approaching normal levels.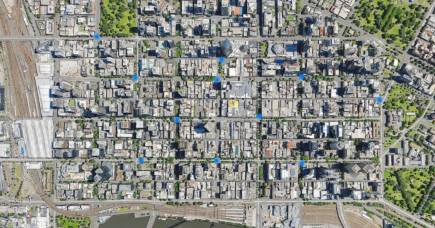 Given the continuing lockdown and work-from-home advice in Melbourne, albeit evolving day to day, it appears that commuters have understandably, and when possible, avoided public transport for health reasons and instead opted for private vehicles when they need to travel.
Other urban transport options have also become more noticeable, including cycling and several forms of 'eMobility' that utilise electric battery power, like scooters and bikes.
But how do we seize the moment to learn and apply the indelible lessons of our currently difficult circumstances?
Lesson 1: We need to make public transport work better, even during a pandemic, if we are to reduce our reliance on cars. If a pandemic means that fewer people can be in a carriage then networks need to be able to adapt.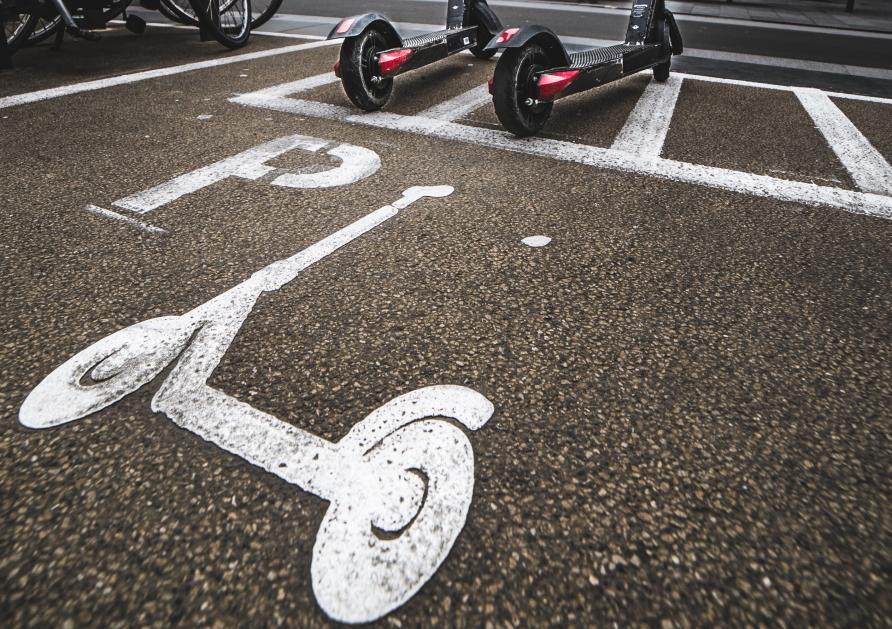 This can be more easily done if we take advantage of sensing technology and anonymous real-time data gathering demonstrated by AIMES to manage the flow of passengers.
System managers could then better regulate passenger densities in trams, buses and train carriages, as well as at train stations and bus stops. The same data must be processed for the real-time benefit of travellers so they can better plan their travel.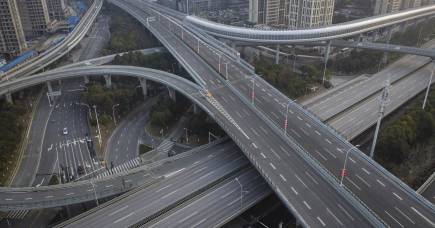 In this way, we have a real opportunity to drive greater confidence in public transport, not only helping people stay safe during a pandemic, but make the experience for everyone better overall.
Lesson 2: The use of city road space needs to be re-oriented to the advantage of buses and trams, cyclists and pedestrians.
Creating 'slow streets' also provides the needed access for city logistics – like goods delivery, construction vehicles, ride-hailing interchanges and eventually tourist transfers.
Personal vehicles should be treated as a system partner in cities, but not the dominant city mode of travel.
Active modes of transport like cycling need to be provided with safe, attractive, fully-connected pathways. City managers need to actively manage curbs and sidewalks, as well as the lanes in the roadway.
Cities designed for cars could so easily be redesigned to better support cycling and emerging modes of eMobility – as well as walking.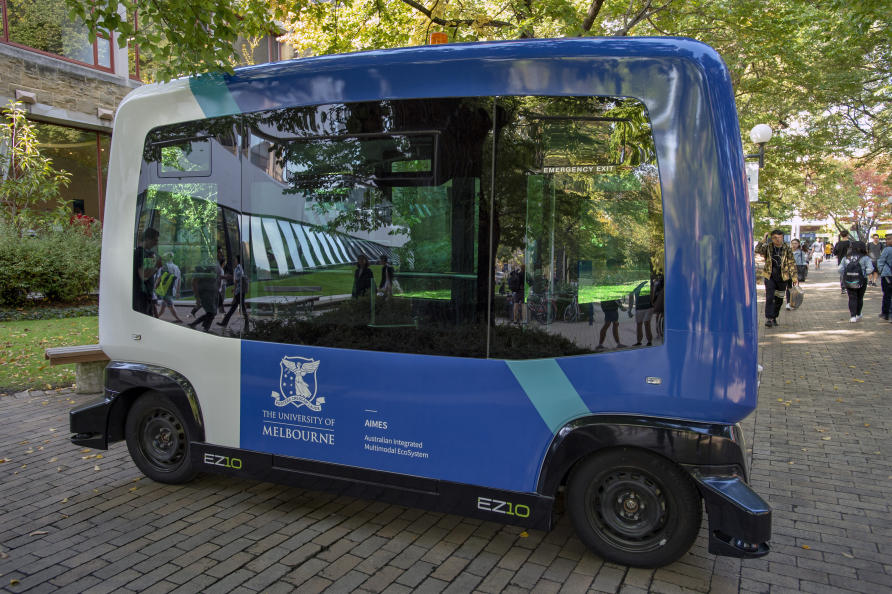 As is the case for public transport, the collection and use of real-time data is proliferating. AIMES is able to sense certain traffic movements across all city transport modes, not only providing a current flow map, but also using artificial intelligence to predict activity levels in the coming hour or two.
This is a massive advantage for system managers who wish to prevent localised over-crowding.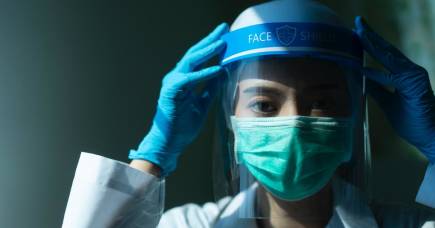 Lesson 3: The mass movement of personal vehicles must be orchestrated in a much more efficient manner, using so-called vehicle-to-everything (V2X) connectivity in a standardised format. V2X is a a technology that allows vehicles to communicate with moving parts of the traffic system around them.
This requires the presence of wireless devices in all types of road vehicles including bicycles and scooters, as well as on active travellers (mobile phones, for example) that are then attached to infrastructure features like intersections.
The widespread adoption of robust wireless technology – but not necessarily 100 per cent coverage – would have a dramatic effect on the behaviour of mixed traffic streams and manage the need for frequent stopping.
This would permit the 're-education' of car use in cities.
That is to say, when there is a sufficient number of connected vehicles in a traffic stream that are able to react to real time traffic data, they can collectively determine the behaviour of the entire traffic stream, making car-use more efficient.
Public transport can be better managed when it is interconnected. This sort of interconnectedness will be critical for maximising the use of driverless vehicles – connected automated vehicles (CAVs).
But these change strategies won't succeed unless public transport is a truly viable option and, just as importantly, is widely viewed as a viable option.
For example, Singaporeans tolerate the world's highest congestion charges because high-quality public transport is readily accessible and seen as a valued alternative.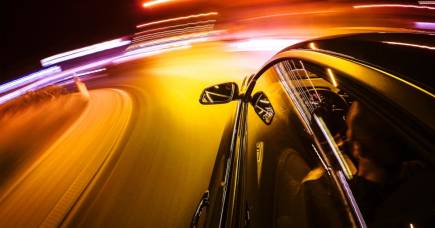 The disruptive effects of the global pandemic are adding up to a historic reset in the way people move in and around cities.
In the space of a few months, COVID-19 has taught us that public transport isn't as robust or resilient a transport option as we may have thought.
The ever-present, convenient car in the home garage – and the associated CBD carpark – are viewed as 'safer', than public transport.
This need not be the case.
Fortunately, we are at a transformational juncture for transport technologies and universal, real-time data. We must use them now to solve this problem and change the world for a more resilient and connected future – safer for all.
Banner: Getty Images