Digital disruption and the Law
Balancing tradition with innovation in a fast-changing industry is a challenge for legal educators
The legal profession is finally experiencing the digital disruption that has swept through so many industries over the last decade. It's transforming all aspects of lawyering, creating new ways of working in new markets with new roles and opening up new opportunities while traditional conventions wane.
Law graduates who understand the impact of digital innovations and are comfortable working with technology will be at an advantage with employers. So legal education needs to provide students with the technical skills to thrive in the digital world, and also the ability to navigate the complex ethical, legal and social implications of new technologies.
While our future lawyers need to work in a digital world, it remains all the more important to recognise the value of some important elements of traditional legal education including research, critical thinking and analytical skills. This blend of old and new capabilities is the best chance we have to thrive in a rapidly changing world.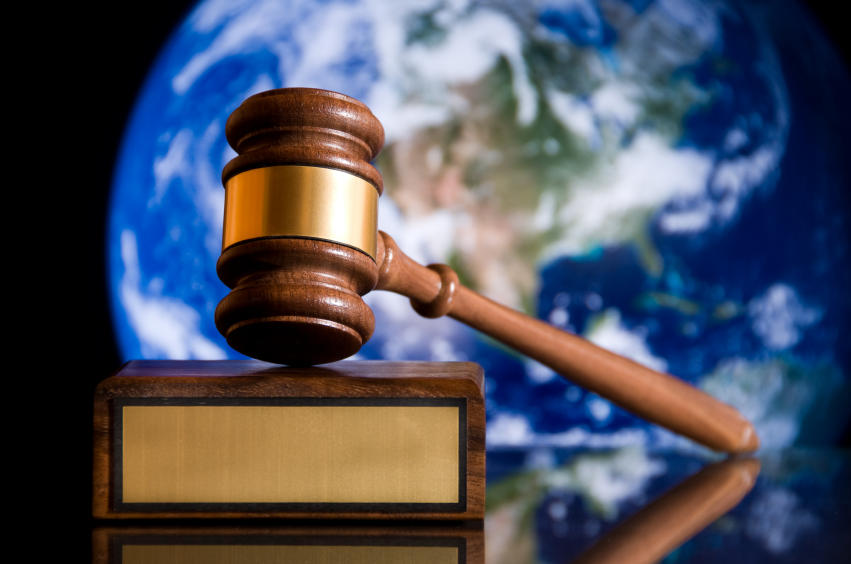 There are areas where the digital transformation will be significant; we're already seeing the impact in discovery, where artificial intelligence is both replacing work product from lawyers and at the same time improving the experience of law practice.
Other changes might create new types of legal work in new markets, for example, providing online high volume, low cost advice to under-served constituencies. At Melbourne Law School, for example, the students in our Law Apps class work in teams with not-for-profit clients to develop on-line legal information sources to provide assistance to those who might otherwise struggle to understand their legal rights and duties.
Other aspects of the law, however, will remain more complex and nuanced and require greater human input than predicted by those who foresee the end of traditional law firms. As legal educators, we need to draw on the best of the past while being innovative about responding to the future.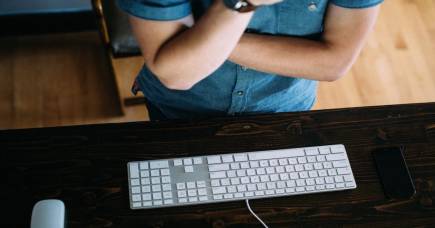 Some of the traditional values of high quality legal education remain pertinent (maybe even increasingly so) in a rapidly changing world. These elements should not be sacrificed when looking at reforms although, the precise way in which they are taught may need some modification.
The nature of legal research, for example, might be changing, but the need for high-quality research skills is not.
A careless and ill-defined search can give rise to a torrent of barely relevant, unimportant materials from around the world. The poorly trained law graduate haplessly reproduces as much of it as possible hoping that the right answer will mysteriously arise from the sea of information.
Students must understand the questions they are researching; have a deep familiarity with the best research tools for the particular task; understand the hierarchies at play in terms of court structures and forms of law; and have good judgment about which sources to use and when. None of these skills is straightforward and all of them require a serious educational effort both in law school and in professional training.
Creating opportunities for serious, deep and structured interdisciplinary experiences is another important aspect of contemporary legal education. It is likely interdisciplinary groups will give rise to the most innovative workplaces and solve the most intractable problems of our time.
For a profession in which development has tended to be evolutionary and incremental for much of its history, the legal profession is now faced with a pace of change that has put serious pressure on many lawyers. As law firms examine their practices and adjust to the new world, other competitors and new ways of providing legal advice emerge. The pattern of change and challenge to the existing ways of doing things is likely to continue indefinitely.
Law schools likewise face challenges in responding to this new environment. With the number of graduate places for young lawyers diminishing, they must focus on both readying their students for those places and also preparing them for other roles in which their knowledge and skills can be used.
In adapting to meet these new challenges, it is important law schools recognise that some of the traditional skills they impart to students will continue to be valuable for a long time to come. But neither can they close their eyes to the environment into which students are graduating and they need to be innovative and responsive in creating opportunities for students to develop new skills sets that will set them up to succeed even as the expectations of lawyers continues to shift over time.
To mark Law Week (15 – 21 May 2017), Pursuit is looking at some of the issues facing the profession in the 21st century.
Banner image: Lady Justice by Alex Proimos from Sydney, Australia/ Wikimedia