Empowering disabled talent in the Australian screen industry
A new report highlights discrimination and inaccessibility for disabled film and television workers, creating missed opportunities for the industry
We may only see the actors on screen, but behind the scenes there are hundreds of thousands of workers who create and circulate Australian films, TV shows and online videos. Many of them are disabled people.
Despite the apparent glamour, work in the screen industry is highly competitive, often with long hours and high-stress conditions.
While experiences of disability are diverse, disabled people working in the screen industry report remarkably common experiences of stigma, negative stereotypes and prejudices.

These findings are from our research based on a nationwide survey of more than 500 people and 10 one-on-one interviews, published in Disability and Screen Work in Australia: Report for Industry 2023.
One disabled producer says she is often stigmatised in the industry because of her disability status, and this has led to difficulties getting jobs.
"For me the number one barrier has probably been stigma – people assuming that it's going to be more difficult to have you working on the production, or that you're not capable enough to do the work that you are hired to do," she says.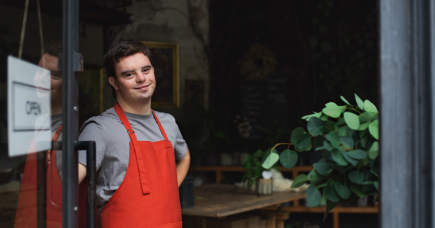 Discrimination against disabled people working in the Australian screen industry is concrete: disabled workers are paid substantially less, are in more precarious positions, are more likely to be working unpaid and more likely to be unemployed compared to non-disabled screen workers.

According to our survey, most disabled workers in the screen industry are paid less than $A800 per week, while most non-disabled screen industry workers are paid more than $A1250 per week.
For disabled people working in the screen industry, the biggest problem is the attitudes of their colleagues and bosses.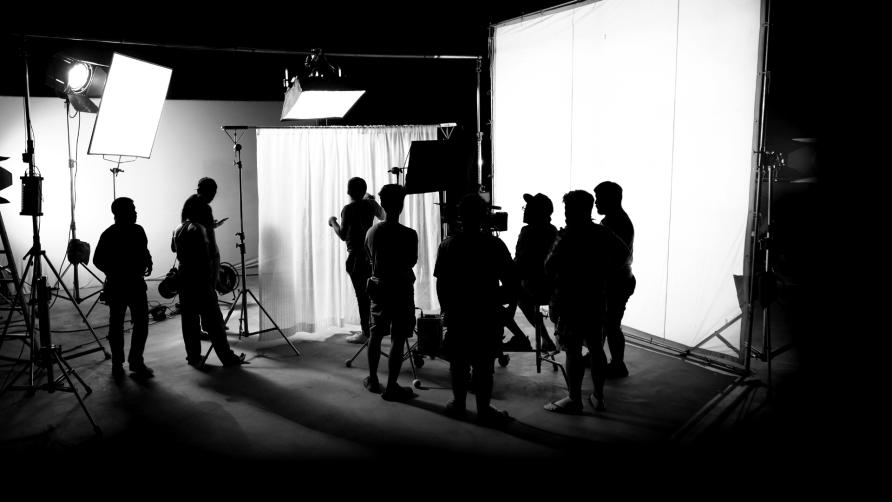 One disabled woman who works in a crew role on sets says she has been repeatedly frustrated by difficult experiences trying to negotiate access requirements. She recounts one example, that despite her access requirements being straightforward, "the producer thought I would be a liability".
Negotiations for accessibility went on for so long that she never made it to the film set. She lost time, money, the security of regular work and the opportunity to progress her career, all because of an unwillingness to accommodate disabled workers.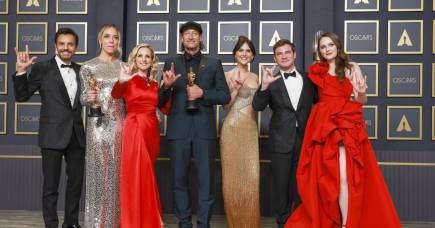 Her employer also lost a skilled and passionate worker.
Problems like this impact the entire industry, preventing creative and skilled people from ever getting their foot in the door and causing talented people to leave for better conditions in other industries.
Many disabled workers say that the screen industry benefits from their particular strengths and skills because of their lived experience of disability, rather than despite it.
Close to half of disabled screen workers (47 per cent) report that their lived experience of disability positively impacts their work. They say it gives them unique skills and perspectives, including creative thinking, problem solving, teamwork and empathy.
As one disabled producer says, "We solve problems better than anyone; we do it every minute every day, living in a world not made for us. Can you imagine the asset this is on your creative team?"
Some disabled screen industry workers just want a job where they're fully included and fully paid, but many are also passionate about creating imagery and stories informed by lived experience of disability.
And they see local and global audiences clamouring for compelling, authentic storytelling – which needs a film industry with a diverse range of experiences.
One disabled producer says that this is why she chose to work in screen production.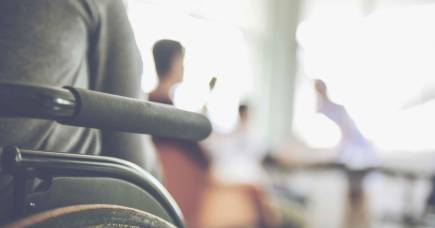 "I don't think people fully understand unless they've never seen themselves [on screen]. But when you do see yourself reflected on screen… It's this innate feeling of like, I'm not the only one. I do have a place in this world," she says.
"People see that place and they value it. It's a very powerful thing."
Another disabled producer sees potential for a positive future for the Australian screen industry.
"I believe it is possible to work in more sustainable and better conditions, with more room for inclusivity, while still achieving a high quality of production. But we need training and roadmaps for how to do this, as an industry," she says.
Disabled workers' suggestions include improving employers' understanding of disability, easier access to reasonable adjustments and accommodations for disabled people at work, and targeted funding for disabled creatives.
Overwhelmingly, disabled screen workers call for greater awareness and understanding.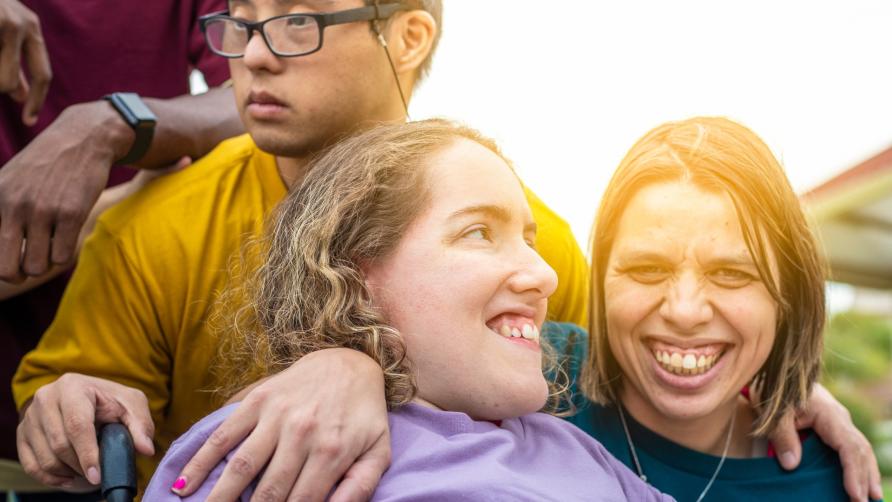 As one disabled producer says, "I wish I could be seen as a valuable member of the team who happens to be chronically ill rather than an inconvenience to the strict timeline of development and production."
Initiatives to create greater participation and inclusion of disabled workers in the screen industry must be based on close, ongoing consultation with workers who have lived experience of disability.
In this spirit, our research project is led by disabled academics and conducted in partnership with A2K Media, a Melbourne-based production company that prioritises disability pride in their purpose, identity and activity.
As one disabled actor says, "We deserve empowerment and to sit at the table too. Even if we need a ramp to get to the table or subtitles to understand [the discussion]."
We hope this report supports targeted change to improve how disabled workers are treated in the Australian screen industry.
We need to see more accessible, inclusive and diverse workplaces that embrace the untapped skills and talents of disabled workers.

One level of change will be seeing more disabled people working in the industry. Another will be when disabled workers are fully included – surrounded by colleagues and bosses who really value their contributions and will work with them in flexible ways so they can do their jobs well.
Banner: Filming of German TV series Löwenzahn with Kristina Vogel. (Image description: A woman using a wheelchair hammers nails into wood. Crew members in medical masks stand, pointing a camera at the woman). Photo: Getty Images