For your ears only
Designing headphones that know your ears
Intelligent headphones are the future of listening, and young Melbourne researchers are leading their development.

For music lovers, the digital age means our entire record collections now fit in our pockets. Crafting the perfect portable sound system is more than an entertaining pursuit – it's the way of twenty-first century life. And personalisation is an important part of our listening experience – whether that's our Pandora playlist, 'podcatching' app or Spotify discoveries.
But when it comes to the listening, says music enthusiast and electrical engineering PhD student Kyle Slater, the personalisation stops.
Today's headphones have one major flaw - they blast sound with a one-size-fits-all approach.
Mr Slater's dedication to auditory perfection led him to develop nuraloop, a new University of Melbourne startup offering headphones that automatically adjust to the listener's ears.
"Our device is a bit like a mouth guard," he explains. "Over time, mouth guards mould mechanically to the shape of your mouth. Similarly, over several hours our device moulds sonically to your hearing profile. The headphones learn what you are not hearing and adjust to your ears. No knobs or settings necessary – it all happens automatically."
The idea for nuraloop was born when one of Mr Slater's colleagues purchased a very expensive pair of headphones.
"We were discussing how designing the perfect sound for people is impossible without taking their hearing into account," recalls Mr Slater. "I had worked in hearing science and knew that no two ears detect sound in exactly the same way."
Following this revelation, he was introduced to trainee surgeon Luke Campbell, whose deep knowledge of hearing science complimented Mr Slater's love of music and passion for electrical engineering.
"Luke is one of those extraordinary people you meet who has enormous breadth. He is a brilliant doctor, and an amazing programmer," says Mr Slater.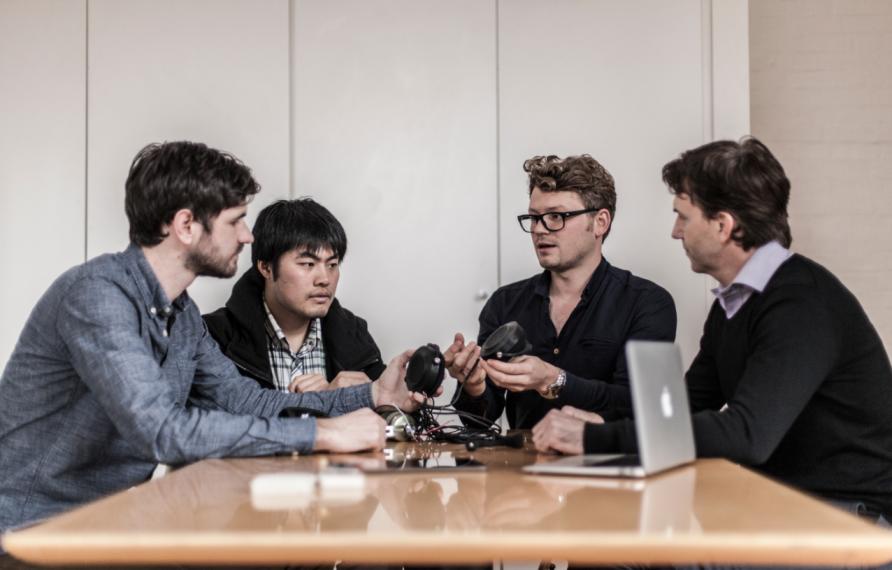 Mr Slater's background at the Bionics Institute, where he completed his PhD, led him towards a technology that works with individual's unique ears. The institute creates devices precisely engineered to work with the human body, including bionic vision and improvements to bionic hearing.
The solution they reached involves reading the electrical signals the ear sends to the brain, and comparing these with the original sound.
When sounds waves travel through the air and reach our ear drums, three tiny bones connect the movement of the ear drum to the inner ear, which contains the cochlea. In this spinal shaped tube the sound vibrations are turned into electrical signals.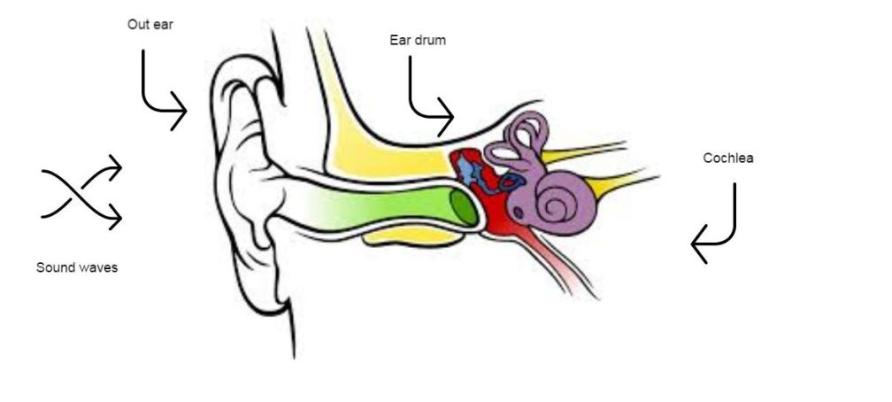 "We think of our ears as little microphones that are connected to one big computer – our brains. The cochlea converts sound into patterns of tiny electrical signals that travel along nerves to the brain. Our brains interpret these complicated electrical patterns as Beethoven or Mozart," Mr Slater explains.
But because all our ears are different, the bits sent off to my brain might be different to the bits sent off to your brain, even though the original sound was exactly the same.
nuraloop works by analysing biosignals to determine what information the listener's brain is not receiving and enhances the music to compensate.
"nuraloop senses which electrical signals are getting through the auditory system and which are not," explains Mr Slater. "It compares the music that is sent to the ear through the headphones with the electrical signals made by the ear, to work out what part of the music your ears are missing out, Our aim is to make sure the right information is sent to your brain."
nuraloop works as a closed loops system. The information it uses feeds back on itself, forming a complete circuit. This circuit or 'loop' makes and improves its estimations of the listener's hearing until it builds an accurate profile.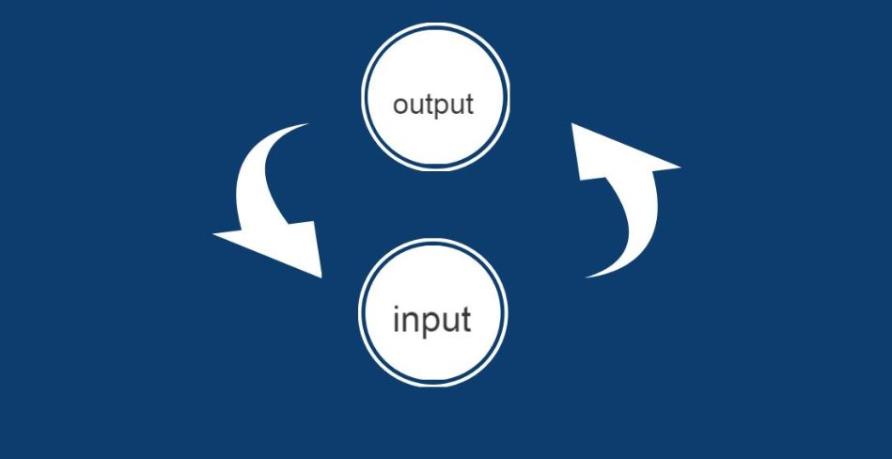 With the help of the Melbourne Accelerator Program (MAP), nuraloop will be trialling a take home unit and by the end of the year the team hope to release their first device.
MAP granted nuraloop an Entrepreneurial Fellowship this year, giving the startup office space, mentoring and $20,000 in funding. Mr Slater and his team now have the unique opportunity to build ties with an established network of experienced investors and fellow entrepreneurs. They will also pitch their startup in Silicon Valley later this year.
With this support, Mr Slater hopes their commercial product design will one day have significant, diagnostic applications.
"Although we currently have great technology for diagnosing hearing impairment in Australia, this technology is not available or affordable for all. There's a lot of potential for improvement, especially in developing countries and regional areas and with nuraloop we would develop a cheaper, customisable, and flexible diagnostic tool," says Mr Slater.
To find out more about nuraloop, visit their website.
Banner: Richard Clyborne of MusicStrive/Flickr