Get with the (political) programming
If real-life politics is getting you down, these fictional political TV power players might inspire your interest instead
With candidates dropping left, right and centre (both in the political sense and as the saying goes), you might be beginning to switch off from the 2019 Federal Election Campaign.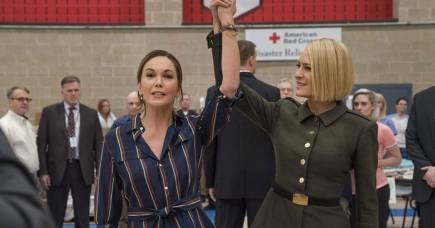 If you're finding the state of affairs less than inspiring, but still crave a bit of political intrigue, then you might want to have a look at some of the best political shows being broadcast instead.
University of Melbourne academics take us through some of their favourite political programs and what they can tell us about the current state of politics in Australia and around the world.
A Very British Coup
Dr Daniel Halliday, Senior Lecturer, Political Philosophy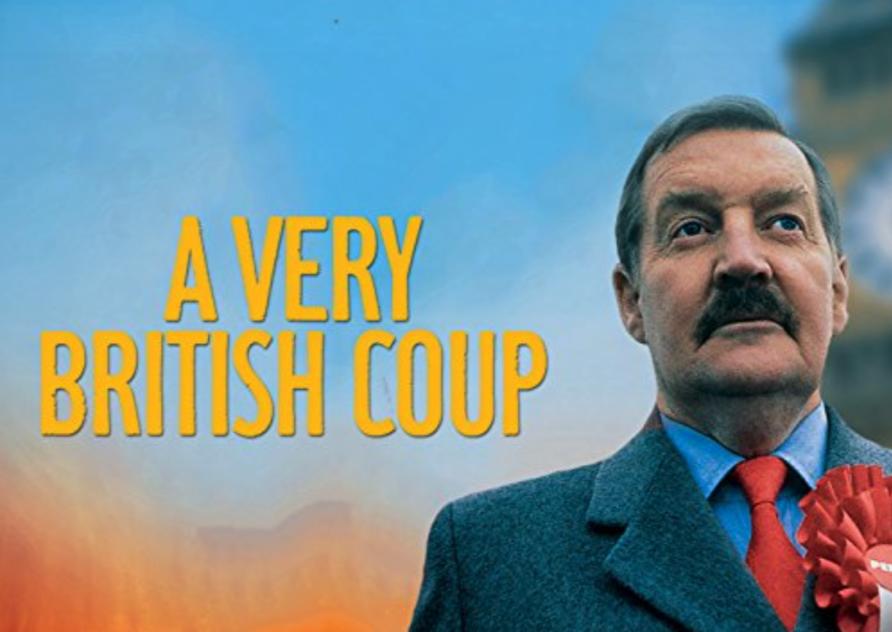 A Very British Coup is a 1988 miniseries based on the 1981 novel by Chris Mullin.
In a counterfactual British history, the Falklands War does not happen, and Margaret Thatcher's Conservatives lose office in the early 1980s.
They are replaced by a Labour party led by Harry Perkins, a thoroughgoing socialist. Perkins' victory is intolerable for the British establishment. The aristocracy, media moguls and intelligence agencies collude to discredit Perkins and force his resignation.
The story plays out as Perkins valiantly resists the escalating conspiracies against him, revealing just how far the social elite are prepared to go in overturning an election result that poses an existential threat.
Although speculative fiction, the story is a fascinating reflection on the British social order, in which ancient social hierarchy continues to lurk under modern democratic practices.
Where the policy positions are concerned, the fiction is less remote than at any time since the 1980s. Labour leader Jeremy Corbyn's views are very much like Harry Perkins' – nationalise key industries, exit NATO and destroy Britain's Nuclear weapons.
While Thatcher is long gone, the social elites are still there. If Corbyn's Labour Party were to win a British election, what might happen next?
Madame SECRETARY
Dr Lauren Rosewarne, Senior Lecturer, Social and Political Sciences
While Hillary didn't make it to the Oval Office, progressives can take a modicum of comfort knowing that matters of state are in the very safe hands of Elizabeth McCord (Téa Leoni).
We'll take our balm wherever we can find it.

Perhaps it's because of its weekly, free-to-air delivery in a binge-watching world, Madam Secretary has never gotten the attention it deserves. Centred on a CIA agent-cum-professor-cum-Secretary of State, this CBS drama offers us a dream world where foreign policy is presided over by a highly educated facetious feminist.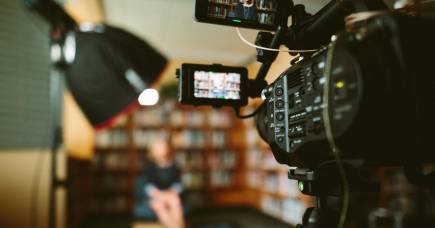 To watch Secretary McCord flaunt her style is to see that female leadership doesn't need to be a lipsticked-version of male authority, but can be completely reimagined as something new and strong and compassionate.
Reminiscent of optimistic fare like The West Wing and Commander in Chief, Madam Secretary is quality drama with just a dash of speculative fiction and, sadly, a dose of what today feels like political nostalgia.
And any series that gets criticised on Reddit as "good show but very feminist leaning" suits me aptly.
Veep
Dr Dan Woodman, TR Ashworth Associate Professor of Sociology
I'm in love with Selina Meyer, the eponymous Veep from the HBO Show of the same name.
The series was created by the Scottish satirist Armando Iannucci, an American adaption of his brilliant The Thick of It. The hardest of the scatological edges have been taken off for an American audience.
There is no one in VEEP quite like Malcolm '%&$#?@!' Tucker, but the creative cursing is still fecund as. The show is more of an ensemble effort than The Thick of It, but the heart of the show is Julia Louis-Dreyfus' Meyer.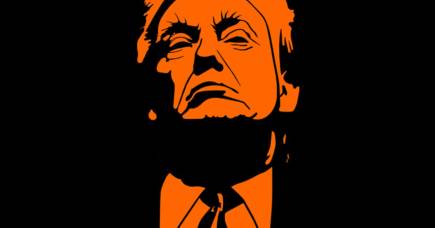 In early episodes she is portrayed as inept, and across the seasons the conflicts remain petty (and reassuringly familiar to anyone who has ever worked in an office). The politics is mostly without conviction and it's hazy which party Selina belongs to.
To the mirth of many, Meyer's empty campaign slogan 'Continuity with Change' was adopted, with a small tweak, by our own Coalition during the previous federal campaign.
I've being following her journey from hapless Veep through a brief stint as Peep and am now watching her scrape her way back towards the top job in the final season, all while somehow bringing peace to Tibet along the way.
The Thick of it
Associate Professor Susan Ainsworth, Management and Marketing
For my money, The Thick of It stands the test of time. I suspect if Shakespeare were alive and working in TV in the early 2000s, he would have written the scripts.
I recommend starting at Season Three when there is a cabinet reshuffle and a desperate search ensues for anyone (criteria: 'a mammal with a head') to take on the tainted Social Affairs and Citizenship portfolio following yet another scandal.
Here we get to see the 'blooding' of a new minister – the unknown Nicola Murray – by Malcolm Tucker, political advisor at 10 Downing Street, when the press gets hold of a potential conflict of interest between her husband's job and a contract awarded by the department.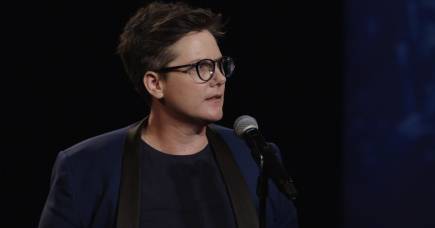 In the seconds before Tucker's arrival she says: "I'm not nervous. It's just that Malcolm's one of those things that I'm aware of without ever having really come into contact with. Like a rat." To which one of her political advisors replies: "Oh he'd hate that. He thinks of himself more like a thin, white Mugabe".
What I like is that it's not just about the power of political advisors – the Iago-like Malcolm Tucker – there are those in the shadows who wield immense power but are not democratically elected or accountable.
West Wing
Dr Jared Cooney Horvath, Educational Neuroscientist
As an American ex-pat, I often get asked the question, "Who was the best President?" Without a doubt, my answer is always "Jed Bartlett from the West Wing."
There's a reason why Aaron Sorkin's love letter to American politics appears on nearly every Top-10 list: it's fast, funny, intelligent, self-reflexive, and thought provoking.
But, how are the politics?
In truth…not very accurate. But that's what makes the show important.
Politics in the West Wing occurs exactly how it should (but never how it actually does). There are always two well-reasoned opinions for every topic, debates are powerful but respectful, and – in the end – decisions are democratically reached with acceptance for the process on both sides.
This is an idealised version of politics. Far from being a weakness, however, this Norman Rockwell-vision makes the viewer want to be better, to do more and to get involved.
Sure, real-world politics will never be like the West Wing, but it should be and this show inspires the viewer to try to make it so.
If Martin Sheen were ever to actually run for president, I'd be the first at the ballot box.
Banner: West Wing/Getty Images