How robots can reach out
Younger people with dementia can struggle to feel independent and engaged but could robots help build better connections with the wider world?
Meet Lucy and Betty.
They're robots. They may be small, but they could have a big future helping people with dementia. Particularly those who are diagnosed young.
Lucy and Betty measure about 40 centimetres tall. Currently, they can chat about the news, play music, and call out bingo numbers.
But in the future these robots may be able to read a person's emotions, make phone calls for them, and remind them to take medication or eat lunch.
The overall aim of the robots, according to researcher Dr Samantha Loi, is to free up human care workers from routine tasks and create more time for human or emotional interaction.
Dr Loi, who is from the University of Melbourne's Academic Unit for Psychiatry of Old Age, has been working with robots designed to help people with dementia, particularly younger people, build connections with the wider world.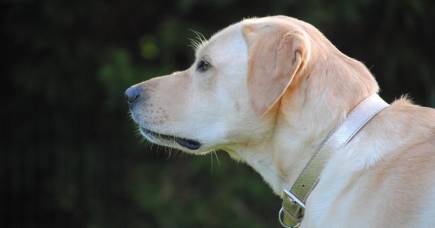 "There are more than 353,000 people in Australia living with dementia and about 25,000 of those are diagnosed young. That is, aged under 65," she says.
"And younger people with dementia can struggle to feel independent and engaged."
YOUNGER ONSET DEMENTIA
Dementia is a broad term that is used to describe the symptoms of a large group of illnesses which cause a progressive decline in a person's mental functioning – including symptoms like loss of memory, intellect, rationality, social skills and normal emotional reactions.
If a person is diagnosed as young as their 30s, when they are likely to be physically and socially active, still working or raising a family, it can have an enormous impact.
University of Melbourne researchers trialed the robots at the Royal Melbourne Hospital and at residential care facility Cyril Jewell House, where they looked after routines and reminders.
In this trial phase small groups of participants got to know the robots and provided feedback to researchers.
"They liked having Betty there," Dr Loi says. "They weren't scared of her. They especially enjoyed it when Betty played Elvis songs, which prompted a discussion about their favourite music, and even some dancing."
Betty's 'mindfulness' session also proved educational.
"We all sat there and Betty told us to close our eyes, we listened to her and tried to relax," Dr Loi says. "The nurses were like, 'What's going on? Everything's very quiet'."
The robot experience
Dr Loi says there was a degree of apprehension among both nursing staff and participants about using a robot, but this dissipated as the trial progressed, with some participants saying they felt more confident trying new technology in general after their positive experience.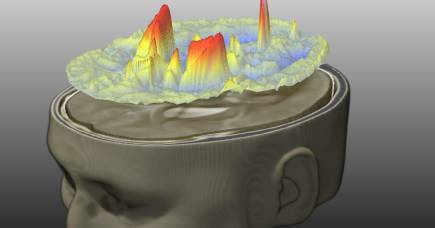 Alice Bennett, manager at Cyril Jewell House, says residents really took a shine to the robots.
"I think they really responded to having something or someone actually be there with them. The robot was dancing and moving, the residents were clapping along – they were engaged. When you put on the radio for instance, they're not engaged."
The youngest resident involved in the pilot at Cyril Jewell House was just 32, and participants had either younger-onset dementia or Multiple Sclerosis.
Ms Bennett says these test cases represent an early-stage in the project, and the robots would need refinement over time, but the nursing team thought they had huge potential to help younger people engage and communicate.
Robots as a supplement
Some health professionals have voiced concerns about robots replacing human contact for people in need of care, but Dr Loi says that is not the intention.
"It's not at all about replacing people," she says, "I really don't think robots could. Their value is as a supplement."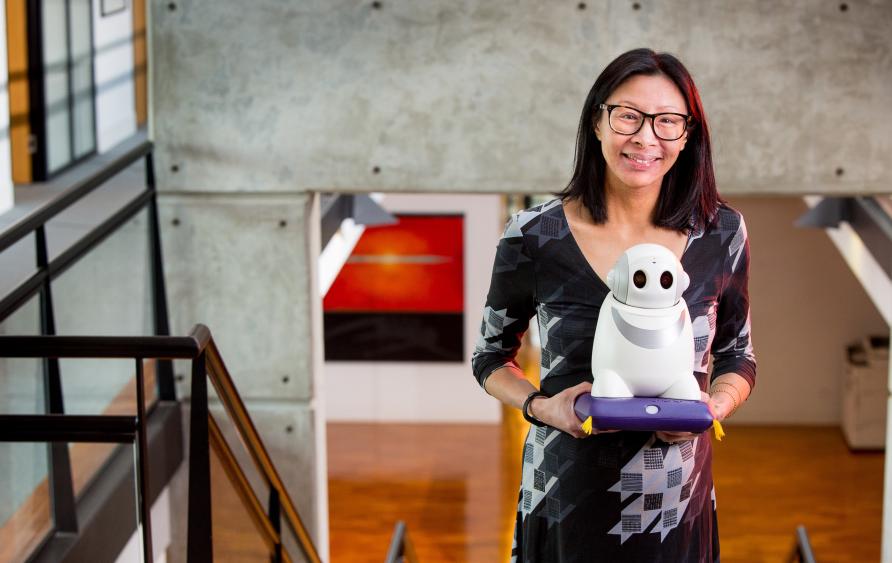 For example, the robots could be used to support leisure activities in residential care facilities, allowing staff to focus on residents with more complex needs, and freeing up carers for people with dementia who live at home.
In future, carers could go out shopping knowing the robot would interact with the person being cared for – and call the carer if there was a problem. Meanwhile, patients would be able to use the robots to connect to the internet, make phone calls, or play a favourite album.
Dr Loi says being a carer for someone with dementia is very challenging and the robots – which possess infinite patience – could provide a helping hand.
"The robot has the patience of forever."
A version of this article also appears on A Better World.
Banner image: Dr Samantha Loi interacting with 'Betty' the support robot/Peter Casamento