It's time to drop COVID-19 vaccine mandates
Vaccine mandates helped to save lives but COVID-19 variants mean they can no longer justified and are hampering the health system
COVID-19 vaccine mandates, be they ethically right or wrong, helped get people vaccinated and saved lives. But it's time for them to end for the good of our community, business and the health system.

The original aim of COVID-19 vaccines, like influenza vaccines, was to stop severe disease. They did this very effectively and averted thousands of deaths in Australia.
Vaccinations also protected our health system by keeping people out of hospital.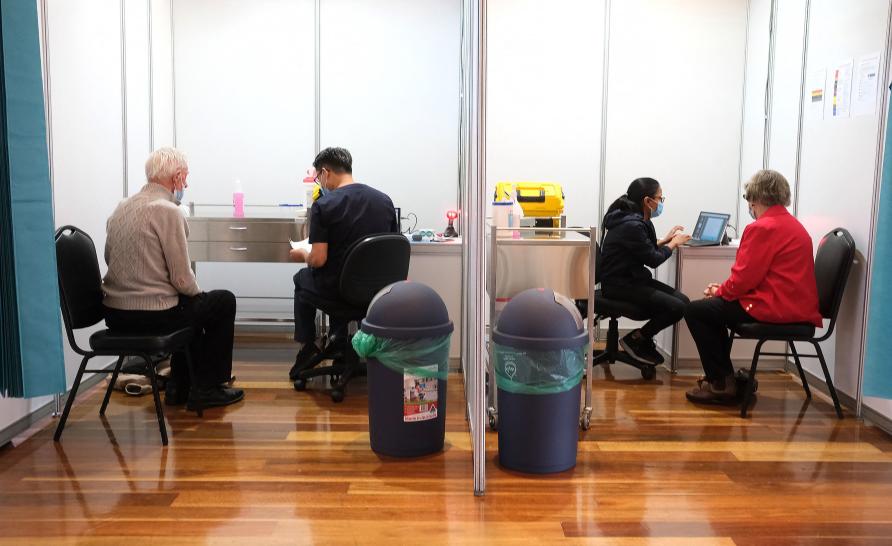 And keeping up to date with further doses results in a two-to-four fold decrease in your odds of getting severe COVID-19 (compared with not being up to date). I'm booked in for my fourth dose. It's the single best thing you can do to protect yourself from COVID.
In addition to vaccines decreasing the severity of COVID-19, studies in 2020 and 2021 showed mRNA vaccines also reduced its spread. Therefore, the argument was made, especially in a zero-COVID-19 space, that mandating vaccination would protect the vulnerable and minimise outbreaks (and the inevitable lockdowns).
In bioethics, limiting personal freedoms is more justified where exercising that personal freedom harms others. These kind of justifications were behind the introduction of vaccine mandates.
However, vaccine mandates really worked not by protecting others from the unvaccinated, but by 'encouraging' or forcing high numbers of people to get vaccinated quickly or risk being alienated from society and work.
Mandates produced some of the highest COVID-19 vaccination rates in the world and we consequently fared relatively well through the devastating Delta wave.
Enter Omicron.
While vaccination still reduces the chance of infection from Delta, protection against getting infected by Omicron quickly wanes after vaccination. As anticipated, vaccination and natural infection helped to select a variant that was able to 'escape' vaccine immunity to infect the vaccinated at similar rates to the unvaccinated.
But effectiveness against severe disease is maintained (if you've been boosted). We had anticipated and hoped this may happen as there's no advantage for a virus to kill its host – it dies too.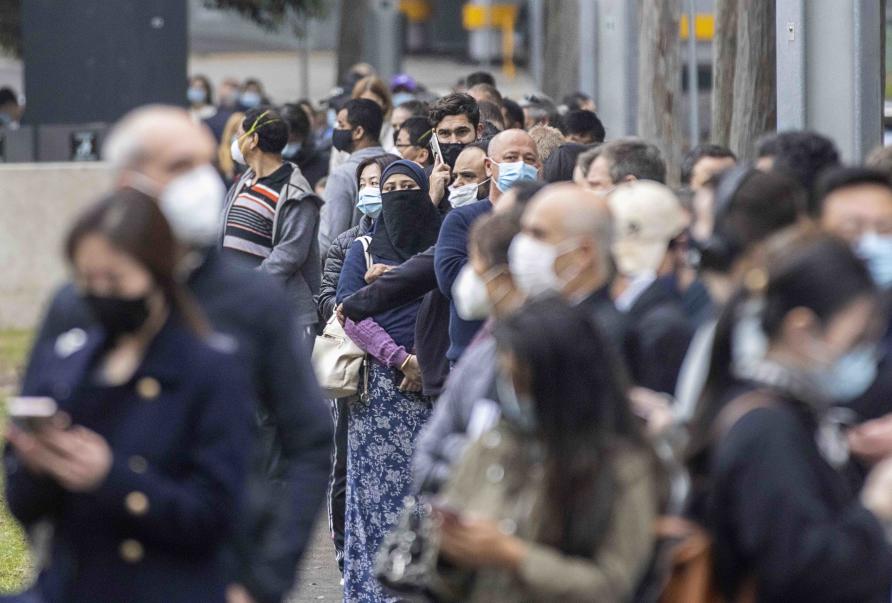 Therefore, with the advent of Omicron, and the subsequent realisation that vaccines didn't markedly reduce transmission, the public health justification for mandates became tenuous. And, in my view, widespread mandates became disproportionate and (more) ethically questionable.
The argument for vaccine mandates was stronger when they stopped unvaccinated people from infecting others, especially the vulnerable in hospital. They don't anymore.
Ethically, therefore, the decision to get vaccinated should fall within the realm of exercising personal agency. That is, it's your prerogative to make a poor choice that endangers your life. That's why we haven't banned smoking.
Of course, maintaining vaccine mandates might protect Intensive Care Units (ICUs) and free up hospital beds. More vaccination means less severe disease, fewer hospitalisations and fewer ICU admissions. But if that's the main benefit, then why make mandates only for those who work in selected jobs like education, health and disability?
By all means, we should continue to mandate staff to wear N95 masks and Personal protective equipment (PPE) when working in high-risk settings and when working with COVID-19 patients or the immunocompromised.
But the risk of transmission to the patient is similar from a vaccinated or unvaccinated healthcare worker.
It therefore makes little sense to maintain blanket mandates in all health settings, except in the highest risk settings – like oncology wards. Indeed, given the resulting staff shortages, it perhaps makes no sense.
I work in an Emergency Department (ED). Three quarters of the patients I have seen over the past three months I've treated on ambulance trolleys (ramping) or in the waiting room – not in the ED.
This is because the hospital is 'bed blocked'. Yet often we actually do have empty beds, but they are unavailable due to inadequate staffing.
The causes and solutions are complex, but we clearly need more healthcare staff.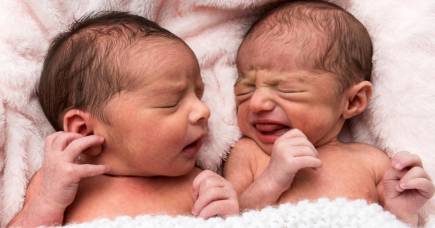 In this setting, it's counterproductive to sack or furlough health staff because they aren't vaccinated. Maintaining mandates has minimal direct public health benefit and potentially further stresses our struggling health system.
Maybe strict and prolonged vaccine mandates are one reason why Victoria is specifically struggling. We medics can all name multiple nurses, allied healthcare staff and even doctors who aren't working due to mandates.
I was speaking with a GP friend who can't get enough staff to run his practice. They have lost nine nurses and receptionists due to vaccine mandates. I can personally name 15 people who have left Victoria as their vaccination status made working in health nearly impossible.
Allowing those unvaccinated staff to work has little risk but carries some benefit. This is perhaps even more true for businesses which unreasonably retain vaccine mandates.
And for health employers, there is no additional liability for the hospital that unvaccinated staff might be at higher risk of catching COVID-19 from a patient.
In fact, the Australian Technical Advisory Group on Immunisation (ATAGI) have delayed prioritising fourth booster doses for healthcare workers partly because healthcare settings probably represent a lower risk than other workplaces.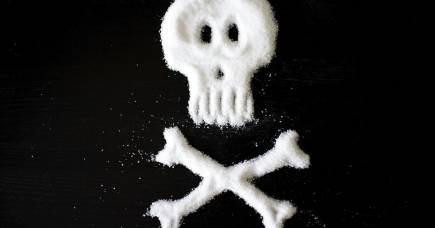 Healthcare staff mostly wear N95s masks and or PPE which is highly effective at preventing transmission. I am more likely to get COVID-19 in the community than going to work in ED.
Finally, if we want people to respect necessary public health directions like wearing masks in high-risk settings, self-isolating when symptomatic and even working from home, then we need to remove unnecessary and ineffective restrictions.
And vaccine mandates are currently ineffective and potentially counter-productive as we seek to respond to Australia's health system crisis.
A version of this article appears in the Herald Sun.
Banner: Getty Images