Mapping Australia's snakebites for pets
As spring begins to emerge, so too are Australian snakes. Now a first-of-its-kind map is tracking where and when our pets are bitten, but even which breeds are more likely to suffer a snakebite
Just as we start enjoying more time outdoors, snakes are warming up and looking for food after their long, quiet winter. But spring also marks the beginning of snakebite season.
But this year the veterinarians preparing to deliver lifesaving care for dogs and cats bitten by snakes will have the added support of the SnakeMap Project.
The SnakeMap Project, the first of its kind in Australia, aims to better predict, prevent, diagnose and treat snakebites in pets.
Vets across Australia will feed information into the project, which records when and where pets are bitten, what the treatment was and how the animal recovered. It's designed to help reduce the impact of dangerous snake encounters for pets – but in the future it could help also help treat people.
Critical care veterinarians Dr Manu Boller and Dr Kylie Kelers, from the University of Melbourne's U-Vet Animal Hospital, developed and launched the idea.
The SnakeMap Project brings together emergency and critical care experts, including epidemiologists, human snakebite experts, representatives of the Australian and New Zealand College of Veterinary Scientists and, importantly, a large number of veterinary hospitals that contribute snakebite information.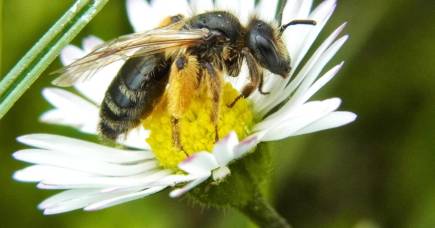 Dr Boller says the large number of highly venomous snakes in Australia means treating a snakebite is uniquely significant, both in human and veterinary medicine.
"Because of their inquisitive nature, dogs and cats are at particular risk of being bitten, and will succumb to the rapidly acting potent snake venom if not treated promptly. Consequently, snakebite is a common emergency presentation of dogs and cats to veterinary clinics throughout Australia," says Dr Boller.
Snakebite forecasting
At the core of the SnakeMap Project is a secure, electronic research database that was created to allow veterinary hospitals to enter their snakebite data. That information can then be used as a medical resource for vets and, in future, as a snakebite forecasting system for pet owners and the public.
The key data in the SnakeMap registry includes information on the bitten animal, the place and time of the snakebite – including exact coordinates where the bite happened, treatment provided, including antivenom administration and breathing support, and the outcome of the treatment.
"With SnakeMap, we will gain unprecedented insight into the epidemiological dynamics: where the canine and feline snake envenomation events rise in early spring, peak in the summer and recede in autumn, how this is associated with meteorological characteristics and landscape features," says Dr Boller.
He says significant trends have already emerged from last year's data, the first year the project was active.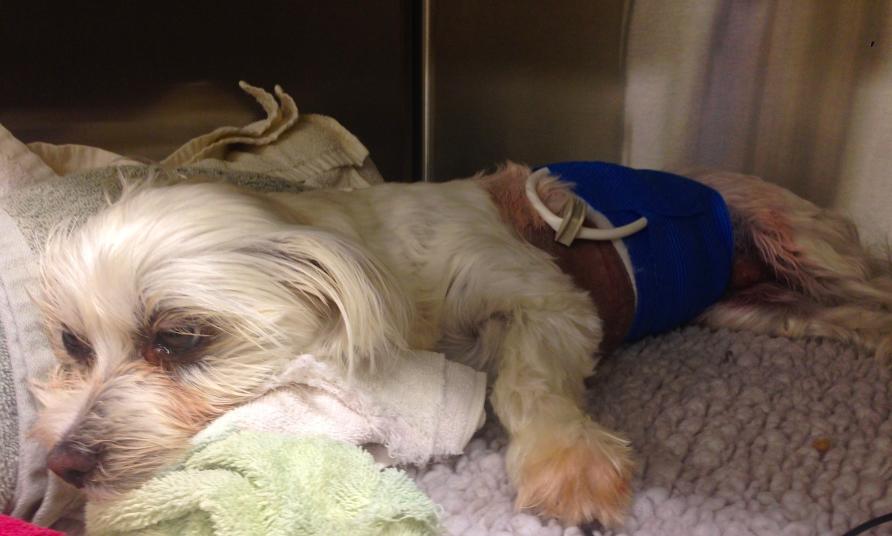 "The current dataset indicates most reported snakebites in dogs (73 per cent) happened in pet owners' backyards. We knew that dogs are occasionally bitten in their backyard, but did not expect the extent with which this is happening.
"For cats, geospatial data can often not be captured as they roam more and snakebites are therefore less commonly witnessed compared to dogs," Dr Boller says.
Dr Kelers says the SnakeMap data shows which dog breeds are more commonly bitten – data from the first year shows one in every four dogs bitten by a snake was a Staffordshire Bull Terrier, and one in 10 a Jack Russell Terrier. Thirty eight other breeds and mixed breeds were also recorded.
"The SnakeMap may also highlight, in not previously seen detail, the relationship between the location of a snake bite occurrence and snake habitat, and, in the long term, how this relationship is influenced by human behaviour and settlement,'' Dr Kelers says.
"In Melbourne, many pet snakebites happen along the urban fringe in new suburbs, and along waterways such as Skeleton creek in Werribee. In Perth however, it appears snakebites happen in a more scattered pattern across the suburbs."
The collection of additional event, animal and outcome data for each reported case may provide further valuable insight on possible circadian (night/day cycle), seasonal or habitat-specific effects on snakebite severity.
During the inaugural 2016/2017 season, the SnakeMap Project received data from 14 veterinary hospitals in Victoria, Queensland, Western Australia and New South Wales.
Contributing to a comprehensive map
Now the team wants more veterinary hospitals to join the project in order to create a more comprehensive map.
"The SnakeMap project is a not-for profit, volunteer-based initiative, and we would like to look at it as a initiative run by the veterinary community, where veterinary hospitals across the country, small and large, are joining to contribute to new knowledge about a condition that affects so many pets, pet owners and veterinary professionals," Dr Kelers says.
At the moment, the data collected is available to SnakeMap Project vets and made available to the veterinary community through scientific publications. But the team have a bigger goal.
"Our ultimate aim is to make SnakeMap available to the public so they can have timely, accurate information about what snake species are active in their area, when and where."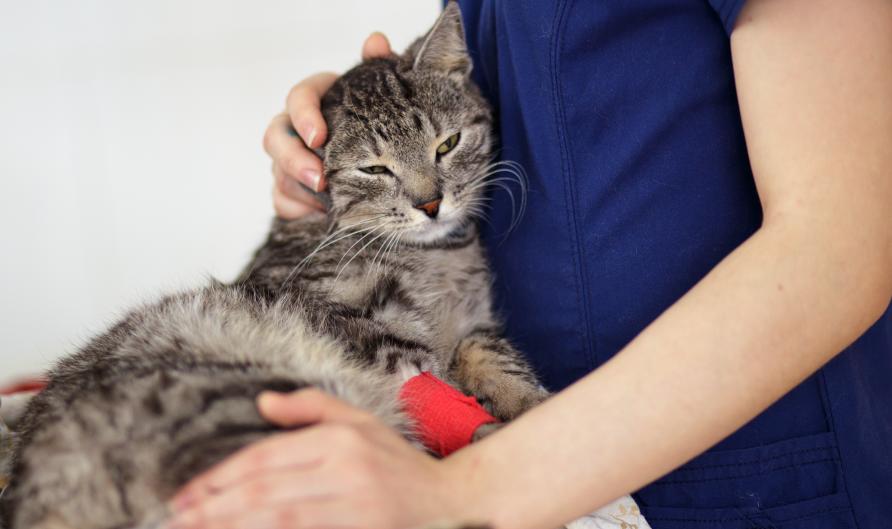 In the mean time, the advice to pet owners remains the same. "For the upcoming season we recommend pet owners remain aware of the risks and avoid walking dogs off-lead in long grass or bush, especially near waterways,'' Dr Kelers says.
"If your pet is vomiting, has red coloured urine or weakness it may have been bitten by a snake whether you have seen a snake or not. Keep your pet as still as you can and take them straight to a vet. The sooner antivenom is given, the better the recovery."
And Dr Boller also flags the importance of insurance. Pets aren't covered by Medicare, and whilst most animals survive snakebite if treated appropriately, the treatment can be expensive.
"Living in Australia, pet owners do need to be prepared for snakebite as we will always share our environment with snakes."
Banner image: Shutterstock