Monitoring Melbourne's Sunbury earthquake
Melbourne's latest earthquake is the largest to occur this close to the CBD since 1932 and highlights the need for more monitoring, particularly in western Victoria
Melbourne experienced its latest earthquake last night, Sunday, May 28, at around 11:42 pm local time.

Our computations put the magnitude of the earthquake at 4.1 in a location close to Sunbury, roughly 30 km Northwest of the CBD, at a depth of about 8.6 ± 2 km.
This makes it the largest magnitude earthquake to have occurred within about 50 km of the CBD since 1932, when a magnitude 5 earthquake occurred on the Mornington Peninsula.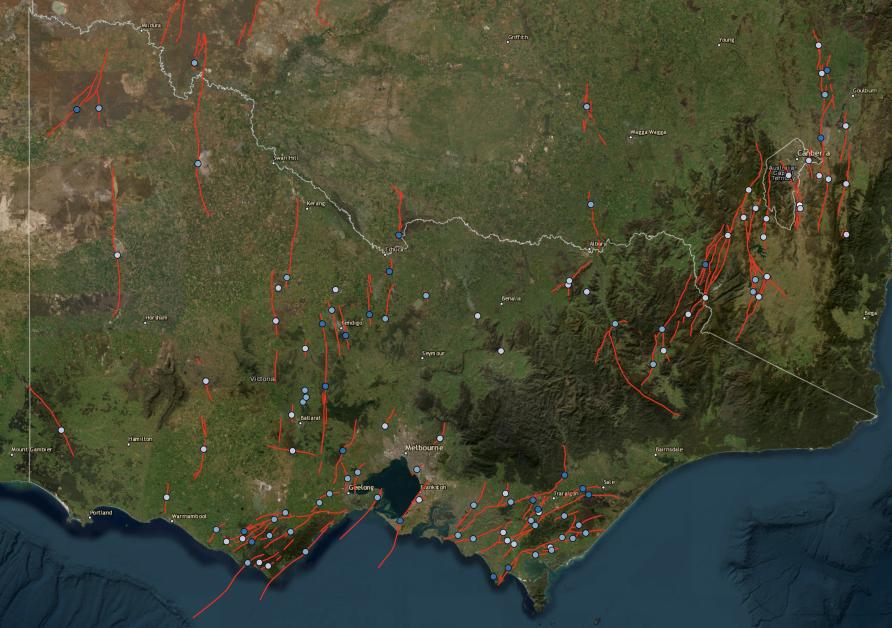 For a relatively small event, it was felt at great distances including around Hobart, Tasmania, some 650 km from the epicentre.
The old, cold, and strong Australian crust can transmit seismic waves with greater efficiency than a hotter more active crust, for example, that you would find in California, making this observation less surprising.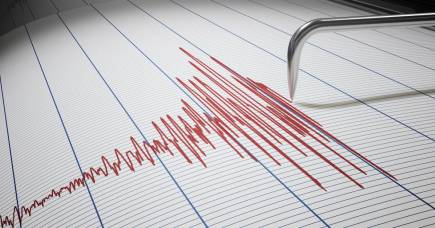 Based on our preliminary location estimates, yesterday's earthquake may have occurred near to the Clarkefield Fault Scarp – a neotectonic feature previously identified to have produced earthquakes somewhere between 5.3 and 2.6 million years ago.
On the other hand, we don't know yet whether Sunday night's earthquake began in a mapped or an unmapped fault. These ancient faults are more numerous in Victoria than one would imagine, pointing to its seismically active past and present.
A greater risk is posed by undetected faults because we can't incorporate their behaviour into the seismic hazard models that feed risk mitigation strategies and policies.
For example, the 2021 magnitude 5.9 Woods Point earthquake – the largest magnitude Victorian event in at least the last 200 years – occurred on a previously unknown fault.
Last night's earthquake surely reminded us of the more intense shaking Melburnians experienced from the magnitude 5.9 Woods Point earthquake on the morning of 22 September 2021 about 130 km Northeast of the CBD.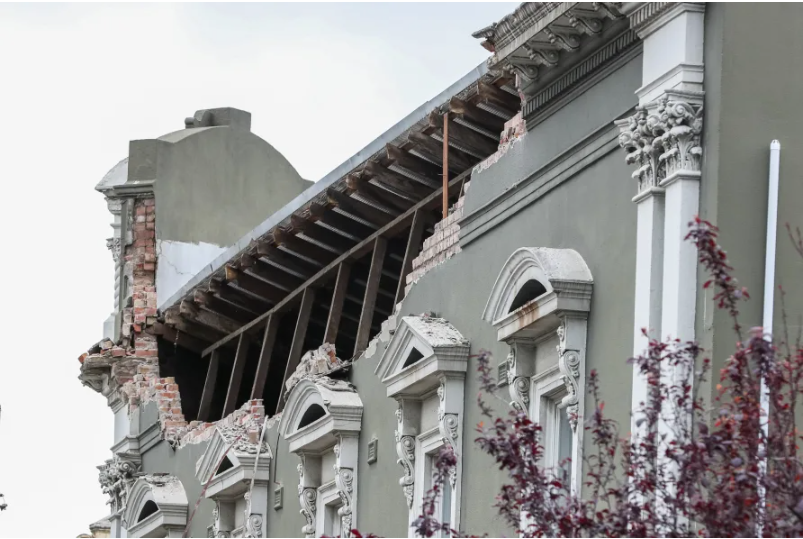 For comparison, we estimate the Woods Point earthquake radiated roughly 544 times more energy than yesterday's earthquake.
Being the largest earthquake to have occurred proximal to the CBD since 1932, last night's event highlights the possibility, though infrequent, of earthquakes of a range of magnitudes occurring closer to the CBD or even within the CBD.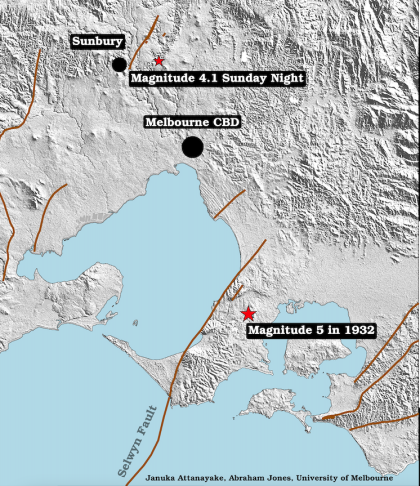 This requires stakeholders to continue ongoing efforts at taking appropriate action such as updating seismic hazard models and building codes.
The 1989 magnitude 5.6 Newcastle earthquake that caused 13 deaths and nearly 18 billion dollars of total economic losses highlights the risks of moderate magnitude earthquakes in Australian population centres.
So far, we have been lucky to dodge a damaging earthquake in a population centre in Victoria. However, based on a record of the past 57 years, we estimate that a magnitude 5 or greater earthquake occurs somewhere in Victoria every 8-10 years on average.
Also, a magnitude 6 or greater earthquake occurs in as many years on average somewhere in Australia, mostly in the western half of the continent.
Though statistically low, there is always a chance of one of these earthquakes hitting a major population centre here in Victoria.
Incorporating this knowledge into disaster mitigation poses real challenges as current statistical models lack the sophistication to incorporate uncertainties associated with short-term seismic records accurately.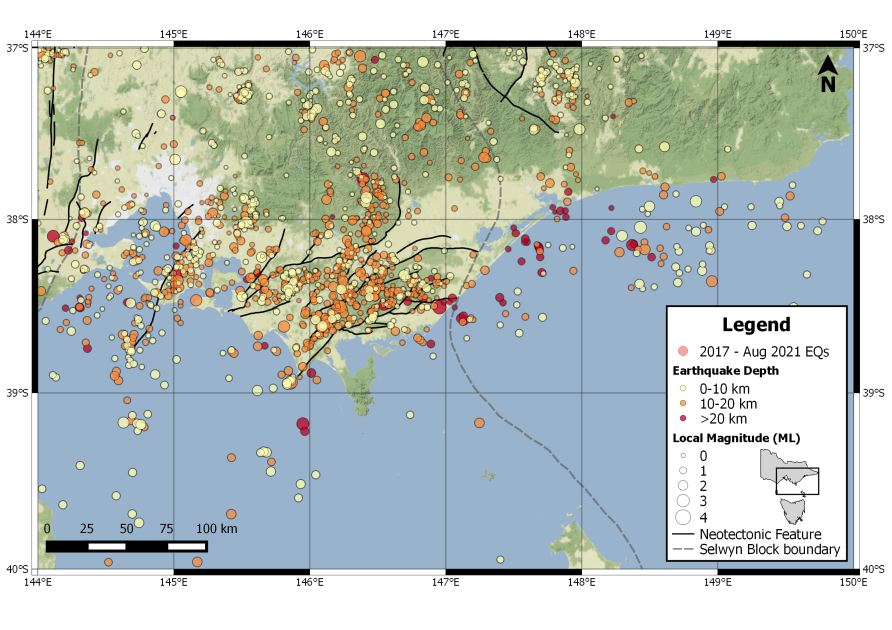 One solution to this problem is to improve monitoring capabilities so that better statistical models can be built with larger datasets to inform policy and strategy (i.e. disaster risk governance) and business decisions (e.g. insurance premiums and construction standards).
With this in mind, we have developed one of Australia's best-performing regional-scale seismic monitoring systems covering mostly the southeastern part of the state with the support of ANLEC R&D and AuScope.

This sophisticated network is now capable of detecting even tiny earthquakes producing ruptures of tens of centimetres in the Earth's crust.
Recording these small events is important because these events correlate with the occurrence of larger events through statistical relationships, enabling the development of models to better determine, for example, the probability of larger events in a given area.
Since the development of our network, we have been detecting about 400+ events a year, up from about 150 – 200 events a year recorded before. This new dataset is providing new insights into seismicity, particularly in the southeast corner of Victoria.
For example, we have discovered Australia's deepest earthquakes occurring in the offshore Gippsland Basin. Insights such as these are important for disaster risk governance as well as for making business decisions as mentioned earlier.
For instance, our recent work has supported decision-making associated with the CarbonNet project, where a CO₂ storage site in the shallow marine environment is being developed for commercial operations.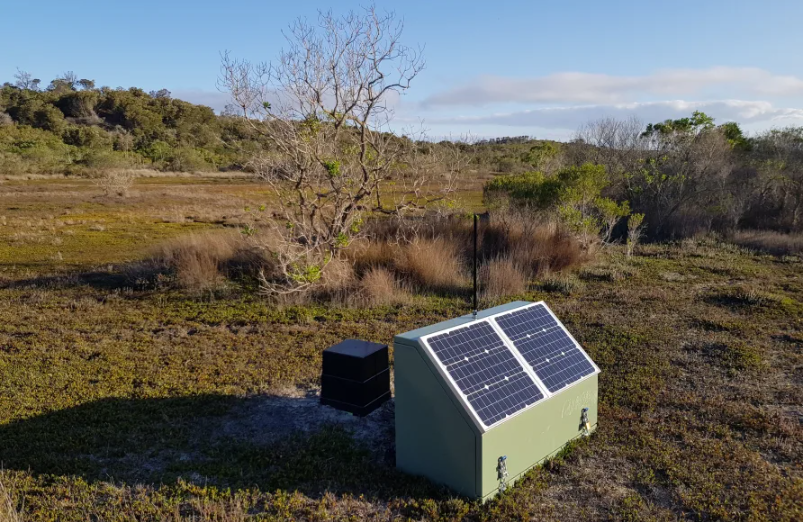 The data from our network was used to provide a preliminary location of the earthquake and determine its magnitude and will also be used in further research to better understand earthquake physics in Australia.
However, expanding seismic monitoring to the western half of the state where the seismometer coverage is currently quite sparse is needed to better characterise Victoria's earthquakes and whether they pose a risk to the community.
Because if yesterday's earthquake has taught us one thing, it would be to expect further earthquakes in Victoria, however infrequent.
This work was enabled by AuScope and the Australian Government via the National Collaborative Research Infrastructure Strategy (NCRIS).
Banner: Seismograms recorded on the University of Melbourne's seismic network.