One year on, is our trust being restored?
On the first anniversary of the findings of the banking Royal Commission into misconduct, what's actually being done and will it help our financial wellbeing?
A year on from when the Royal Commission into Misconduct in the Banking, Superannuation and Financial Services Industry handed down its often scathing final report, what has changed and will the changes actually help the financial wellbeing of consumers?
The Government was quick off the mark last year in accepting all the Royal Commission's 76 recommendations, and followed up in August with an ambitious roadmap to implement most of the commitments requiring legislative amendment by the middle of this year.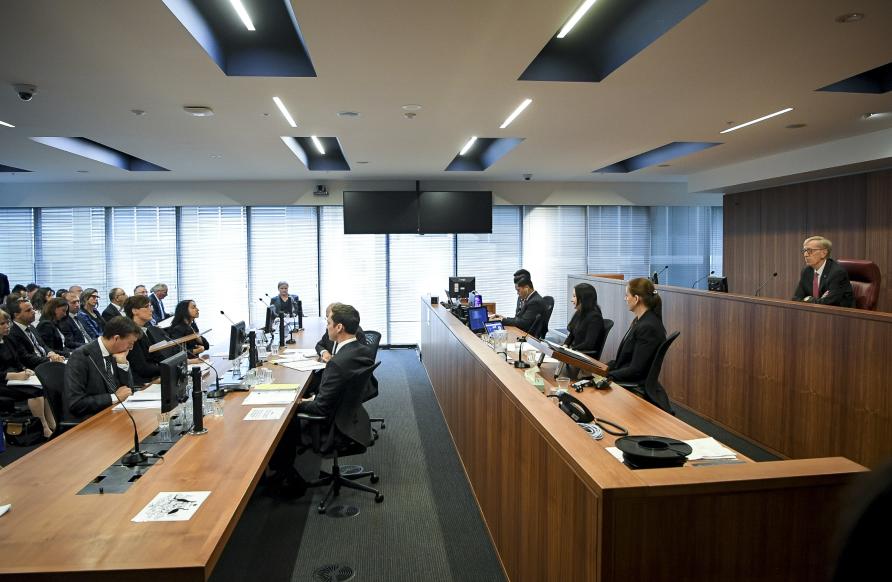 Some outstanding commitments face push-back from the industry. An example is the proposed imposition of a 'best interests duty' on mortgage brokers that would require them to act in the best interests of the consumer when providing loan advice.
The legislation is proposed to take effect from 1 July this year. Addressing these outstanding commitments will be a key test of the Government's resolve to implement the reforms in a substantive and meaningful way.
Several important commitments have already been actioned.
These include commissioning a capability review of the Australian Prudential Regulation Authority and extending the remit of the Australian Financial Complaints Authority to consider financial complaints dating back to 2008.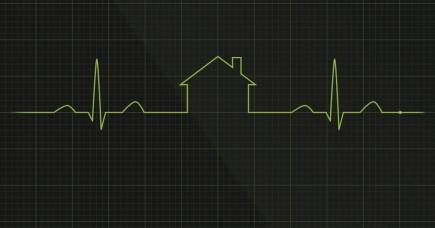 The Government has also introduced design and distribution obligations to ensure that financial products are appropriately targeted to consumers, and commissioned a review of financial counselling services.
Many of these commitments have been backed up with additional Commonwealth funding, including funding for Australian Securities and Investments Commission to strengthen enforcement and supervision and funding for the Department of Treasury to simplify financial services law.
More recently, the Government announced an assistance package to pay for food, financial counselling and support services to help with much-needed bushfire relief.
Whether these reforms are actually effective in reducing the incidence of misconduct identified by the Royal Commission remains to be seen.
An opportunity to consider the impact will occur in 2022, when the Government proposes to establish an independent review to assess the extent to which changes in industry practices have led to improved consumer outcomes.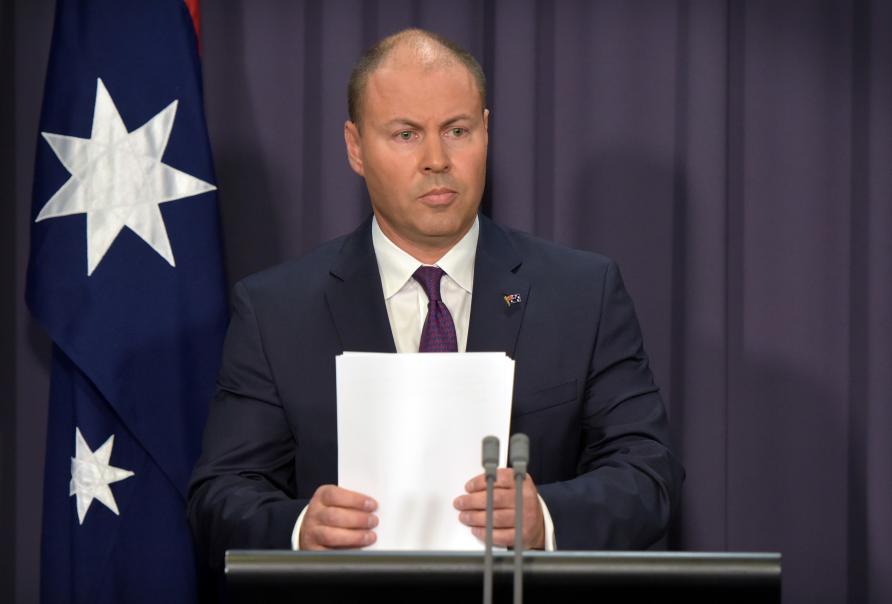 As the Government stated in its response to the Royal Commission's final report, its principal focus is on restoring trust in the financial system and delivering better consumer outcomes, while maintaining the flow of credit and continuing to promote competition.
Although credit and competition are critical to the effective functioning of the economy, I would suggest that the key test for the effectiveness of the post-Royal Commission reforms will be whether they have led to better consumer outcomes.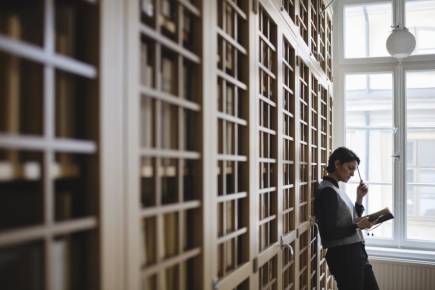 Restoring trust – a fragile concept that is very difficult (if not impossible) to assess – is likely to be much easier to achieve if we get the consumer outcomes bit right.
But how do we deliver better outcomes for consumers of financial products and services? And how do we assess whether and when this has, in fact, occurred?
The Royal Commission provided some hints when it highlighted the need to improve governance and culture within financial services firms and move away from the often-predatory sales culture towards a more professional, service-oriented approach.
How to define and measure good consumer outcomes in financial services, though, is a question that has bedevilled regulators around the world; from the UK with its 'fair treatment of customers' model to South Africa's 'treating customers fairly' approach and its proposed conduct of financial institutions legislation.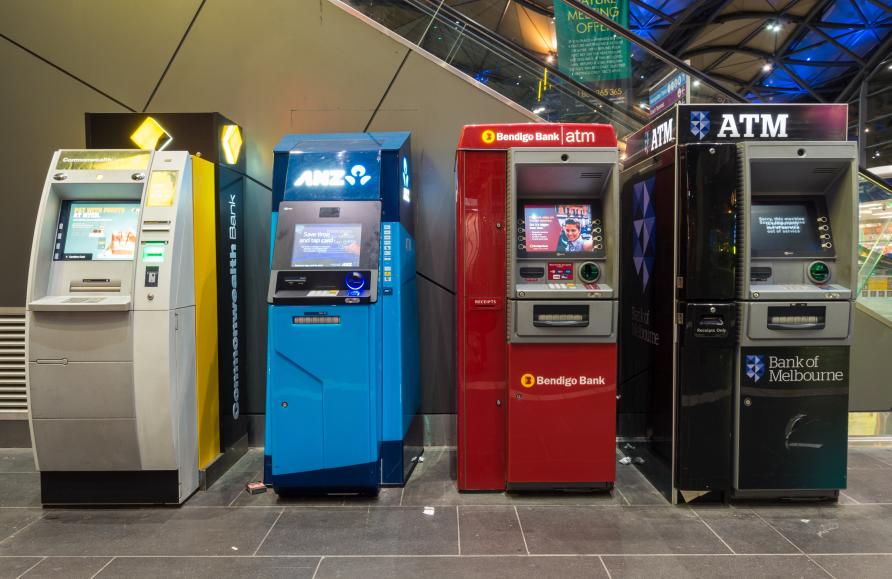 How to balance responsibilities fairly between service providers and consumers has been particularly challenging. Consumers must be protected, but they must also take responsibility for the decisions that they make.
Measures like financial inclusion (the degree to which responsible and affordable financial products and services are equally available) are certainly helpful in terms of improving access.
But how do we assess good consumer outcomes when, in most (if not all) cases, this is a call for the consumers themselves to make?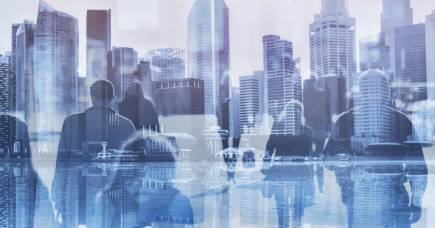 One thing might be said with reasonable certainty: if we align the personal finance sector and its products, services and regulation more closely with individual and household financial wellbeing, it is more likely that the sector will serve the community better and deliver good consumer outcomes.
In our white paper on reforming the sector, released last year, my colleagues and I argue that we need to move beyond prescriptive, rules-based regulation and towards a principles-based, outcomes-focused regulatory framework.
Key to that is recognising that the core objective of the financial services system, and the policy that regulates it, is the customer's financial wellbeing.
Although the concept of financial wellbeing has itself been the subject of much debate among policy-makers, academics and others, it is long overdue for Australia to recognise the need to build a national financial wellbeing framework and tailor its policy and regulatory responses accordingly.
We've done this with physical and mental wellbeing. Why can't we do this with financial wellbeing?
Andrew Godwin is a co-author of FinFuture – The Future of Personal Finance in Australia.
Banner: Cameron Spencer/Getty Images