Paternalism, public housing and COVID-19
The 'hard lockdowns' of some of Melbourne's public housing buildings are another example of Australia's long history of paternalism against public housing tenants
The 'hard lockdown' of nine high-rise public housing buildings in Melbourne earlier this month was justified by state government officials as a public health crisis intervention to stop a COVID-19 outbreak from spiralling out of control.
But many critics have questioned whether a police-enforced lockdown without any warning would have been applied if an outbreak of similar proportions had been identified in one of Melbourne's more affluent suburbs.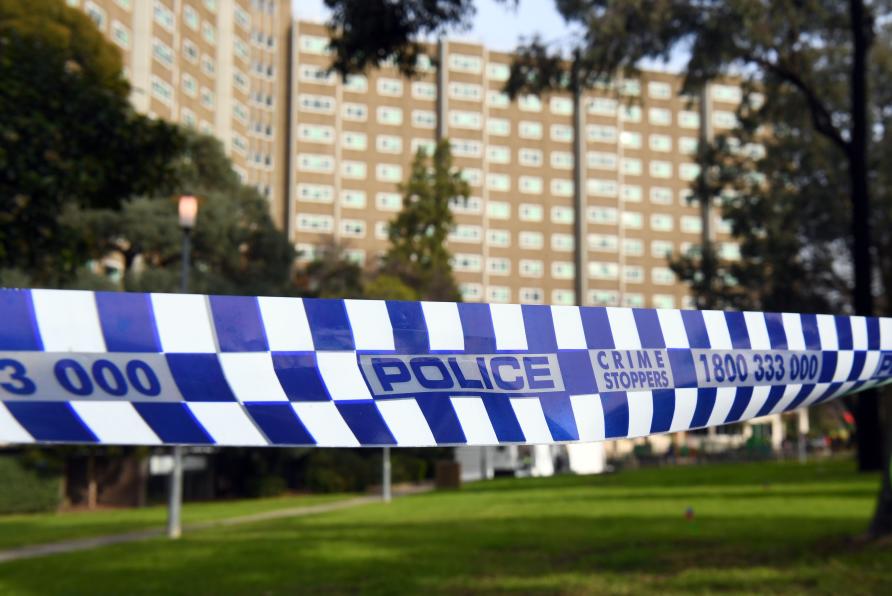 The pushback against the harsh implementation of this lockdown led to the launch of an investigation by the Victorian Ombudsman.
To understand the drivers of the hard lockdown, as well as the pushback against it, we need to look at the long history of indignities experienced by Australia's public housing tenants.
Since the establishment of State Housing Commissions in the 1930s, a culture of paternalism towards tenants has run deep in these institutions. Recent events indicate this culture has been sustained – and perhaps even worsened – despite various reforms.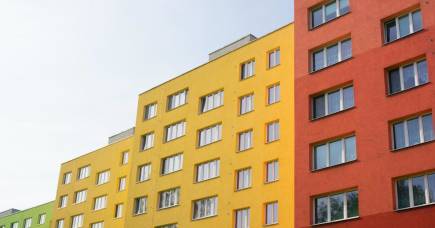 One of the most striking examples of public housing paternalism involves the treatment of tenants in estate redevelopment programs. A case in point was the forced displacement of tenants from Sydney's Miller Point public housing estate, in order to make way for privatisation and gentrification of the neighbourhood.
A recent book by Professor Alan Morris from the Institute of Public Policy and Governance at the University of Technology Sydney documents the consequent destruction of the estate's unique, vibrant and tight-knit community.
Forced displacement was especially harmful for older tenants who lost their homes and support networks.
But the suppression of tenant voice and choice happens more routinely, beyond cases of estate redevelopment.
From their first day as public housing tenants, people are denied choice and voice about where they get to live and how their property is managed. When offered a placement – often after years on a waiting list – applicants risk losing their place in the queue or priority status if they ask to wait for a more suitable property.
This 'take it or leave it' approach to public housing allocations contrasts with European choice-based letting models, where applicants can bid for properties that are advertised more transparently.
This way applicants aren't penalised for refusing offers, and enjoy a degree of choice, even if limited.
Ironically, in Australia, the most substantial application of choice-based lettings occurred in the context of forced relocations, including Miller Point's redevelopment, offering tenants the semblance of 'choice' only after forcing their displacement.
Public housing tenants have little say about the management of their homes, and often feel patronised by housing officers.
One solution to reduce public housing paternalism has been a move from state management to not-for-profit community housing provision. But the programs designed to transfer ownership or management of public housing to community housing providers, were themselves criticised as paternalistic.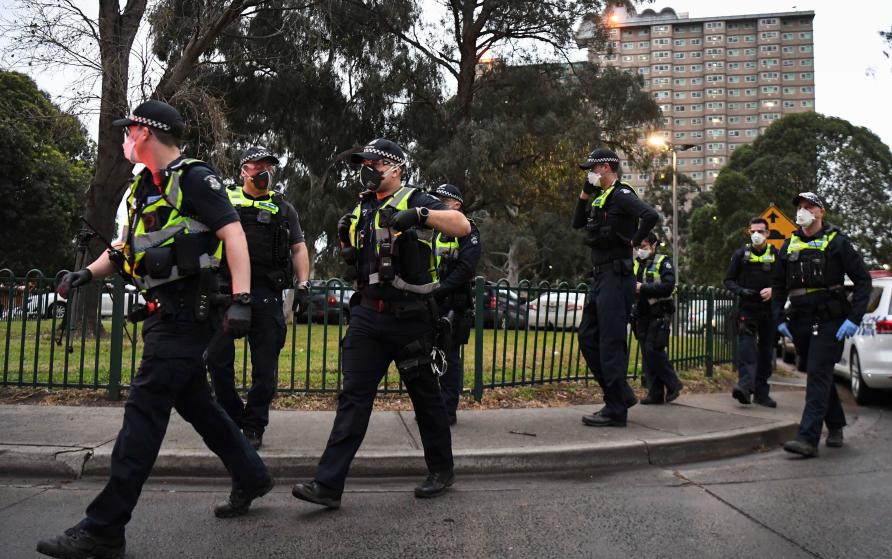 In the UK, tenants are invited to vote collectively on stock transfer decisions; but in Australia, tenants had little voice in shaping the program. Those who refused to accept the landlord change, were sometimes threatened with removal from their homes.
Tenants' ability to resist this kind of treatment was further undermined by a shift from long-term to short-term tenancies, positioning them as temporary rather than permanent residents of their homes and communities.
Housing ministers and bureaucrats have justified short-term tenancies by presenting public housing tenants as a burden on public resources, suggesting they are expected to 'move on' by gaining employment and seeking private housing.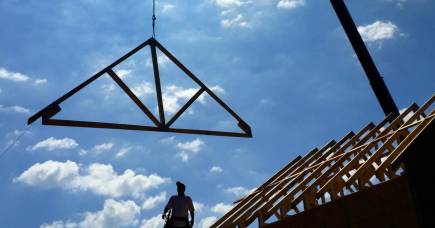 This logic ignores the extreme disadvantage experienced by most tenants, who are locked out of labour markets by structural forces rather by individual choice.
These practices reflect a prevailing neoliberal ideology that suggests full citizenship rights are reserved to those who are economically productive, earn wage income and own property.
Public housing tenants, in contrast, are expected to simply be grateful to the state for providing them shelter, however inadequate, and in accepting such 'charity' they give up on basic rights and freedoms that other citizens enjoy.
The remedy for such paternalism isn't the dismantling of public housing. On the contrary, expansion of public housing stock is necessary to reduce stigma.
But there is a need for a deep transformation of both public housing and community housing governance so that tenants gain a meaningful voice in decisions concerning their homes and their lives.
Investing resources in supporting tenant advocacy groups, appointment of tenant representatives on housing governance boards, and choice based lettings are just some of the possible options.
Underlying these practical steps is the fundamental view that housing is a human right, and that having a voice in decisions affecting one's life is a crucial aspect of citizenship in a democratic society – rather than a reward reserved for those who are economically productive or own their own home.
Banner: Getty Images