Revealing the true value of fashion
Entrepreneurs, designers and fashion businesses are rethinking the human and environmental costs of clothing and ensuring customers know exactly what they're getting
At the start of the British summer, Manchester-based online fashion retailer, Missguided, launched a £1 bikini (that's currently just under $A2 here) – a black polyester swimsuit designed to "break the internet."
After the bikini was advertised during TV episodes of the UK's Love Island, the company struggled to keep up with customer demand. The bikini sold out within 45 minutes of being restocked.
The marketing stunt proved effective, catapulting sales for the fashion business.
At the same time, British MPs rejected the proposed 'fast fashion' tax, aimed at charging fashion producers £1 per garment and using the funds raised to improve clothing collection and recycling.
Drawing attention to the throw-away nature of consumer relationships to fashion, many commentators were prompted to question the true human and environmental cost of a £1 bikini.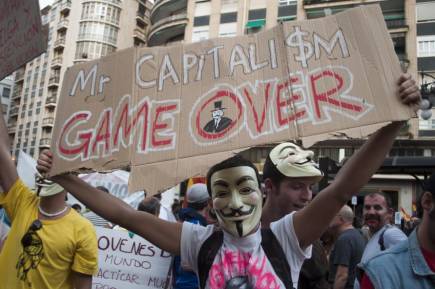 While Nitin Passi, the entrepreneur who founded Missguided in 2009, has built a multimillion-pound global enterprise from the sale of cheap clothes, other entrepreneurs, designers and fashion businesses are rethinking the true value of fashion.
But how do fashion brands relate the complex value of their clothes to consumers?
My research at the University of Melbourne investigates transparency in sustainable fashion brands and explores the negotiations that inform how we value clothes.
Futerra's Honest Product Guide for Fashion suggests that 76 per cent of consumers want more information about the social and environmental impact of their clothes.
These impacts include aspects of the production stage, like the environmental costs of producing virgin fibres, growing genetically modified (GMO) crops or processing with synthetic dyes, as well as the human costs associated with garment manufacturing.
They also include impacts like microplastic pollution in washing, the potential for garment repair and reuse and recyclability at the end of a garment's life.
The Honest Product Guide also states that 94 per cent of consumers are likely to be loyal to a brand that offers complete transparency, despite the potential increased cost.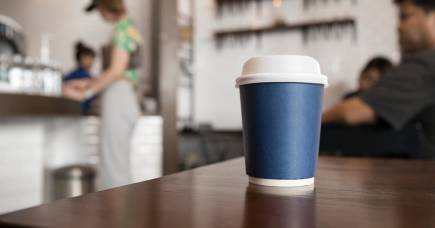 This call for transparency has become increasingly audible since the 2013 Rana Plaza disaster in which an eight-storey garment factory collapsed in Bangladesh, killing more than 1,100 people.
Transparency also continues to be highlighted in the wake of reports like the recent ABC exposé on forced labour in Xinjiang, China.
Many fashion brands are taking this demand for transparency seriously.
In January 2012, Belgian fashion designer Bruno Pieters launched Honest by. – "the world's first 100 per cent transparent company".
This radical business model provided details about every aspect of garment production, including cost. Honest by. set the bar for a new model of pricing, changing the ways in which consumers evaluated their clothing's value.
By making clear the costs of production, the idea was that consumers could make informed buying decisions.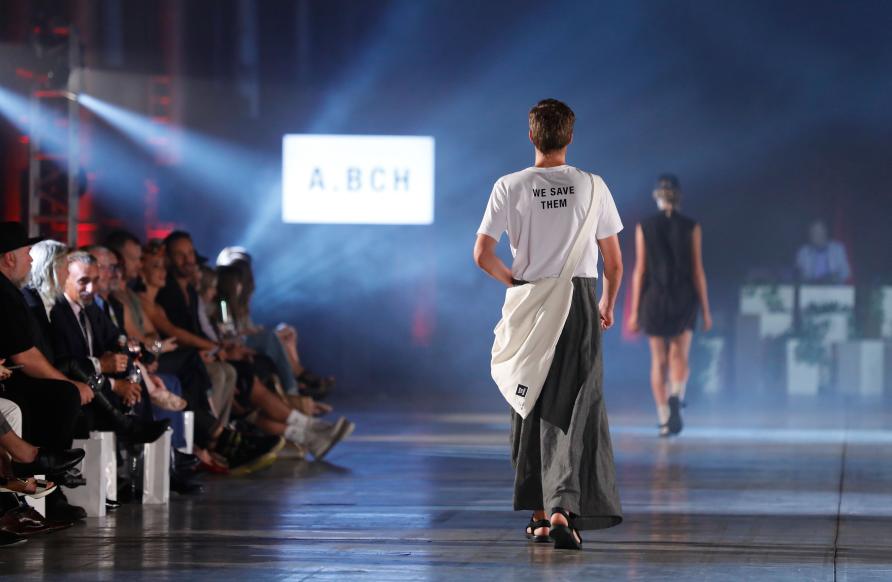 In late 2018, Pieters announced the closure of Honest by.
He wrote on Instagram: "Offering the customer 100 per cent transparency is no longer a utopian idea, it is now a reality, for several businesses and, a long-term goal for many others."
The innovative method Pieters envisioned has been taken up by some businesses and provides an important template for others. However, the ways in which transparencyis employed differs dramatically across the industry.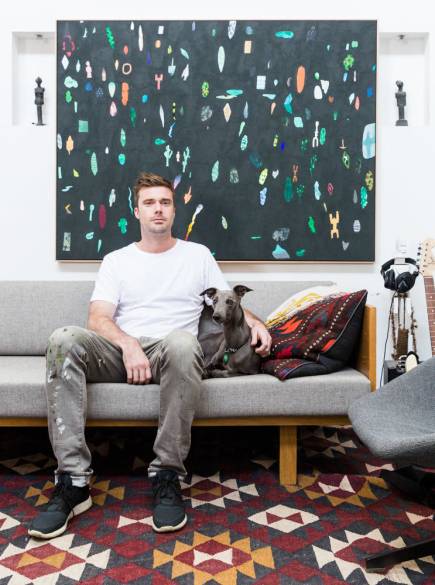 US fashion startups like Everlane market themselves through ethical branding and the rhetoric of transparency.
They do provide a basic price breakdown and offer a 'Choose What You Pay' option on some items, but the details are far from comprehensive.
The lack of radical transparency and the significant gaps in publicly available information has contributed to Everlane's 'Not Good Enough' score on fashion brand rating site Good On You in 2018.
While some brands are capitalising on the upswell of consumer support for ethical and sustainable production through clever marketing, others are driven by a concept of transparency that encompasses complex rather than narrow value determinants.
Melbourne-based Arnsdorf employ a transparent pricing model that includes the costs and details of the processes and materials that go into making every item, including the names of machinists, the pattern makers and cutters, as well as the country of origin for the textile fibres, whether that's Japanese cotton or Australian wool.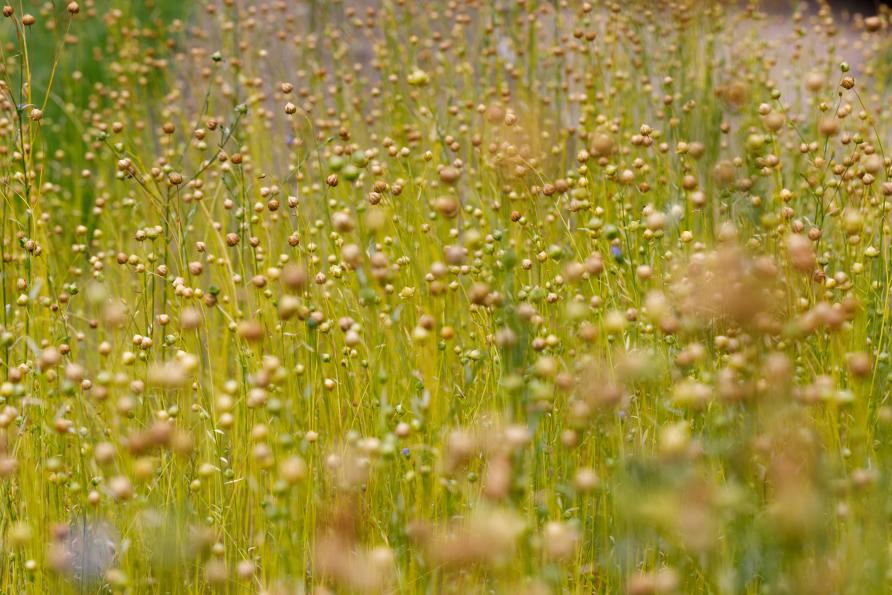 Rather than simply focusing on the monetary cost for the consumer, Arnsdorf takes into account social and environmental production costs, aligning the brand with a set of values beyond the economic and seeing education as fundamental to corporate social responsibility.
Making value transparent, whether financial, social or environmental, has become central for ethical and sustainable fashion businesses.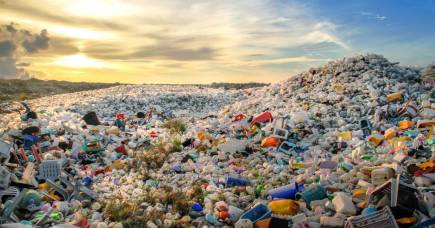 For Geelong-based fashion label A.BCH, including complex values in their garments is central to their brand identity.
The A.BCH brand website isn't simply an online shop with transparent pricing but an educational tool with details about aspects of the supply chain, from growing flax for linen to closed loop recycling.
Garment details include what the fabric, buttons, thread, linings and trimmings are made of, where they are from and how the garments are packaged and labelled.
For Australian fashion startups like Team Timbuktu and The Unseen, it's about using sustainable materials and ethical modes of production and using these value narratives in brand marketing to create a point of difference within a saturated industry.
These brands are communicating social and environmental value to customers through social media and website pages dedicated to the sharing of production details and brand ethics.
Whatever the methods, moves toward transparency, complex valuation and the uncoupling of value from quantification are surely positive reactions to a fashion industry where a £1 bikini qualifies as 'good value.'
Banner: Getty Images