Science, technology, engineering, mathematics and reconciliation
As we mark National Reconciliation Week, what role can science, technology, engineering and mathematics (STEM) play in bringing about change?
As Australia recognises National Reconciliation Week, which runs from 27 May to 3 June, with events around the country – this year's theme of 'In This Together' is an opportunity to explore the role that science, technology, engineering and mathematics (STEM) plays in bringing about change.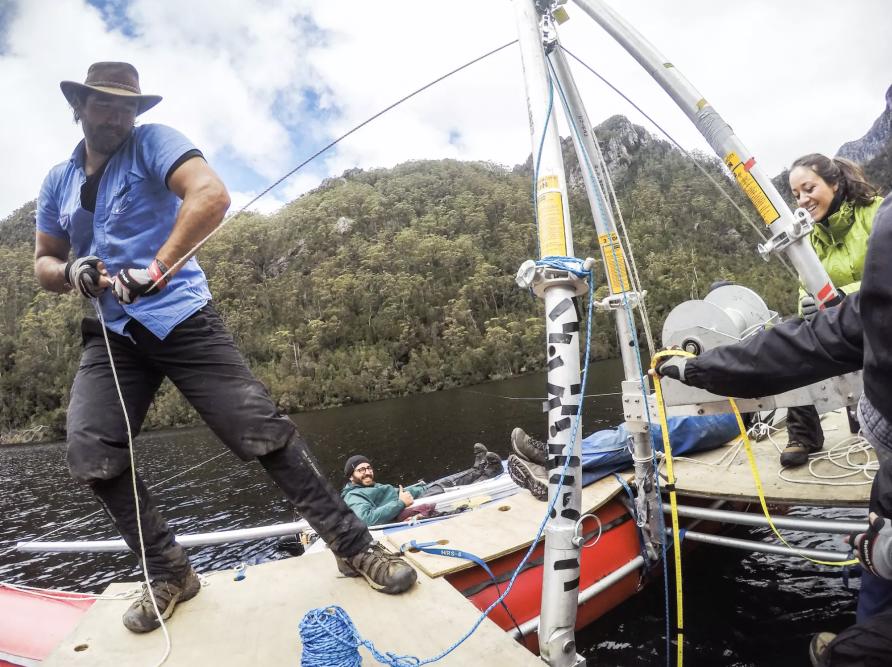 Here, five Indigenous science academics and researchers write about the role STEM can play in reconciliation and self-determination.
Associate Professor Michael-Shawn Fletcher:
A Wiradjuri man, physical geography researcher and Assistant Dean (Indigenous), Faculty of Science
"Reconciliation" is one of the many vehicles through which the goals of equity, recognition and self-determination for Aboriginal and Torres Strait Islander people (ATSI) can be achieved.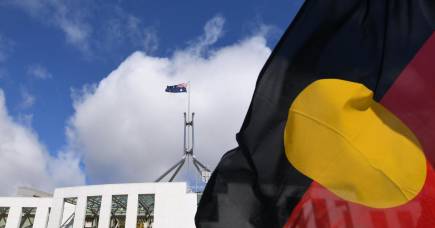 It should be viewed primarily as a process that needs to be undertaken by Colonial Australians, but which too often places the onus on ATSI people.
ATSI knowledge systems are rarely recognised for what they are – STEM.
STEM has a vital role to play, then, in helping to connect ATSI and Western ways of knowing that will aid all of Australians in tackling some of the most significant challenges of our time.
More than just simple bridging, though, ATSI people offer science an avenue into different kinds of questions and approaches, and into the interconnectedness of things that are typically siloed into discrete and often irreconcilable disciplines in the Western knowledge system.
Finally, STEM offers ATSI people access to some of the tools and capacity required to bring about change and to create opportunity for their people to flourish in contemporary Australia.
Zena Cumpston:
A Barkandji woman and Research Fellow for the Clean Air Urban Landscapes Hub
Reconciliation is most often a measure employed by those holding power to gain control of difficult discourse.
Like many forms of inclusion, notions of reconciliation in the Australian context are highly problematic when we truthfully calibrate for whom they provide most benefit, and further, whom carries the bulk of the burden in the context of 'performance'.
It is worth considering that a better means through which to navigate the ever-present and ongoing violence of colonisation is through the prism of reparation and truth-telling.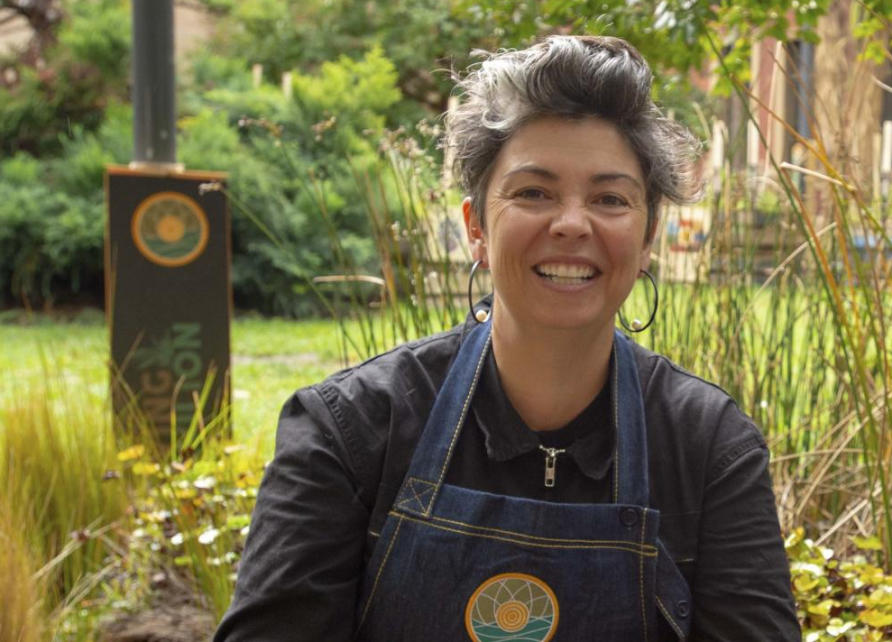 Science has been grossly over-represented when we consider the damage done to ASTI peoples since the time of Invasion. Science was the basis of so many of the actions and policies which have sought to destroy us and our culture.
But it is important to remember we are the world's first scientists.
Science is, at its core, careful observation and we have been applying our scientific innovations and strategic adaptations throughout the longest time imaginable on one of the harshest continents on earth.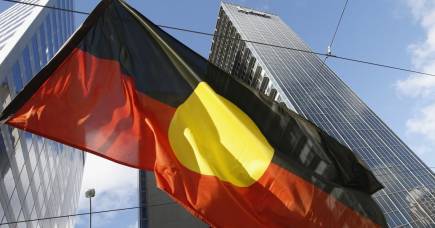 Aboriginal and Torres Strait Islander peoples' holistic approaches, sustainable practice and unique cultural perspectives have so much to offer in all aspects of the vital work of STEM.
Now more than ever, the role of STEM in reparation is to meaningfully make room for us, to equitably partner with our communities and knowledge holders and to empower our unique and complex knowledge systems.
Mitchell Baum:
a Larrakia man and PhD candidate studying coastal dynamics and geomorphology, School of Geography
Indigenous knowledge has been cultivated by ATSI communities throughout Australia and represents part of the cultural inheritance passed down to successive generations of Indigenous communities.
The role of STEM education is to provide custodial agency to Indigenous communities over the translation of our indigenous knowledge system.
Indigenous people educated in STEM are able to provide that custodial agency to their communities, and we can act as an interface between our communities and western knowledge systems.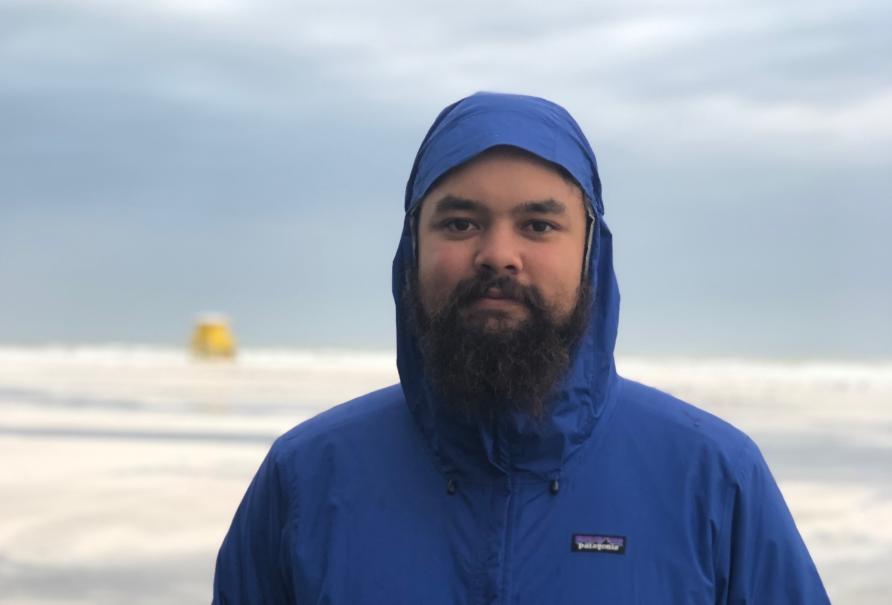 Teagan Goolmeer:
An Arabunna woman and PhD candidate, School of BioSciences
STEM must acknowledge the equal value of the Indigenous Knowledge system.
To do this, researchers and alike must step outside their confined compartmentalised way of thinking to recognise the invaluable contribution of the highly developed Indigenous methods for developing solutions, managing land and resources, and alike, which are based on knowledge refined and maintained for millennia by Indigenous people.
In light of reconciliation, STEM must also actively acknowledge the size and value of the Indigenous Estate which accounts for up to 52 per cent of the country, comprising some of the highest conservation priority lands in Australia.
It is also important to acknowledge that while Indigenous people have negotiated to take part in biodiversity management across these lands, more often than not, they aren't the decision-makers.
Consequently, we see an ongoing a trend for government and non-government bodies to consider Indigenous land and sea managers as co-operative managers rather than co-managers. Crippling true traditional management techniques and Indigenous self-determination to make decisions for community and Country.
STEM must play an active role in shifting the paradigm of engaging with Indigenous people, which currently at best is ad-hoc and often disregards Indigenous aspirations.
If we could mandate Indigenous participation and true integration of Indigenous knowledge in STEM, we would be in a position to shift the management of resources to a more socio-ecological approach and move beyond tokenistic Indigenous involvement.
Dr Jared M. Field:
A Gomeroi man and McKenzie Fellow in mathematical biology and ecology
Reconciliation – the restoration of friendly relations – is, to my mind, mostly nonsense that does very little to serve Indigenous people.
For it to work, we must first swallow whole the myth of peaceful settlement. Even if we are so deluded as to believe in such a friendly past, we are still confronted with questions of the present.
For instance: can any attempts at reconciliation be sincere or true while our sacred sites continue to be mined? The answer of course is no.
The reconciliation cart is indeed noble but it is also, well and truly, before the horse.
This is not to say that STEM is useless to First Nations people. It is crucial in our self-determination.
STEM subjects, rather falsely I admit, occupy a privileged spot in western societies. This is evidenced, for example, in the salary gaps between graduates across faculties. It would be folly to ignore this in our goals of economic equality. First Nations people, however, must excel in STEM for reasons greater than economics.
The more nefarious consequence of STEM's place at the top is the belief, on both sides of the mission gate, that we cannot do it; that it is complex whitefella business.
This is a lie. We can, we did, we do, we will.
The role of STEM in our self-determination is no less than a reminder of our equal brilliance.
Banner: University of Melbourne