Sex and the remake
A new book explores the fraught process of taking on a TV or film remake, and why updating attitudes to sex may not always work
For a remake to attract a new audience, in a new era, it needs to offer new enticements.

Remaking an old film or television series can involve a bigger budget, higher production values, special effects and a contemporary setting; but it can also involve sex.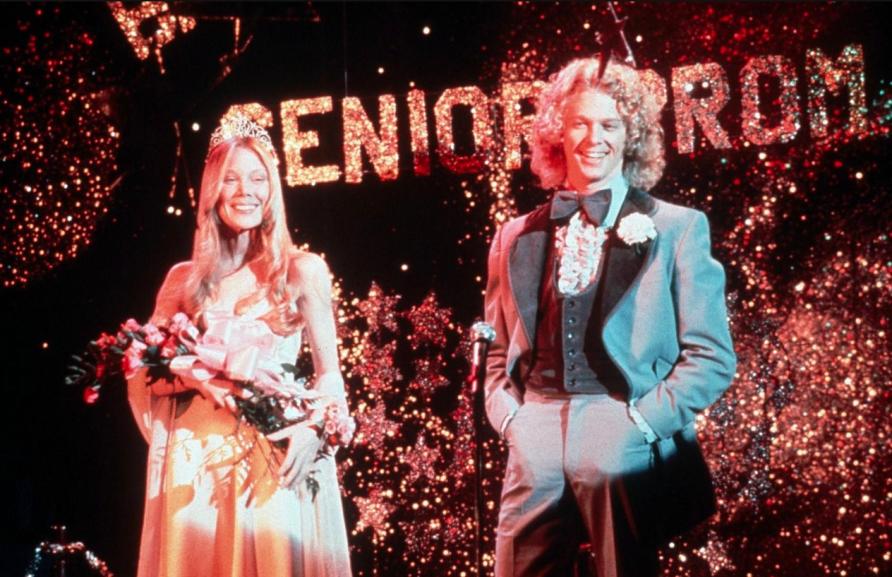 A remake tells stories that have already been filmed – sometimes many times previously – that are made afresh with new approaches to sex.
While sex in this context refers to inserted or increased erotic content, it also incorporates new approaches to gender and sexuality, feminist re-imaginings and queer retellings as well as an exploration of material made modern through less explicit presentations.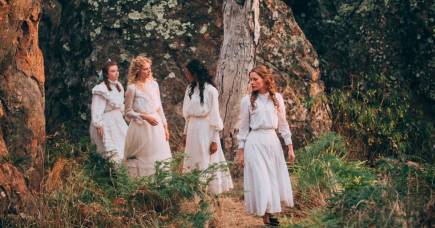 REMAKING OR REINTERPRETING?
For general audiences, the term 'remake' simply refers to material that has been made again or just "new versions of older movies".
But this wide-ranging definition, is not without contestation
The issue of remaking and adapting is complicated when a film- maker views their film differently to critics and audiences.
Don Siegel's film The Beguiled from 1971, for example, was an adaptation of Thomas Cullinan's 1966 novel.
When Sofia Coppola (re)made The Beguiled in 2017, her film was popularly interpreted as a remake. Coppola, however, considers her film as "not a remake but a reinterpretation", and she is representative of a range of directors refuting the remake status of their film.
When director Spike Lee made the action-drama Oldboy in 2013 —an apparent remake of the South Korean film Oldeuboi (Oldboy) from 2003 — he also denied the R-word: "We're not doing a remake, we're doing a reinterpretation".
Many producers also deny the remake status. Richard Zanuck, one of the producers of 2001's Planet of the Apes —an apparent remake of the 1968 film—argues: "The important thing for people to know is that it isn't a remake at all. There's a common falsity out there that this is a remake. This has nothing whatsoever to do with the first picture".
PALE IMITATIONS?
Part of the motive for directors, producers, and actors to deny that their film is a remake is because such movies have a well-established stink about them.
Such productions are routinely condemned by critics, commentators, and fans as rip-offs, knock-offs, clones, pale imitations and carbon copies, and remake is habitually coupled in reviews with adjectives like pointless, painful, excruciating, slavish, stupid, insipid, anaemic, inferior, irrelevant, ill-advised, half-hearted and redundant.
Psychoanalyst Harvey Greenberg denounced remakes as "shallow attempts to trade on an original's smash success by using new stars, new technology, sometimes a new setting" and I could quote dozens of similar slights.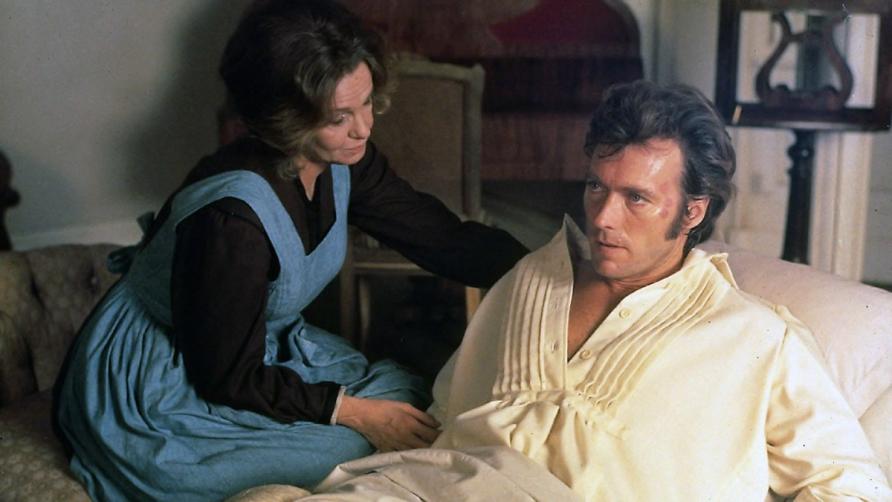 This largely unnuanced discourse posits that remakes are bad – are unoriginal, uninspired, unnecessary – and simply can't be good films, let alone better ones.
Such criticisms however, highlight a fascinating paradox whereby not only critics but audiences supposedly hate remakes – and articulate such hatred widely – yet Hollywood keeps making them.
NEW APPROACHES TO SEX
The idea of material being made again – and again on occasions – provides useful change-over-time information about media production and, more specifically, the ever-evolving role of sex both in society and as depicted on screen.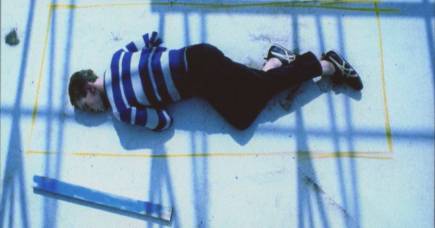 While more sex, for example, is often considered a sign of modernity, nowadays gratuitous displays of female nudity are regularly interpreted as sexist and anachronistic, in turn highlighting that modernity and even progressiveness around sex on screen is not a linear story.
Brian De Palma's 1976 horror film Carrie, for example, was known for arguably gratuitous teenage female nudity and is often discussed in the context of the male gaze.
When the film was remade by Kimberly Peirce in 2013, the modernisation involved removing nudity of the kind that – 37 years on – could be viewed as unnecessary and objectifying.
This example can be contrasted with the short-lived 2011 Charlie's Angels television series, a modern remake that didn't tone down the sexual content from the 1976–1981 series.
Discussing the 2011 series, feminist theorist Cristina Lucia Stasia observes: "This is one reason that the reboot failed: it wanted women to see the Angels as heroes yet also pandered to straight men, sexualising the Angels."
The series was canceled midway through the first season.
Both 2013's Carrie and the modern Charlie's Angels are products of, as well as consumed in, a zeitgeist that is more conscious of the portrayal of women: Charlie's Angels didn't adapt and as a result was construed as anachronistic; Carrie did adapt and was critically panned.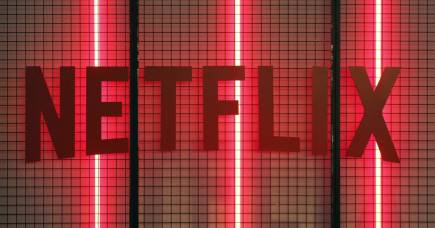 Carrie's poor critical reception highlights the treacherous terrain of depicting female sexuality in the twenty-first century – and, more specifically, in the #MeToo era – and the resultant challenges created for modern remaking.
For viewers who saw and enjoyed the 1976 Carrie – who considered the nudity as a key component of their viewing experience – the 2013 film appears sanitised in comparison.
The remake therefore – indicative of the reception of most remakes – is not judged on its own merits; rather, is compared to the first film and appraised accordingly.
Focusing on remakes, examples of the same story told with new sexual additions (or, occasionally, sexual subtractions), provides fascinating insight into political and cultural change and illustrates how sex – in the broadest sense – is frequently used to sell old films to new audiences.
This is an edited extract from Dr Lauren Rosewarne's new book Sex and Sexuality in Modern Screen Remakes published by Palgrave Macmillan. It's available now online or wherever books are sold.
Banner: Getty Images