Supporting our schools to develop Asia capable kids
Asia capable initiatives that only target adults and young adults leaves it far too late – it has to start in our schools
As the world becomes progressively more connected and interconnected, it's increasingly important for all people to develop the skills and knowledge necessary to engage with different cultures and countries.
This is particularly important for our young people who are growing into an increasingly complex and dynamic world.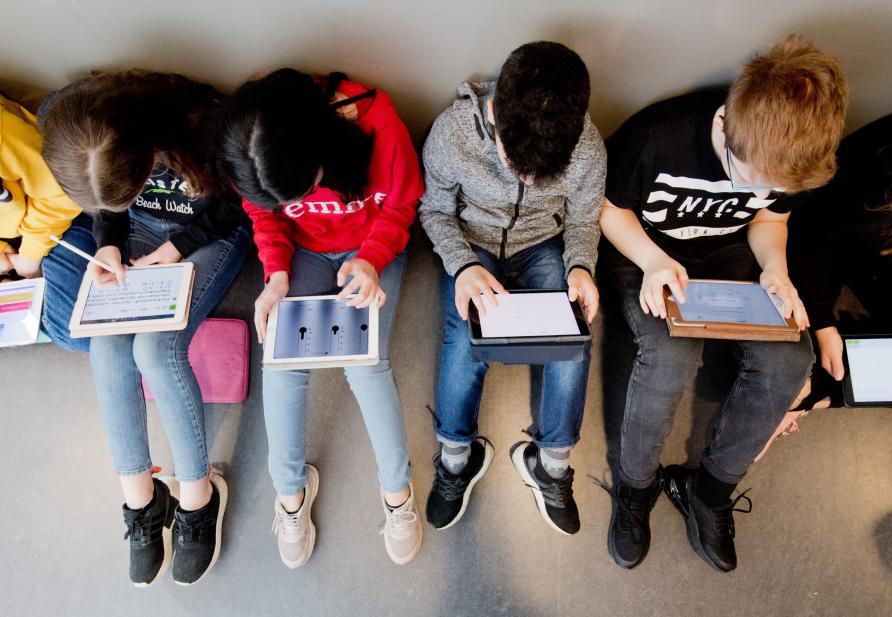 More than ever, they need to possess the capabilities to navigate a fast-changing and diverse world and work together to overcome complex global challenges.
For Australia, the world's largest island, physically located in the Asia-Pacific region, this is of paramount importance.
Our Indigenous peoples have more than 60,000 years continuous connection, histories and culture, and have been trading with international partners for many thousands of years.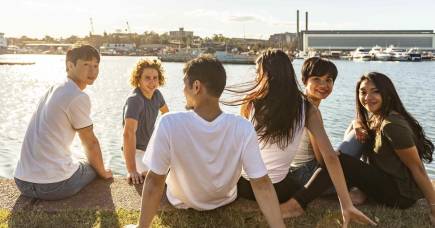 These deep economic, social and cultural ties to other countries continue today.
We are one of the most multicultural countries in the world, with a diverse population made up of people from over 200 different countries with a long history of immigration, shaped by successive waves of migrants from different parts of the world.
Today, almost a third of Australia's population was born overseas, and more than 400 different languages – including 167 Aboriginal and Torres Strait Islander languages – are spoken in Australian homes.
Our diversity is reflected in our cities, towns, communities and homes, where people from diverse cultural backgrounds live side-by-side, sharing traditions, customs, languages and experiences.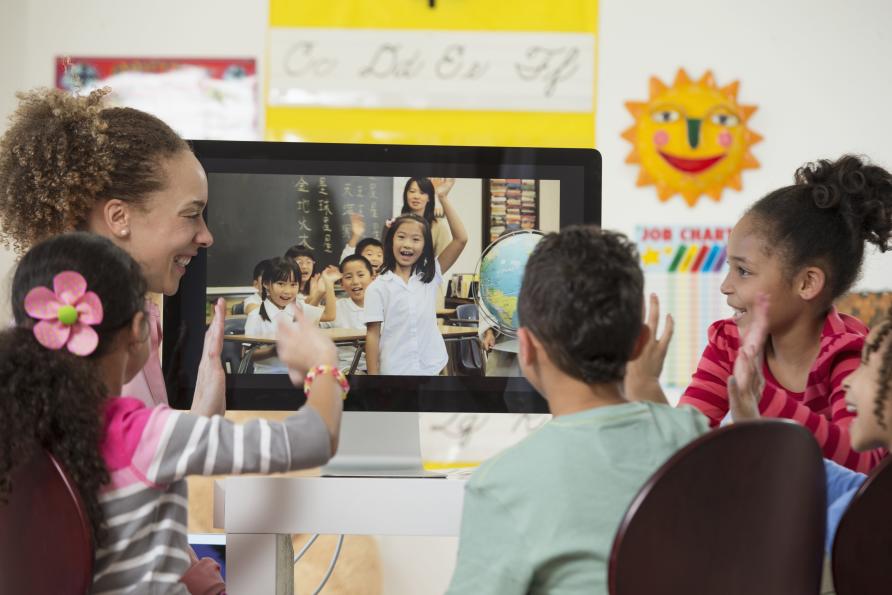 The Australian government has long recognised our multiculturalism, the benefits of social cohesion, respect for cultural diversity and our place in the Asia-Pacific region.
In 2012, the Australian Government released the Australia in the Asian Century White Paper, which outlined a vision for Australia to deepen its engagement with the Asian region and the advantages of the region's growth and rising influence.
The White Paper called for a comprehensive approach to developing Asia capability across all sectors of Australian society, including government, business, education and the community.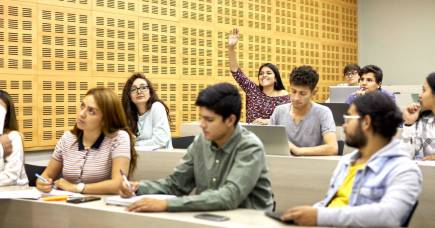 It also highlighted the need to increase language skills and cultural awareness as well as knowledge of Asian markets and regulatory frameworks across the 'whole-of-nation'.
Since the release of the White Paper, the Australian Government continued to support development of Asia capability in many areas including initiatives like the New Colombo Plan, which provides funding for Australian university students to study and undertake internships in the Asia-Pacific region.
But, all too often, initiatives like this focus on economic priorities and adults in tertiary education or the existing workforce.
Rarely do they support our young people who will become our adult learners and workforce of the future.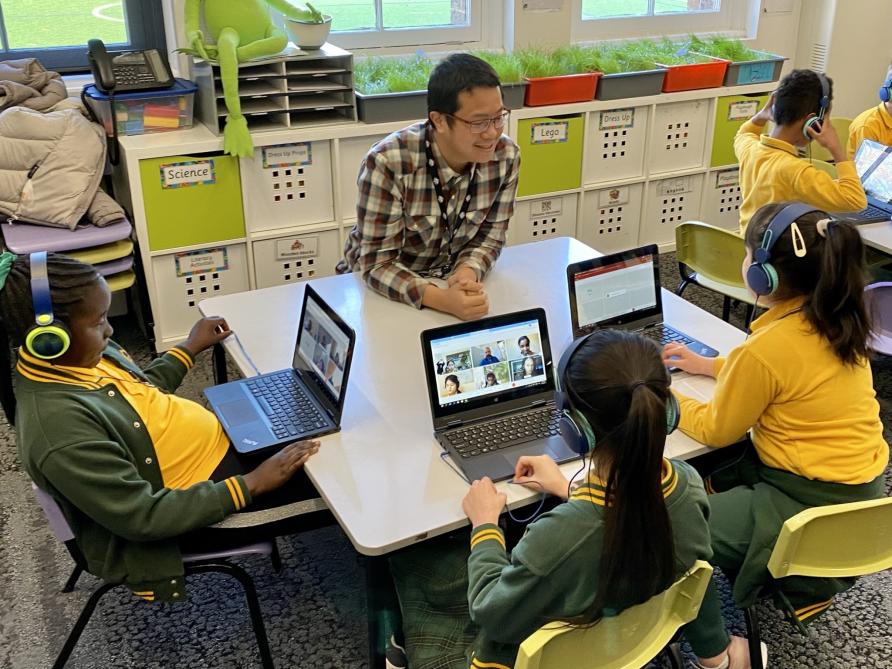 Despite recent references from the Australian government to strengthen 'whole-of-nation' Asia capability there has been almost no support for Asia capability in Australian schools since 2012.
Asia capable initiatives that only target adults and young adults leaves it far too late. There needs to be support for our young people to develop Asia capability.
Australian schools and classrooms reflect the very multicultural and diverse nature of our nation. Our students and teachers represent a broad diversity of cultures, languages, experiences and perspectives – which are becoming more diverse each year.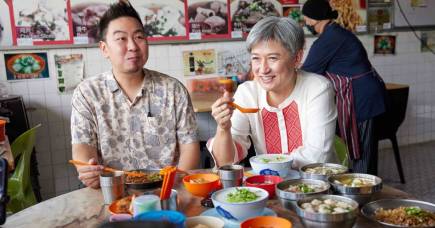 Students need the support to develop these essential skills.
Often economic explanations are cited as the main arguments for developing Asia capability
The Asia-Pacific region is one of the fastest-growing and most dynamic regions in the world, with significant economic, political and cultural influence.
Young people who develop Asia capability will be well-placed to take advantage of the opportunities to collaborate and prosper from shared regional growth and influence.
Another well-worn reason is that Asia capability is essential for promoting national security and diplomatic relations.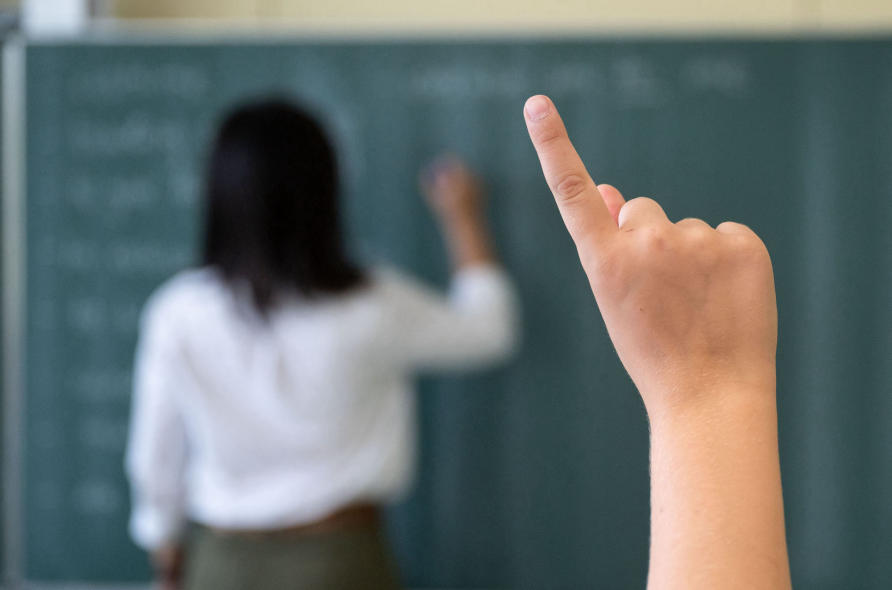 As Australia's relationships in the region deepen, it's important for our students to develop an understanding of the strategic and geopolitical dynamics of the region, as well as the cultural and linguistic skills necessary to engage with people and organisations.
However, these explanations miss the far more relevant and immediate benefits.
Asia capability promotes cultural understanding and social cohesion. By developing an understanding of different cultures and languages, our young people can develop empathy and respect for different ways of life – building bridges between different communities and promoting social harmony.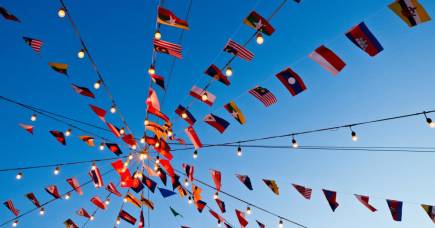 It's essential our students and teachers are supported to have the knowledge, understanding, skills and attitudes to create cohesive, inclusive, diverse schools. In turn, they will become adults who have the capabilities to support cohesive communities, societies, nation and a shared, prosperous Asia-Pacific.
The means to deliver this already exist.
The Australian Curriculum recognises our diversity and includes several Cross-Curriculum Priorities and General Capabilities all educators and schools are expected to support for students.
The Cross-Curriculum Priority of Asia and Australia's Engagement with Asia and the General Capability of Intercultural Understanding that all teachers are expected to support, regardless of subject areas taught, are crucial components of the Australian Curriculum.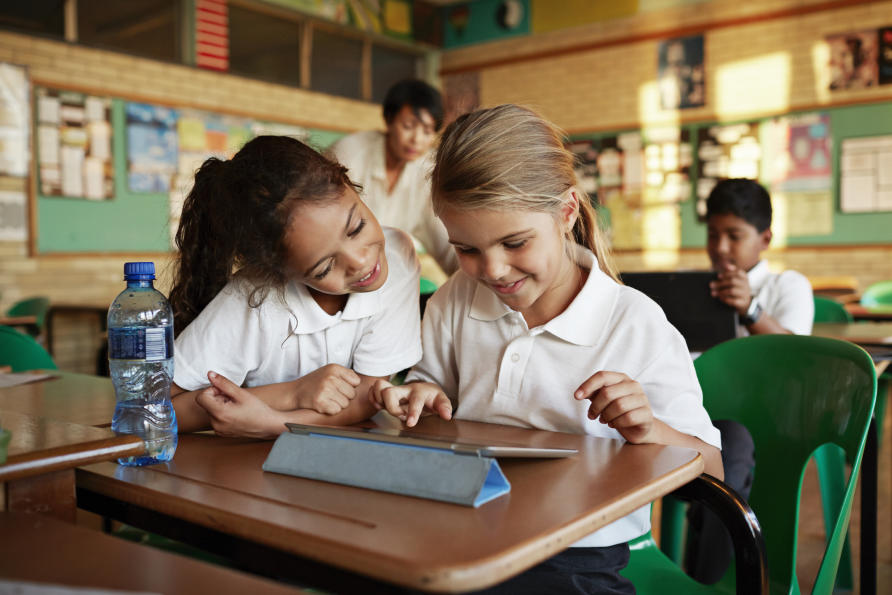 But they are often perceived as add-ons, the responsibility of other discipline areas like languages. Many teachers don't have the resources or time to embed them in their classrooms or don't feel they have strong Asia capability.
Investing in supporting our Asia capability, by making teaching knowledge and resources available to the entire Australian school education workforce is crucial to achieving the intention of the Australian Curriculum and the Australian government's priority of whole-of-nation Asia capability and strengthened ties with the region.
The Asia Education Foundation has released a Pre-Budget Submission to the Australian Government calling on the Commonwealth to support Asia capability in all schools.