Sustainability needs women and girls in science
On International Day of Women and Girls in Science, let's recognise that science has an image problem and fix it
If a child draws a scientist, what do they draw?

If your answer is a young woman in a high-vis vest and hard hat, looking for dark matter in a cavernous physics laboratory one kilometre down a gold mine, then that is wonderful. Send me a copy.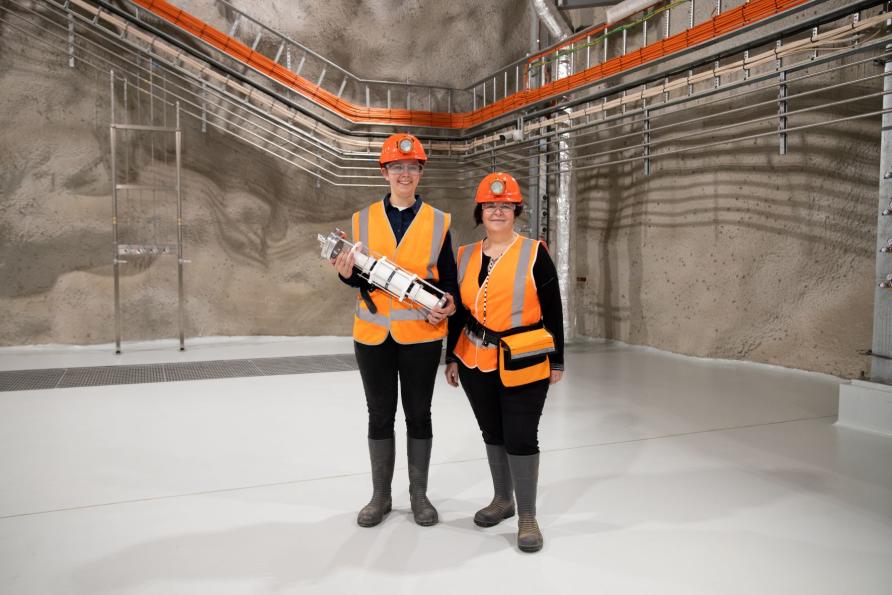 But we know the majority will draw a middle-aged white man in a white lab coat and glasses – the stereotypical boffin.
It's time to take control of this stereotype. We need to own it, and then we need to change it.
For this year's International Day of Women and Girls in Science, the United Nations theme is IDEAS - Innovate. Demonstrate. Elevate. Advance. Sustain.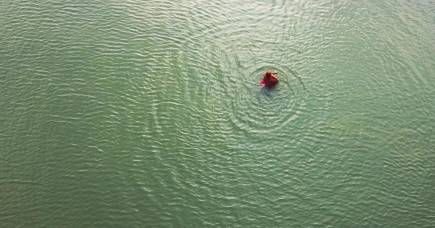 It focuses on the role of women and girls and science in achieving the Sustainable Development Goals.
Sustainability is a word that can be seen through many lenses – the 17 UN Sustainable Development Goals attest to this.
But one thing is clear – we need a vast number, and diversity, of scientifically trained graduates to achieve these goals.
For this, we need another form of sustainability. We need to sustain our girls' interest in science from childhood through tertiary study and into lifelong careers.
I know there are young women and girls interested in science. I was one.
Science is ubiquitous – it's at the foundation of everything we do and the key to a sustainable future.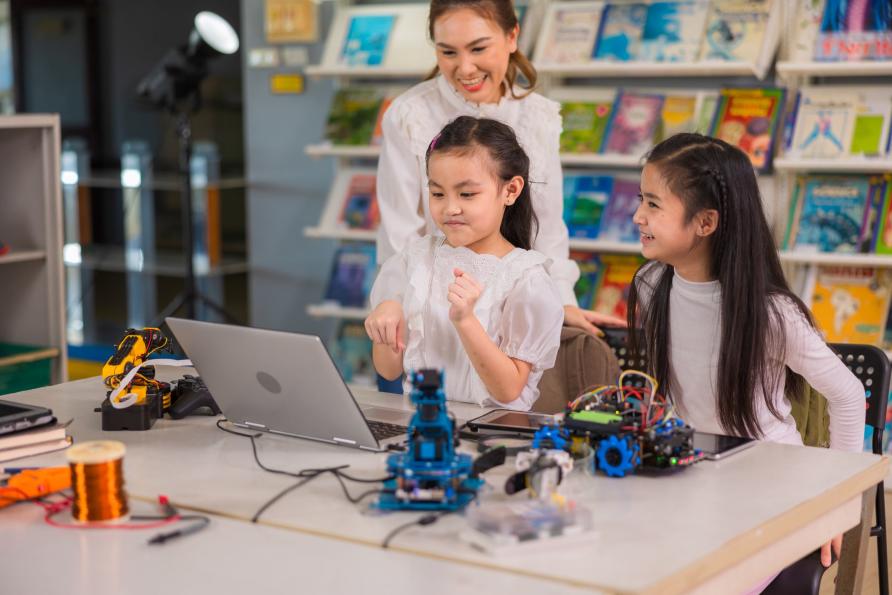 It's also spectacularly rewarding. A career in science means a career pursuing knowledge, following your curiosity and a lifetime of exploration.
It can mean being the first person in the world to know something or to make something. I would challenge anyone to find something cooler than that.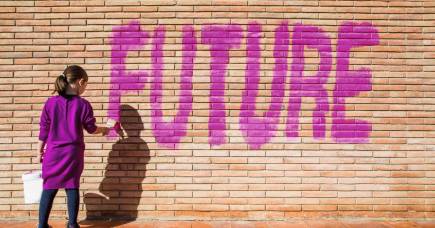 At the University of Melbourne, we have approximately a 50:50 gender split walking in the door for our Bachelor of Science, however, this number masks some rather alarming distortions.
In first-year physics classes, only about 20 per cent of our students are female. Similar numbers are seen in graduate-level physics, mathematics, engineering and information technology.
By contrast, the converse is true for animal sciences and psychology, where the vast majority of students are female. Where does this bias come from? Why do our students walk in with some doors open and others closed?
And irrespective of graduation major, the gender distortion in the senior levels of our academy – with more men in nearly all areas – is stark.
Again, it comes down to sustainability. How do we sustain women in the physical sciences, to help them grow and be leaders in their field?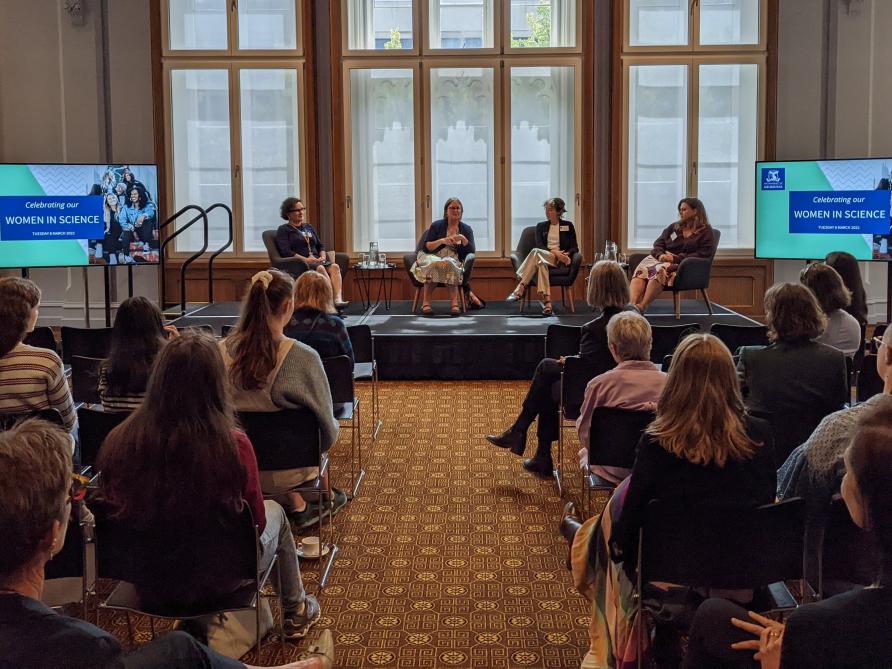 It's not just about filling quotas and getting numbers through the door. It's about fixing systemic issues and barriers that women face to step into positions of seniority and leadership.
Too often exceptional people leave the industry and field because of these barriers.
At the University, we're making strides to address this fundamental issue in the sciences. In some areas, we have created women-only positions to help build a cohort of women academics and provide role models to sustain this cohort.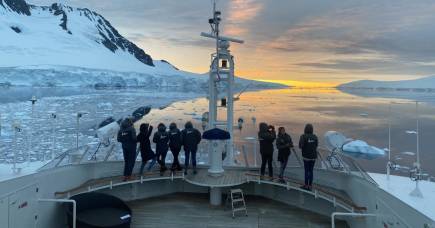 Our Faculty of Science runs a media support program for early career academics who identify as female or non-binary, providing media training to give them the confidence and skills to go out into the world to talk about their research.
I'm a firm believer in "you have to see it to be it". If we aren't providing strong role models, how will others know that a career in science is an option?
But this is not enough, because the bias sets in much earlier than university. We need to make noise and we need to make the right noise to galvanise action.
Classrooms are a fertile ground for learning, but they can also be a place of vulnerability and frustration, particularly for those who don't feel they belong.
We can start small, teaching girls the role of science in our daily lives and then encouraging them to get themselves out of their comfort zone and follow their interests.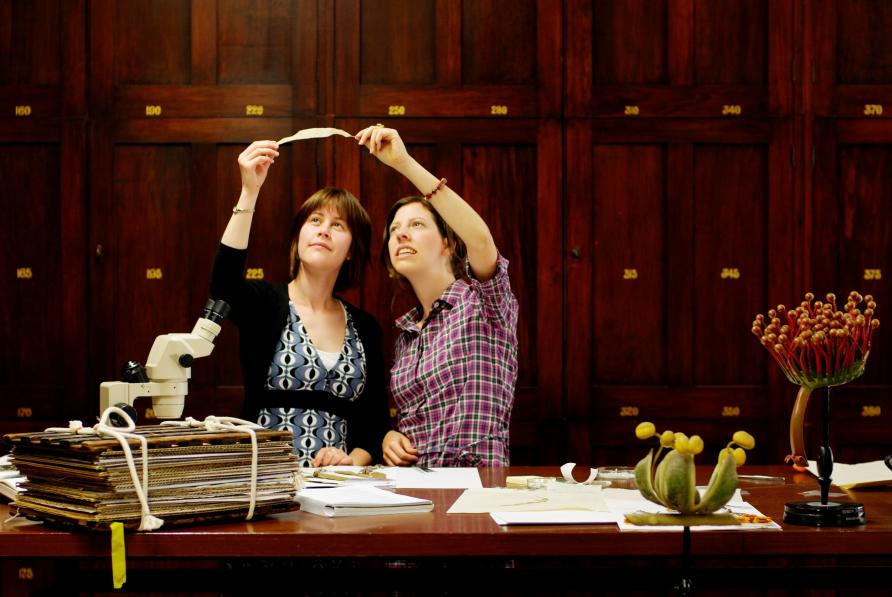 Give them permission to be smart. Let them try and fail – something we scientists have all done a lot of.
We need to teach with enthusiasm and make science fun and accessible. And we need to build awareness of the importance of science in all aspects of our lives.
Science isn't just done in a lab – science and the scientific way of thinking can happen out in the field amongst nature, amongst the stars and across our oceans.
It happens all around us.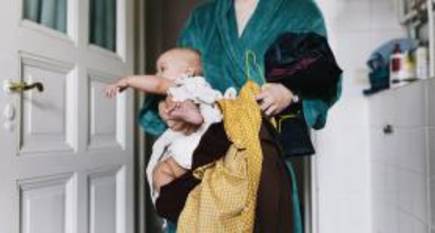 The pathways open to those who study science are innumerable. The analytical skills, problem-solving and technical knowledge learned through studying science can open many doors – far more than many believe.
Science is above all, supremely useful.
Science graduates can go on to become lawyers, researchers, doctors, politicians, architects, actors, policy advisors and communicators – the list is endless.
And intelligence isn't the only prerequisite for a career in science. You need flexibility, resilience and dedication.
As a woman, a leader, a mother and a scientist, I urge everyone to find ways to support and encourage diversity in science. Not just in the short term, but to help build confidence, wonderment and resilience for our girls and other non-stereotypical scientists to follow their passions.
Banner: University of Melbourne